BaTriHub 2.0 announced by Victorian State Government
The Victorian State Government has announced a $34.9 million plan for a new battery facility and hydrogen hub at Deakin University with a focus on clean, green energy.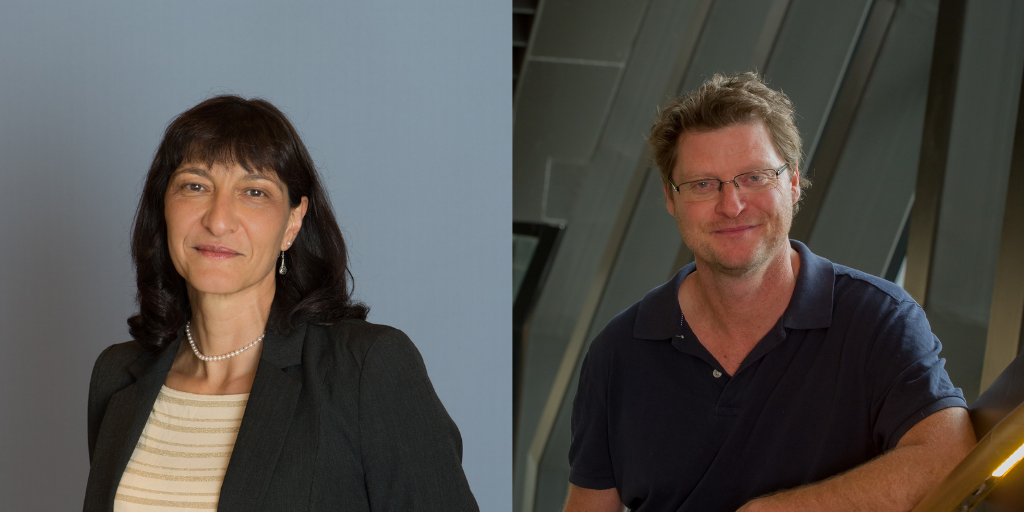 The project, funded by the Andrews Labor Government, is a world-first which will see the Battery Technology Research and Innovation Hub 2.0 (BatTRI-Hub 2.0) established at Deakin's Burwood campus, featuring a testing lab and pilot production line to research and manufacture advanced lithium and sodium batteries.
The new hub will build on the work of BatTRI-Hub 1.0, established in 2016 by ACES researchers Associate Director Prof Maria Forsyth and Chief Investigator Prof Patrick Howlett, capitalising on the success of the ACES.
"We are thrilled to have this support from the government to create a facility that will provide important translational capabilities and the ability to link more strongly into, as well as support, the bourgeoning energy industry eco-system both here in Victoria and nationally," said ACES Prof Forsyth.
"This builds on the success of ARC-funded research programs including important fundamental discoveries within ACES."
In addition to BatTRI-Hub 2.0, the funding will also bring another project, Hycel Technology Hub, to life at Deakin's Warrnambool campus to develop and manufacture hydrogen fuel technology.
"Deakin has an impact both locally and globally – and this research will deliver lasting value to communities and industry and extend our investment in regional Victoria and commitment to sustainability," said Deakin Vice-Chancellor Prof Iain Martin.
The new facilities will come with the creation of 290 new job positions in the areas of research and manufacturing as well as learning opportunities for schools, university students, the community and industry.
"These projects will create world-class training and research facilities right here in Victoria – with huge benefits not just on skills and training but also industry and our economy," said Minister for Higher Education Gayle Tierney.
"This just reiterates why Victoria is the nation's clean energy leader – pushing for innovation, creating jobs, and laying the path for a brighter future," said Minister for Energy, Environment and Climate Change Lily D'Ambrosio.
Read the official announcement by the Victorian State Government here.
Who we collaborate with