Prof Jenny Pringle: Tackling new challenges and opportunities
In this guest blog, ACES Chief Investigator Prof Jenny Pringle shares her thoughts on tackling new challenges and opportunities following last month's insightful ACES Panel, presented by the Research and Training Group, on considering career options beyond academia.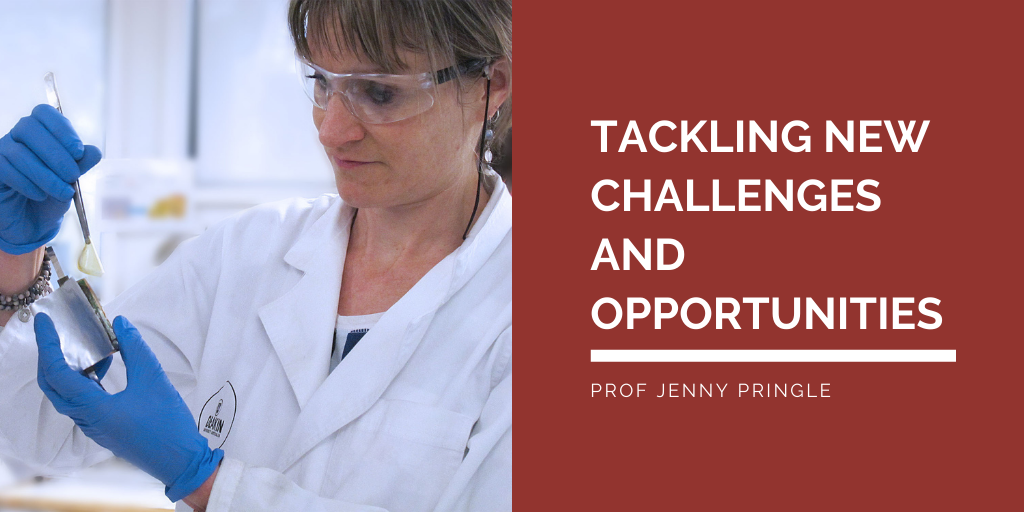 The panel featured Dr Brianna Knowles from the Department of Industry, Dr Tristan Simons from the Department of Industry and Dr Marianne Repacholi from Melbourne Chemistry Team, who each provided an insight into the 'why' and the 'how' of their career transition. Prof Pringle reflects on the discussion had during the session and offers some advice for PhD students and early career researchers.
It's never too early to start growing your networks – virtually and in person. Connecting with people can lead to new careers, collaborations, projects and much more. This message shone through during our recent ACES Panel Session on 'Careers Beyond Academia' and brought up some further thoughts worth sharing…
Most importantly, seize the opportunities that come your way!
Don't be afraid to take on projects that are new to you, or to apply for jobs in areas that you don't have experience in. You already know from your PhD studies that you are successful at learning new skills and mastering new areas of research. The next step in your career is a chance to build on the transferrable skills that you have – especially communication skills and project planning – to work in new areas, learn new skills and grow into any new role that you take on.
A final note from the chair; I think the panel all showed how valuable a PhD is for providing the training, adaptability and "can do" attitude needed to be successful in any number of exciting career paths. They all said "I've been quite lucky…" but I think they showed that we make our own luck, as long as we are open to tackling any new challenges and opportunities that come our way.
Find information on the latest upcoming ACES Webinar here.
Who we collaborate with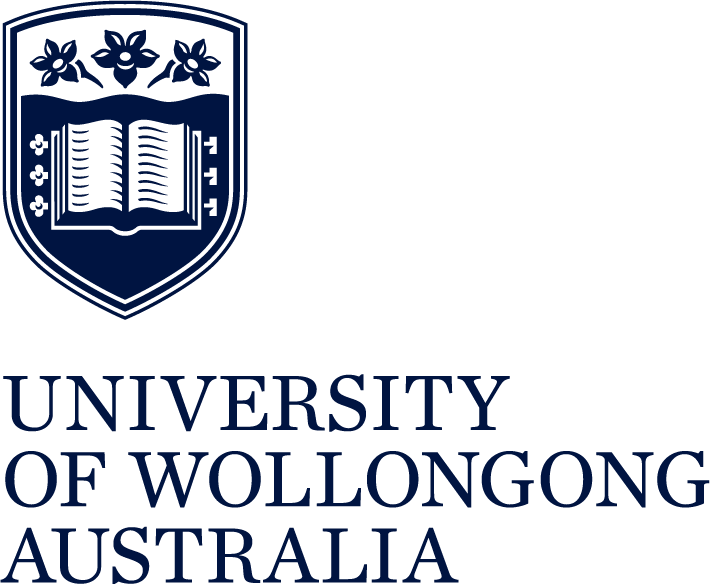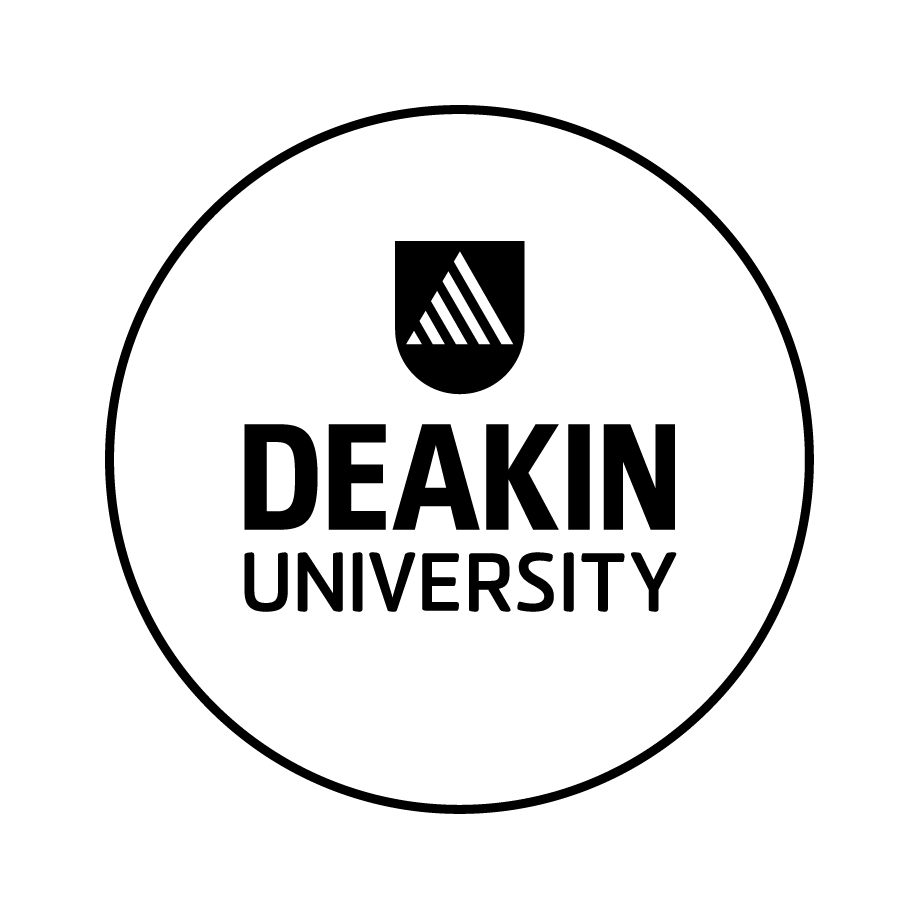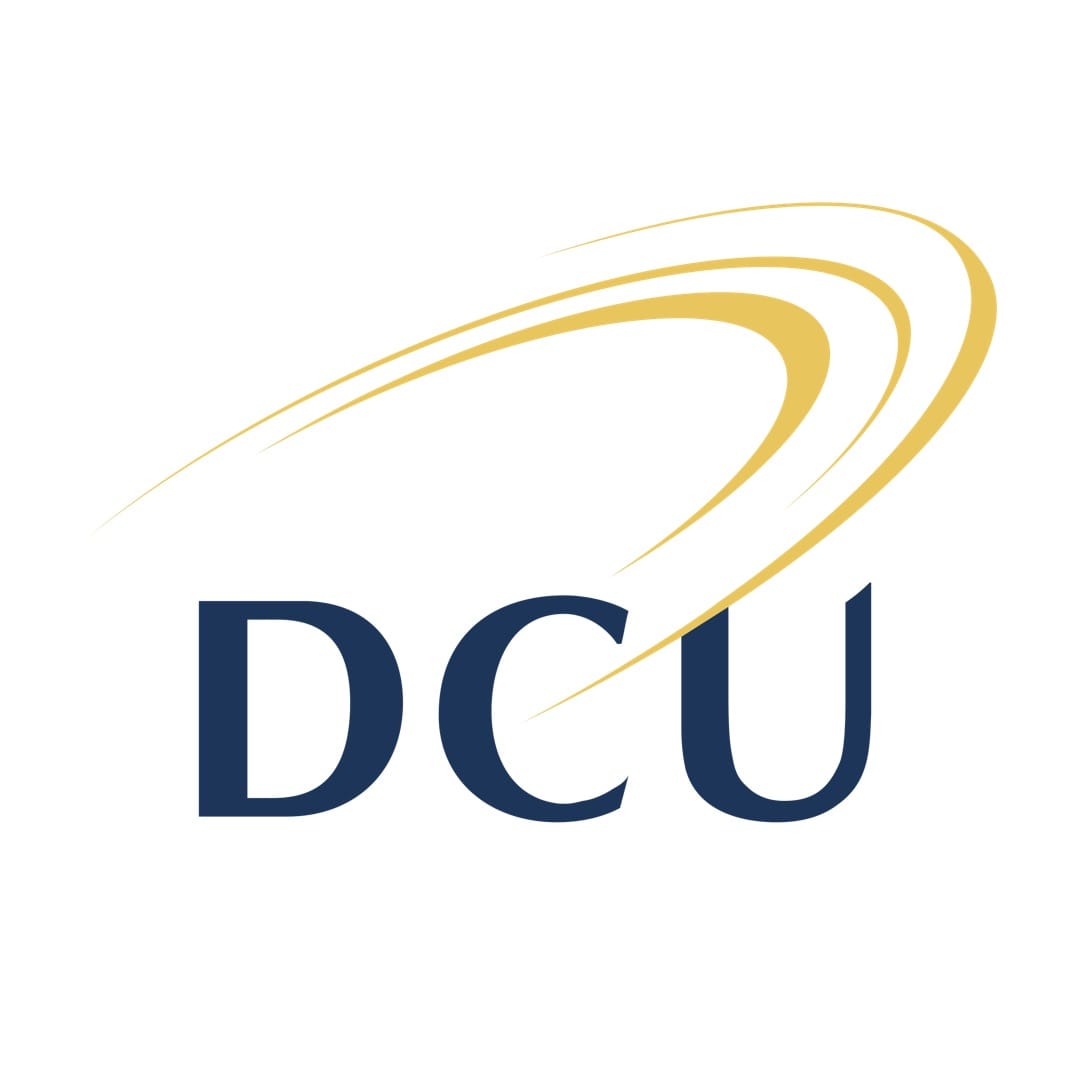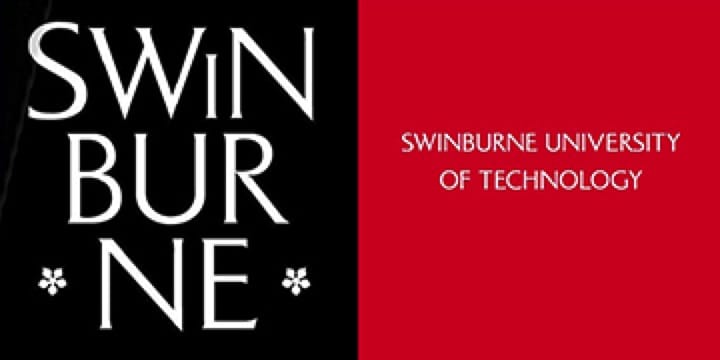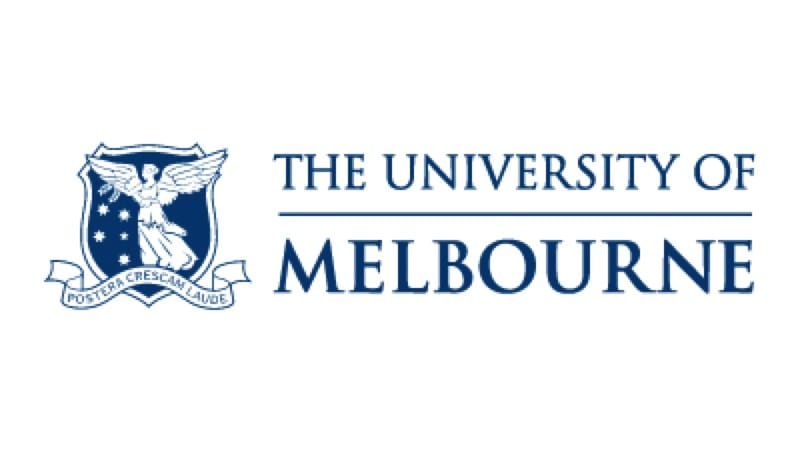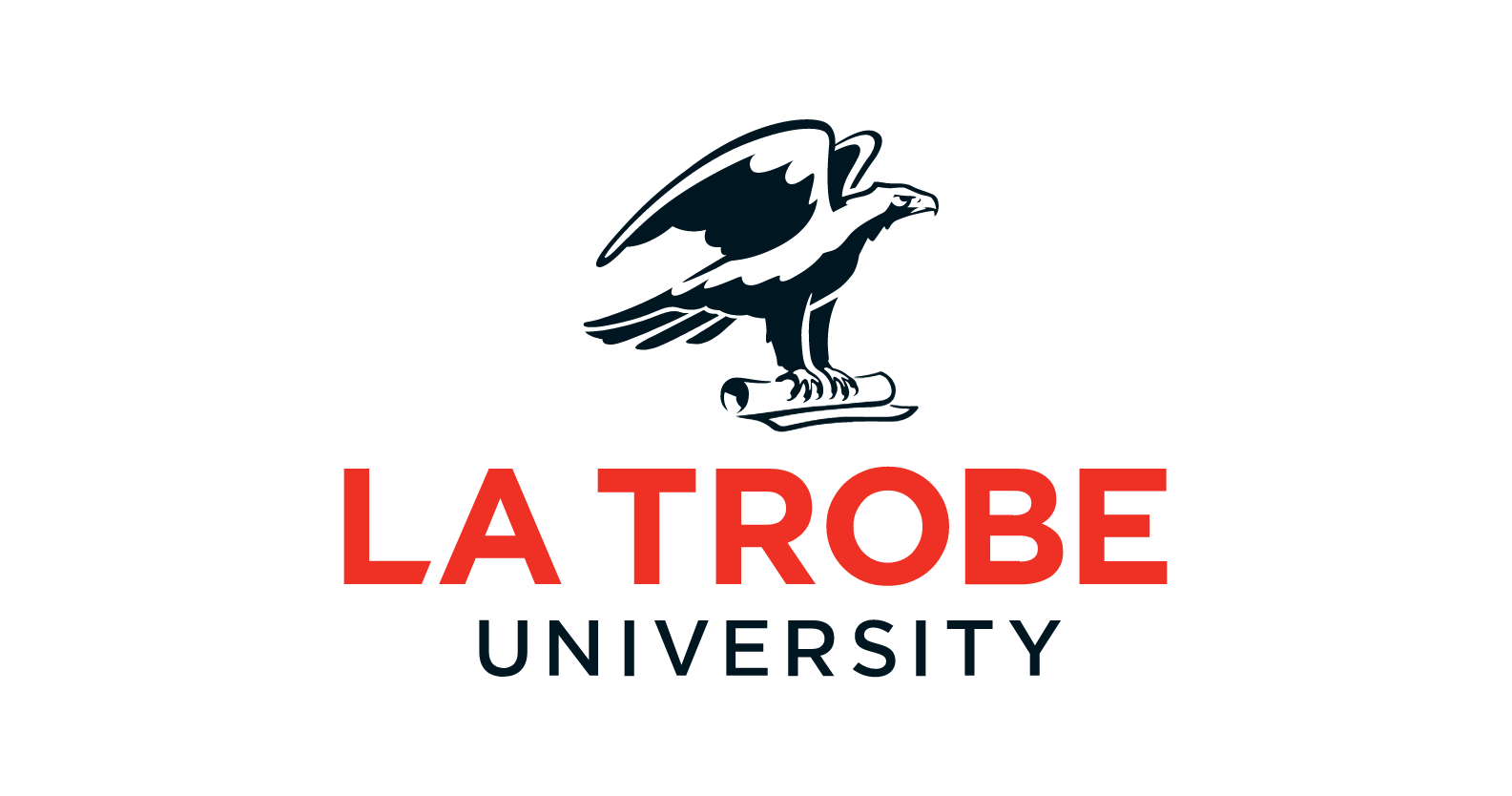 Contact Us
Get involved with the ARC Centre of Excellence for Electromaterial Science. Fill in your details below to keep in touch.