ACES researchers publish featured article in APL Bioengineering
University of Wollongong (UOW) ACES researchers have published a new article in APL Bioengineering, highlighting some exciting discoveries on engineering neural tissues by 3D bioprinting.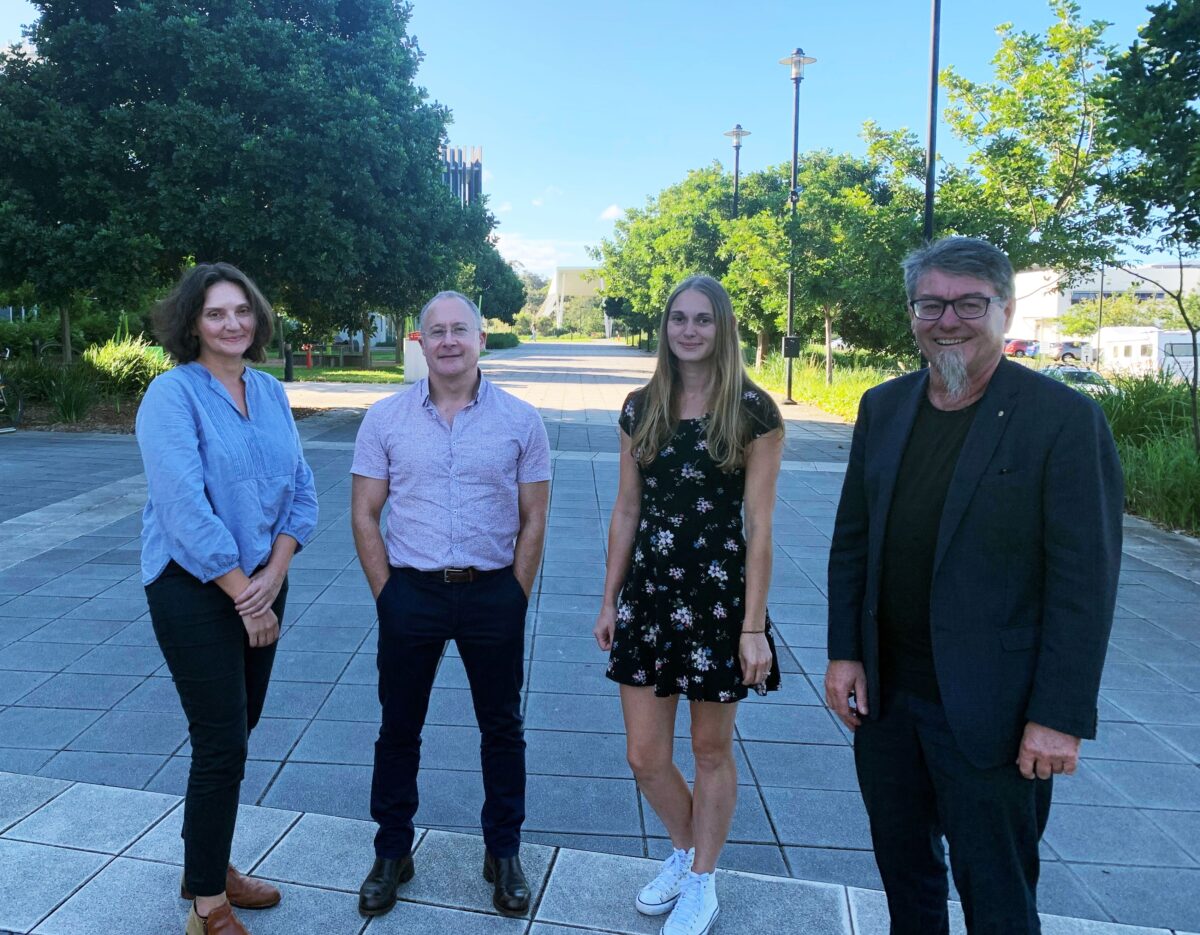 The publication was selected by the Editors as "one of the journal's best", and chosen to be promoted as a Featured Article.
Titled 'Engineering in vitro human neural tissue analogs by 3D bioprinting and electrostimulation', the paper provides an overview of front-line techniques and experimental parameters, with an emphasis on printing human induced pluripotent stem cells (iPSCs), native neural stem cells (NSCs) and compatible biomaterials.
The ACES/UOW team behind the findings includes PhD student Danielle Warren, Research Fellow Dr Eva Tomaskovic-Crook, Director Prof Gordon Wallace and Chief Investigator A/Prof Jeremy Crook.
"This research highlights the importance of standardised approaches and re-producible tissue models for both research and clinical translation," said A/Prof Crook.
"In addition, we propose the use of specific exogenously delivered stimuli in the form of electrical stimulation as a means to enhance printed tissue formation and maturation.
"To this end, we promulgate the interfacing of 3D printed material-matrices and cells with modern bioelectronics for a most optimal approach."
In addition to its underlying results, the article also shows how bringing together different scientific skills can lead to wider success.
"ACES brings together expertise in biomaterials science, 3D bioprinting and stem cell biology to make advances in this emerging field possible," said Prof Wallace.
"This interdisciplinary approach is critical."
You can access the paper here.
Who we collaborate with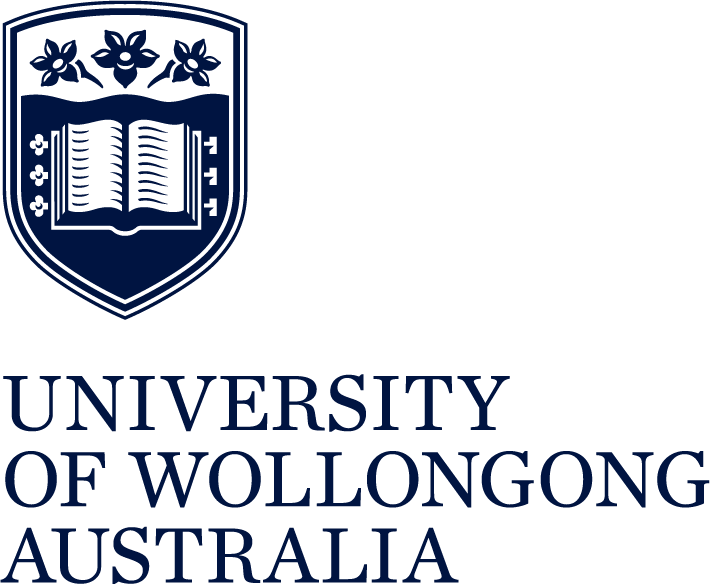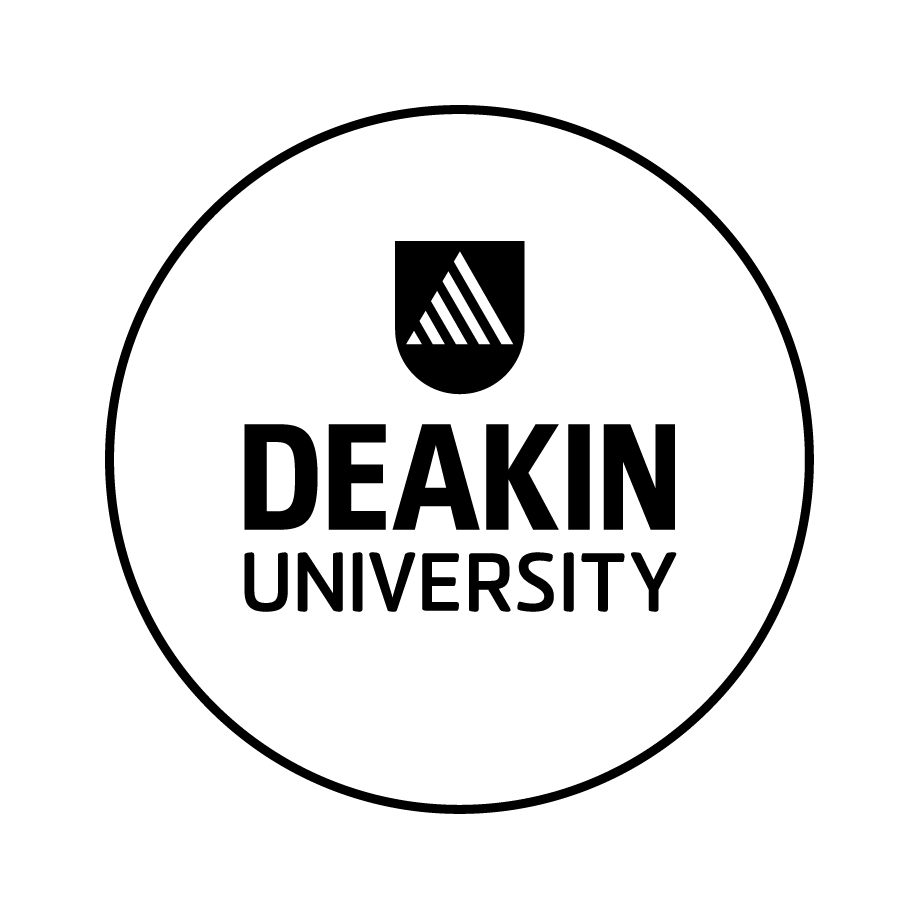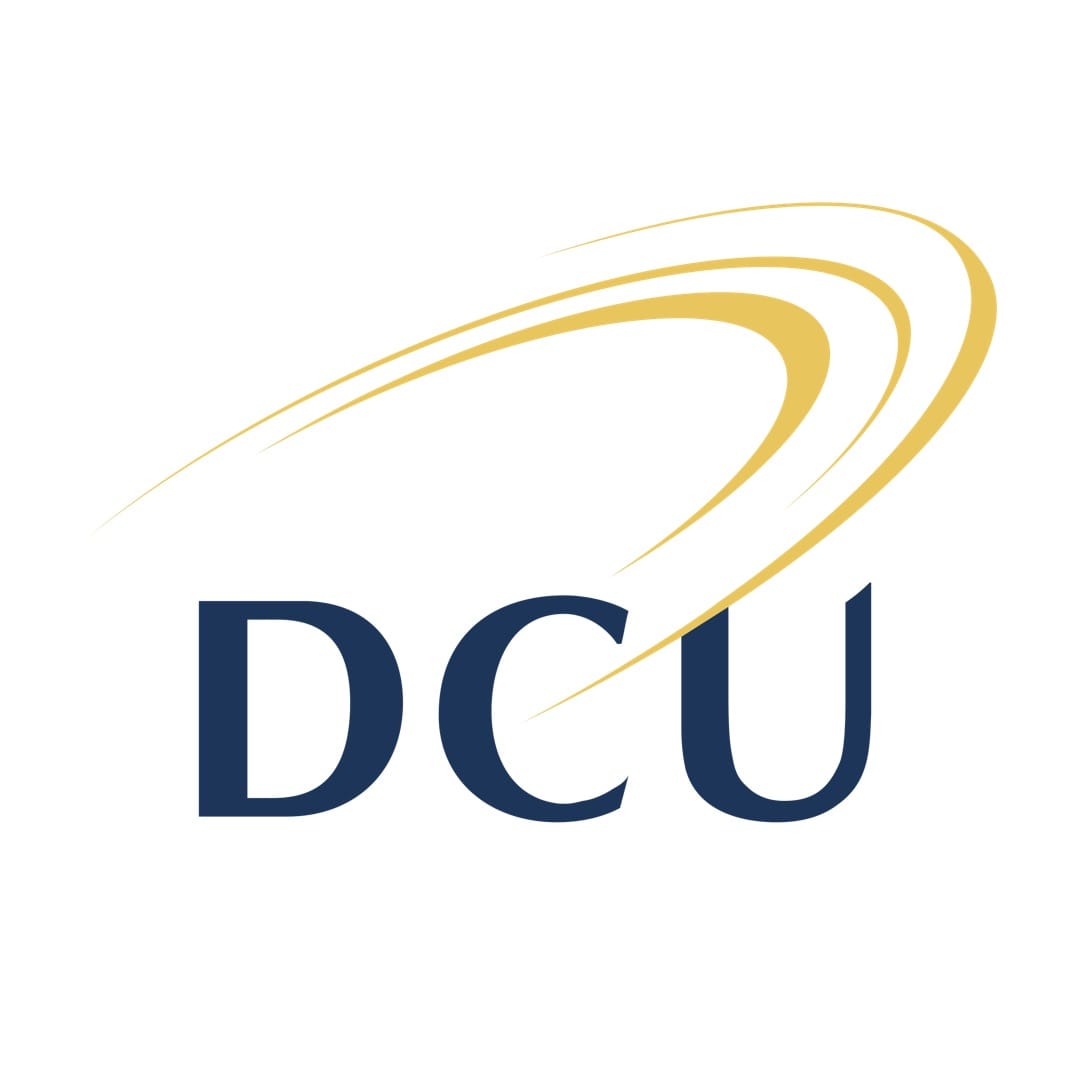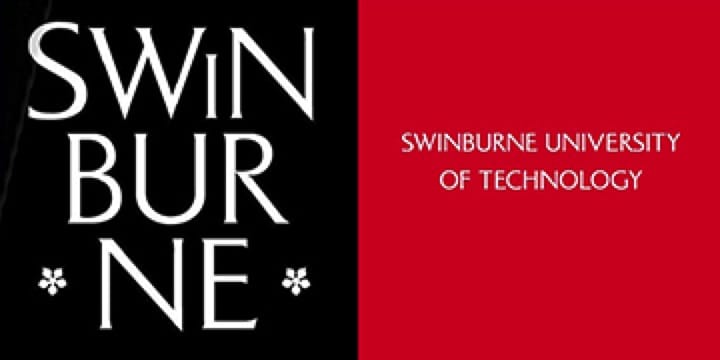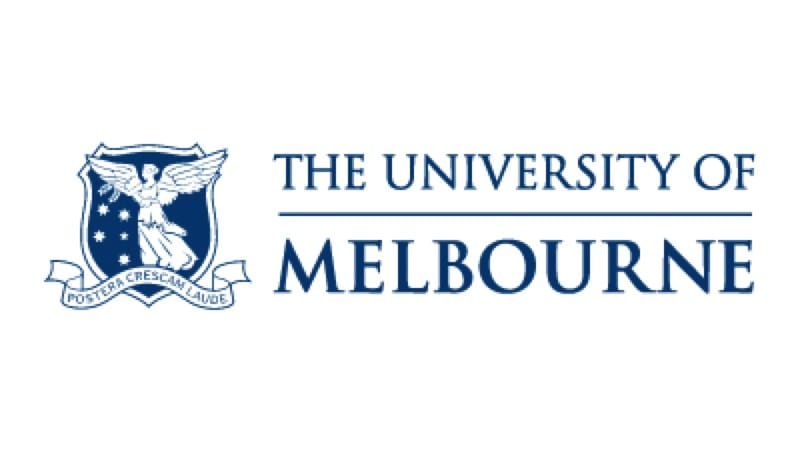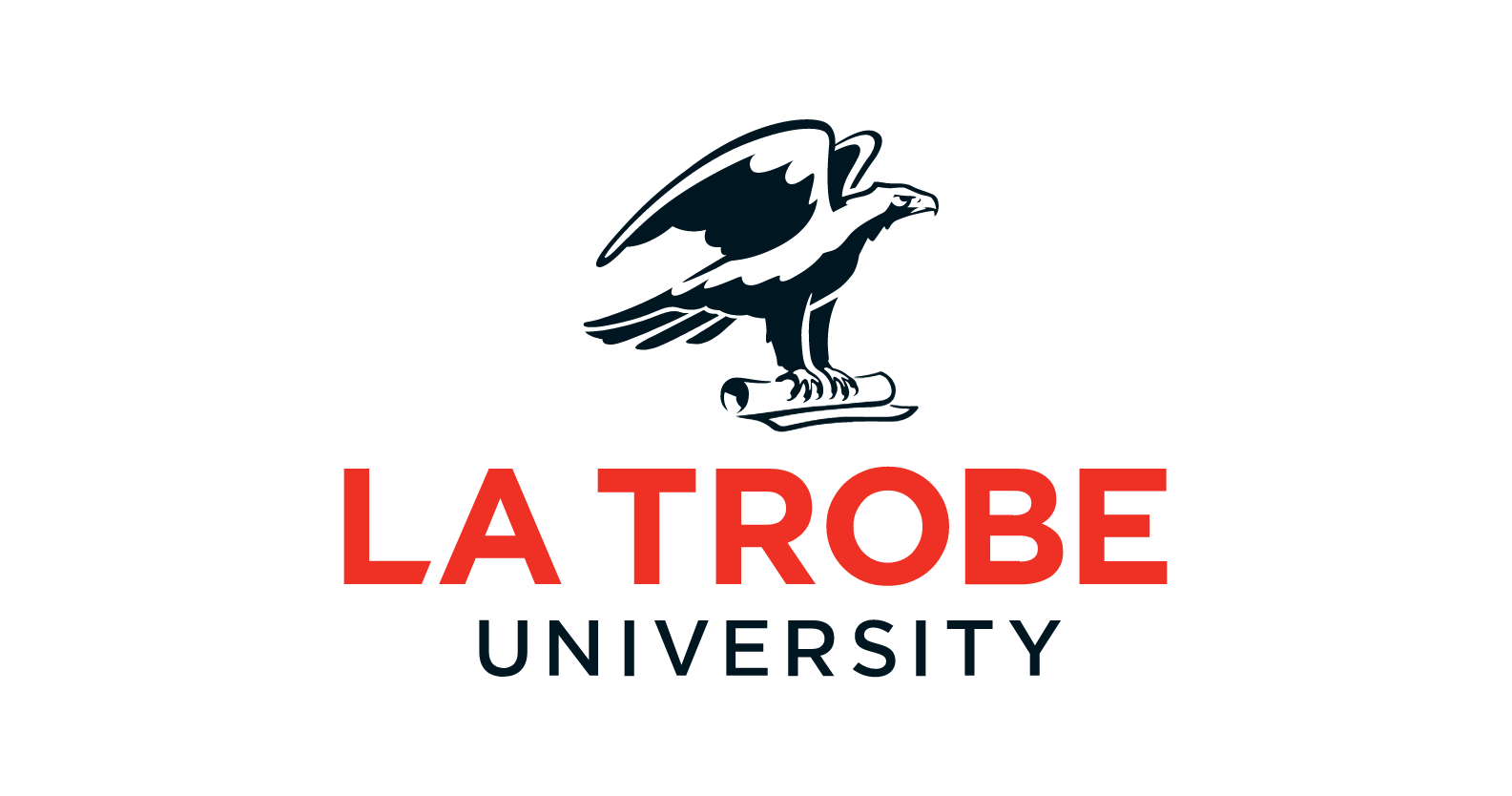 Contact Us
Get involved with the ARC Centre of Excellence for Electromaterial Science. Fill in your details below to keep in touch.