Publications Highlight: ACES researchers contribute to two new research papers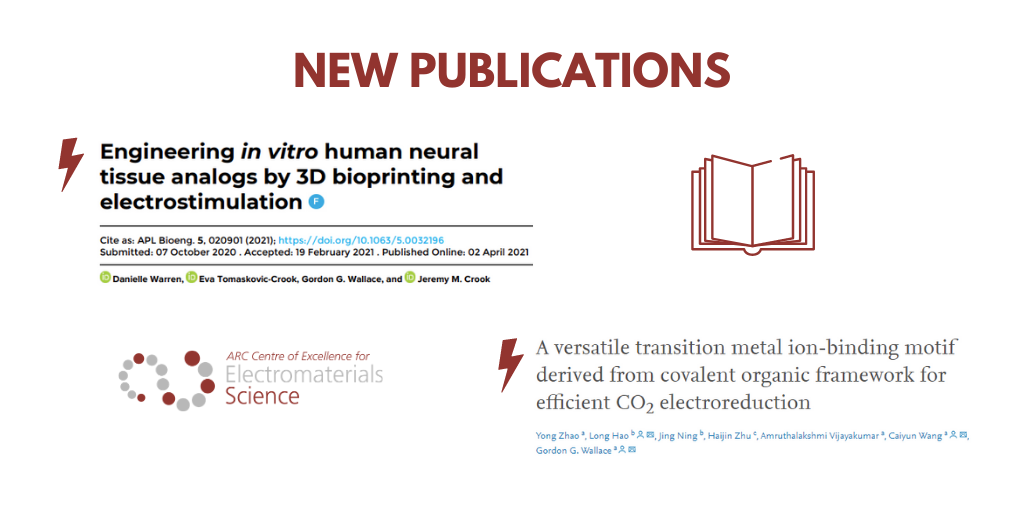 ACES researchers from both the University of Wollongong (UOW) and Deakin University have contributed to a couple of new researchers papers, highlighting electrostimulation and electroreduction, respectively.
Access both papers below.
Who we collaborate with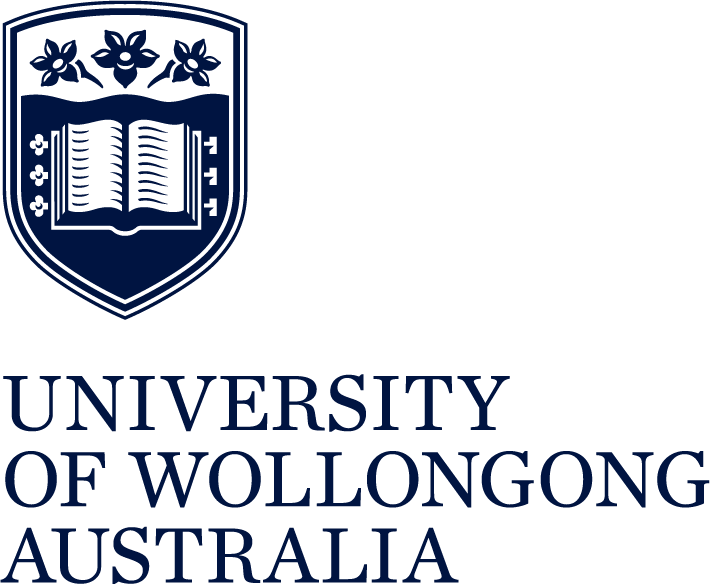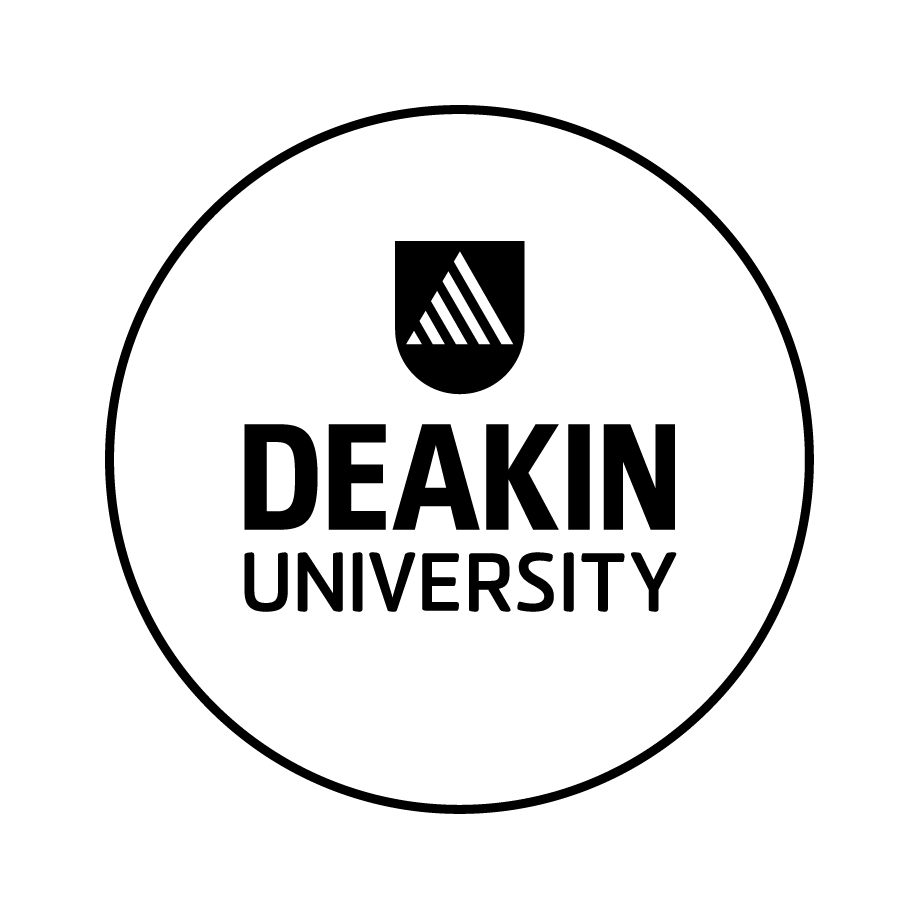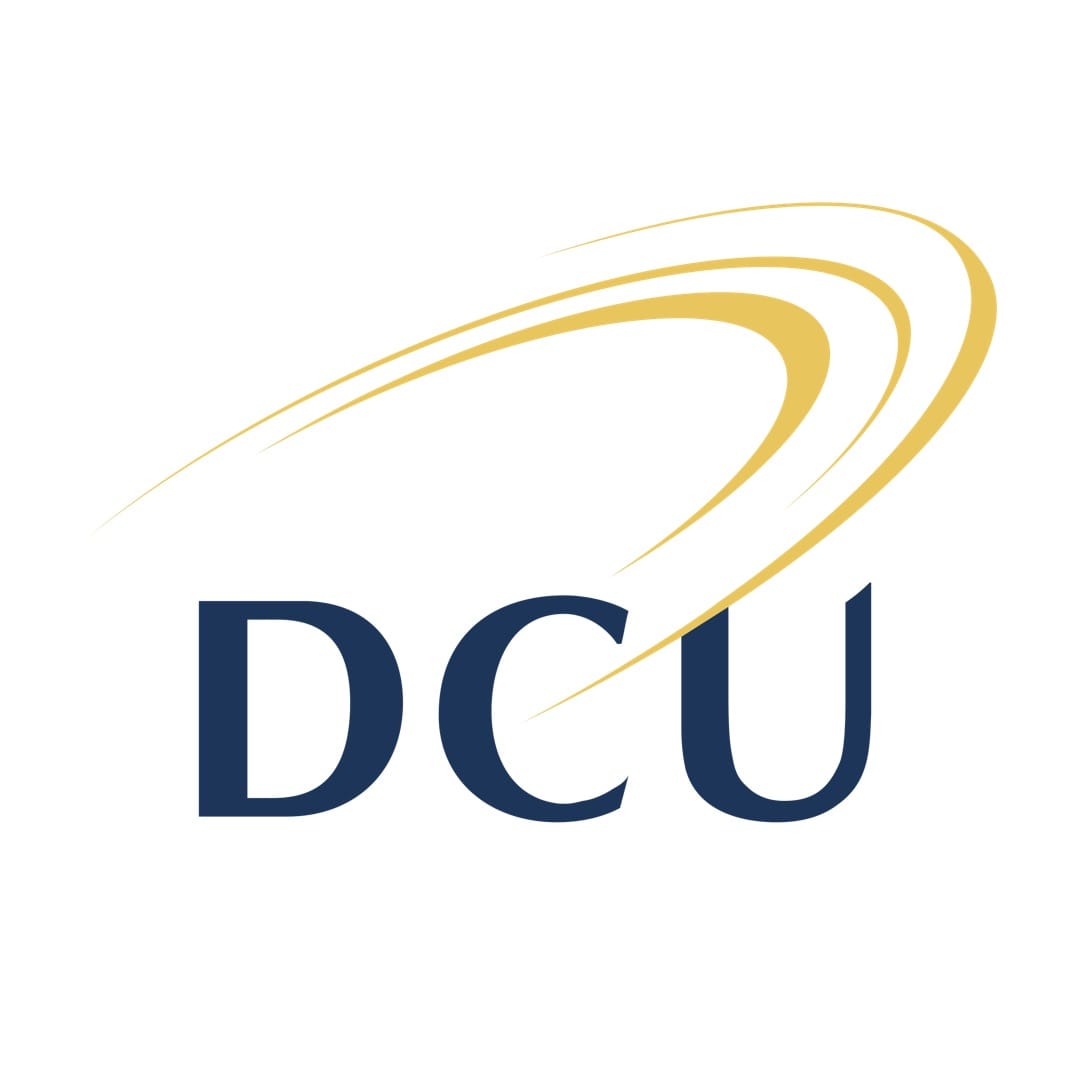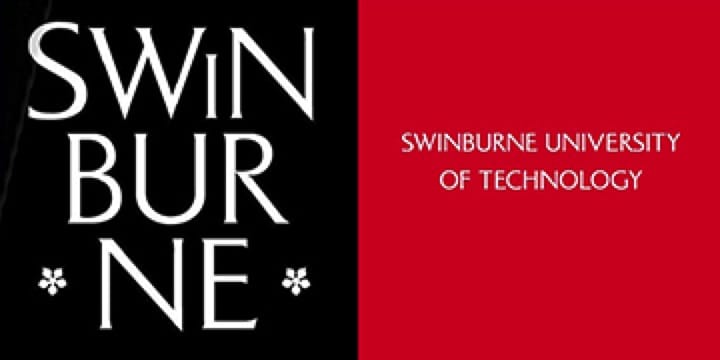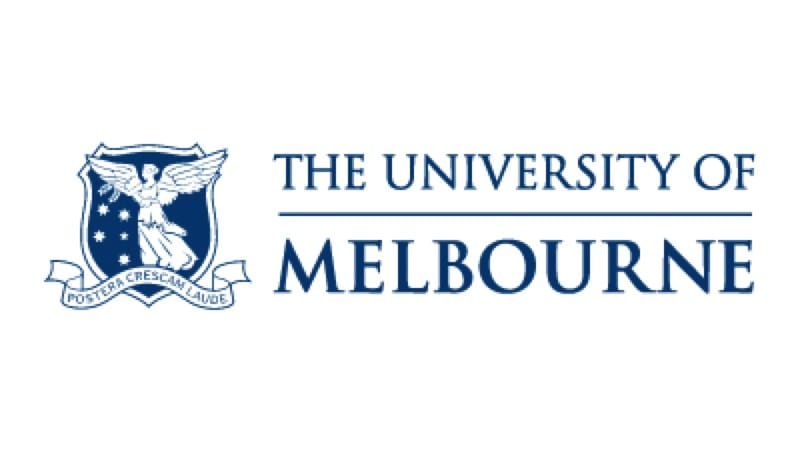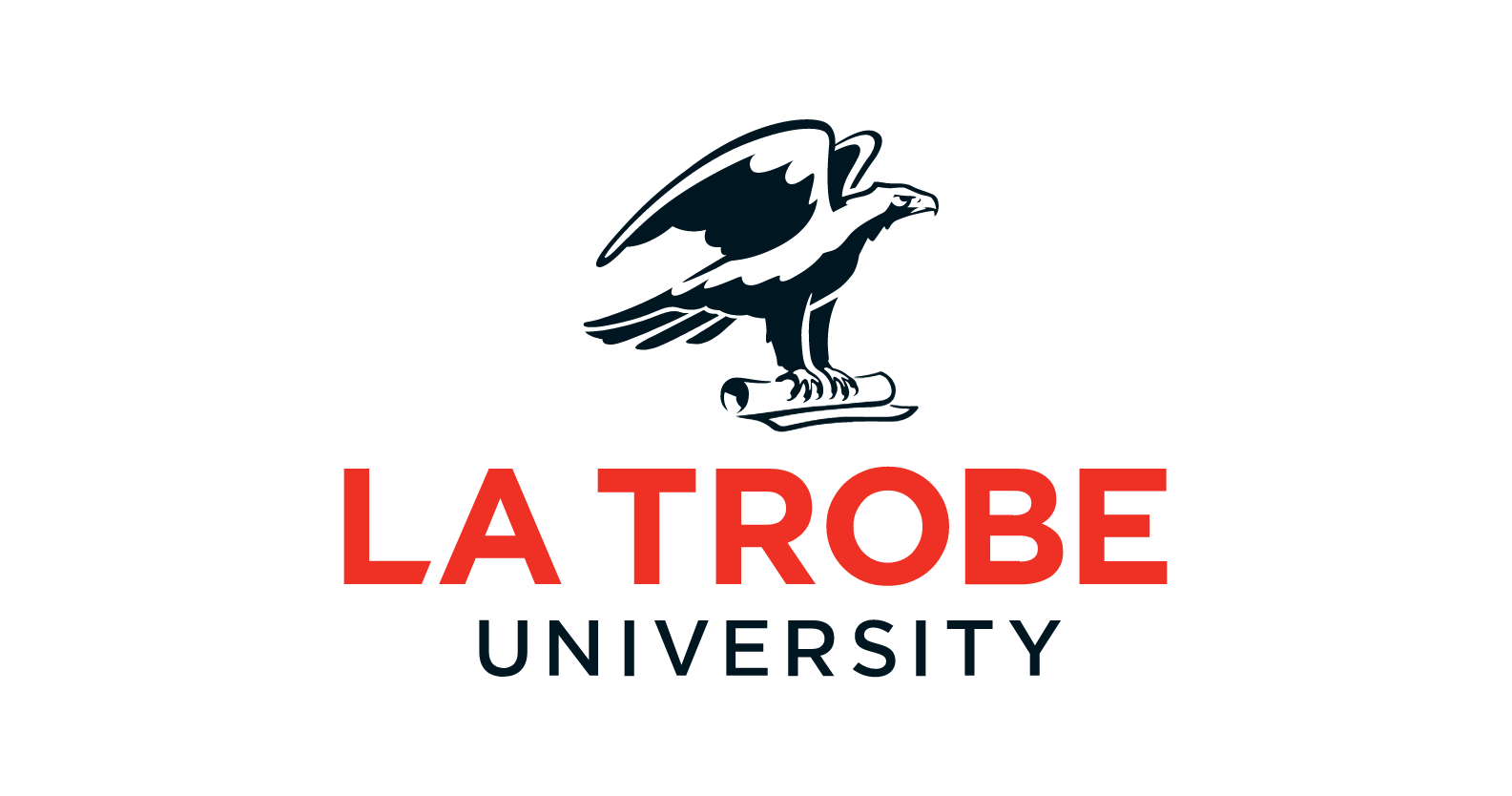 Contact Us
Get involved with the ARC Centre of Excellence for Electromaterial Science. Fill in your details below to keep in touch.