PhD Interview: Dmitrii Rakov on His Research and NASA Internship
Deakin and ACES PhD candidate Dmitrii Rakov chats to ACES Communications and Media Officer Sam Findlay and his research and internship with NASA.
Dmitrii began his PhD at Deakin in 2018 and is looking at the characterisation and modelling electrolytes and interface for Na-Oxygen batteries.
Learn more about Dmitrii here.
Who we collaborate with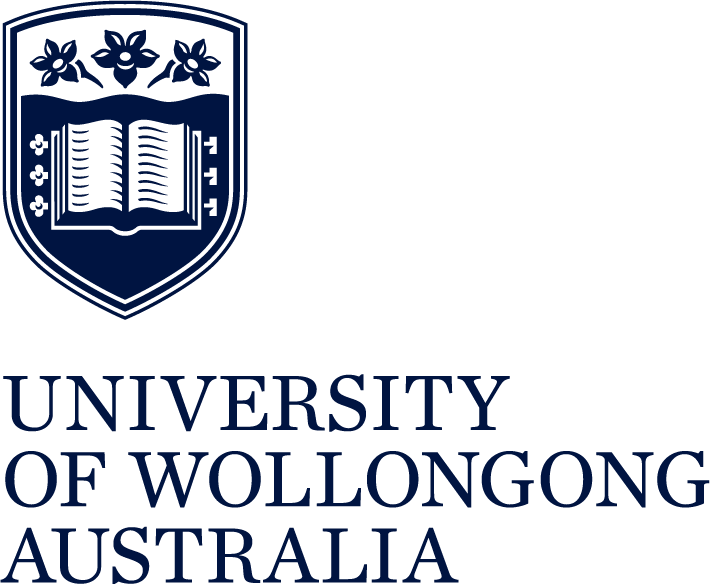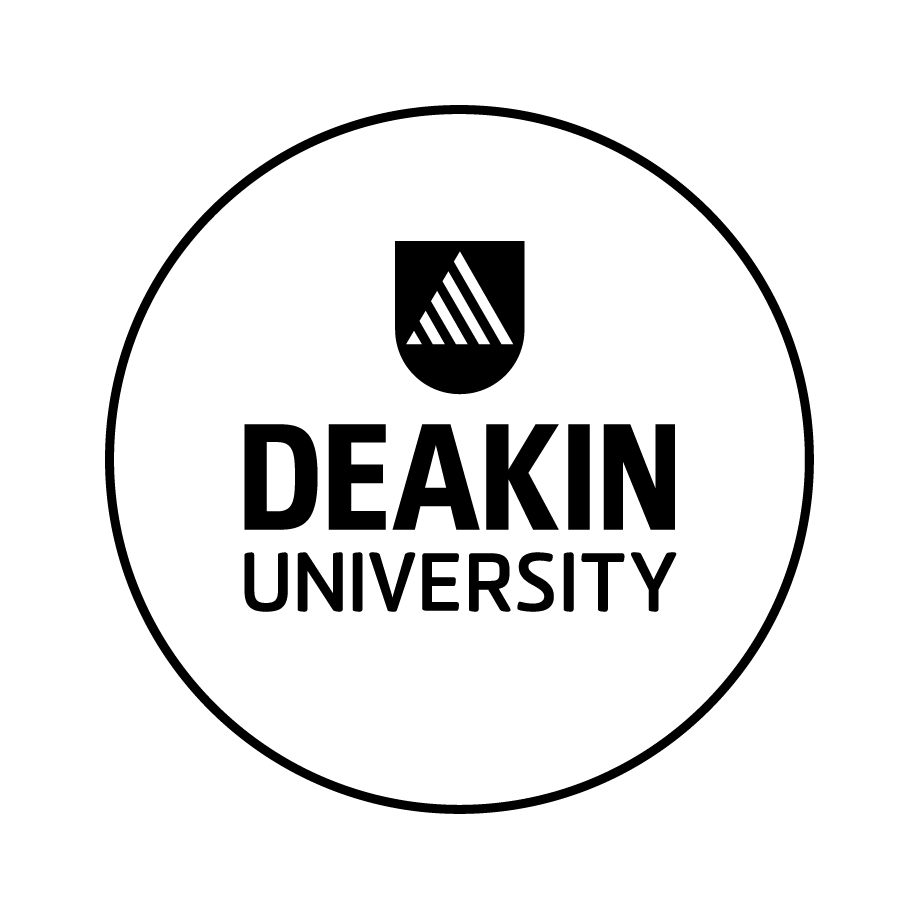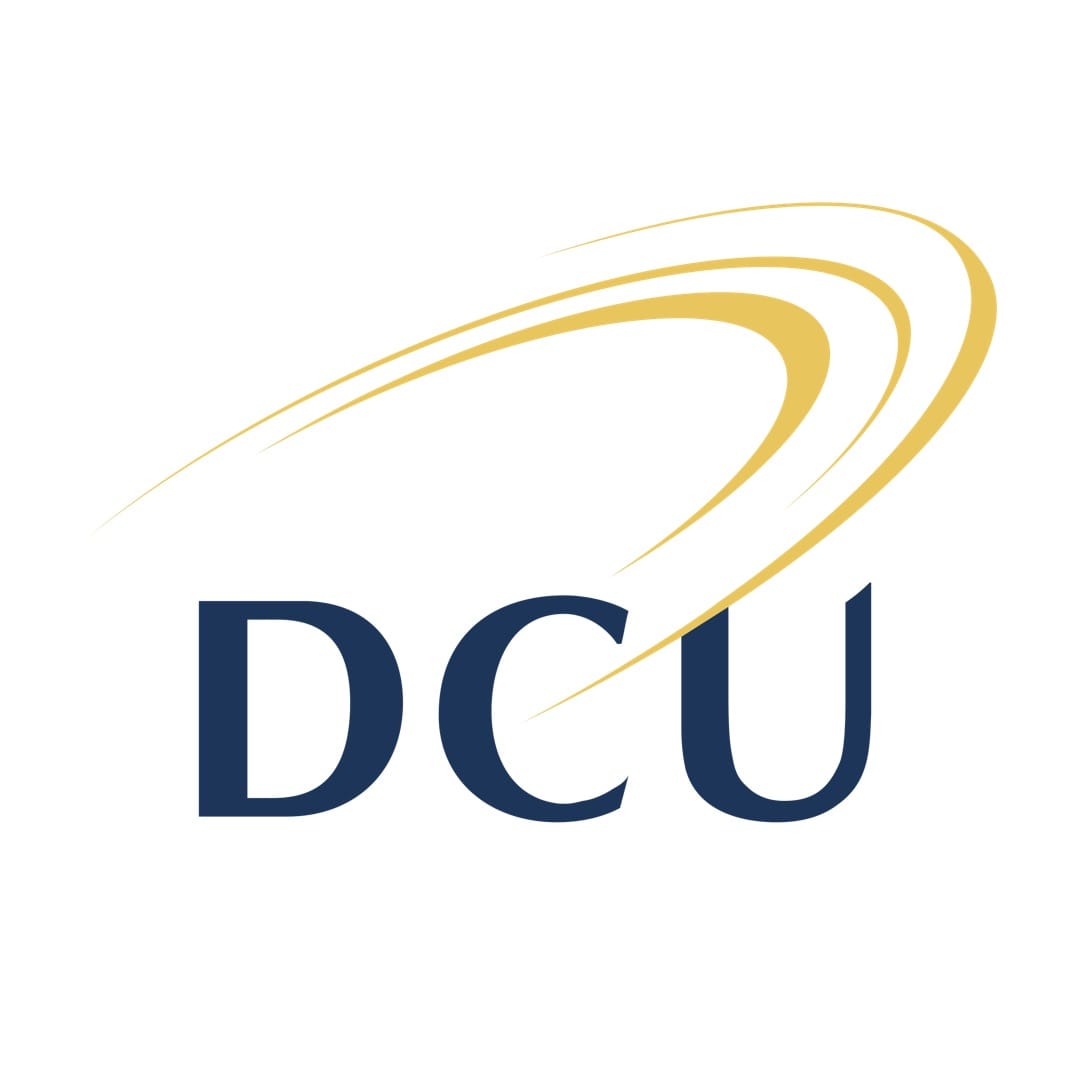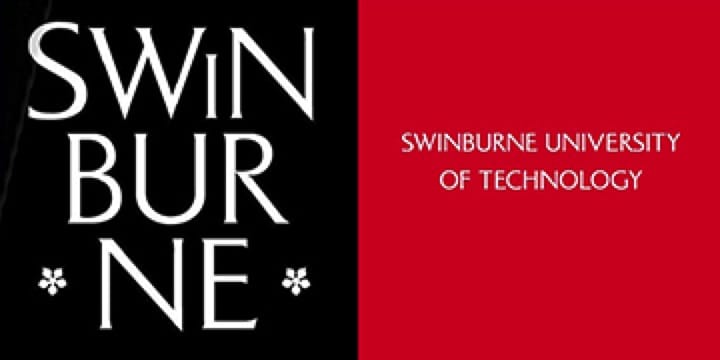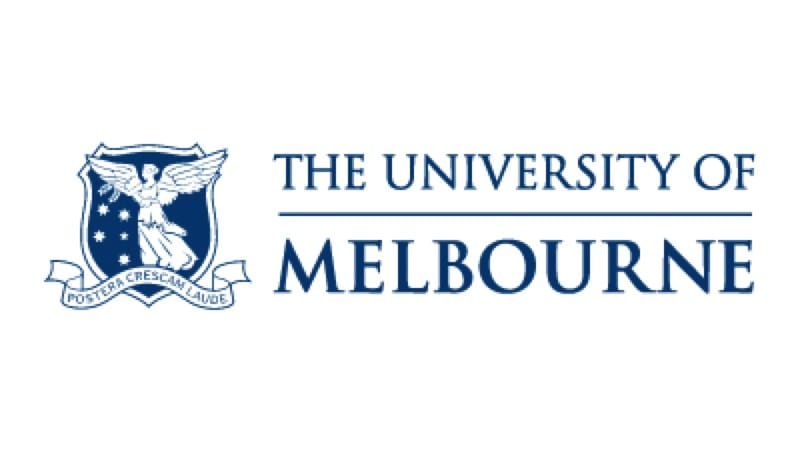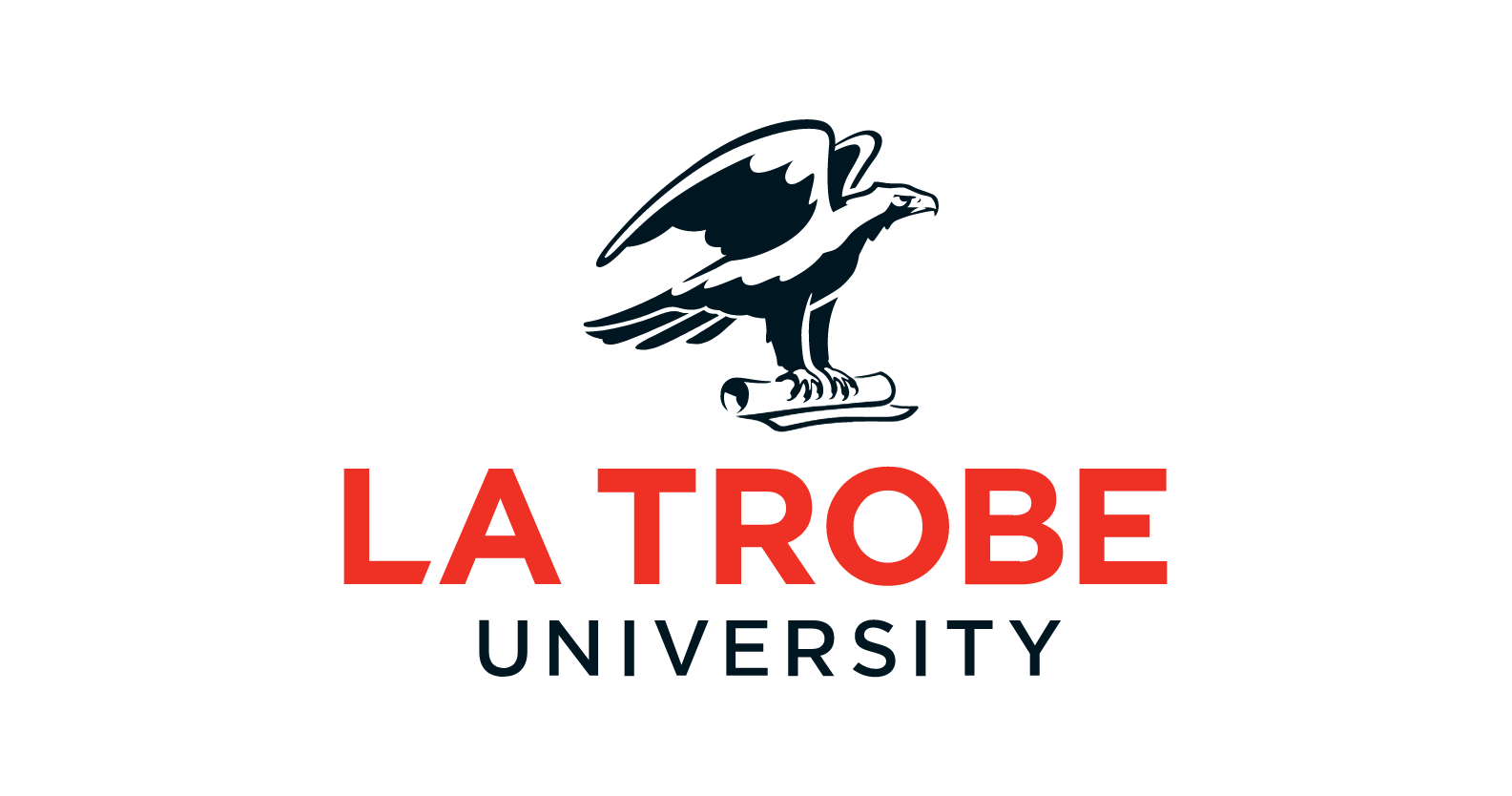 Contact Us
Get involved with the ARC Centre of Excellence for Electromaterial Science. Fill in your details below to keep in touch.