Researchers receive $3.75M in funding to reduce head and neck cancer surgery impacts
A team including researchers from the ARC Centre of Excellence for Electromaterials Science (ACES) has been awarded over $3.75 million in funding to develop 3D bioprinting technology to reduce the effects of head and neck cancer surgery.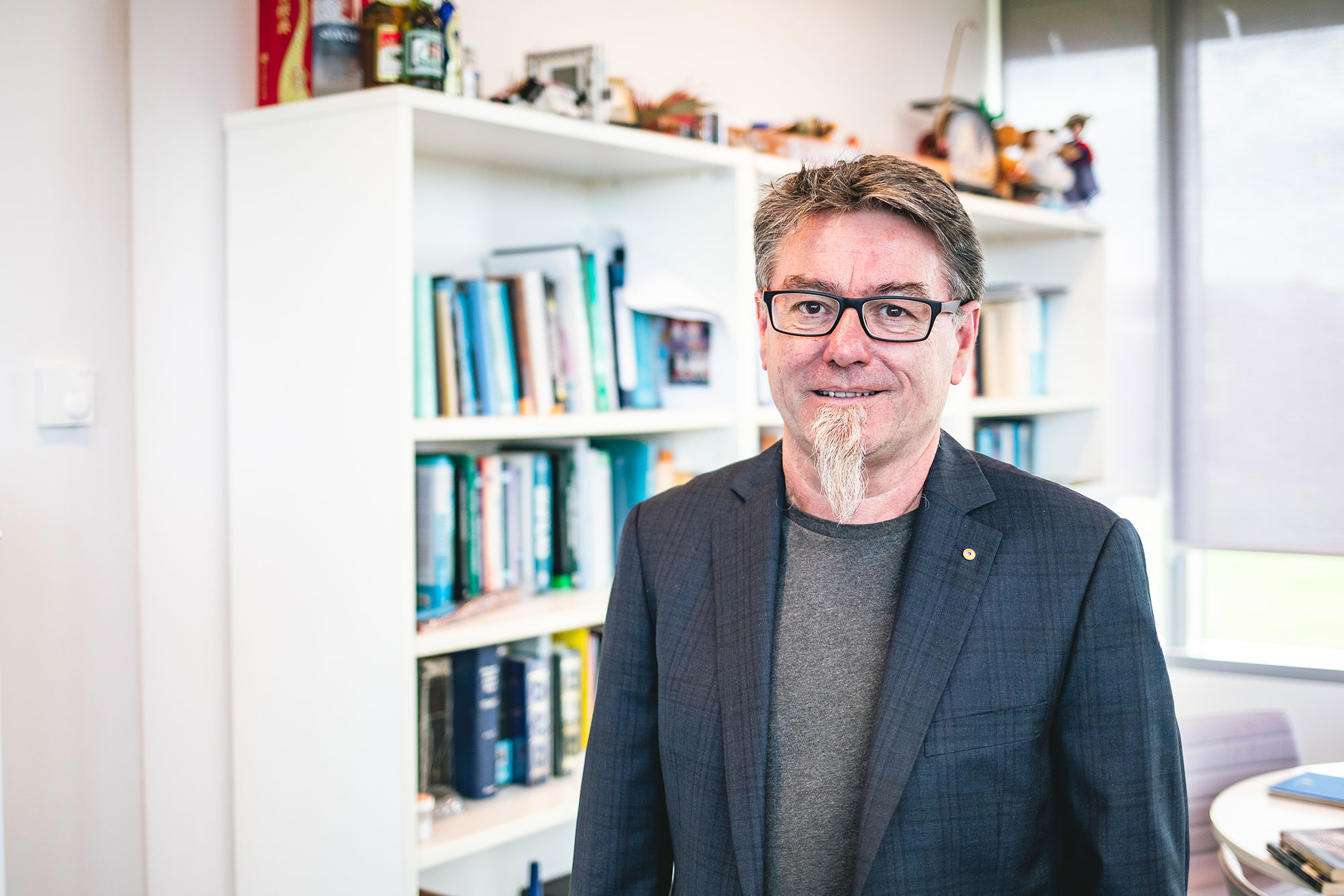 The team, led by Professor Jonathon Clark from the Chris O'Brien Lifehouse/University of Sydney, in conjunction with the ACES team based at the University of Wollongong (UOW), as well as UOW cancer researchers Prof Marie Ranson and A/Prof Bruce Ashford, received the funding from the latest round of funding from the Cancer Institute NSW Translational Program Grant Scheme.
The funding will be used to develop strategies and technologies to lessen the impacts of head and neck cancer surgery, including identifying predictive biomarkers of cancer progression to reduce the effect of surgery, and better understanding of head and neck cancer biology to personalise future treatment strategies.
Currently, there are almost no curative drug therapies, and treatment involves mutilating surgery such as removal of the jaw, tongue, voice box, eye or nose followed by weeks of radiotherapy.
The ACES team will utilise its advanced capabilities in 3D bioprinting to investigate opportunities for novel post-surgery reconstruction.
ACES Director Prof Gordon Wallace said the world-class team assembled will allow the challenge to be approached from a number of angles to ensure success.
"Our world-renowned team of surgeons, oncologists, pathologists, bioengeers, and experts in cancer biology all have the individual tools required to successfully reduce the physical and mental impacts of head and neck cancer surgery," Gordon said.
"The grant allows us to work collaboratively to create treatments and technologies that can be tailored to individual patients.
"Our TRICEP team is well-positioned to produce customised hardware to tackle this specific clinical challenge, including producing customised bioprinters and bioink formulations, as well as capabilities to scale up processing, packaging, and sterilisation to a manufacture standard."
Who we collaborate with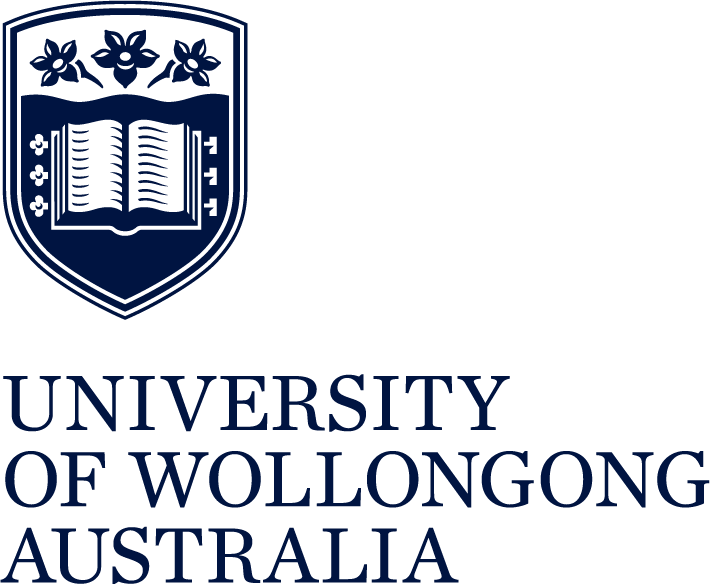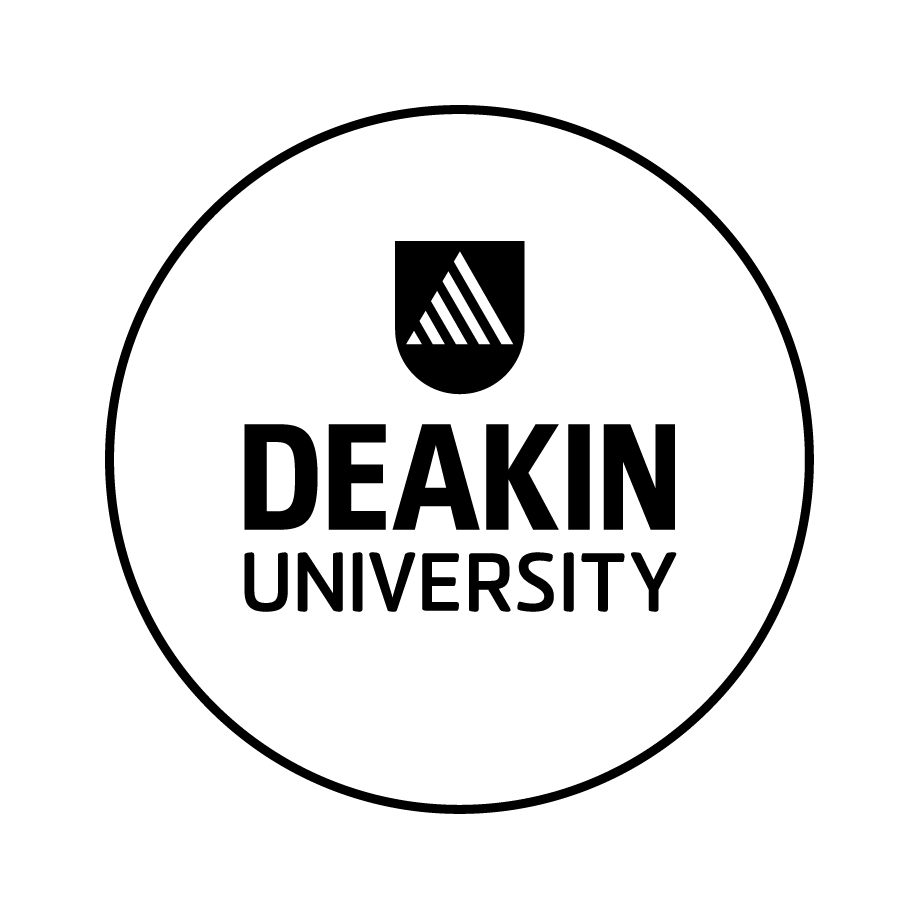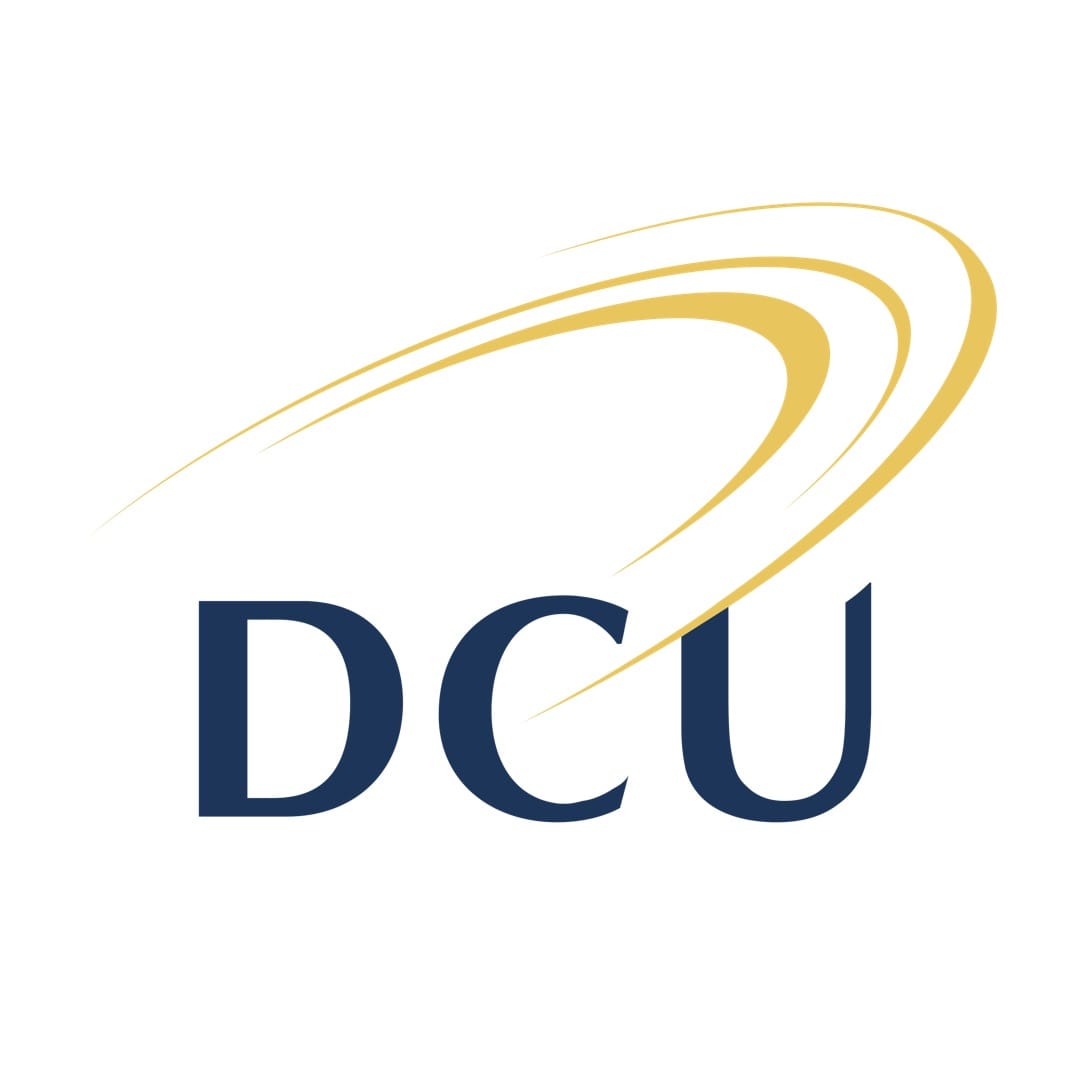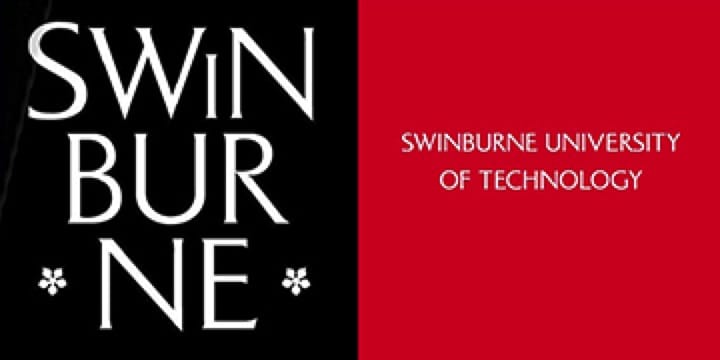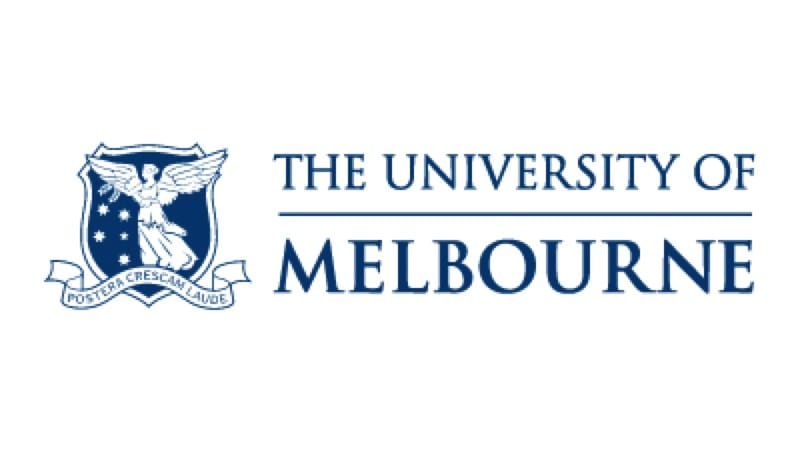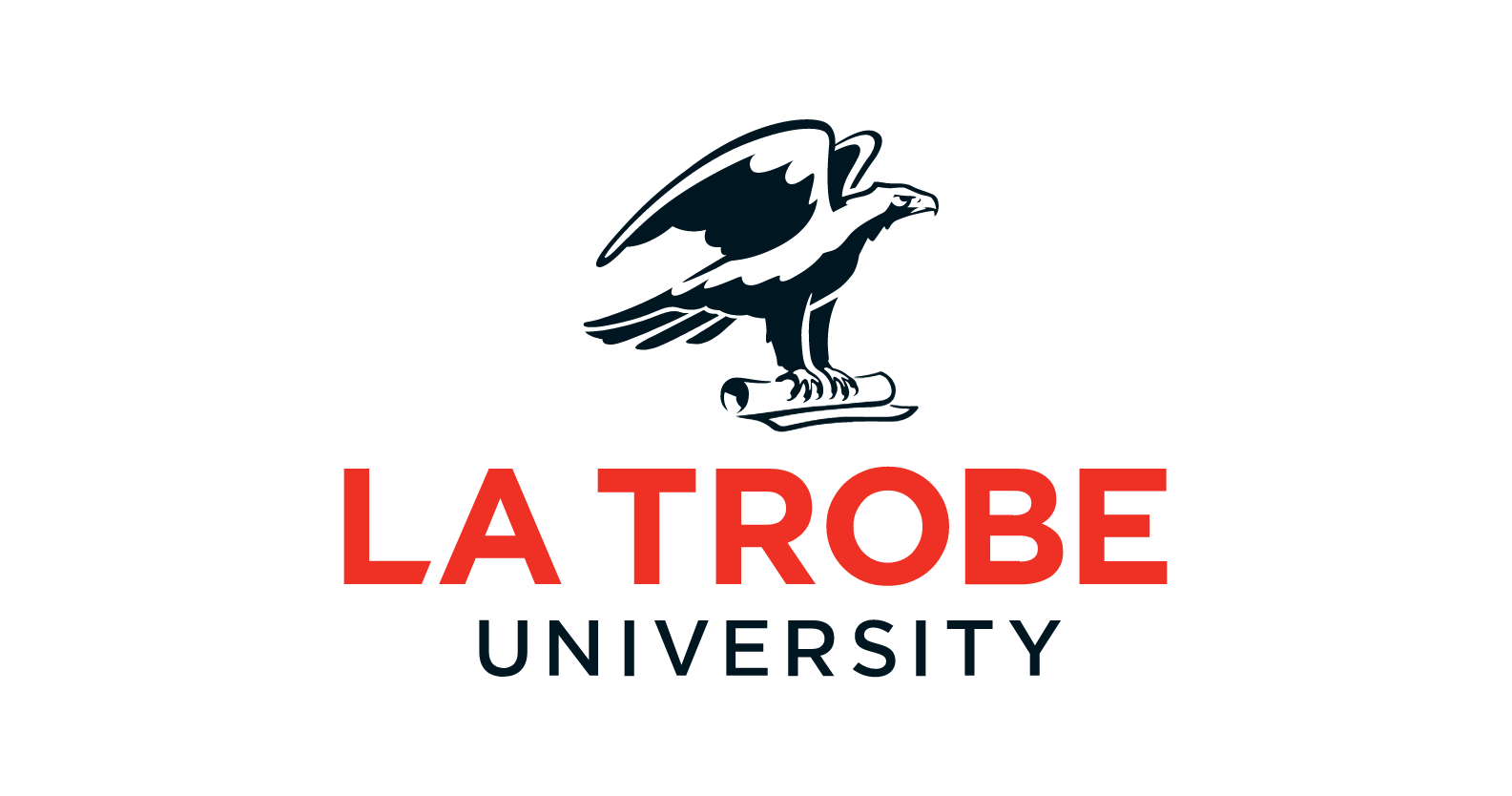 Contact Us
Get involved with the ARC Centre of Excellence for Electromaterial Science. Fill in your details below to keep in touch.