Australia moves to tap into seaweed's potential as 'superfood' featuring Prof Gordon Wallace
Prof Gordon Wallace joins Dr Pia Winberg on Al Jazeera English to talk about the possibilities of using seaweed for biomedical applications.
Who we collaborate with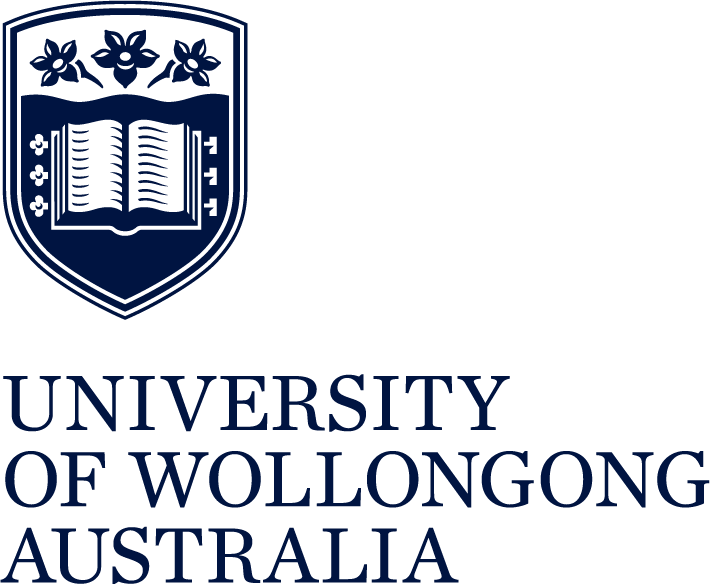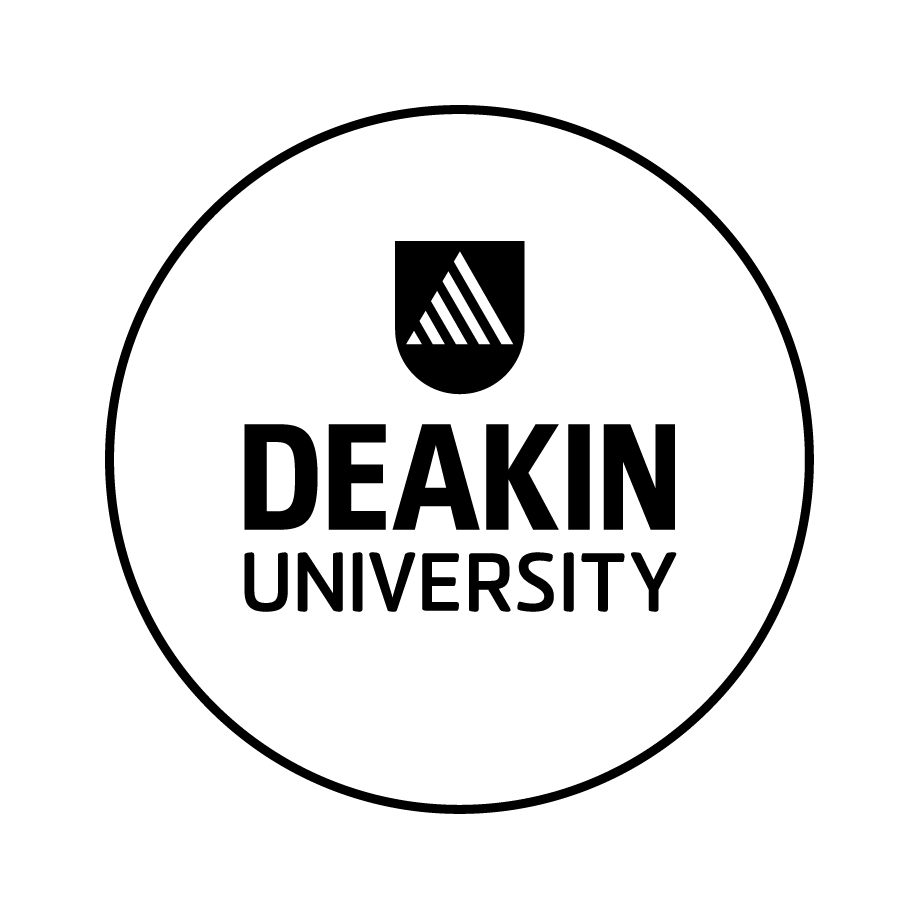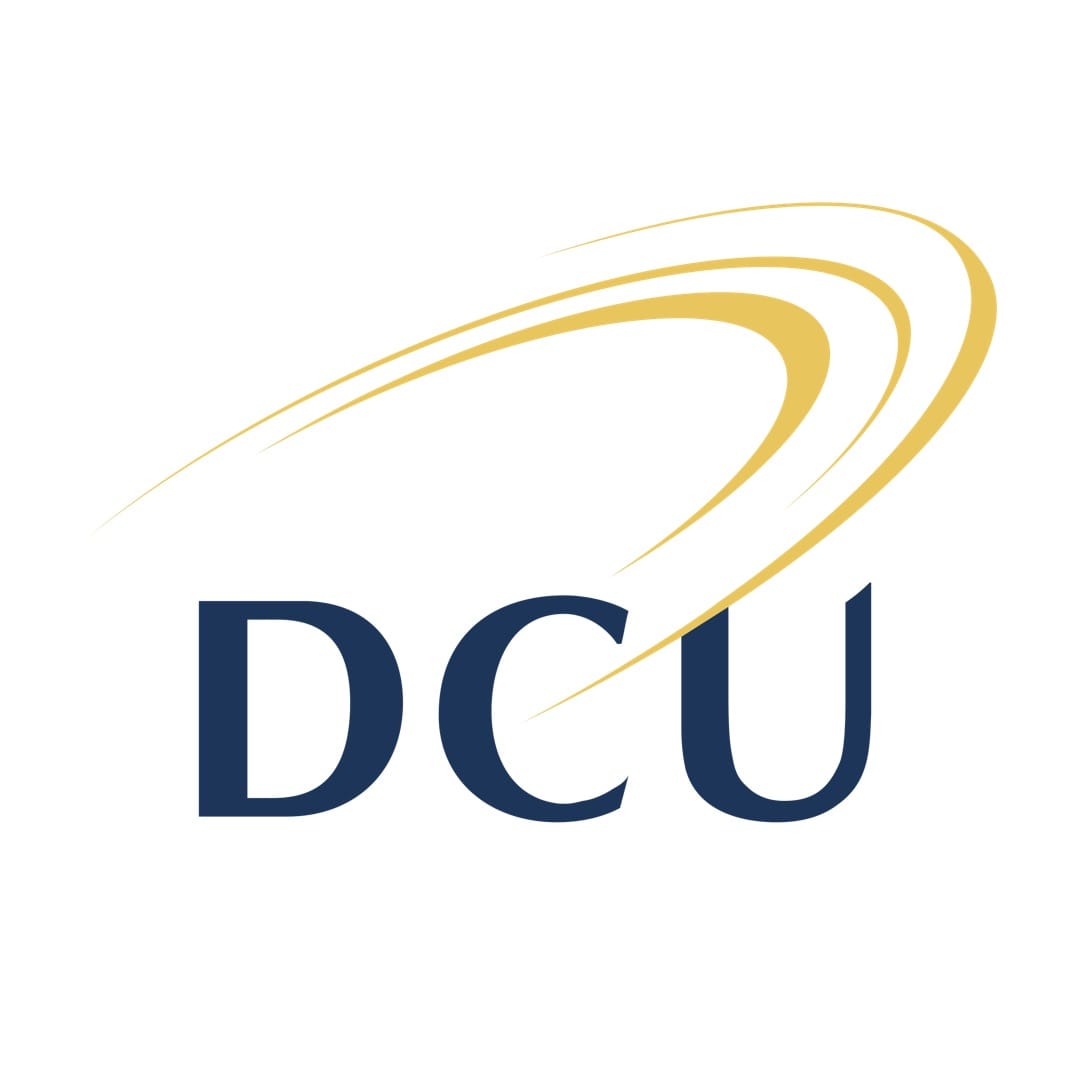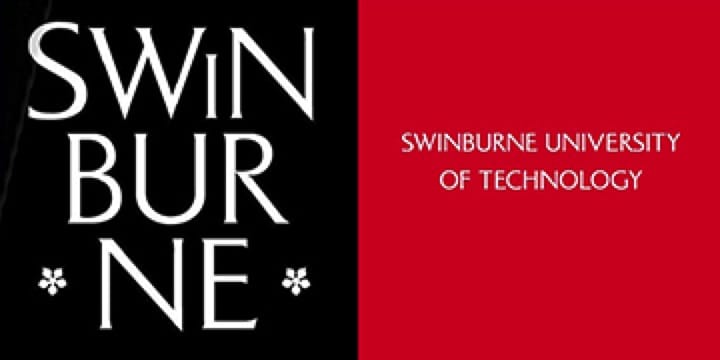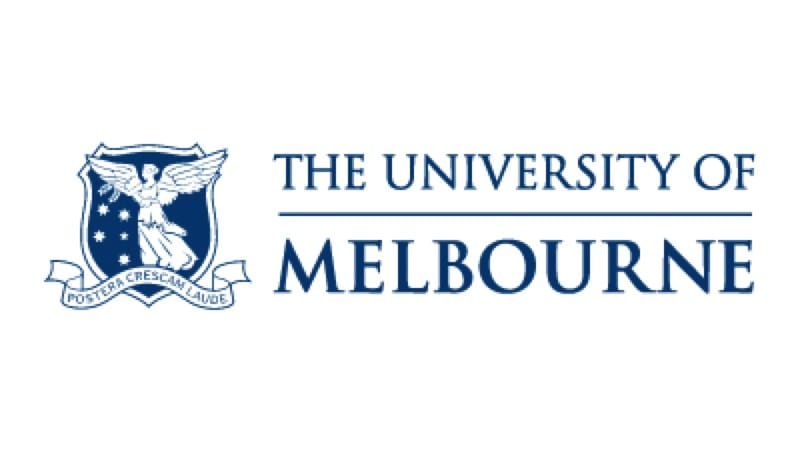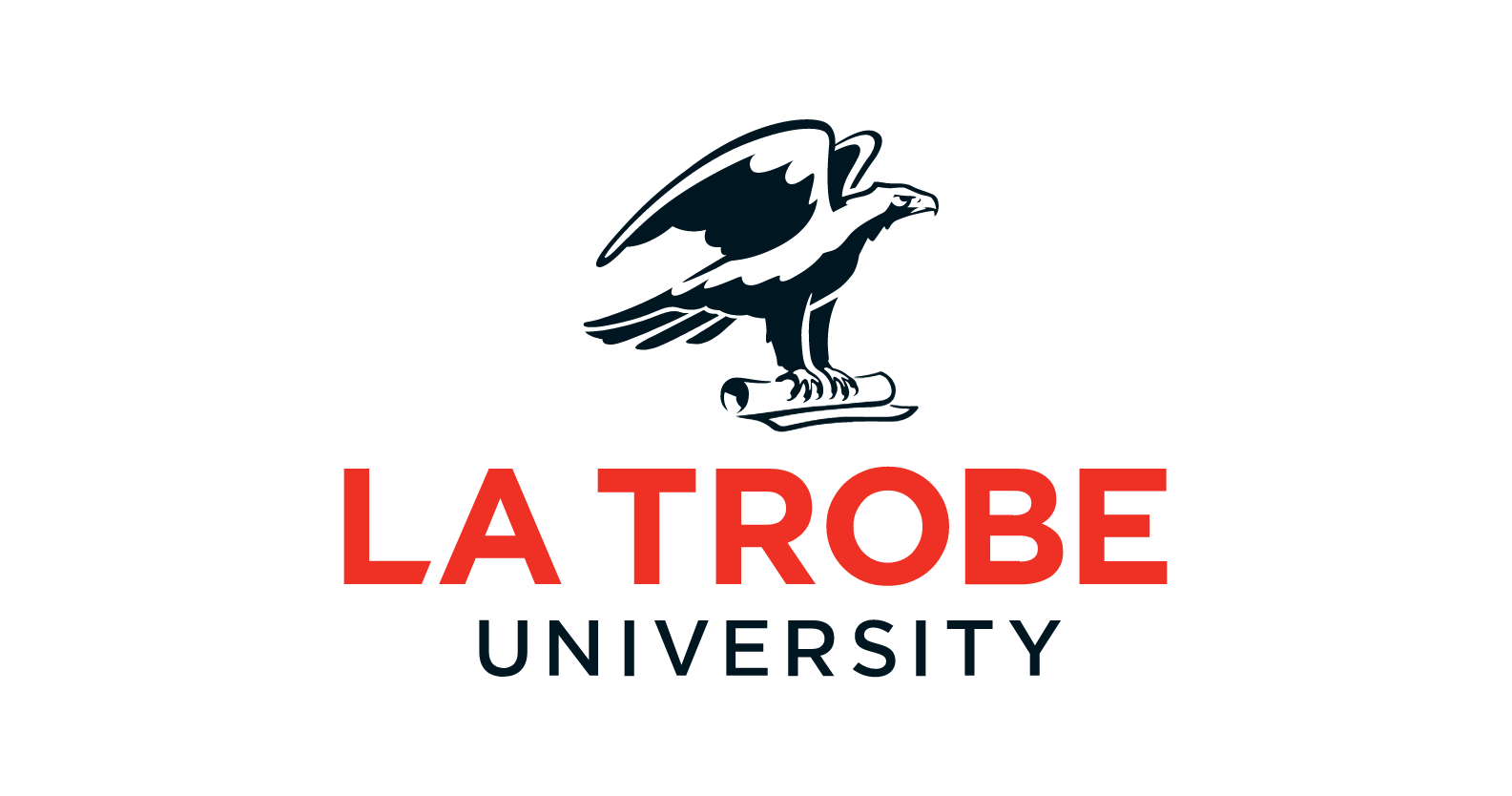 Contact Us
Get involved with the ARC Centre of Excellence for Electromaterial Science. Fill in your details below to keep in touch.