2021 Leon Kane-Maguire Address
Last week, we held the annual Leon Kane-Maguire Address  (both in-person and online) to commemorate and celebrate Leon's contribution to research, his wicked sense of humour, the communication of science, and the mentoring of the next generation of researchers.
Watch the full replay above.
Who we collaborate with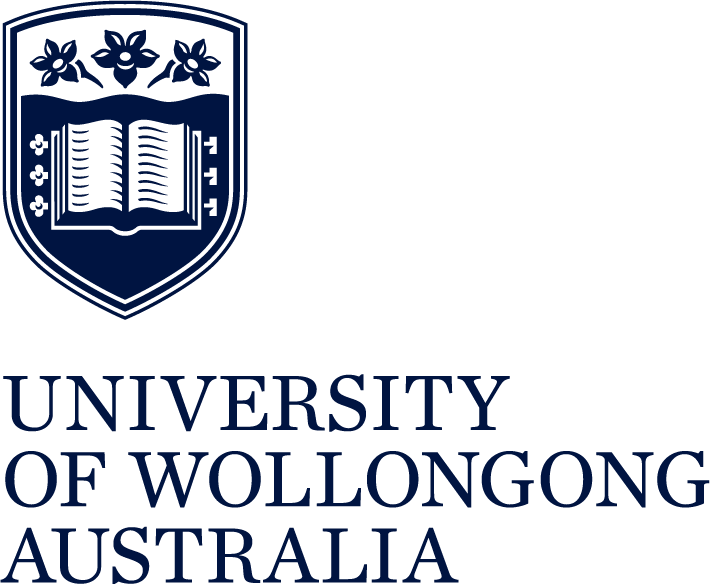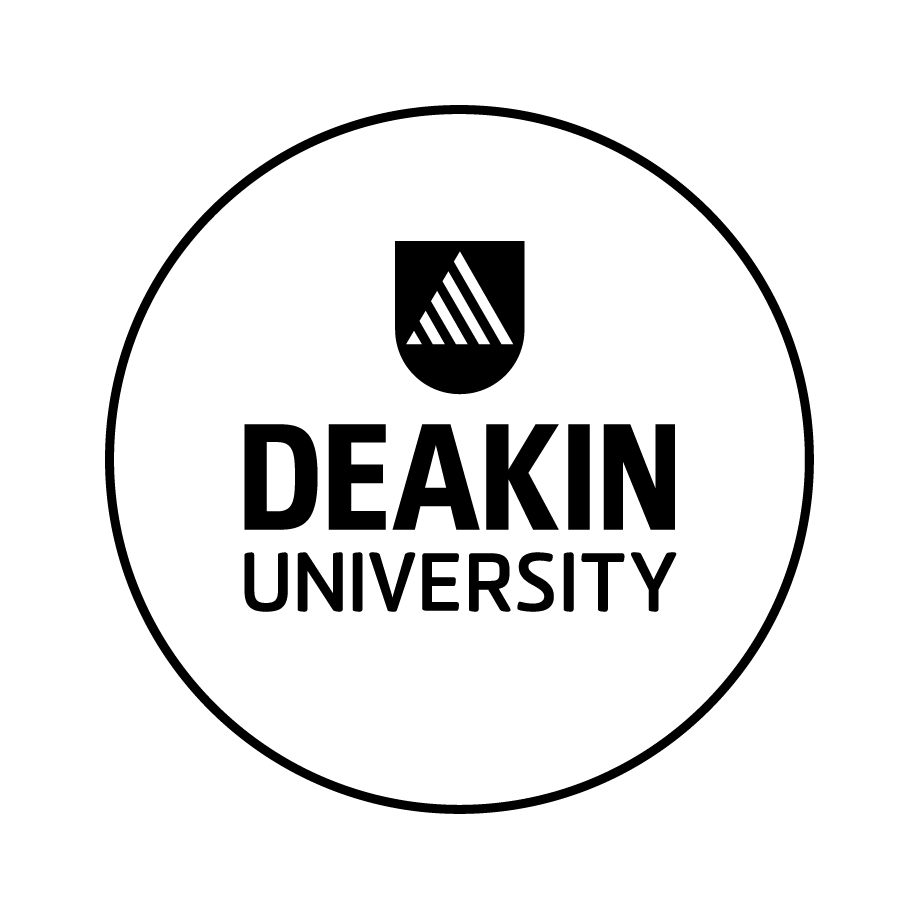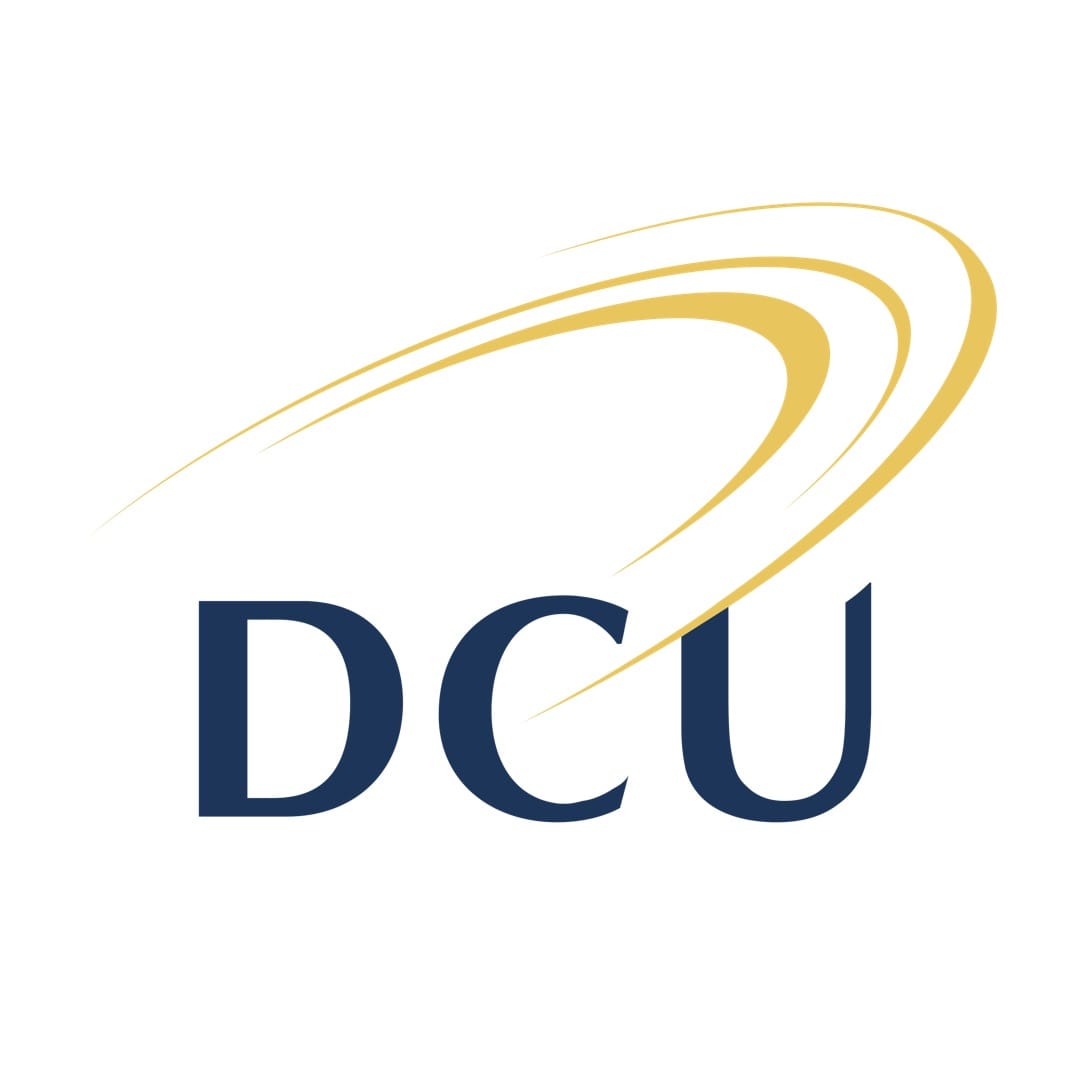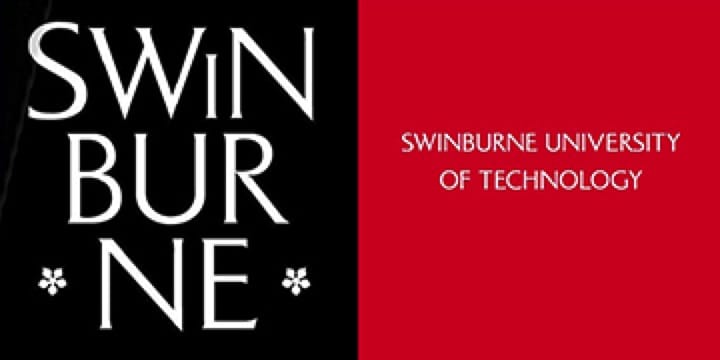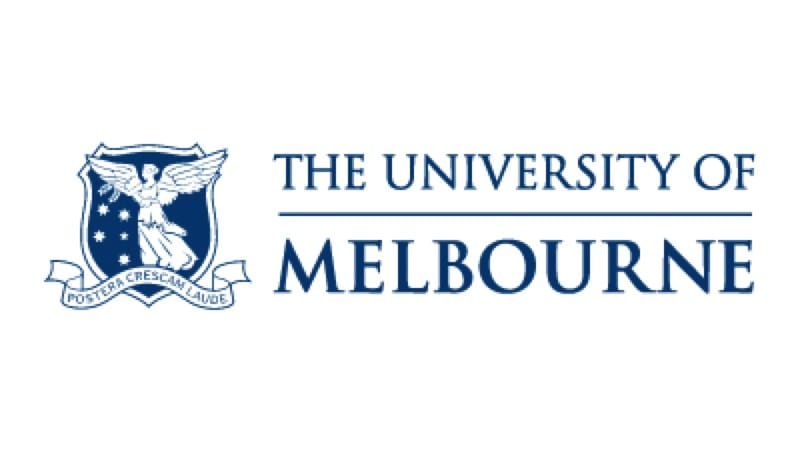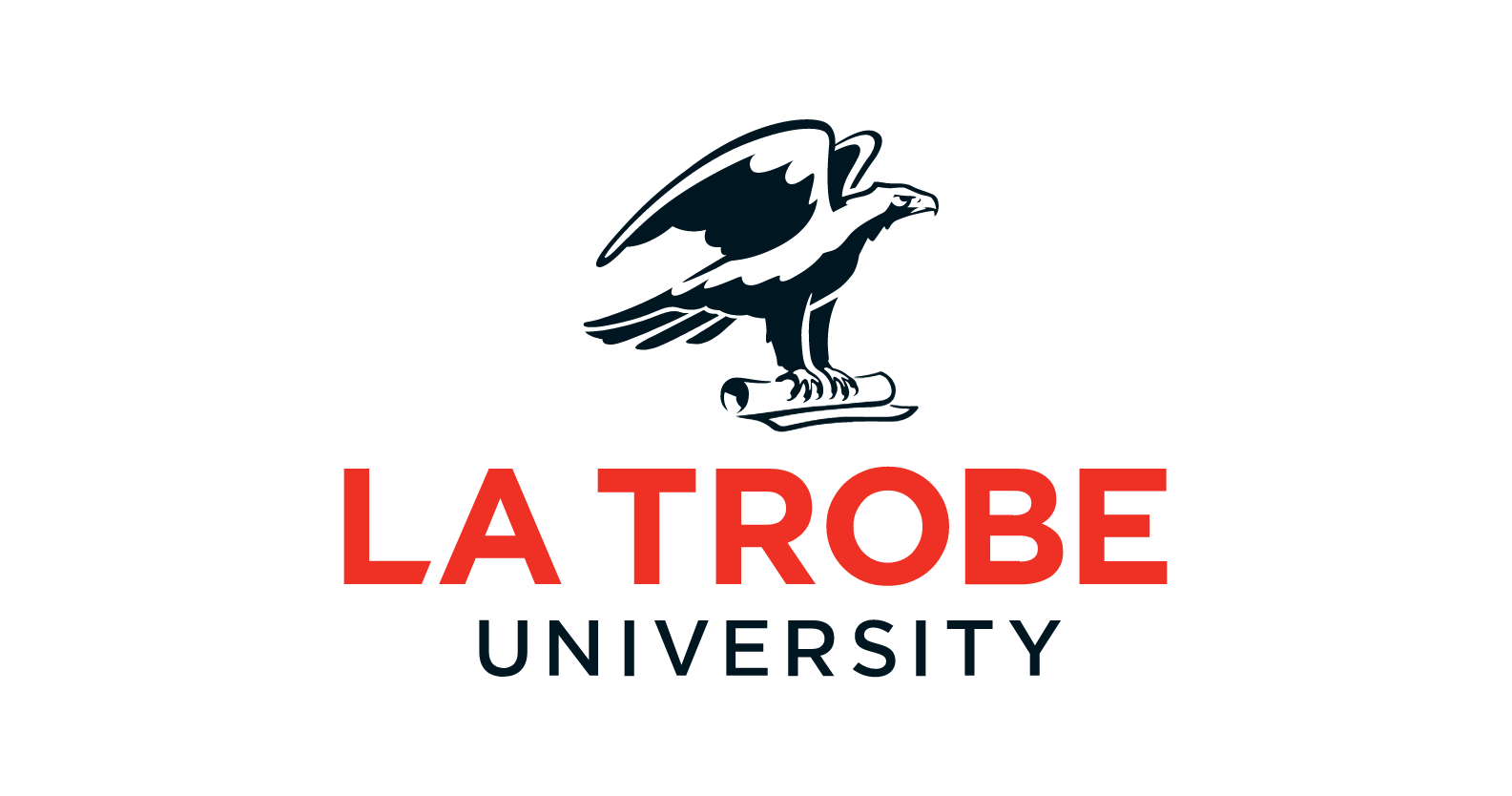 Contact Us
Get involved with the ARC Centre of Excellence for Electromaterial Science. Fill in your details below to keep in touch.