Farewell Interview: Dr Kerry Gilmore
ACES and University of Wollongong (UOW) Research Fellow, Dr Kerry Gilmore, has bid farewell to the Intelligent Polymer Research Institute (IPRI) after 16 years of fantastic cell biology work and valuable research.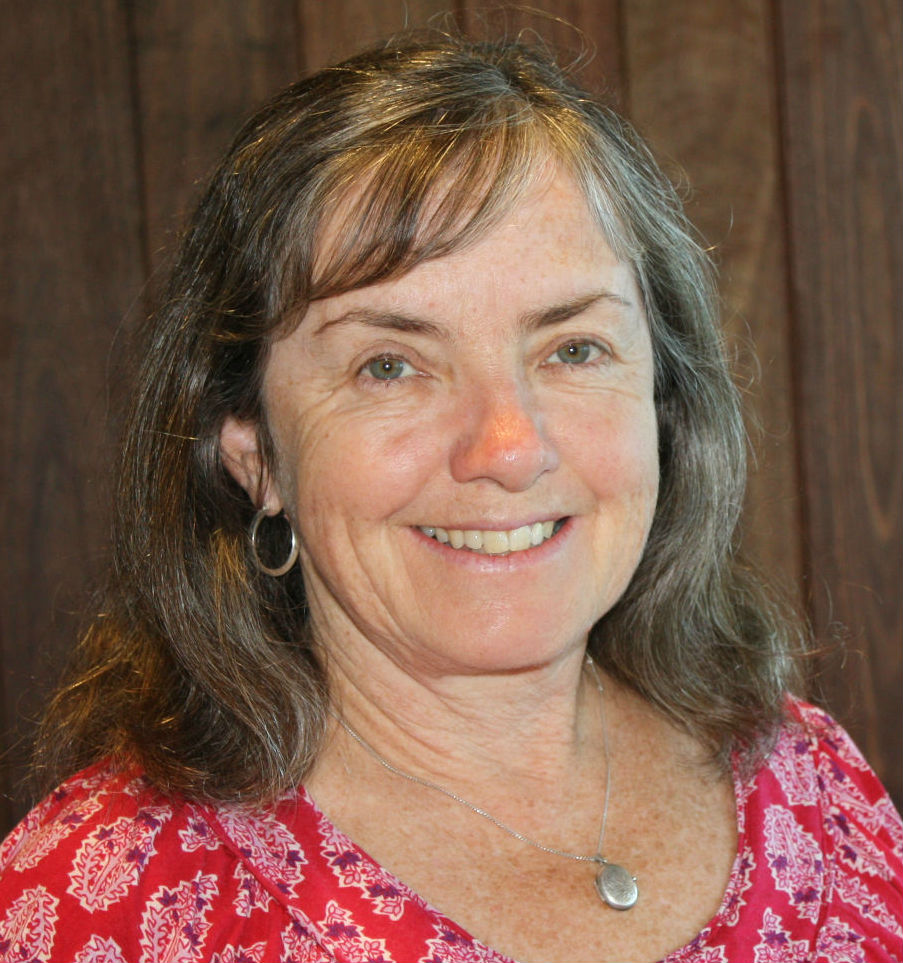 We caught up with her to reflect on her career and time at both ACES and IPRI.
What area of research were you involved in during your time with ACES and IPRI?
In my early stint with IPRI, I worked in electrochemistry research, developing applications for conducting polymers. After gaining my PhD in Cell Biology and after completing a post-doc in breast cancer research in the USA, I returned to IPRI and was able to support the development of the Bionics/Biomedical arm of IPRI/ACES from the ground up.
My research was mainly centred on electrical stimulation of cells and testing innovative materials for biomedical applications.
How long have you been with ACES and IPRI?   
I was with Prof Gordon Wallace's original research group IPRI for five years on a GIRD (government) grant between 1990 and 1994, and then worked for almost 16 years from February 2005 until December 2020 with IPRI and ACES.
What has been your biggest achievement and highlight?
My biggest achievement was setting up the first PC2 lab in our first building at the Innovation Campus, building 231. I had never done anything like this before so it was a major challenge to decide on and order all of the equipment and ensure that the first lab in the building complied with PC2 regulations.
My biggest highlight, on the other hand, was contributing to the training and career development of so many budding cell biologists.
What will you miss the most?
I'll miss the people. The wonderful students inspired me every day with their enthusiasm, ability and intelligence. The enterprise, innovation, resourcefulness, incredible knowledge and sense of fun of Gordon and the entire team at Wollongong and the other ACES nodes created a nurturing, challenging and enjoyable workplace.
Thanks, Kerry – and all the best.
Who we collaborate with