Dr Vipul Gupta receives ARC Discovery Project funding
Congratulations to ACES and University of Tasmania (UTAS) ARC DECRA fellow Dr Vipul Gupta, who has been awarded an ARC Discovery Project grant alongside fellow UTAS researcher Prof Michael Breadmore.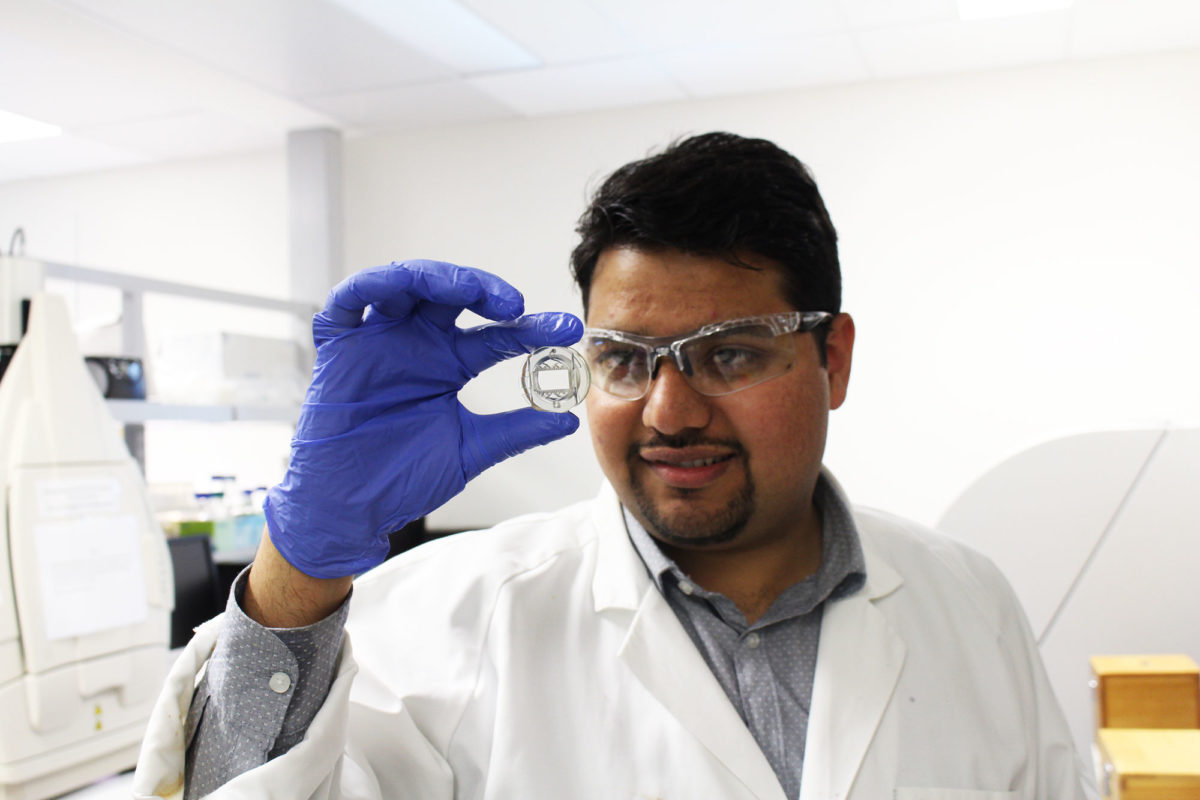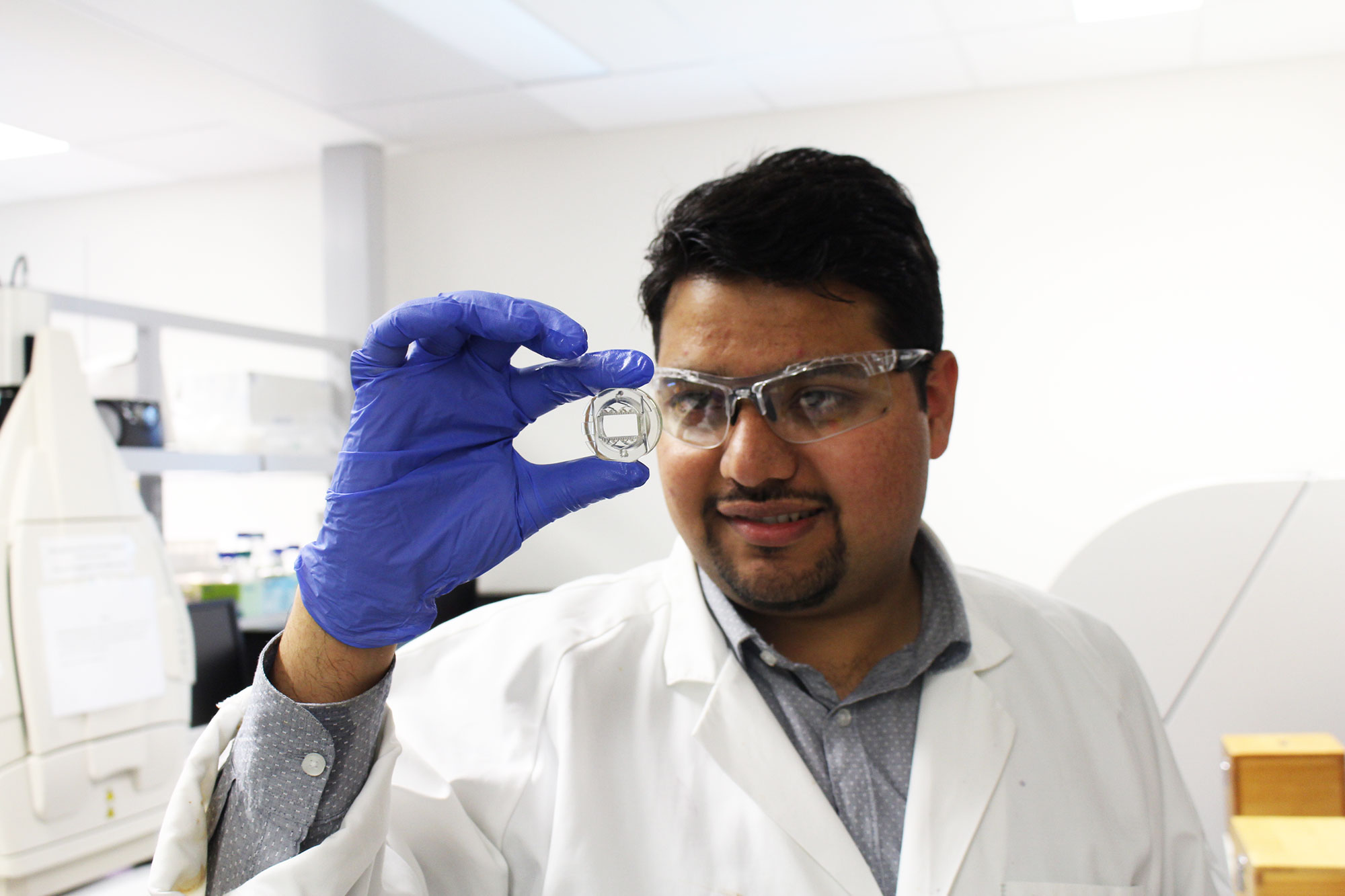 As part of the grant, Dr Gupta and Prof Breadmore will receive funding worth $300,000 to further their research in 3D printed microchemical devices and systems. The project aims to tackle the barriers faced by 3D printing in chemistry.
"3D printing can create bespoke 3D structures within a fraction of time and cost compared to traditional fabrication. However, its scope in chemistry has been limited by the poor chemical robustness, biotoxicity and low resolution of the 3D printed components," said Dr Gupta.
"This project will develop novel gold coating techniques and explore high-resolution 3D printing to overcome these challenges.
"The developed systems and technologies would address some of the Australian research challenges in advanced manufacturing and enable on-site environmental monitoring."
This news comes after Dr Gupta was also recently awarded Commendation for Service Excellence to UTAS College of Science and Engineering.
Read more about the ARC Discovery Project grant and access the full list of recipients here.
Who we collaborate with