ACES Webinar: The Evolution of Electrochemistry with Prof Alan Bond
Prof Bond joins ACES Director Prof Gordon Wallace for a conversation on the evolution of electrochemistry over the past four decades.
This webinar includes a discussion on experimental approaches and how we build electrochemistry into collaborative research and training programs.
Questions answered throughout include:
What has changed for the better?
What has not changed enough?
How do we find the sweet spot for the balance of fundamental vs applied research?
How do we build translational pathways from the start of a project?
And, of course, the inevitable; what does the future hold?
Who we collaborate with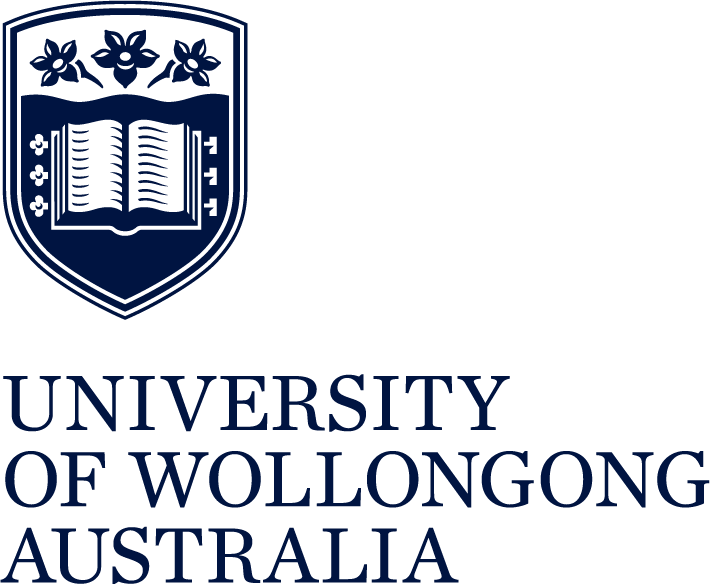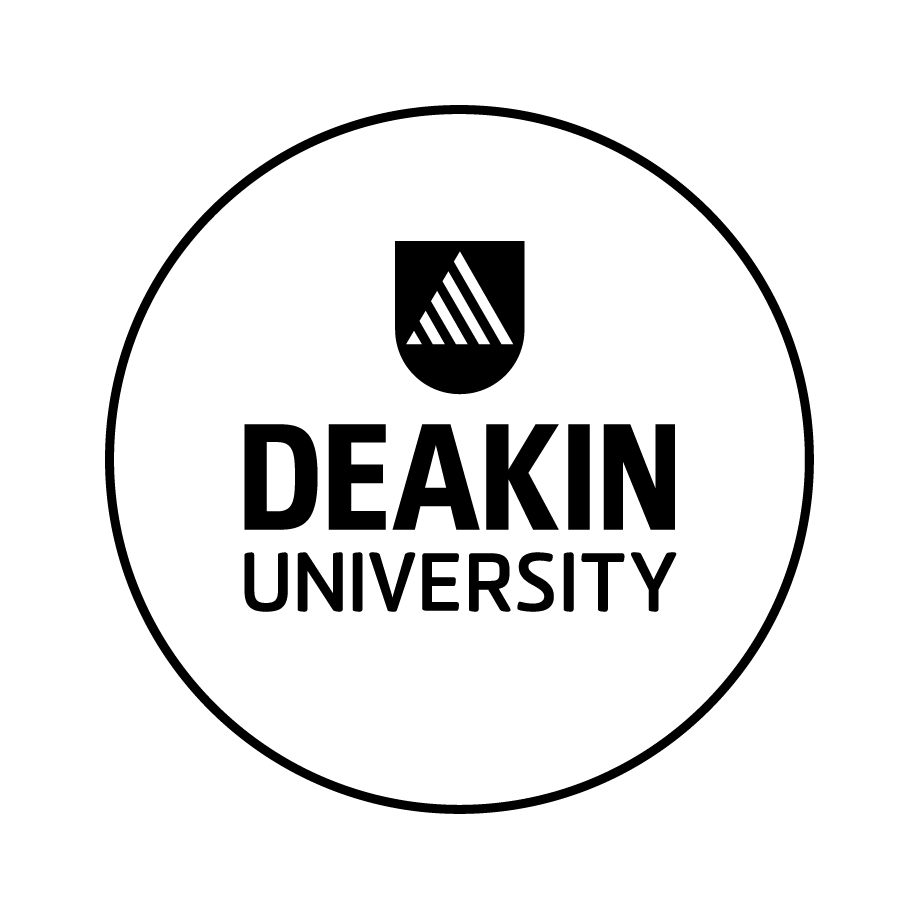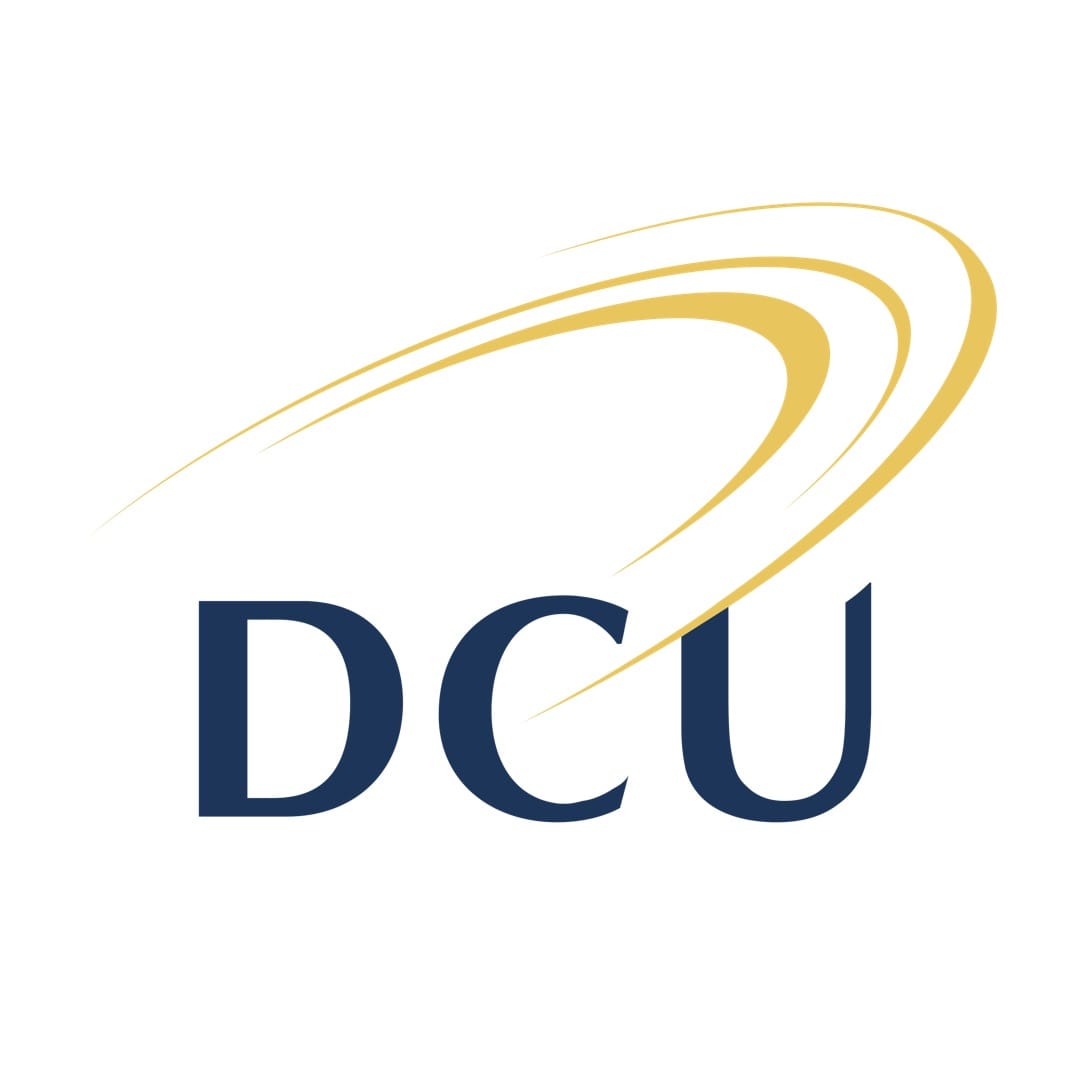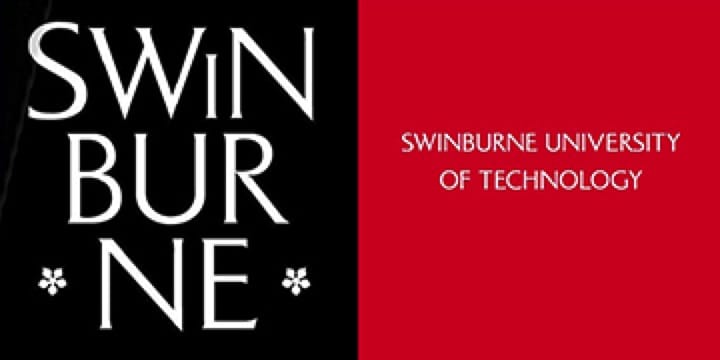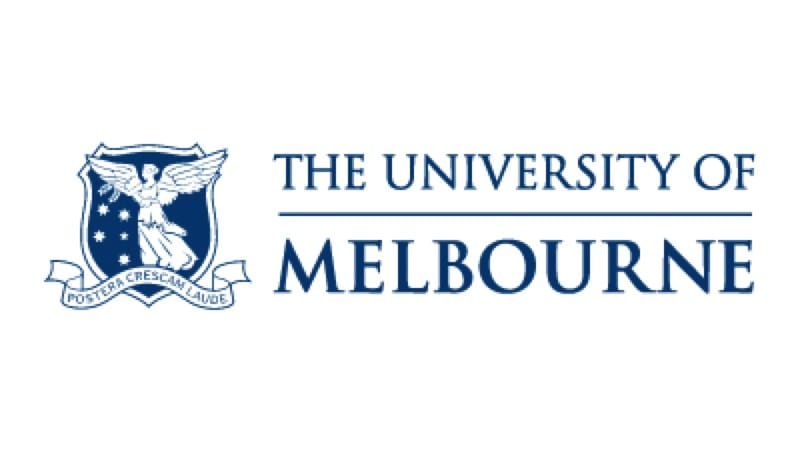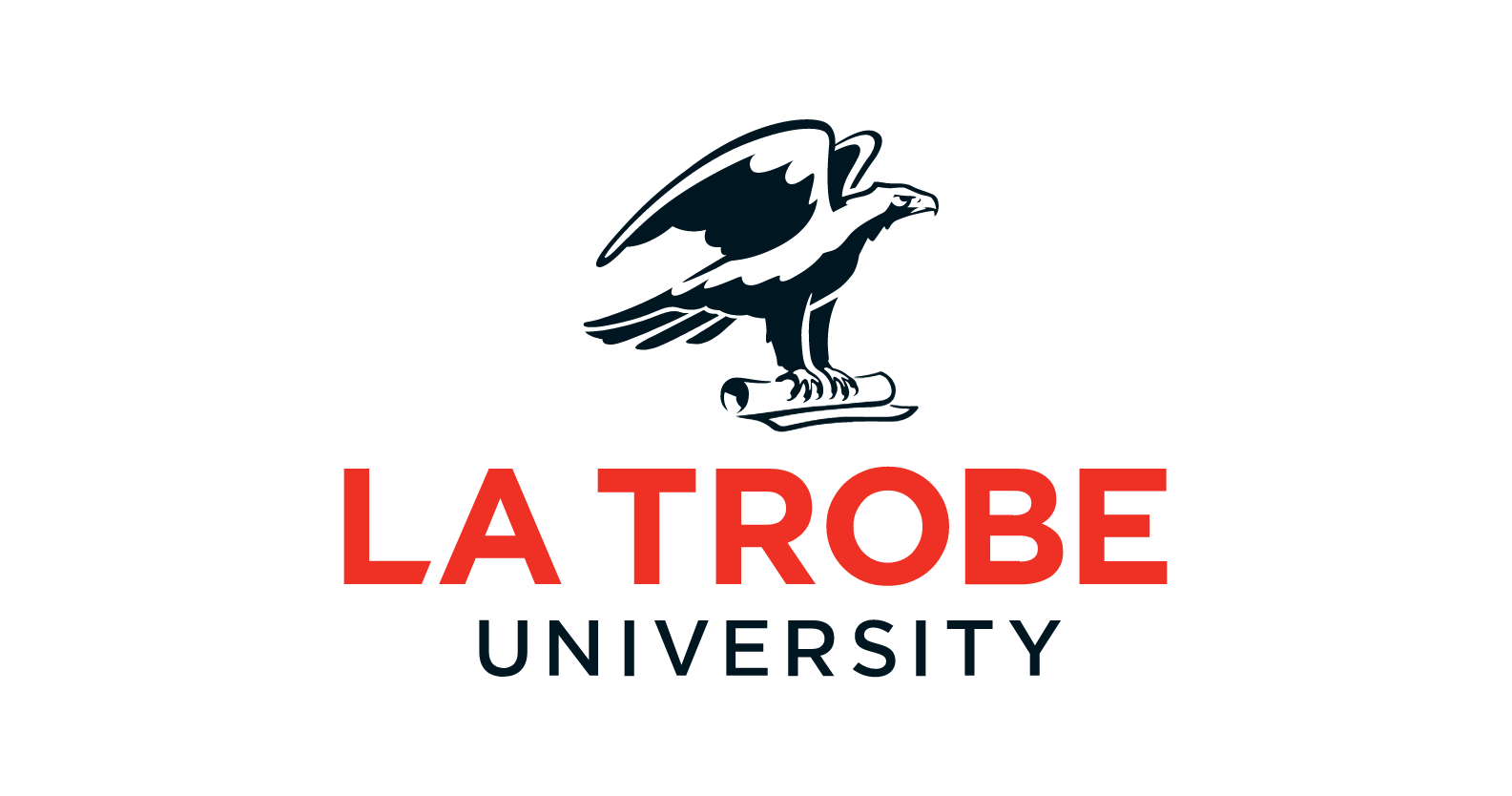 Contact Us
Get involved with the ARC Centre of Excellence for Electromaterial Science. Fill in your details below to keep in touch.