Exploring machine learning with 3D bioprinting
University of Wollongong (UOW) and Deakin University researchers have brought their expertise together to explore the use of machine learning to fast-track optimisation of 3D bioprinting protocols in a recent article, published in Applied Materials Today.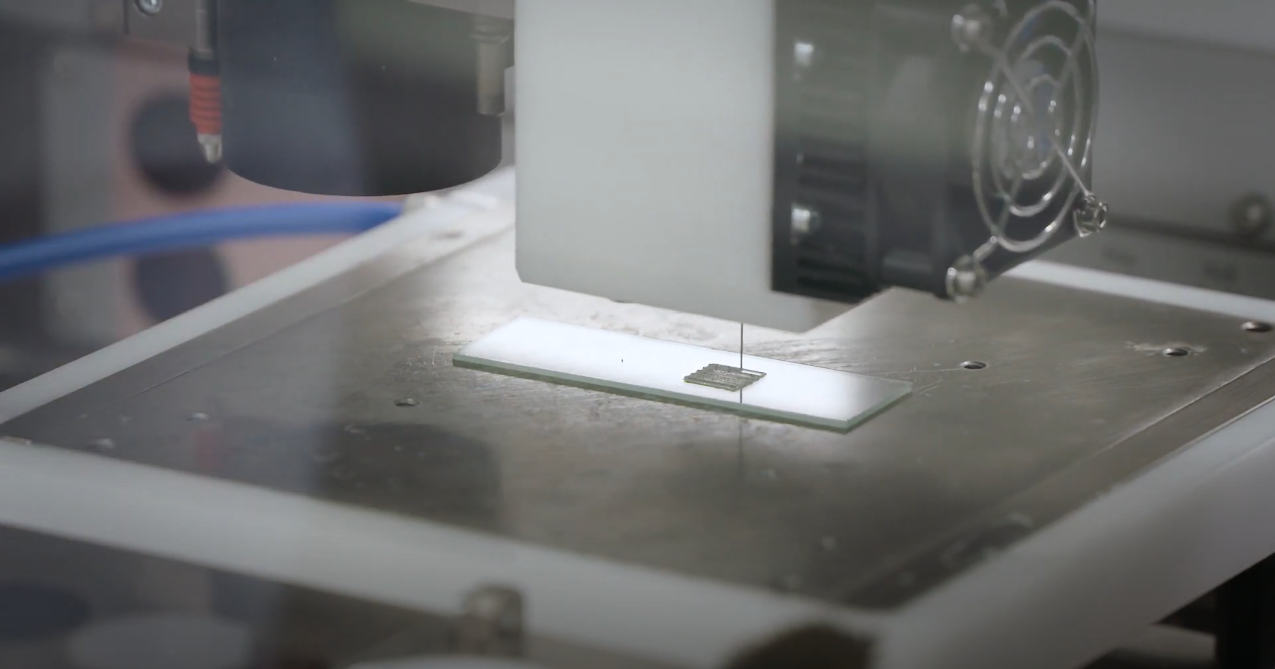 3D bioprinting involves the printing of biomaterials with living cells, and this paper reveals the benefits of using machine learning in this rapidly developing area.
ACES Director Prof Gordon Wallace explained how this research can be used to ensure optimal performance of living cells, which is critically dependent on the composition of the biomaterials used and the way these are assembled to induce the appropriate physical environment.
"The printability of the biomaterials is dictated by a myriad of variables such as bioink properties, printer parameters and post print curing, and the optimisation can be extremely time consuming," said Prof Wallace.
"Machine learning can be used to make this optimisation process much more efficient. Trial and error optimisation would need more than 50 experiments during the fine-tuning process, but with the help of machine learning we can bring this number down by one-third or more depending on the type of bioink.
"We have been able to rapidly mobilise the different skills required to address this challenging area and the results to date have been highly significant."
Also involved in the paper are Kalani Ruberu, Dr Johnson Chung and Dr Zhilian Yue from UOW as well as Prof Svetha Venkatesh, Manisha Senadeera, A/Prof Santu Rana and A/Prof Sunil Gupta from Deakin's Applied Artificial Intelligence Institute.
"The team from the Applied Artificial Institute used advanced machine learning methods to accelerate the experimental design process," said Prof Venkatesh.
"Given the success of this collaboration, we believe that we can collaborate in many such future projects."
Further research is looking promising with machine learning now seen as an important aspect of 3D printing.
"There is still much more to be gained in utilising machine learning in optimisation of 3D bioprinting protocols," said Prof Wallace.
You can access the full paper here.
Who we collaborate with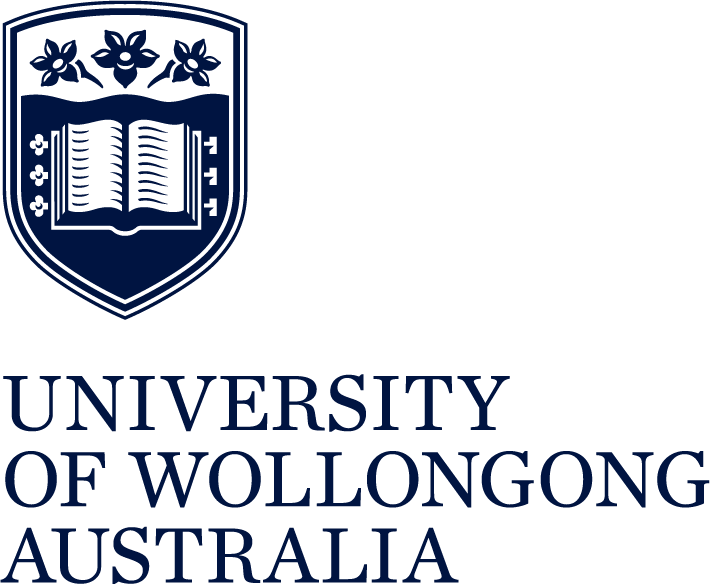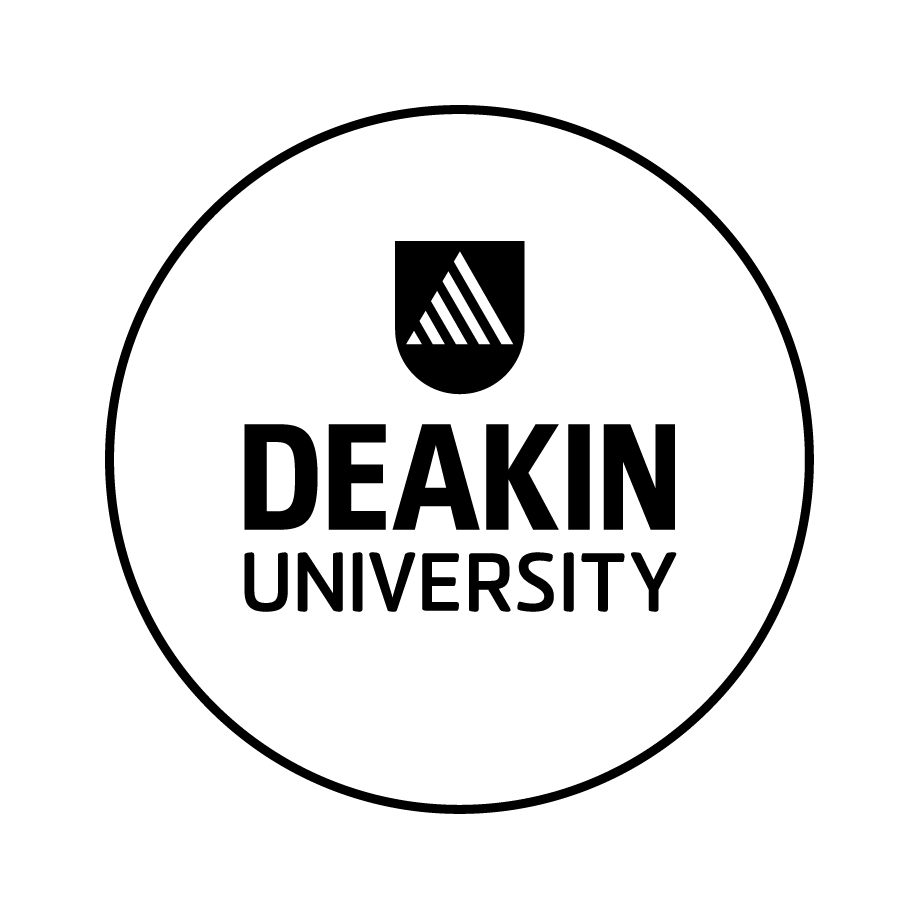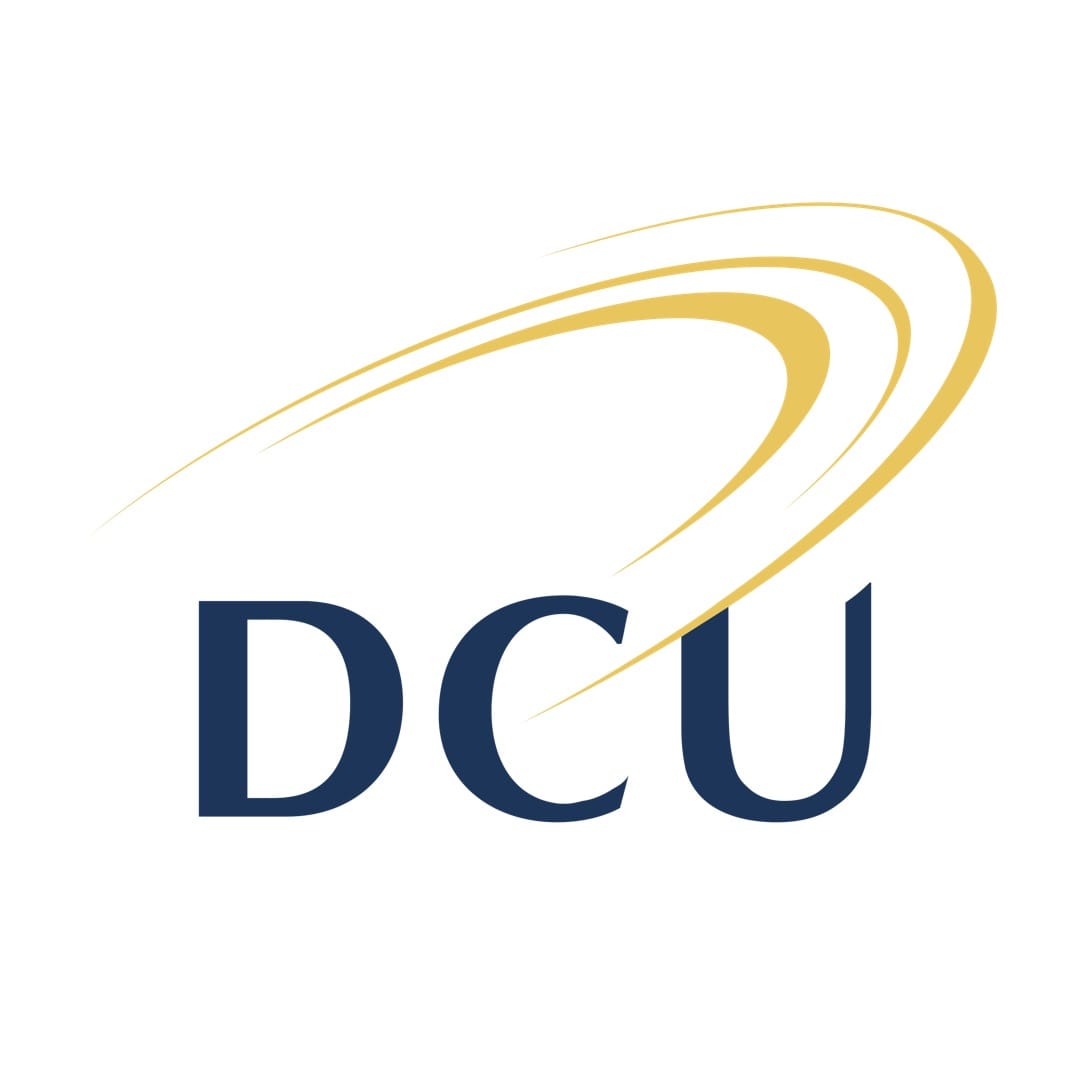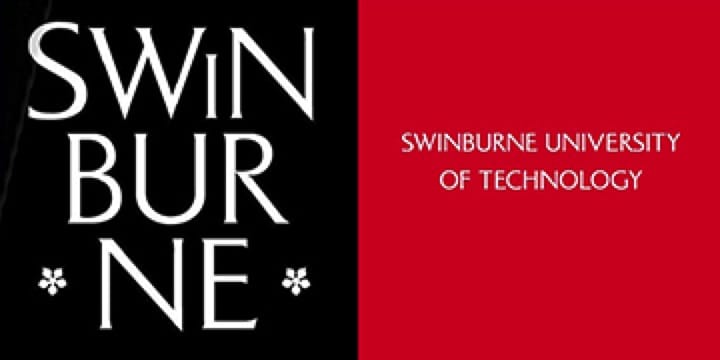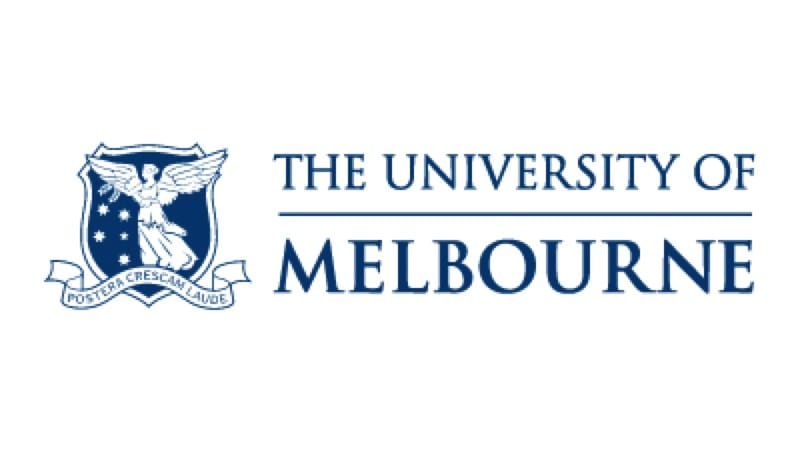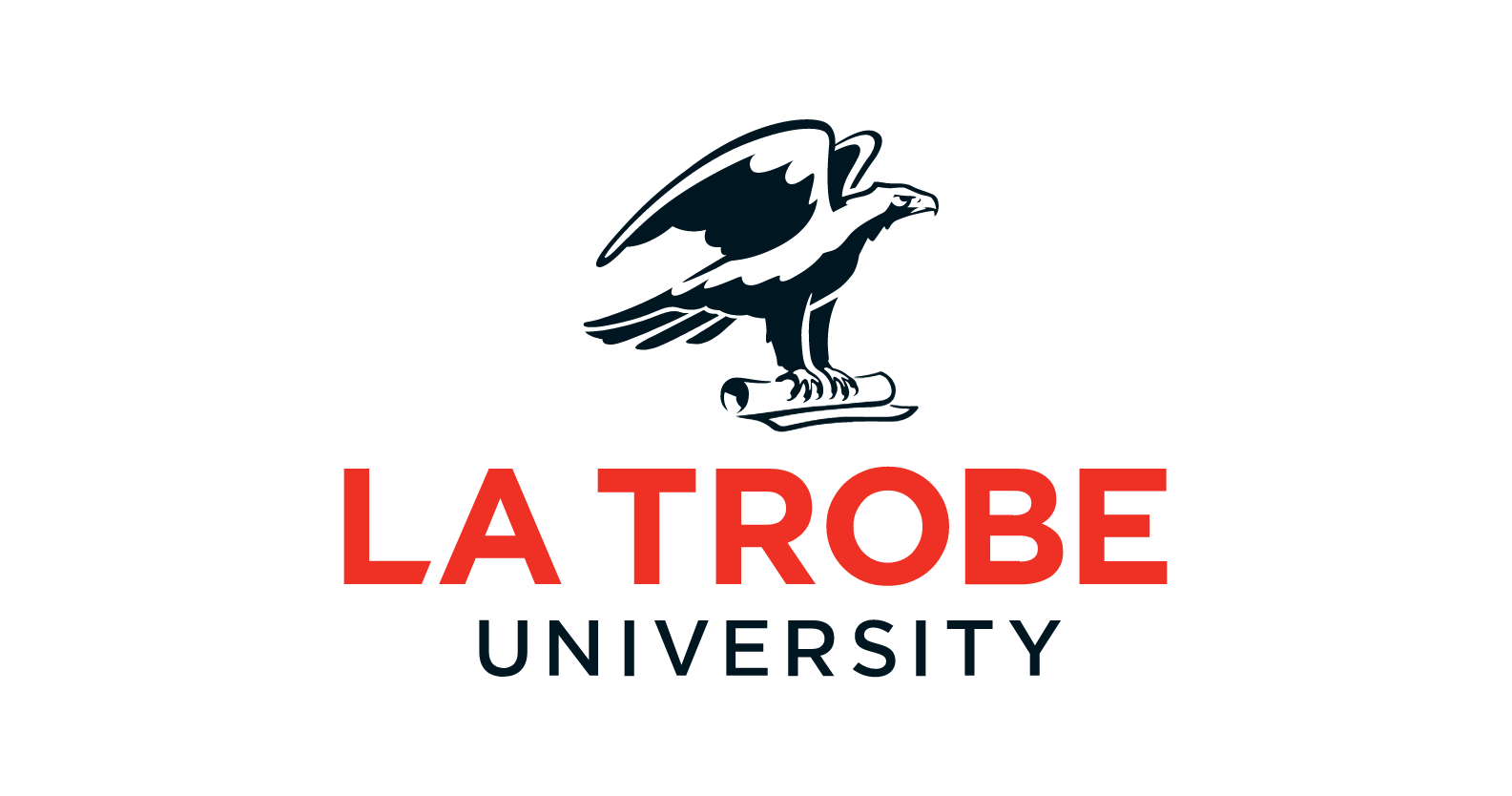 Contact Us
Get involved with the ARC Centre of Excellence for Electromaterial Science. Fill in your details below to keep in touch.