Investigating the factors that influence university and industry partnerships
ACES Director Prof Gordon Wallace has contributed to a recent paper with fellow University of Wollongong (UOW) and Monash University researchers, exploring the factors that influence academic institutions and industry partnerships.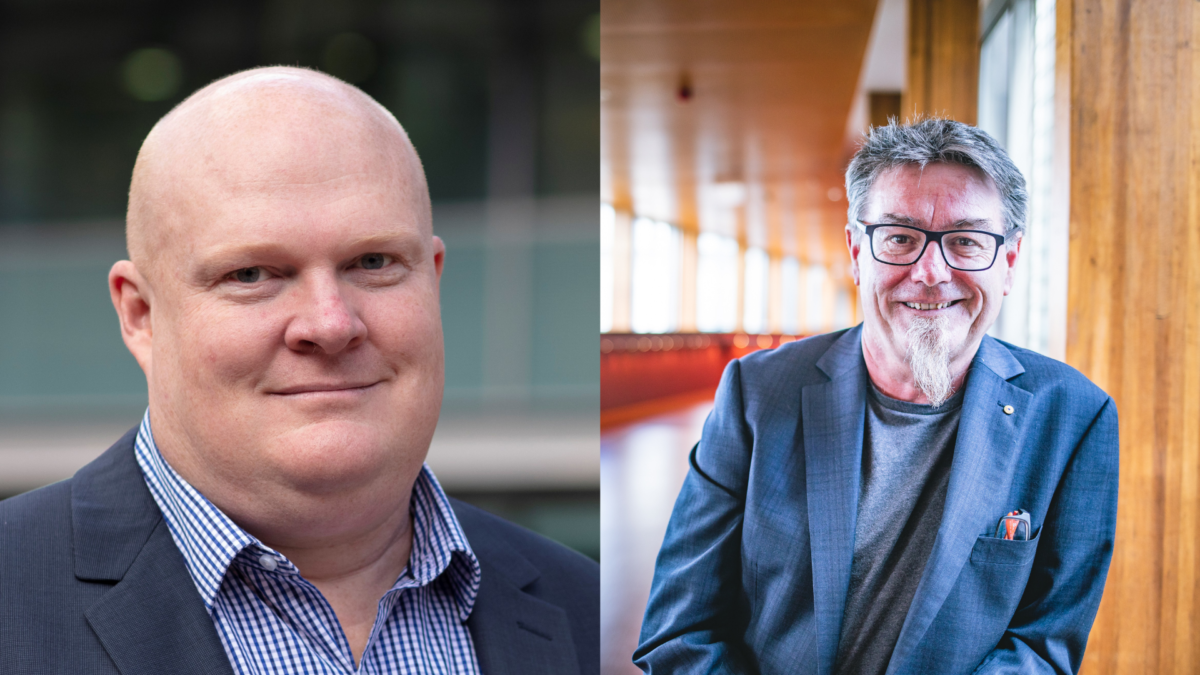 In collaboration with UOW's Faculty of Business and Law lecturer Dr Adrian Tootell, the paper came about to study factors that support knowledge creation in the university-industry complex inter-organisational arrangement whilst building upon social capital and relationship marketing theories.
"The idea grew initially through some morning coffees between Professor Gordon Wallace and I following some outreach activities. There was a gap in literature between what Gordon had experienced and a research project was possible," said Dr Tootell.
"Increasing the level of effective translation of research to commercial outcomes is a well understood objective," Prof Wallaced added. "The translation of research into commercial opportunity relies on relationships which can be hampered by issues like opportunism, trust and communication. By better understanding these issues, strategies can be put in place to make the path to collaboration easier to navigate."
The paper also saw input from co-authors Dr Elias Kyriazis, A/Prof Sam Garrett-Jones and Prof Jon Billsberry from UOW as well as Prof Véronique Ambrosini from Monash, each providing their expertise in new product development, marketing and management.
"We live in a world at a time where organisations are facing continued increases in competitive pressure. People are expected to do more with less," said Dr Tootell.
"The research relates to the impact that opportunism may have on the innovation relationships that organisations have with universities.
"Future implications for managers and policymakers include understanding if the current controls that are designed to reduce the risks associated with opportunism are inadvertently restricting the effectiveness of the innovation relationship."
Access the paper here.
Who we collaborate with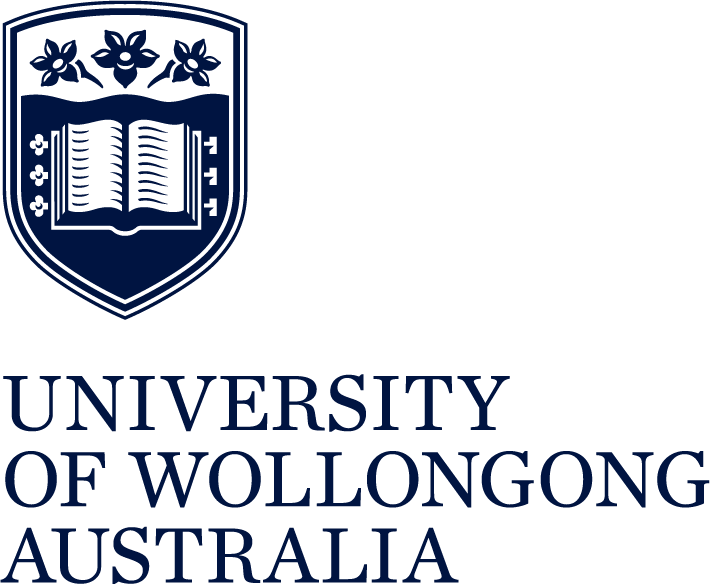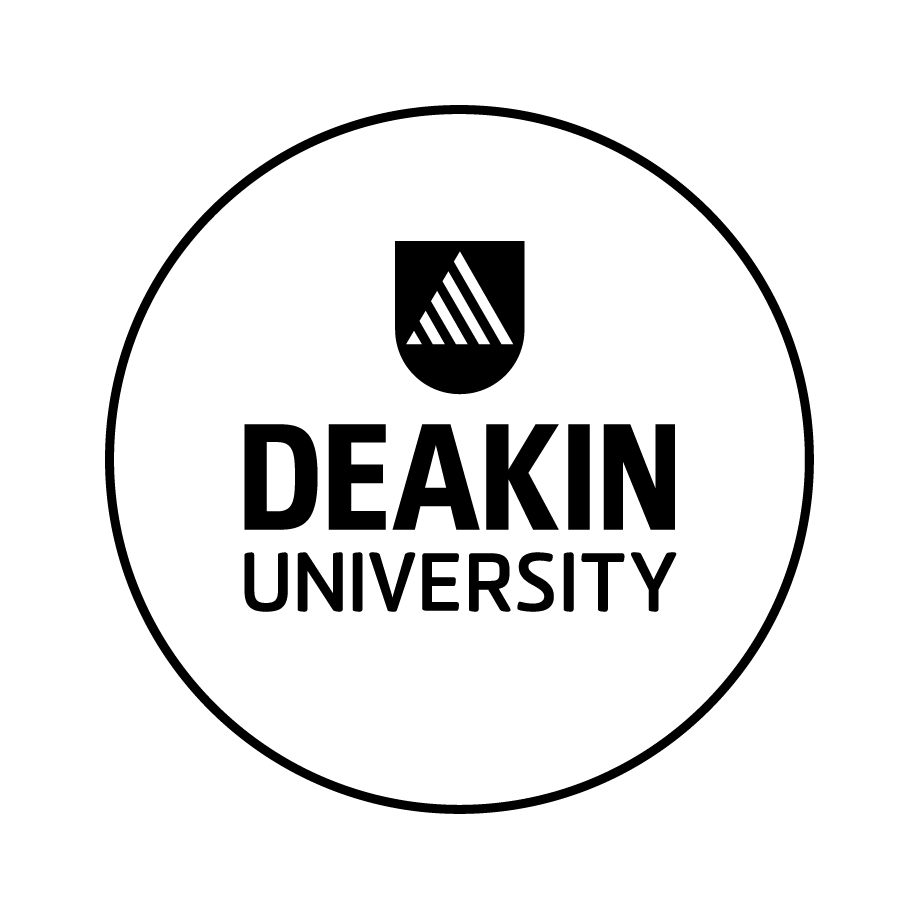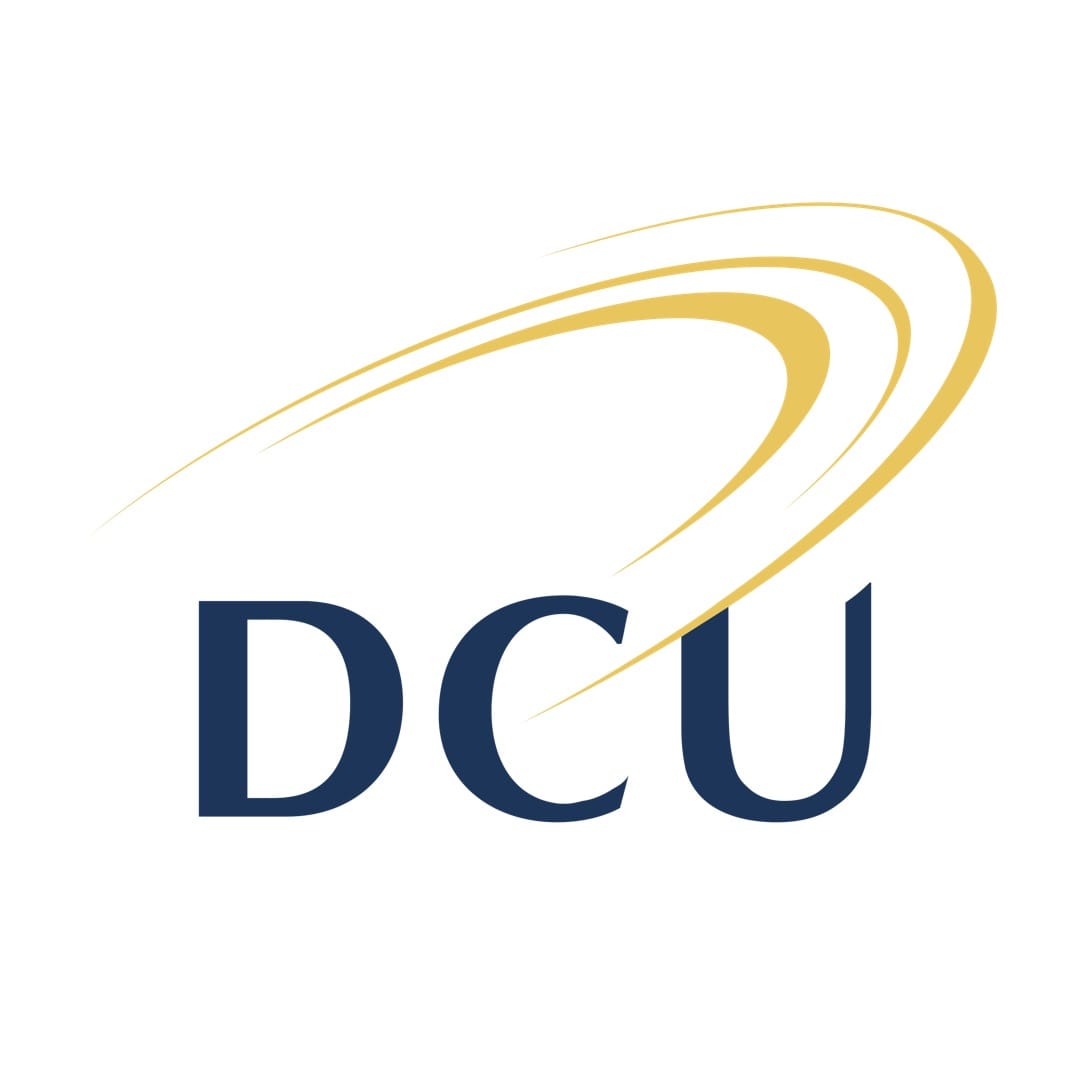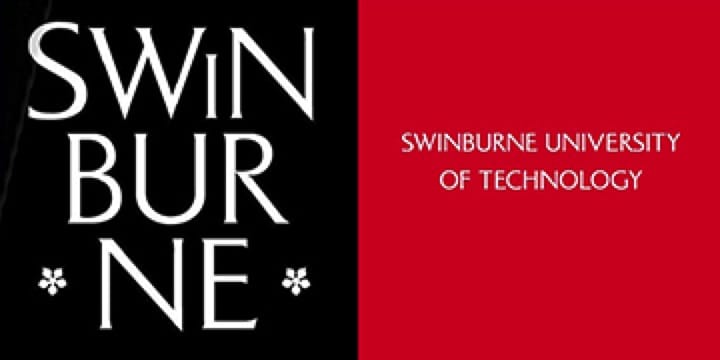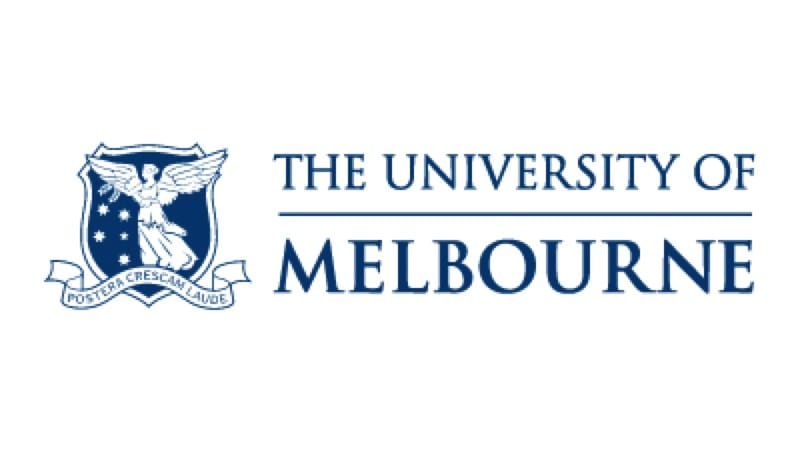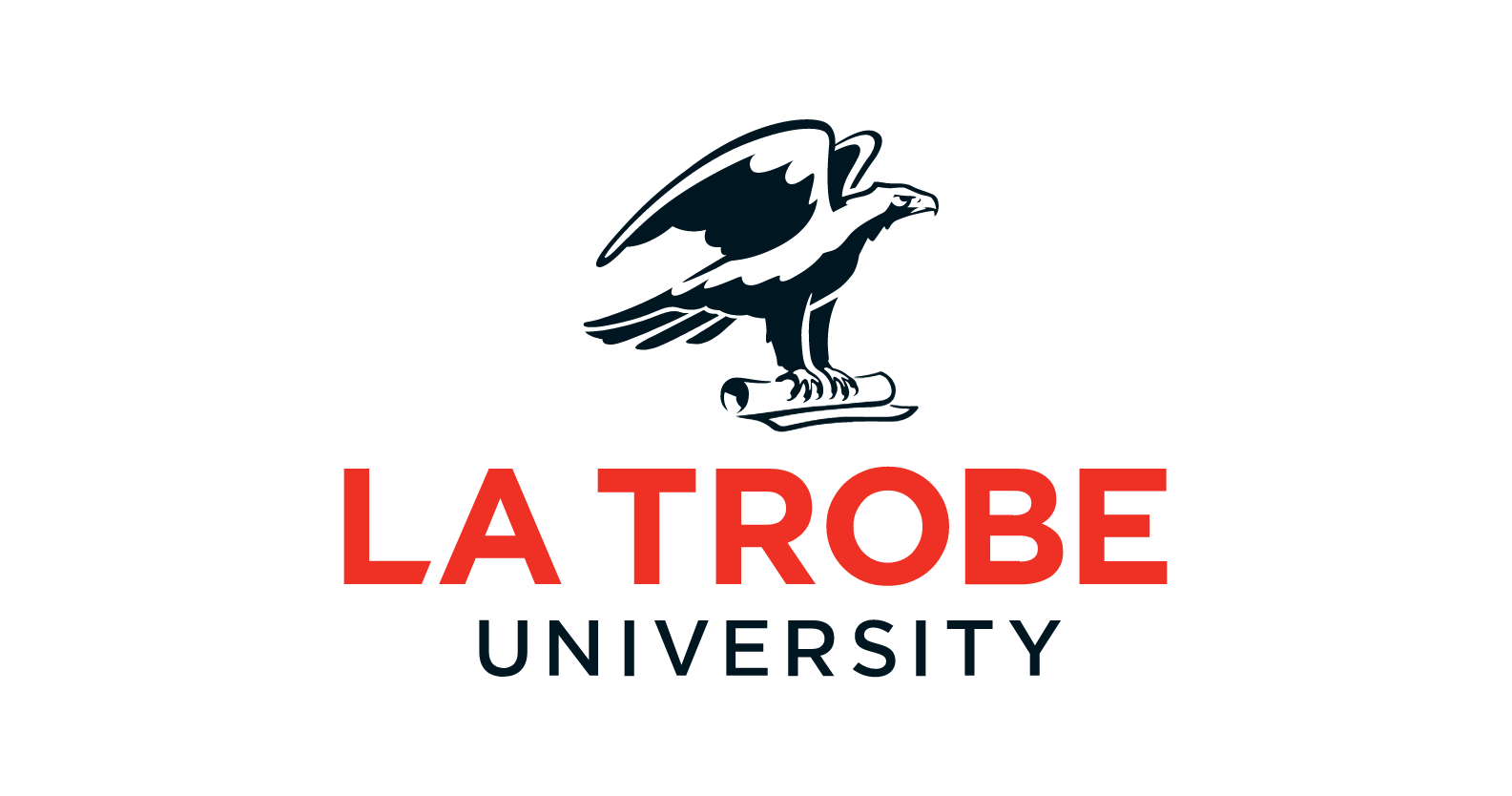 Contact Us
Get involved with the ARC Centre of Excellence for Electromaterial Science. Fill in your details below to keep in touch.