ACES Technology Showcase: Edge Functionalised Graphene
Our ACES Technology Showcase featuring our advanced Edge Functionalised Graphene technology. ACES has made a globally recognised contribution to the field of graphene research, and in our latest significant breakthrough we have developed a patented process that allows us to selectively oxidise the edges of graphene sheets in graphite in large scale (edge functionalised graphene).
This EFG material allows the creation of a variety of conductive, binder-free graphene doughs that have the potential for mouldable electrodes, polymer composite development, graphene-supported catalytic systems, battery/supercapacitor anodes and many other applications.
This showcase provides:
Insights into the technology;
A live demonstration of the EFG material;
Interactive Q&A session with ACES Director Prof Gordon Wallace and ACES Electromaterials Theme Leader Prof David Officer.
Who we collaborate with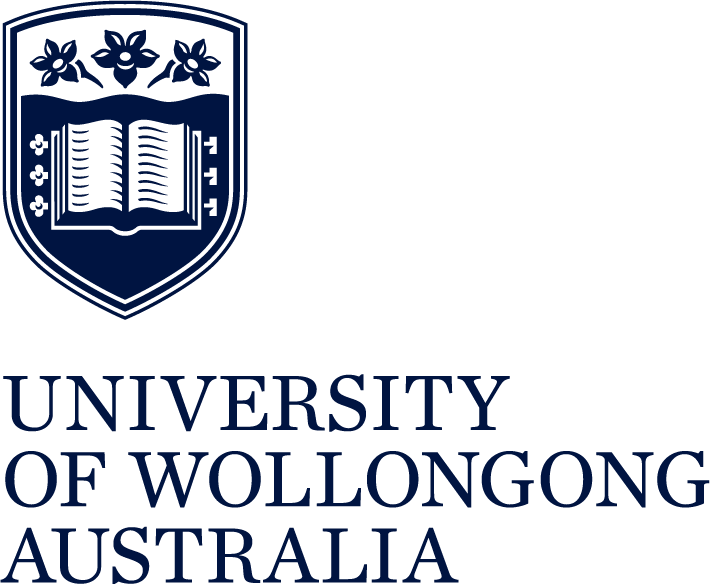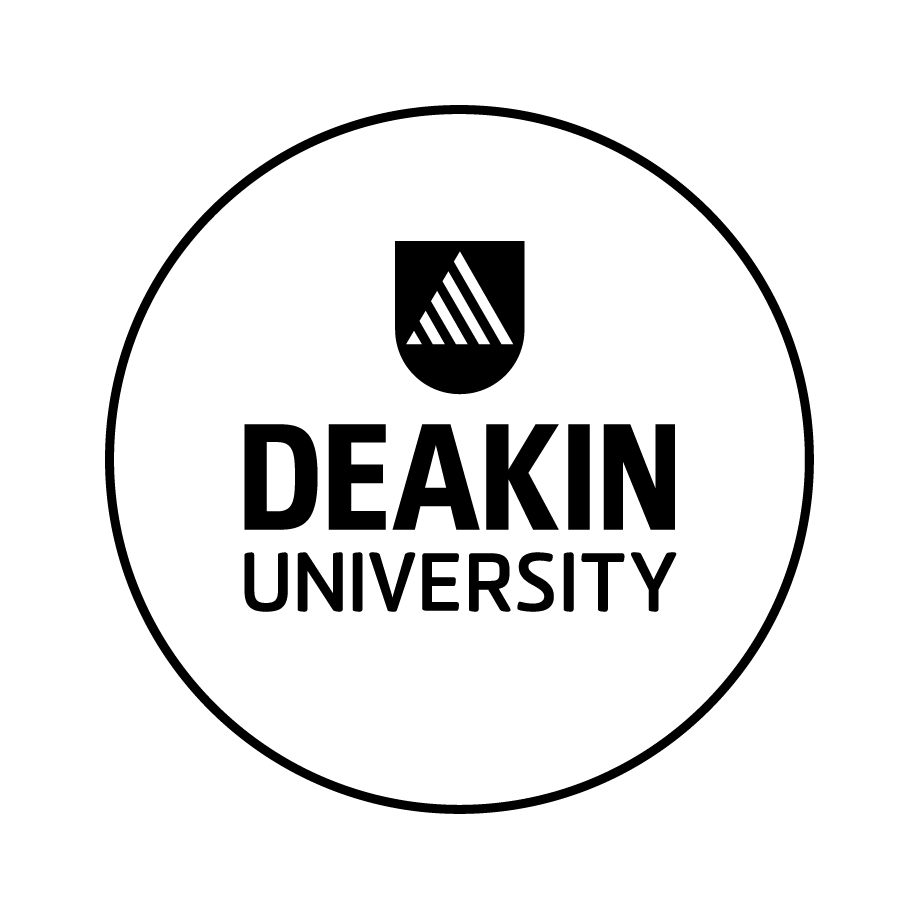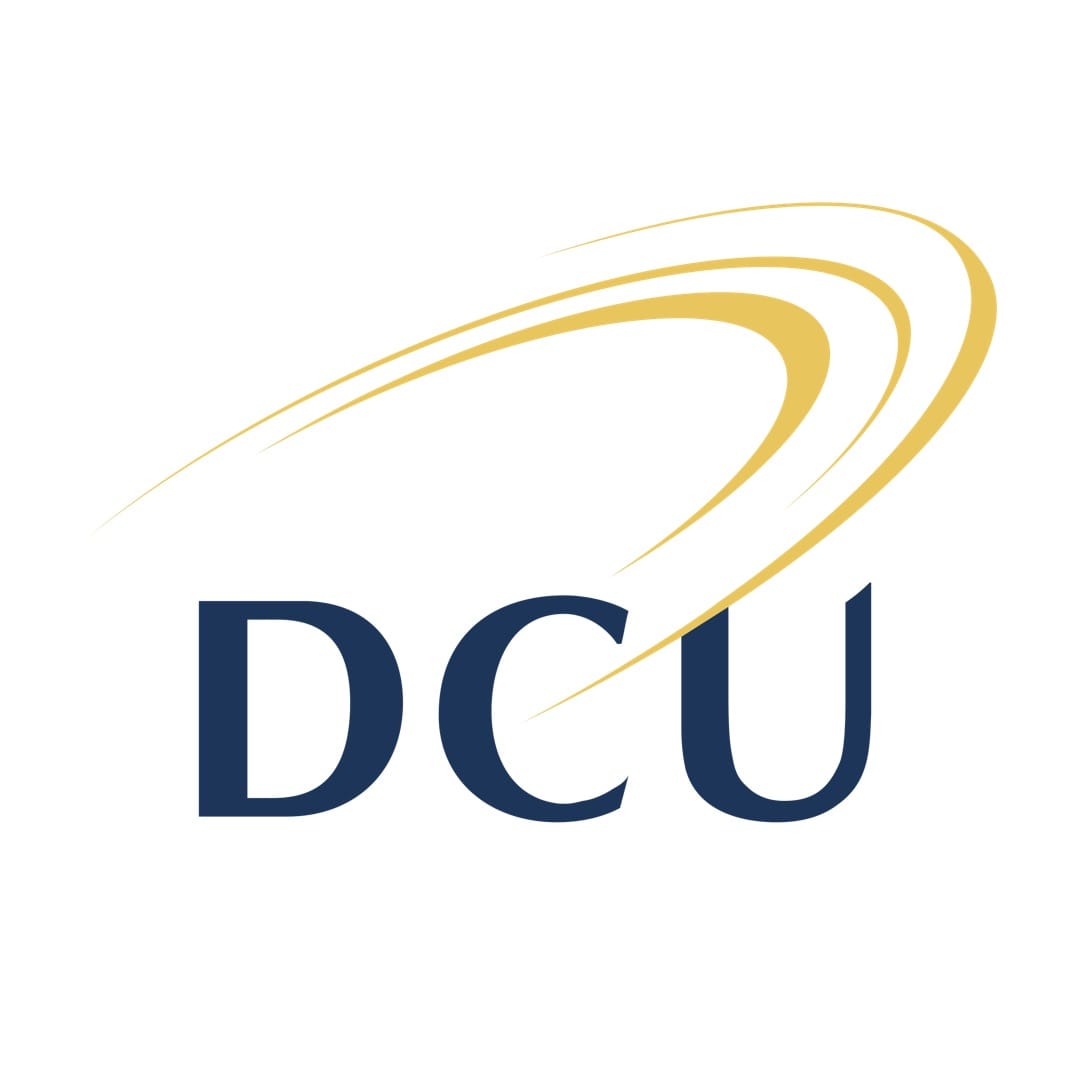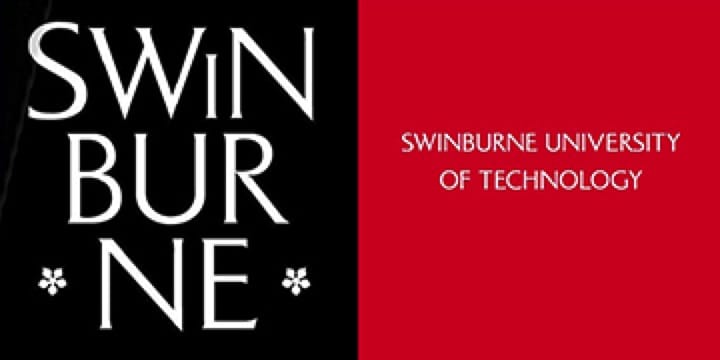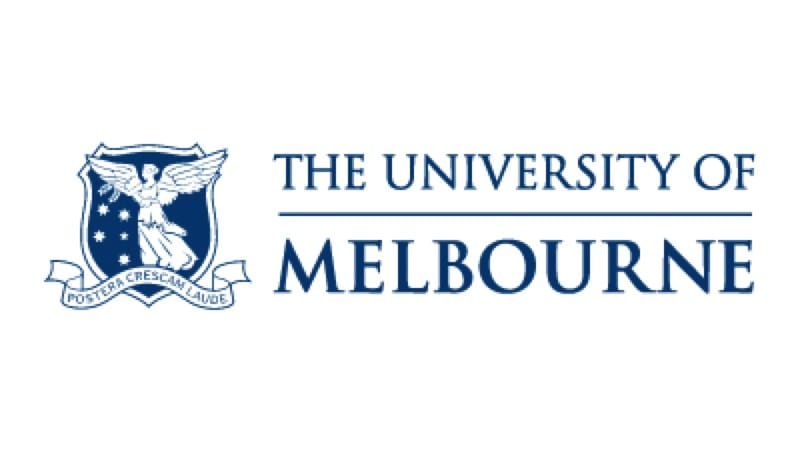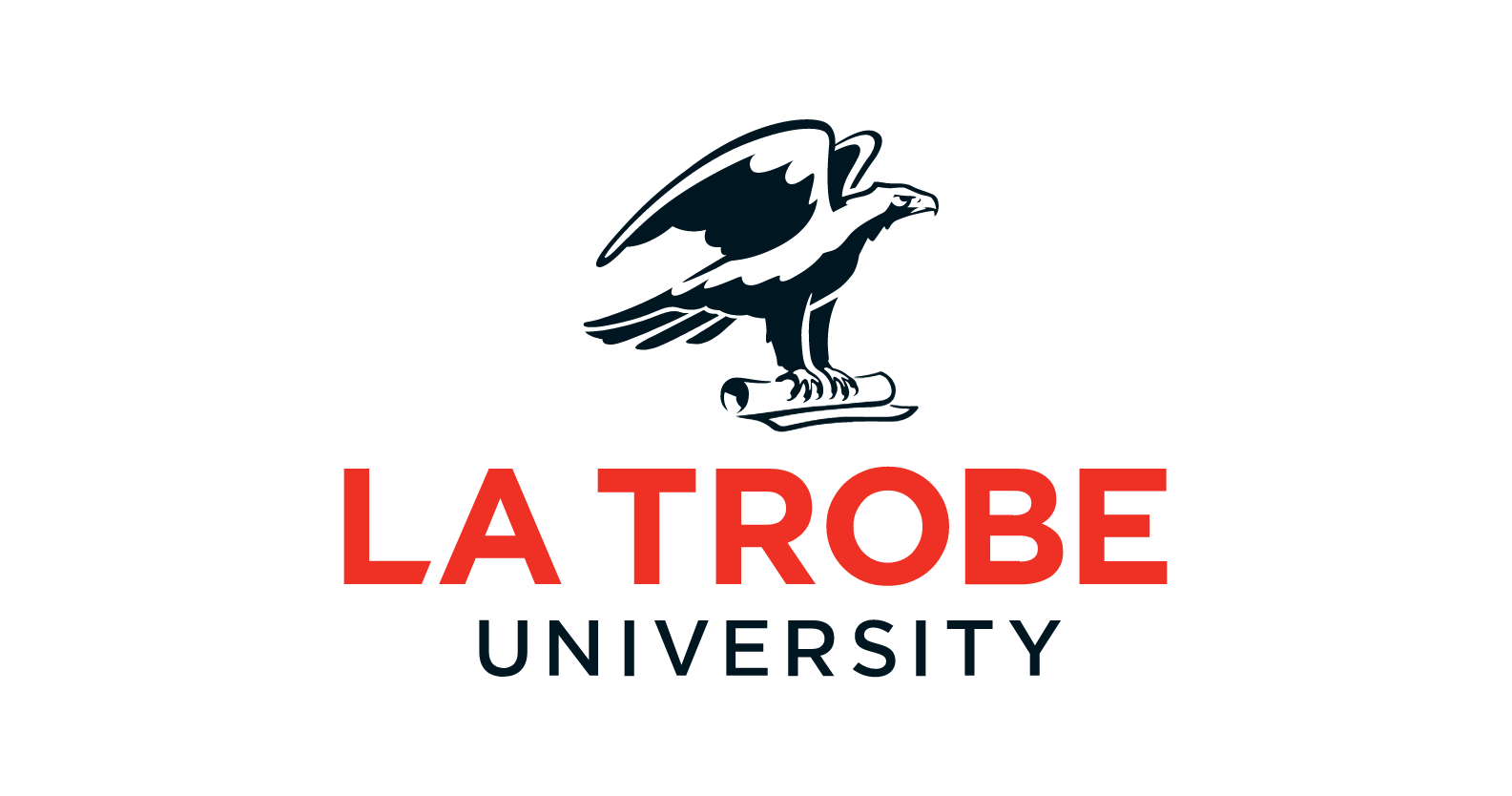 Contact Us
Get involved with the ARC Centre of Excellence for Electromaterial Science. Fill in your details below to keep in touch.