ACES Technology Showcase: Quantitative Ultrasound Imaging
ACES researchers are developing ultrasound technology as a non-destructive technique for biomaterial evaluation.
This system offers a number of advantages, including quantitative technique and simple set-up, spatial visualisation of cell domains in the three dimensions, and larger penetration depth compared to microscopy, and is ideal for soft tissues.
This technology can be used for a range of applications including bioprinting, pharmacology and tissue engineering. This showcase will provides:
Insights into the technology;
A live demonstration of the current system;
Interactive Q&A session with ACES Director Prof Gordon Wallace and Project Leader Dr Andres Ruland.
Who we collaborate with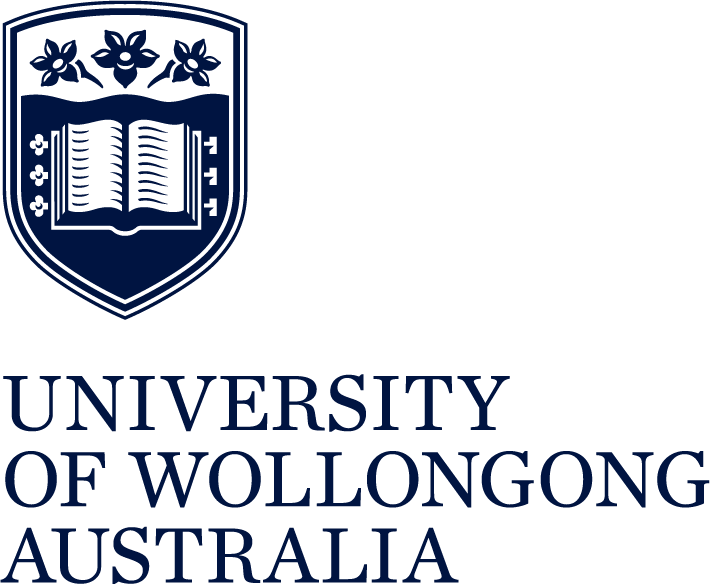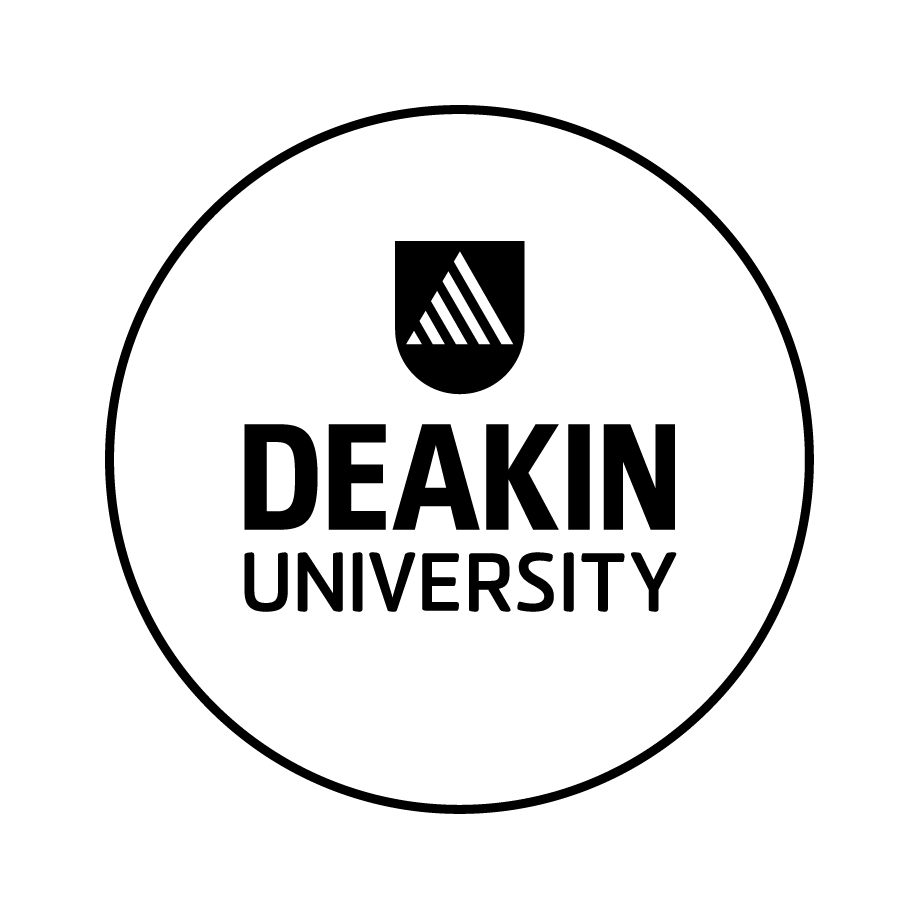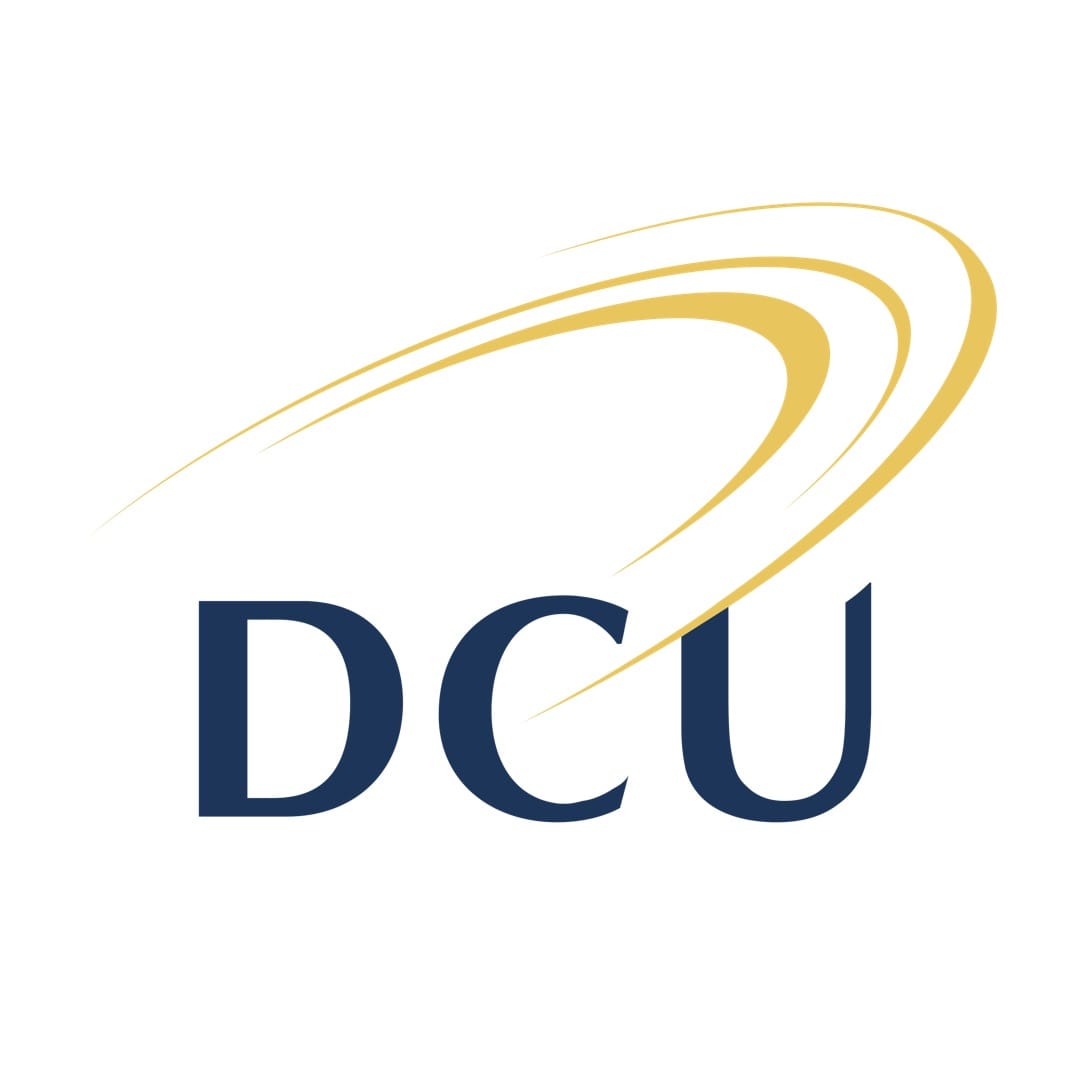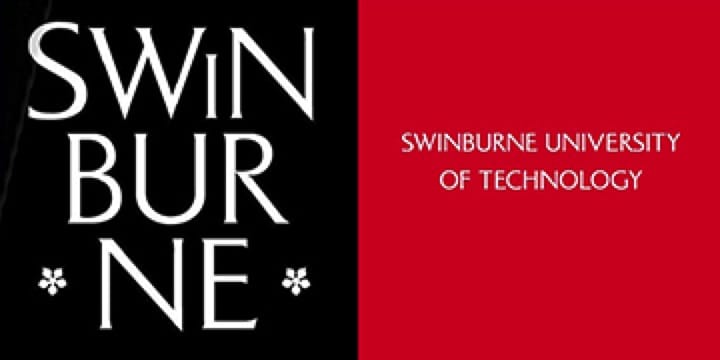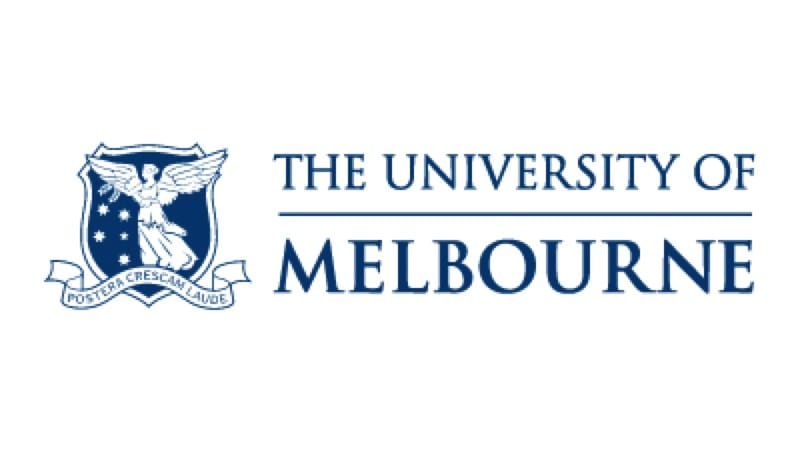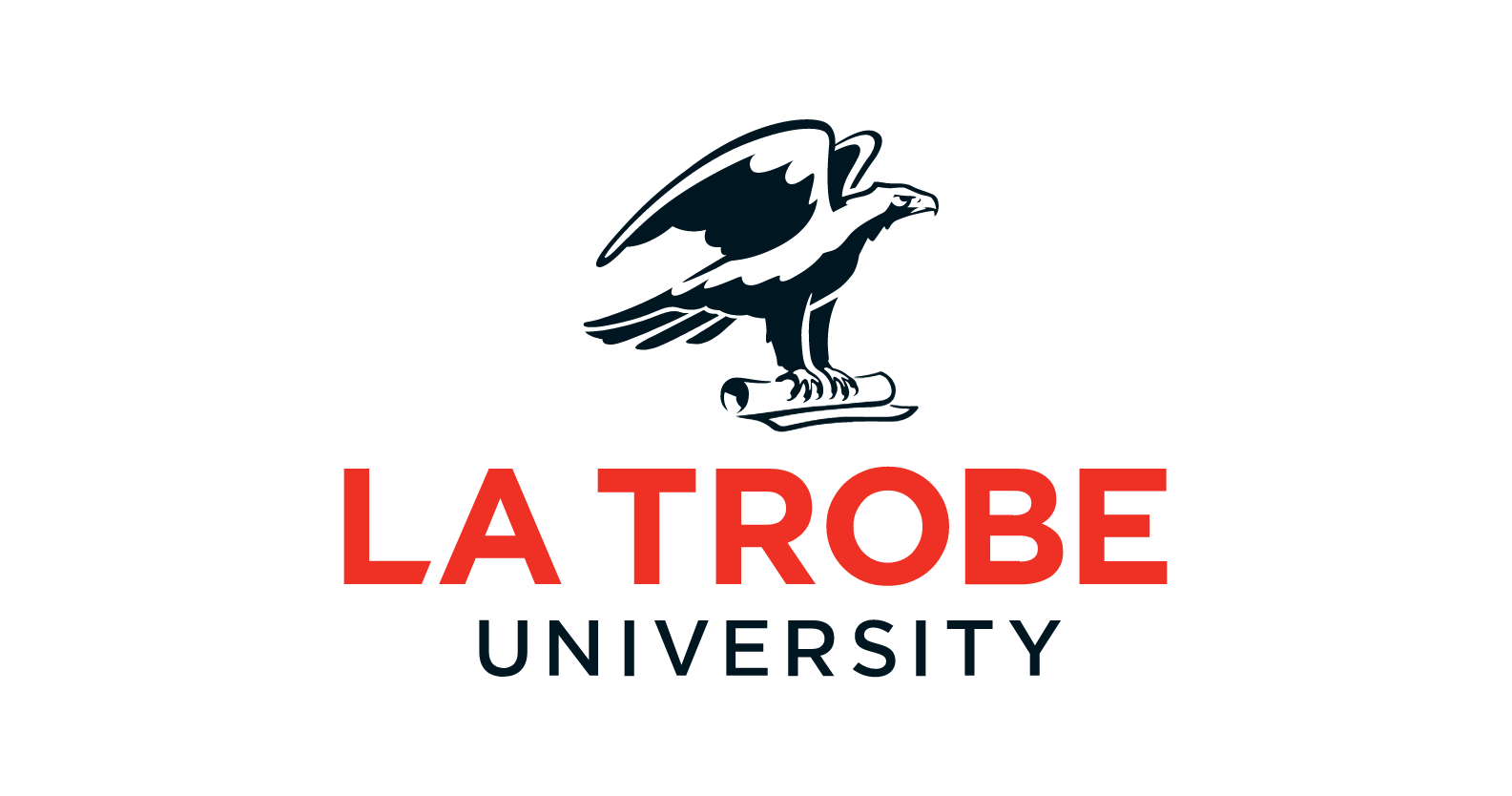 Contact Us
Get involved with the ARC Centre of Excellence for Electromaterial Science. Fill in your details below to keep in touch.