Latest Advances in Bioinks: An ACES/ANFF Webinar
Presented by ACES and ANFF Materials, Prof Gordon Wallace, Dr Sanjeev Gambhir and Dr Afsaneh Khansari showcase the latest developments in bioinks and the importance of the mechanical, rheological and biological properties in these materials to ensure the correct functionality of the bioprinted tissue and organ.
Who we collaborate with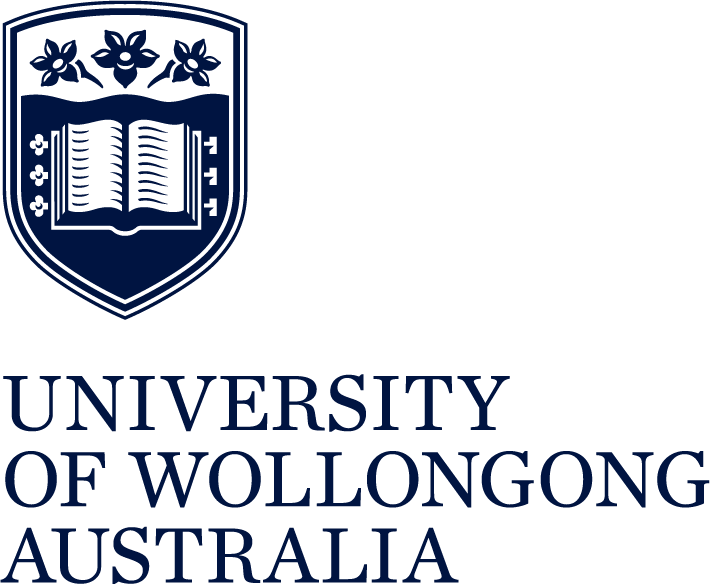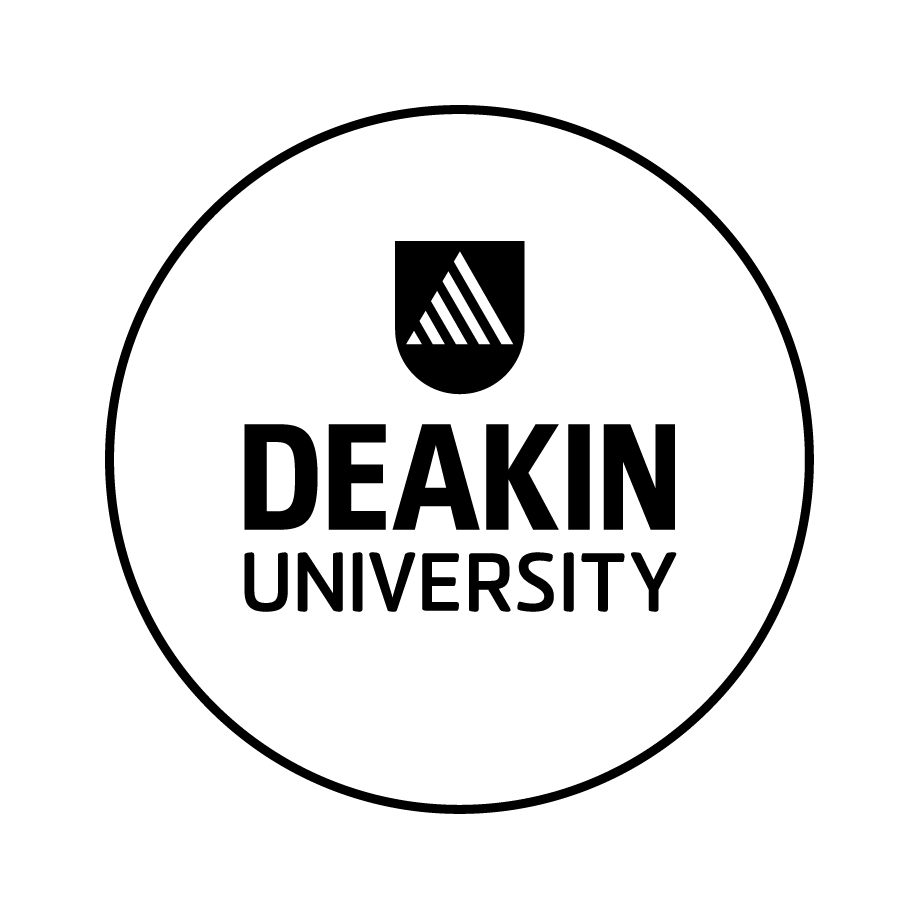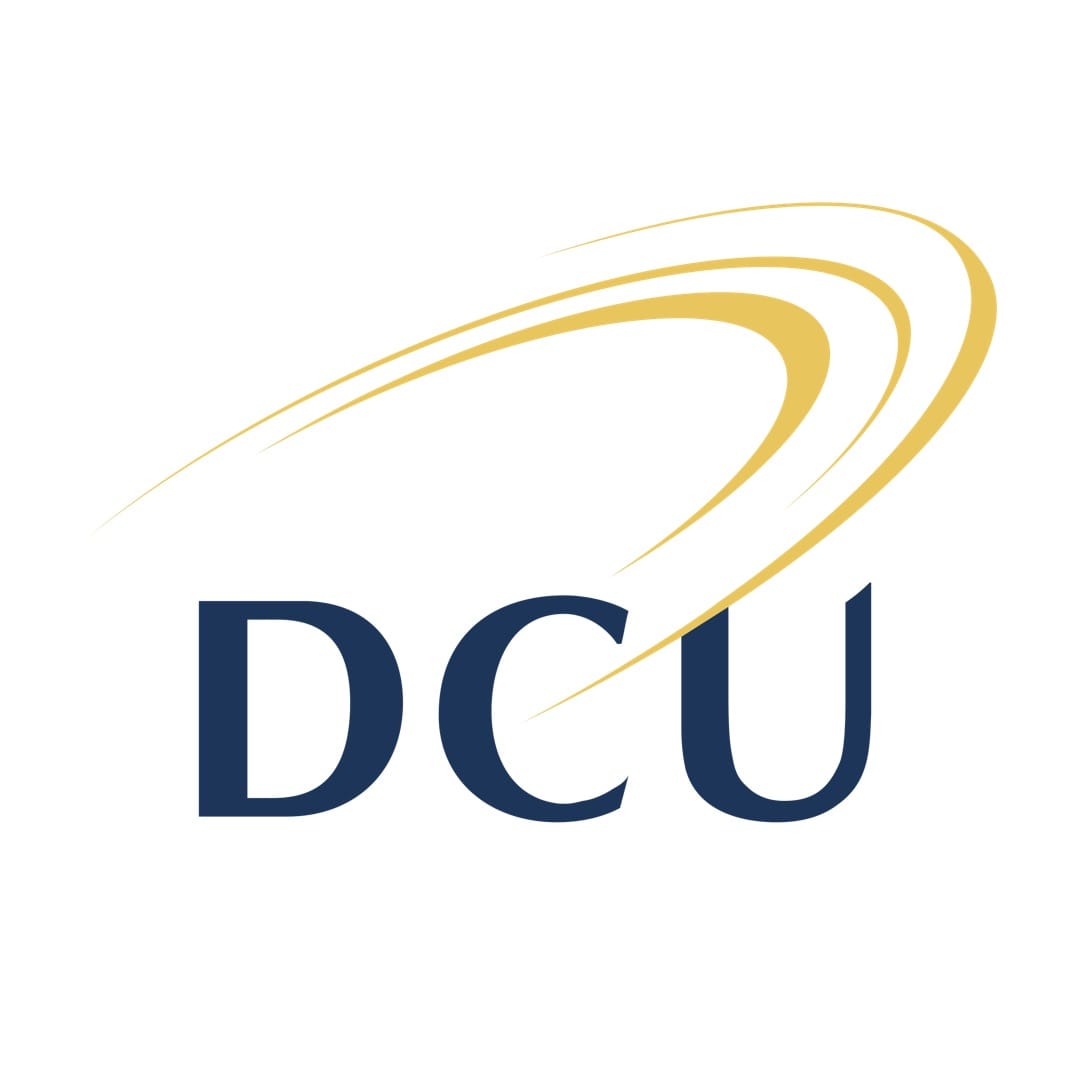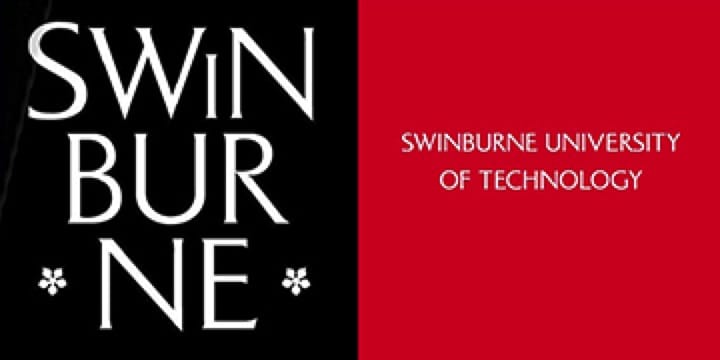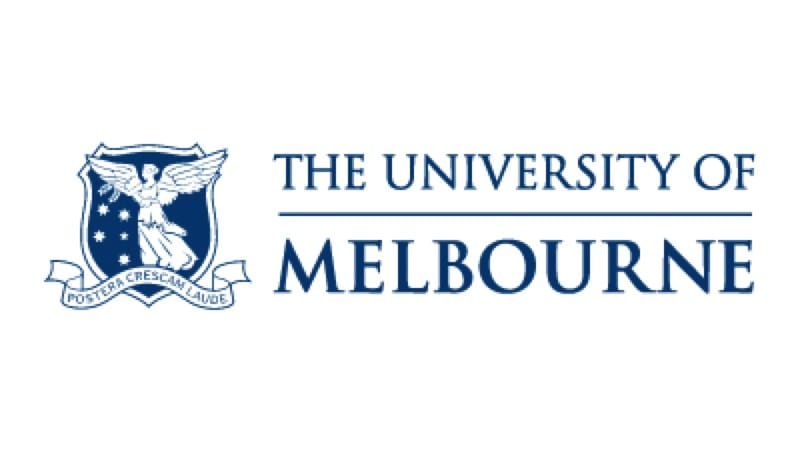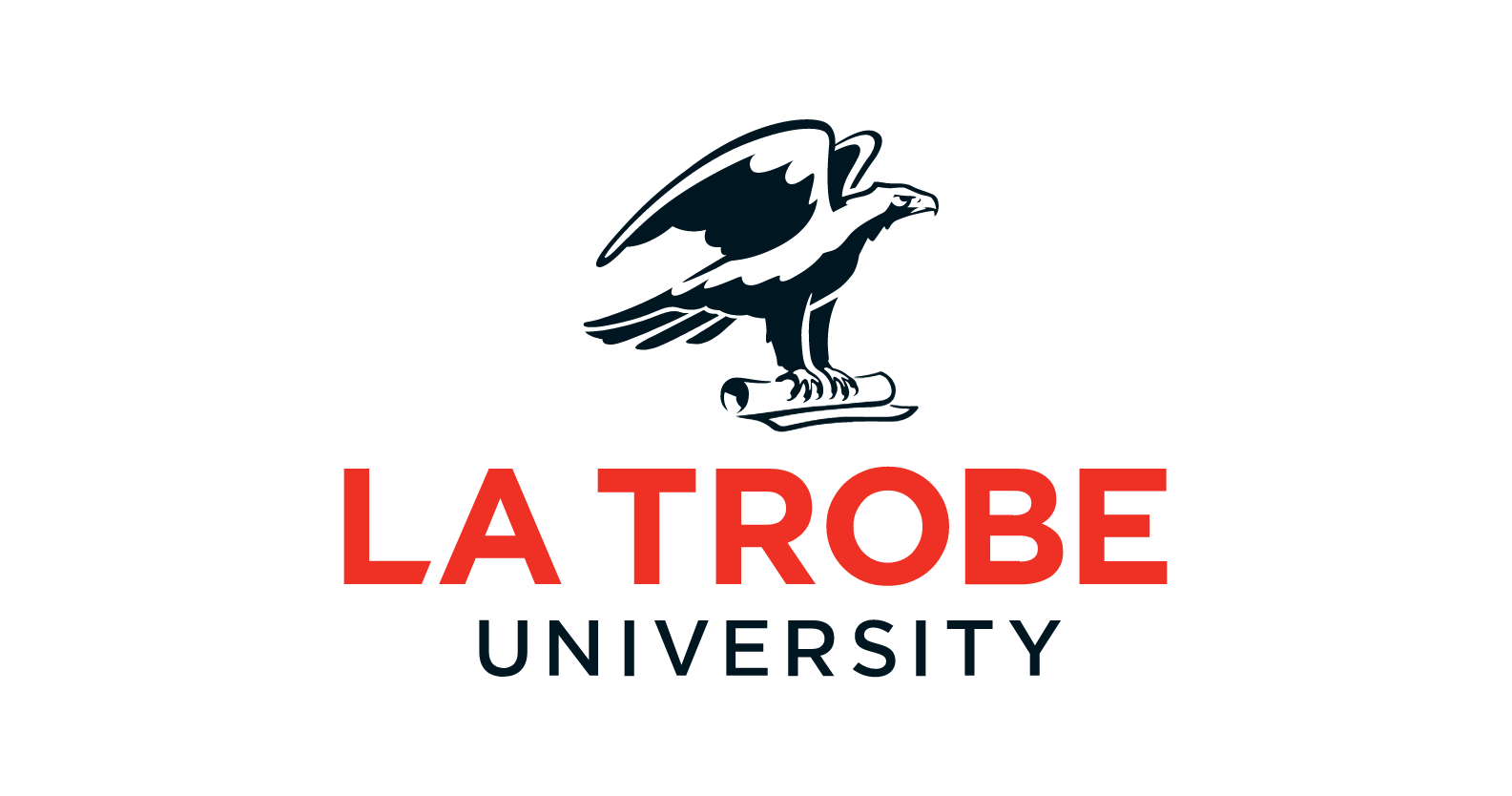 Contact Us
Get involved with the ARC Centre of Excellence for Electromaterial Science. Fill in your details below to keep in touch.