The ACES Podcast Episode 19: Dr Amy Gelmi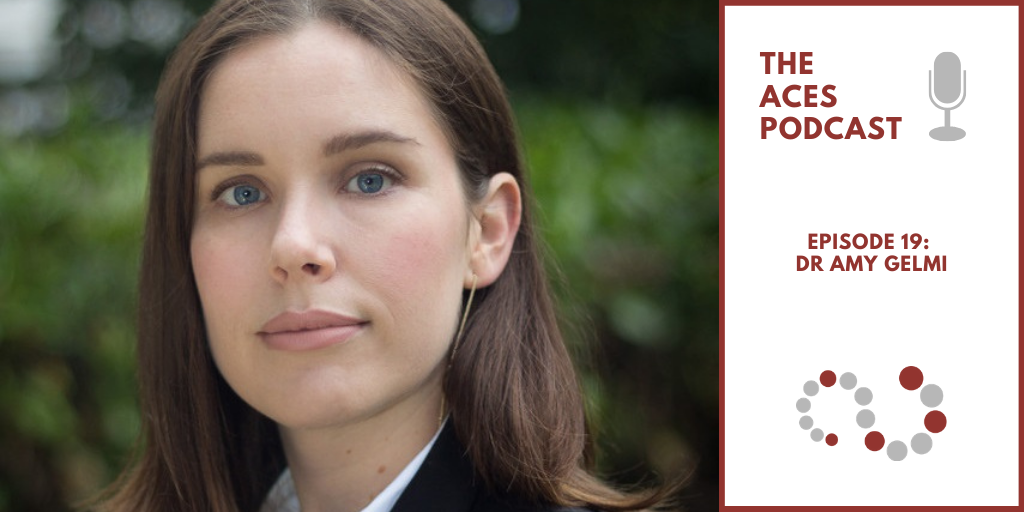 In this episode of The ACES Podcast, Samuel Findlay chats with Dr Amy Gelmi from RMIT. Dr Gelmi talks about her PhD at the University of Wollongong (UOW) and her postdoctoral career, including working in research in Sweden and London before moving back to Australia.
Dr Gelmi is currently working as a Vice Chancellor's Research Fellow at RMIT.
Be sure to subscribe to The ACES Podcast on Spotify, Apple Podcasts, Youtube, Google Podcasts or wherever else you listen to your podcasts.
Who we collaborate with