ACES Technology Showcase: The Soft Robotic Hand
The ACES Technology Showcase featuring our advanced Soft Robotic Hand technology.
This showcase provides:
Insights into the technology;
A live demonstration of current models;
Interactive Q&A session with ACES Director Prof Gordon Wallace, Project Leader Prof Gursel Alici and Project Research Fellow Dr Hao Zhou.
Who we collaborate with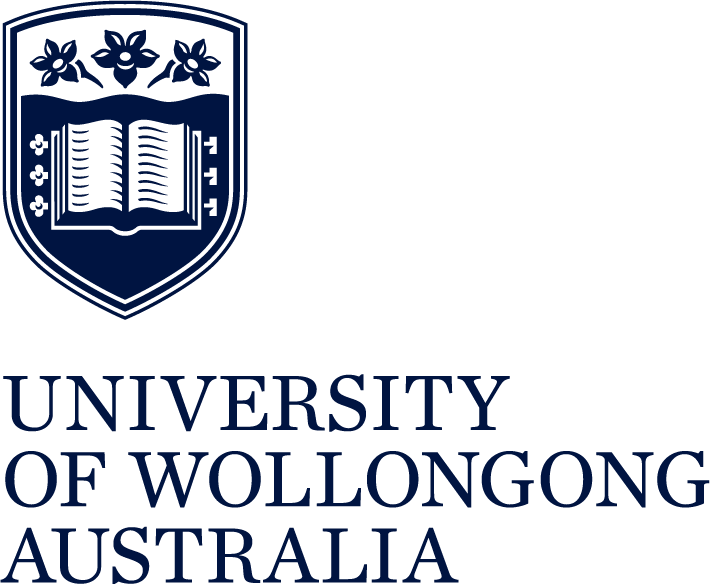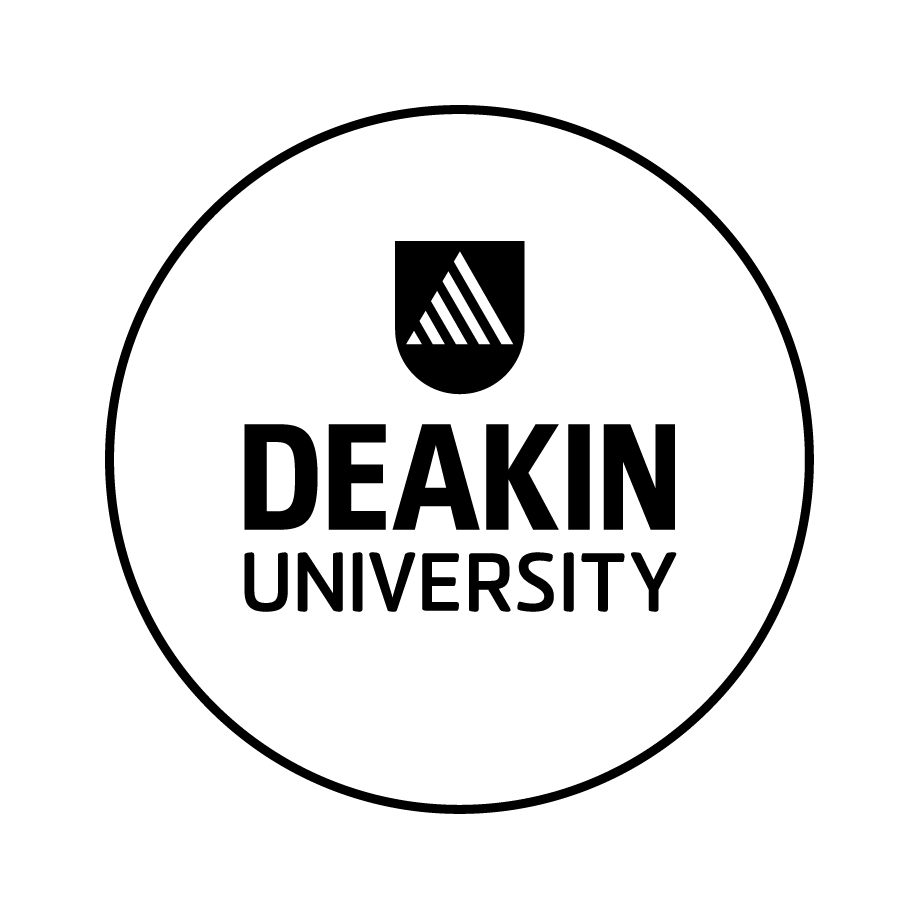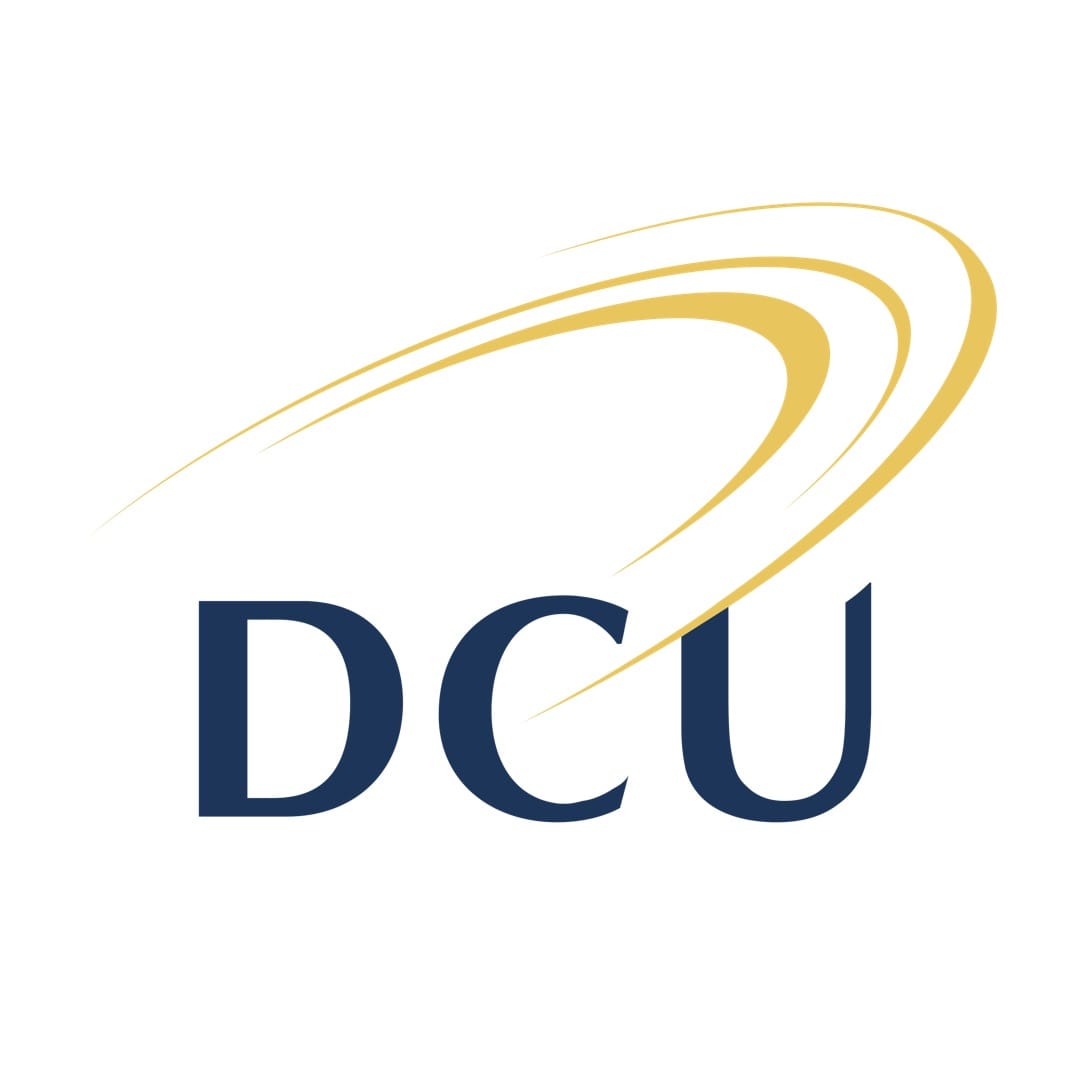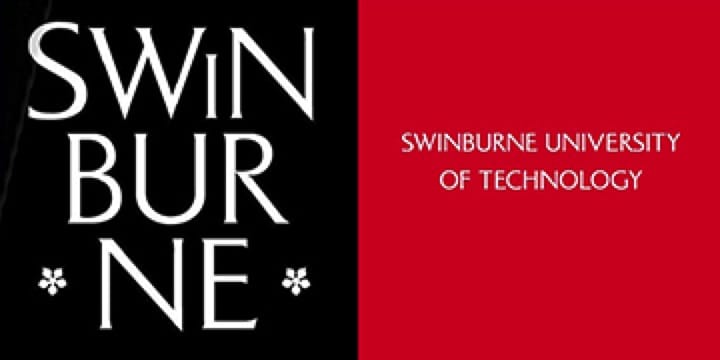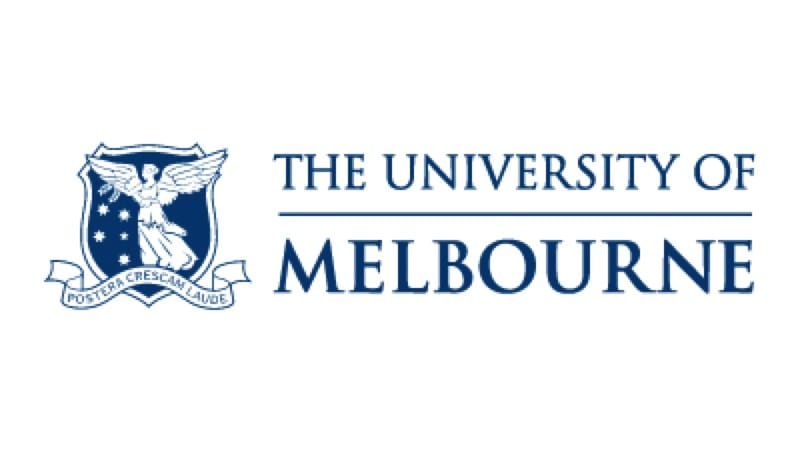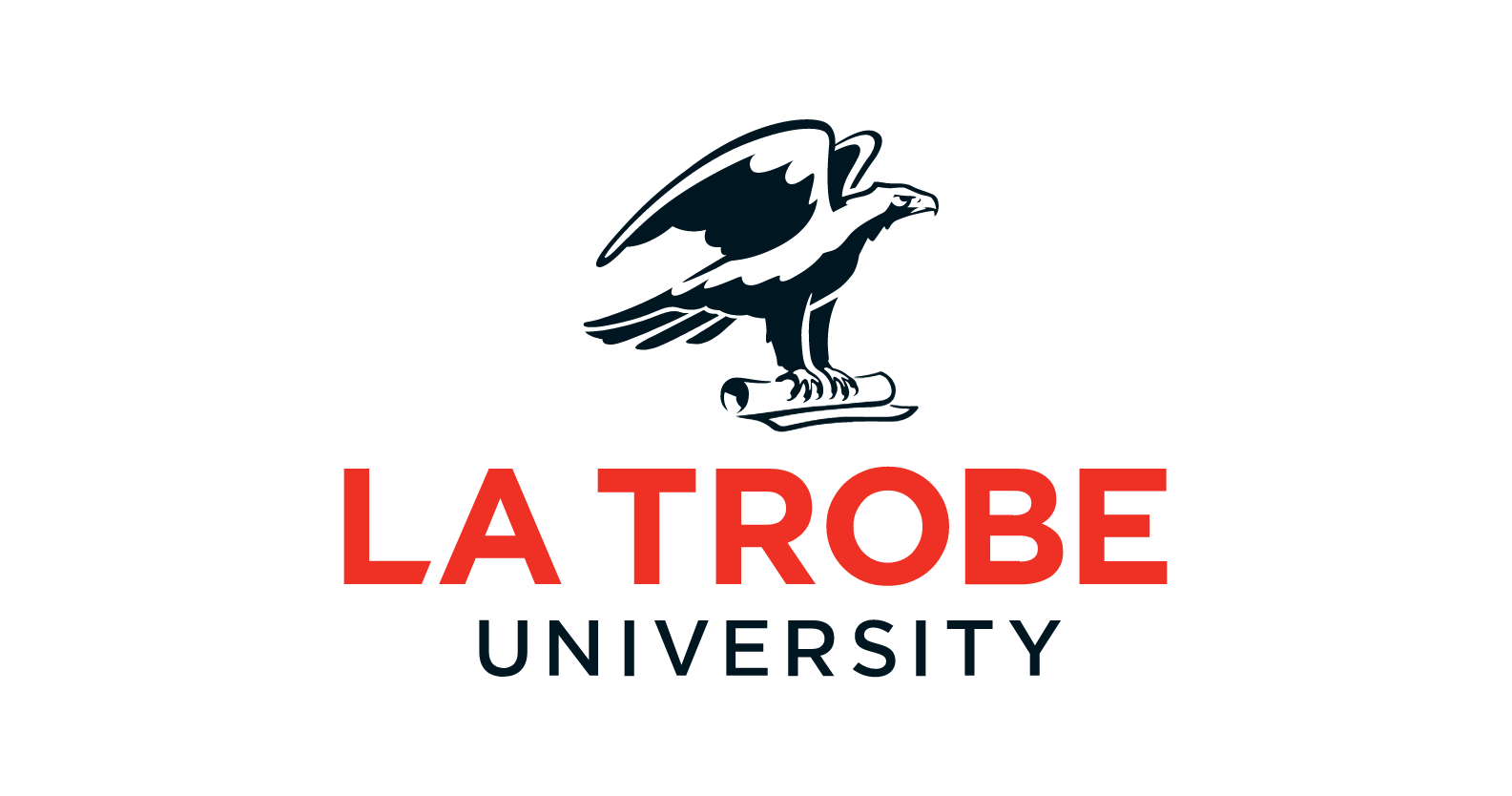 Contact Us
Get involved with the ARC Centre of Excellence for Electromaterial Science. Fill in your details below to keep in touch.