The ACES Podcast Episode 17: Dr Syamak Farajikhah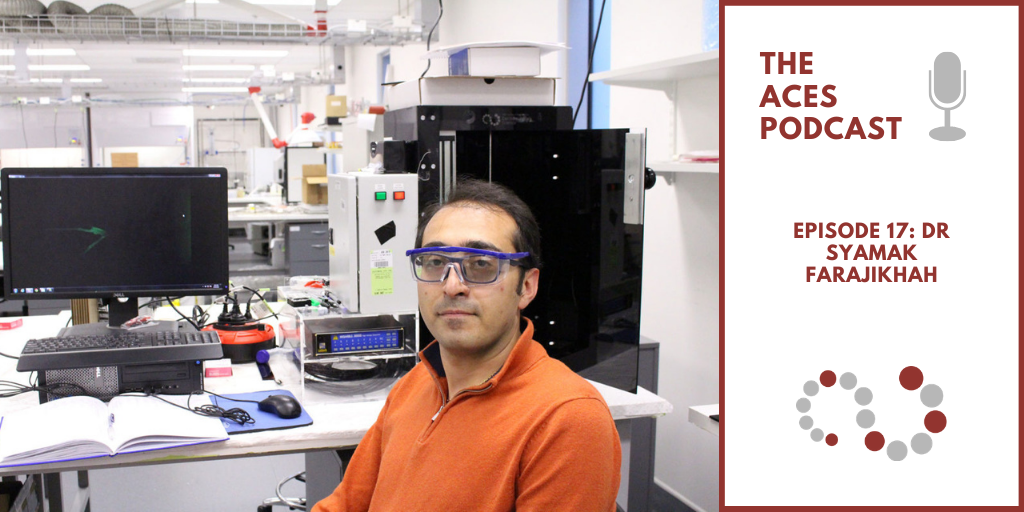 In this episode of The ACES Podcast, Samuel Findlay chats with Dr Syamak Farajikhah from the University of Sydney. Dr Farajikhah talks about his career in science, his PhD in chemistry at the University of Wollongong, his latest work and much more.
Dr Farajikhah also completed a Certificate of Innovation and Entrepreneurship at the University of Wollongong's Sydney Business School.
Be sure to subscribe to The ACES Podcast on Spotify, Apple Podcasts, Youtube, Google Podcasts or wherever else you listen to your podcasts.
Who we collaborate with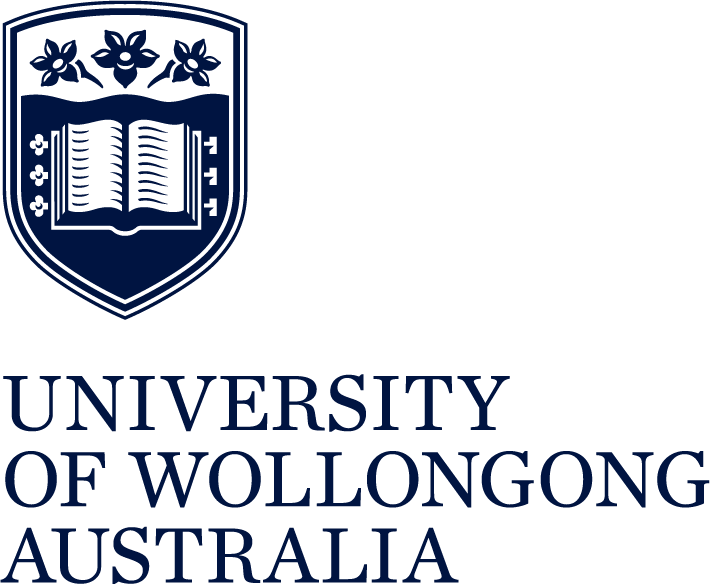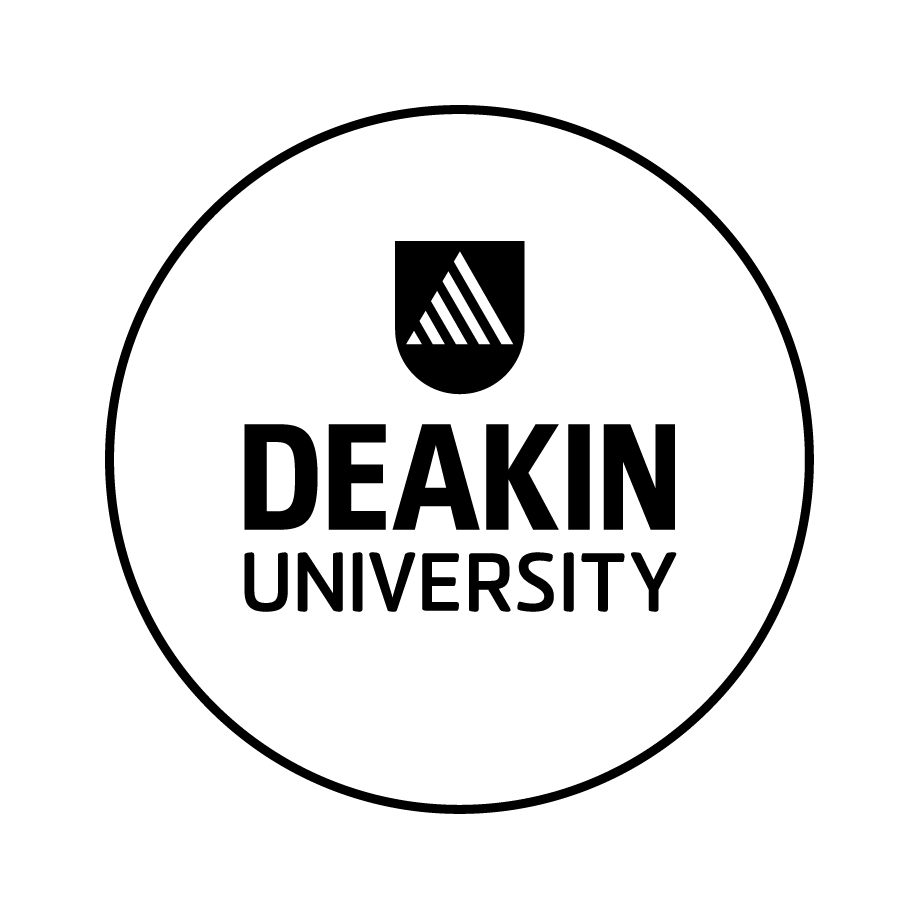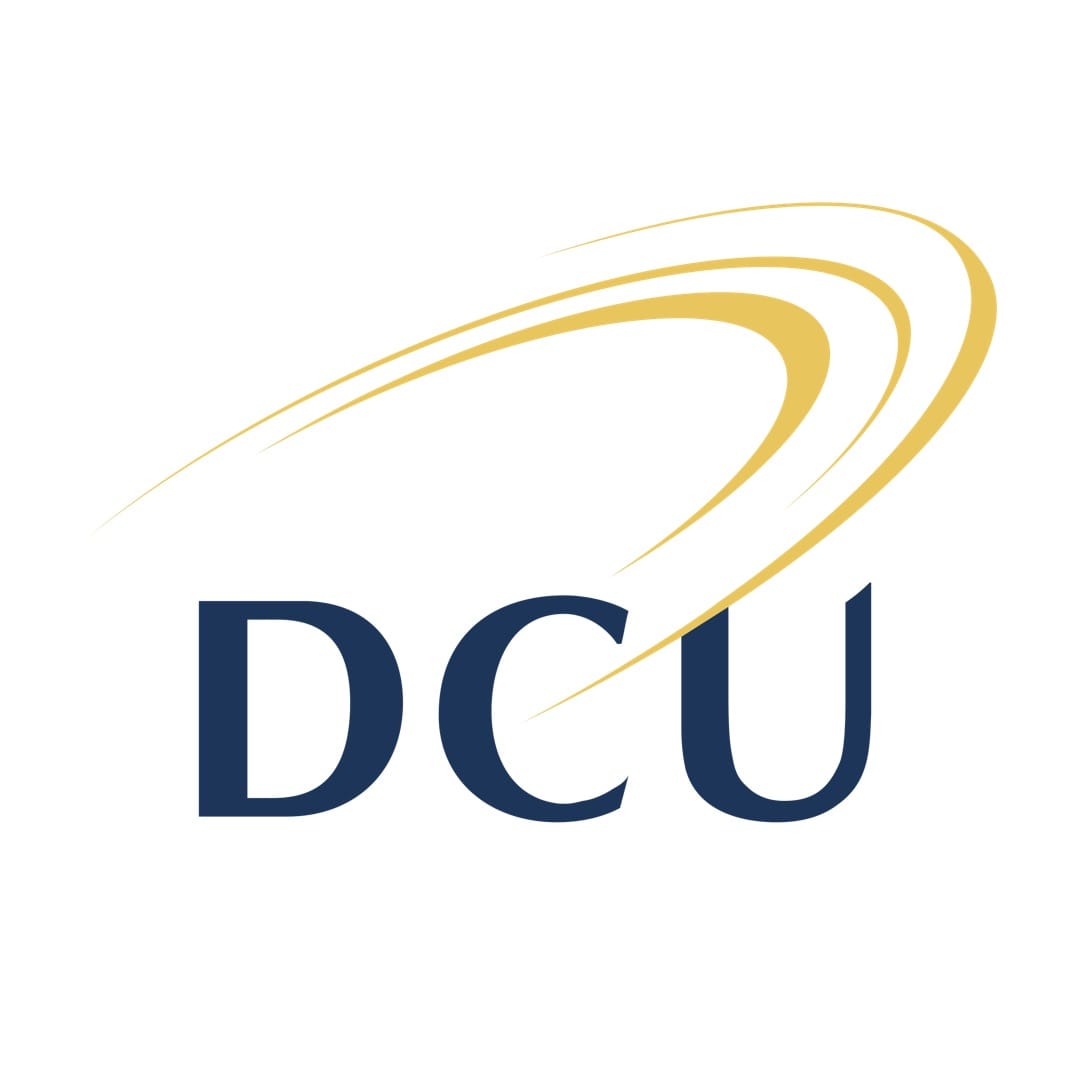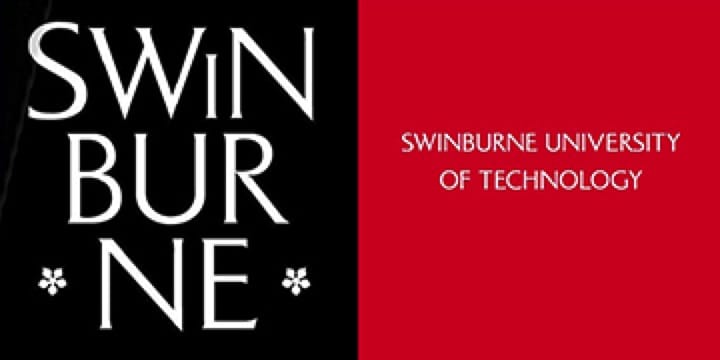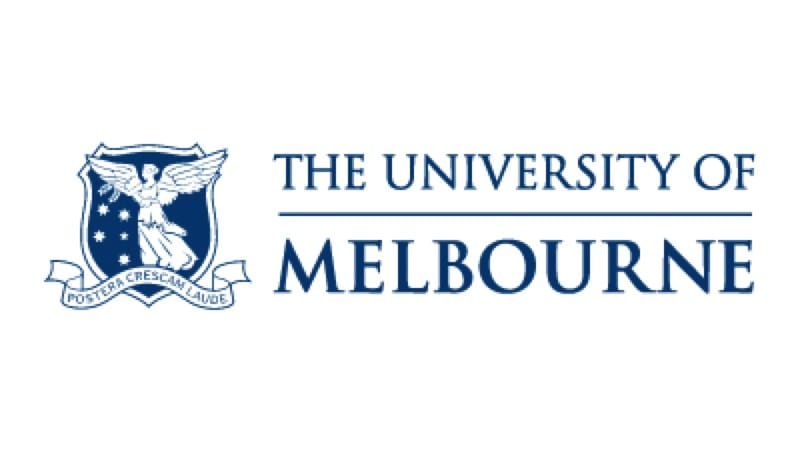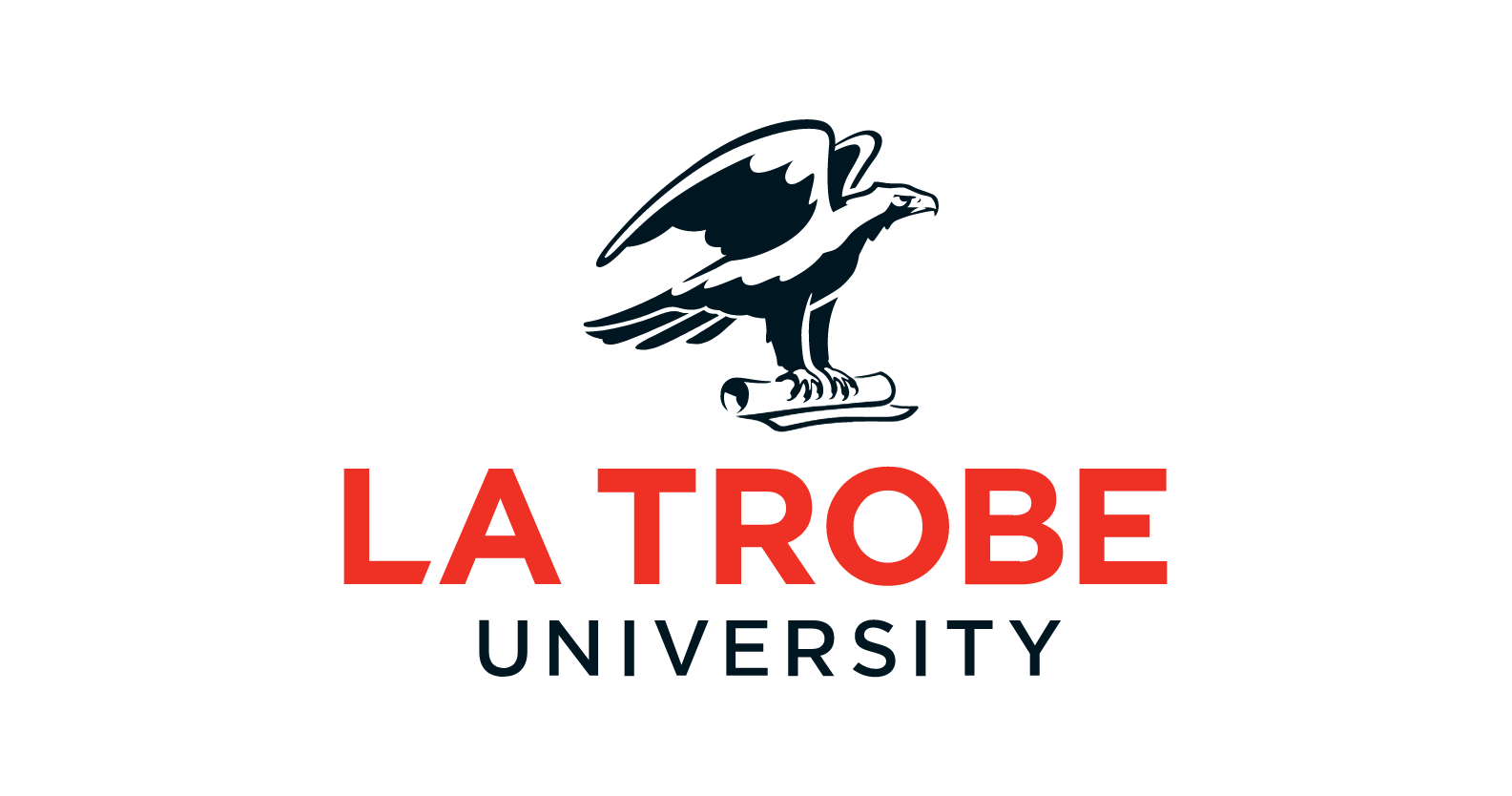 Contact Us
Get involved with the ARC Centre of Excellence for Electromaterial Science. Fill in your details below to keep in touch.