ACES researchers prepare to pitch innovative research ideas
ACES researchers are gearing up to pitch innovative ideas at tonight's virtual entrepreneurship session.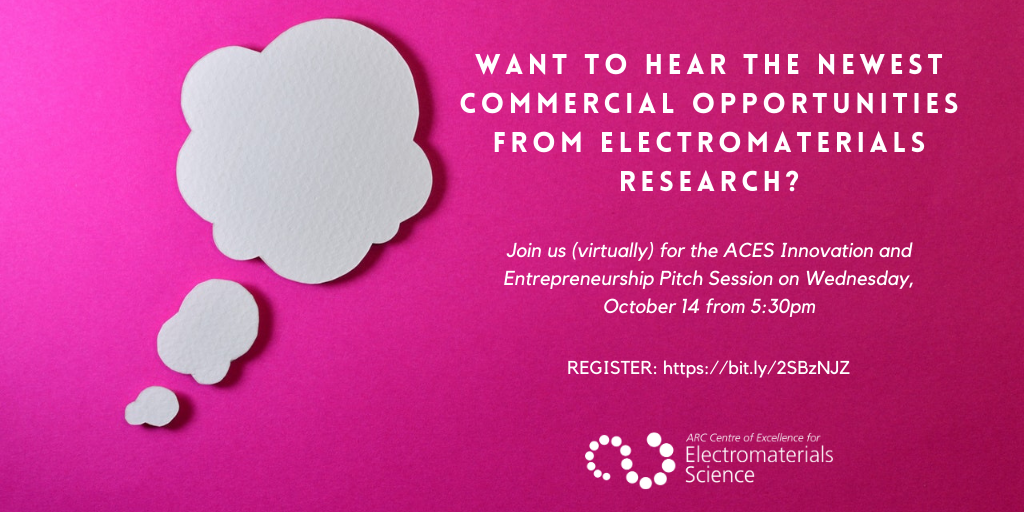 Set for 5:30pm (AEST), during the online ACES Innovation and Entrepreneurship Pitch Session, upcoming researchers will present their business and industry opportunities based on their latest work.
Presenting teams will showcase novel, innovative and viable ideas ready for market testing, followed by constructive feedback from the online audience to help develop these ideas further.
The Innovation and Entrepreneurship Pitch Session is part of the Certificate of Entrepreneurship and Innovation at the University of Wollongong's (UOW) Sydney Business School, a one-year non-academic program provided to ACES students and early career researchers.
"At ACES, we provide training that adds to the acquisition of world-class technical and research skills. The innovation and entrepreneurship course and pitch session equips our graduates for a world beyond research," said ACES Director Prof Wallace.
Moderating tonight's virtual session and Q&A will be TRICEP Industry Engagement Manager, Dr Tillmann Boehme, who runs the Certificate and has extensive expertise in supply chain innovation and human-centered design for manufacturing innovation.
"I have been running the certificate for the past four years, continuously improving the scope and content. I have been working with Prof Attila Mozer in order to enhance its relevance for ACES," said Dr Boehme.
"The objective of tonight's pitch session is to provide a different and non-technical lens and to help our student researchers find methods and techniques to assess commercial relevance of their own research.
"Additionally, students will learn how to better communicate the significance of their own research to a different audience. Presenters are briefed to deliver an informative and entertaining pitch of a commercial business idea based on their own research, and I have no doubt that they will deliver just that."
You can find more information and register to join the online event here.
Who we collaborate with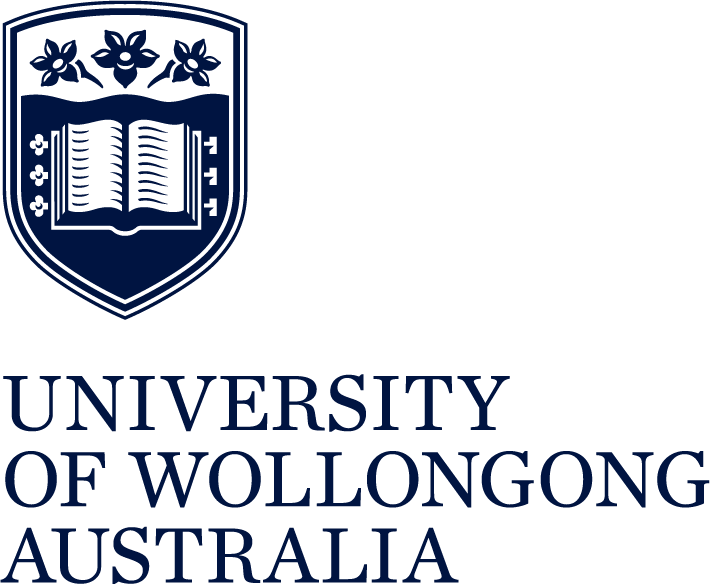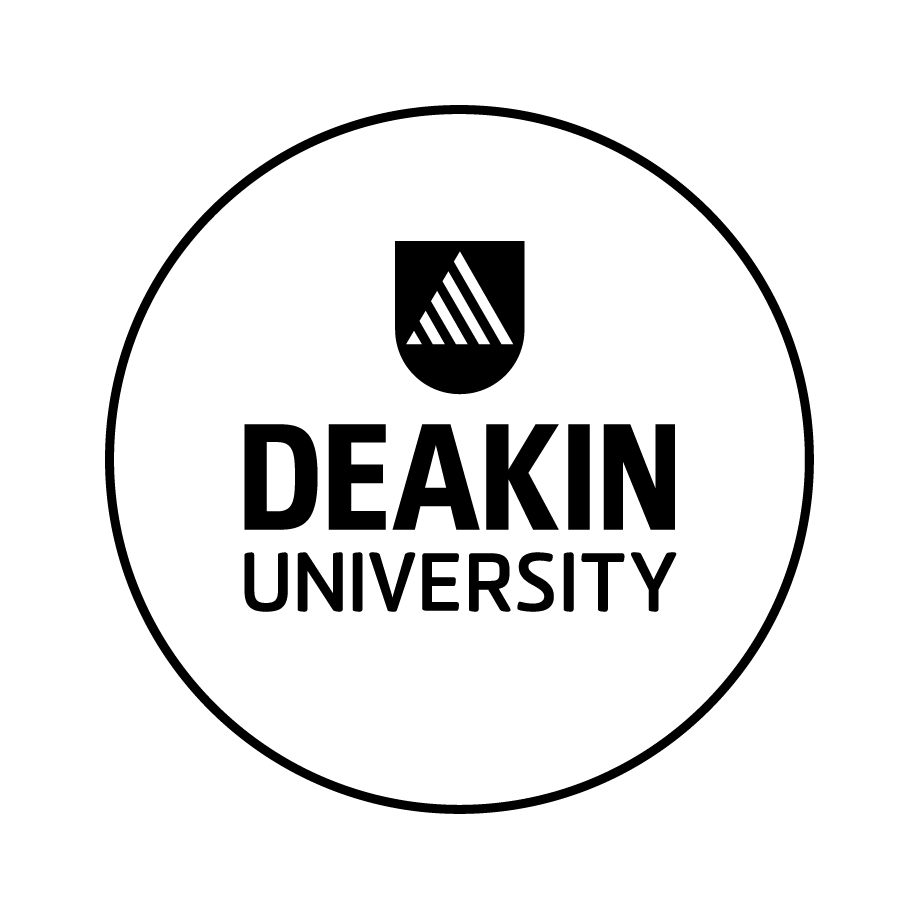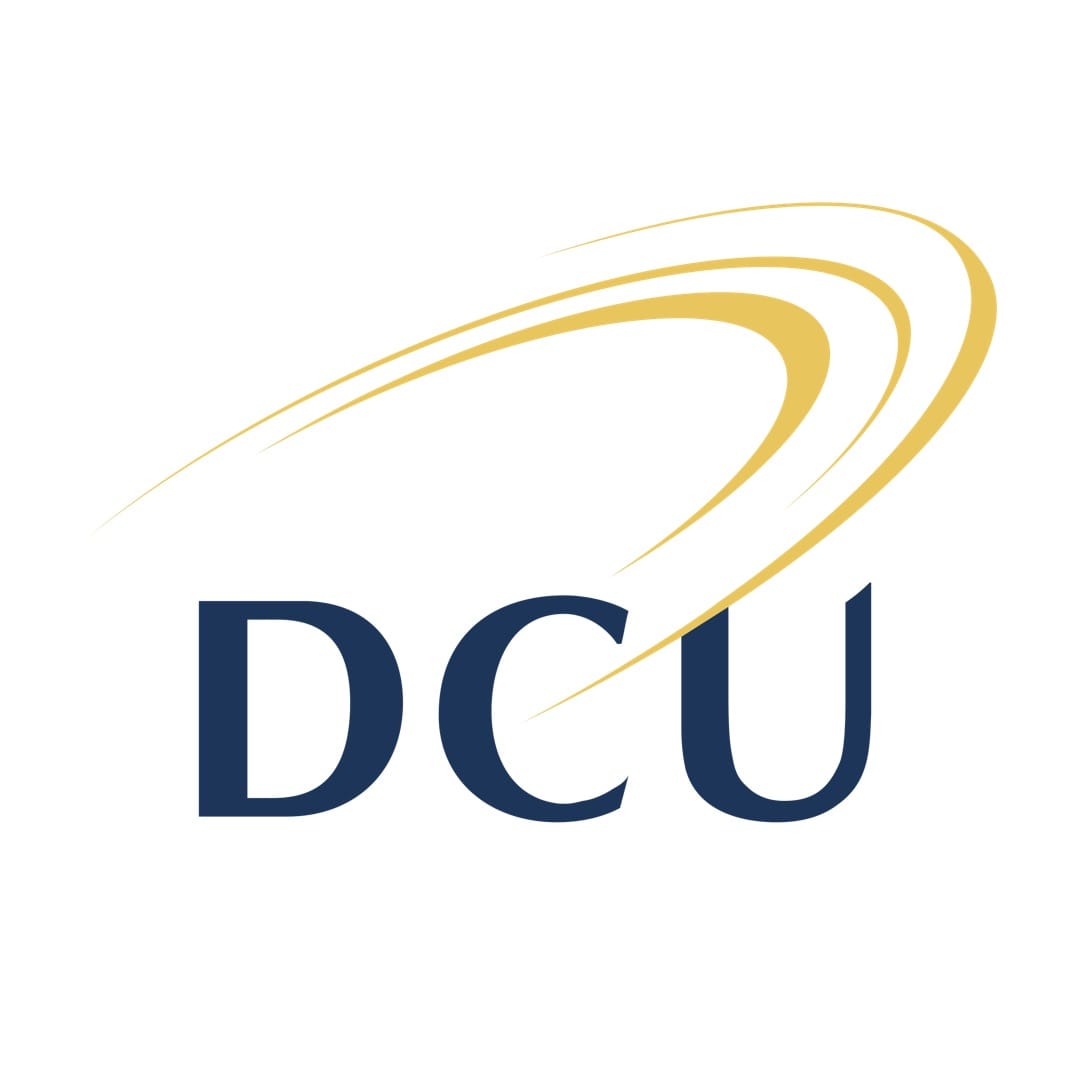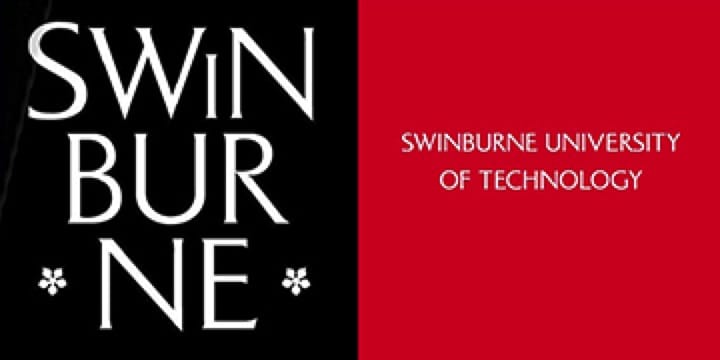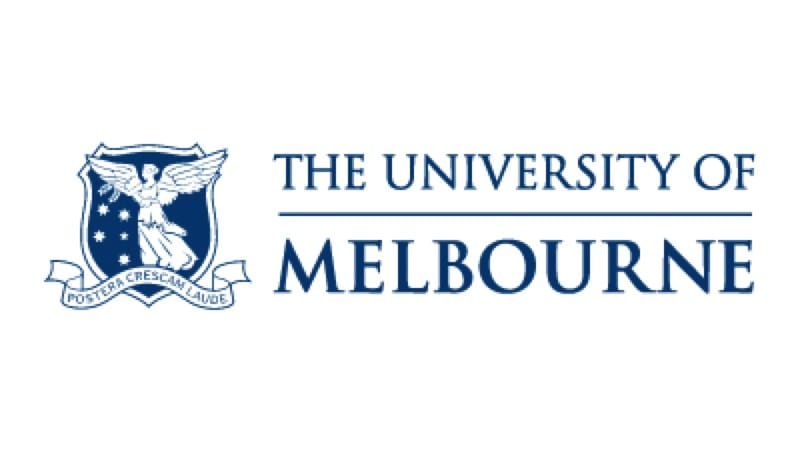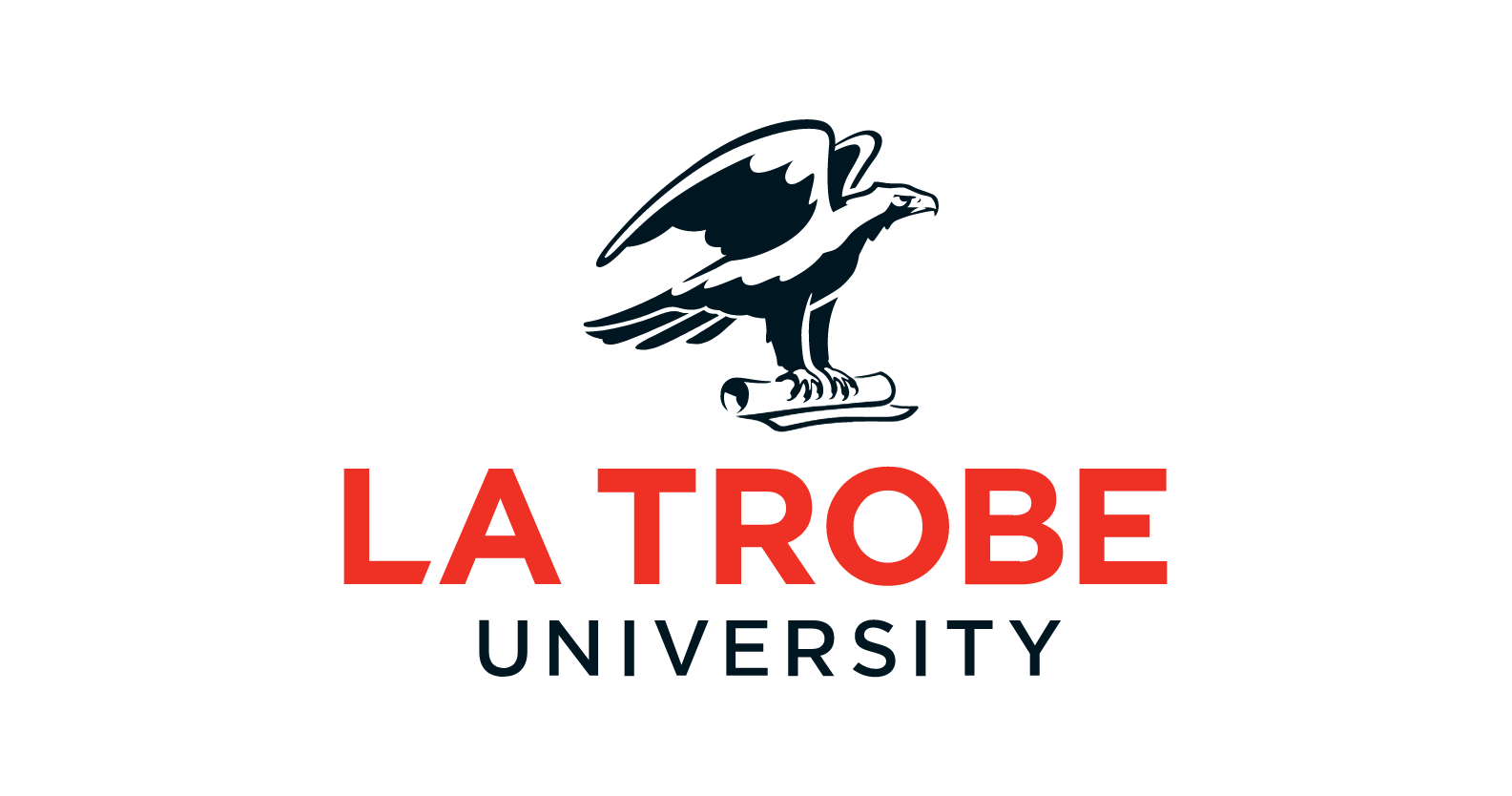 Contact Us
Get involved with the ARC Centre of Excellence for Electromaterial Science. Fill in your details below to keep in touch.