Researchers come together to address 3D printing challenge to improve blindness
ACES and University of Wollongong (UOW) researchers have investigated a significant technical challenge for 3D printing in a collaboration with the National Chiao Tung University (NCTU) with the outcome to help restore sight.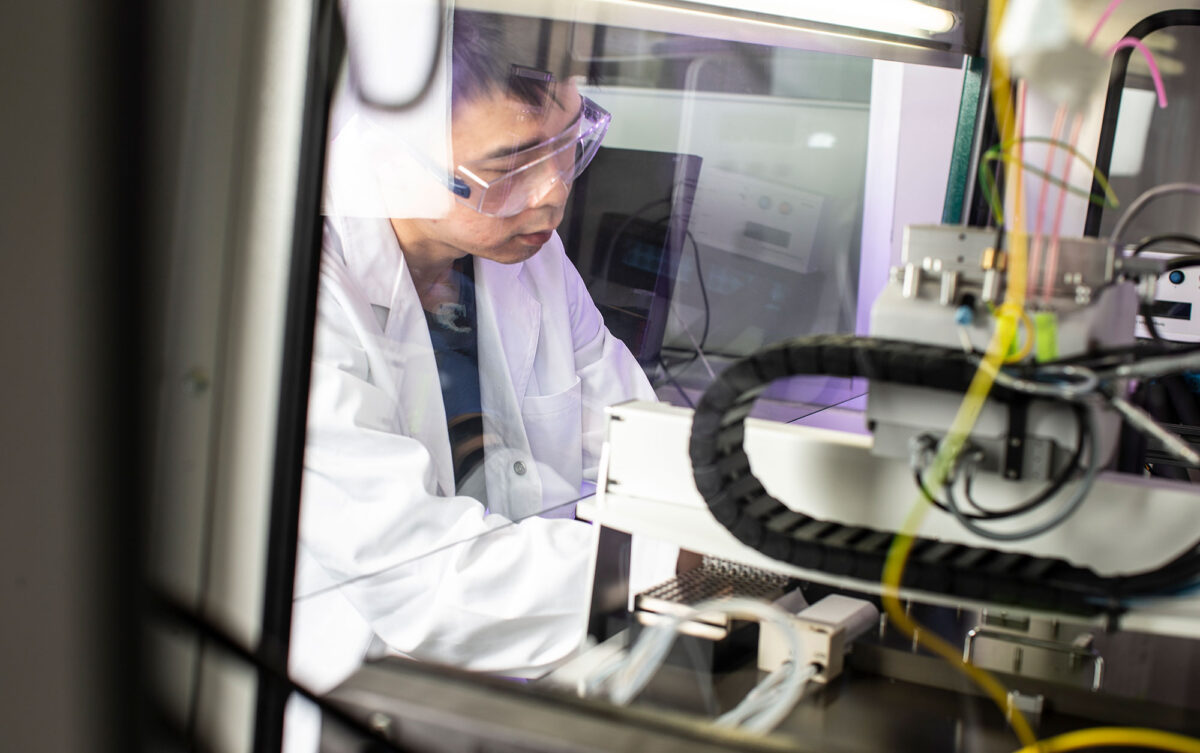 The process has been highlighted in a recent article published in Bioprinting, exploring the development of a customised printing system to deposit cells in pre-defined locations onto a bio-subretinal chip to help improve and restore blindness.
The team behind the paper comprises of members from ACES and UOW, including ACES Director Prof Gordon Wallace and Dr Johnson Chung, with critical input from researchers at NCTU.
Contributing author Dr Johnson Chung explained how the use of 3D printing can meet such clinical needs as retinitis pigmentosa.
"Methods to deliver cells onto a scaffold or substrate via 3D bioprinting is becoming more prevalent in recent years. The ability to integrate cells with medical devices such as microelectrode arrays, organ-on-a-chip and sub-retinal chips was not possible a few years ago," said Dr Chung.
"This paper explains this process of depositing cells in pre-defined locations onto a bio-subretinal chip, targeted for improving and restoring visual function in RP (retinitis pigmentosa) related blindness.
"The research was structured in a very practical sense where the sub-retinal chip used in the experiments were manufactured for clinical use."
The project highlights the need to integrate skills in cell biology, materials science and mechatronics and electrical engineering in order to progress in such areas.
"Our links to NCTU developed rapidly after our initial encounter," said Prof Wallace.
"Our joint realisation of the need and our commitment to integrate our complementary skills has accelerated progress."
Access the full paper here.
Who we collaborate with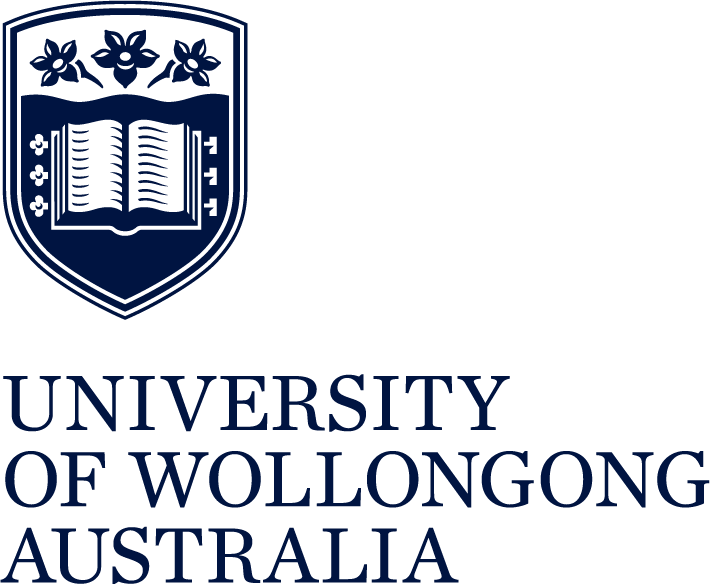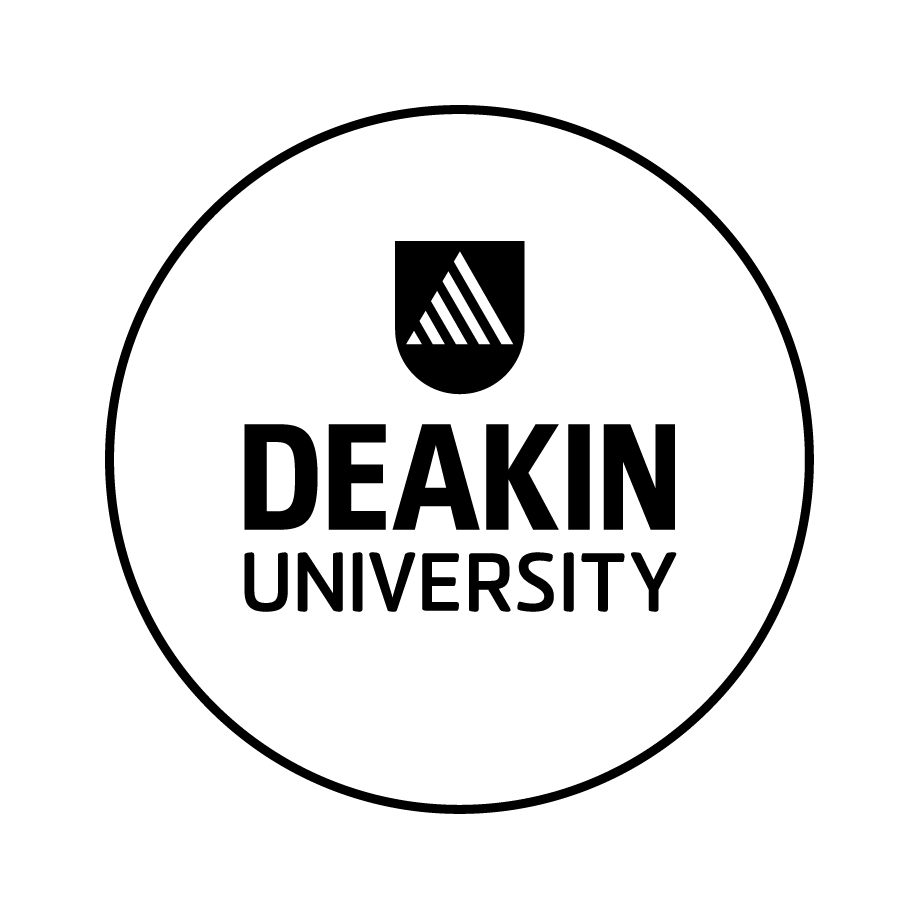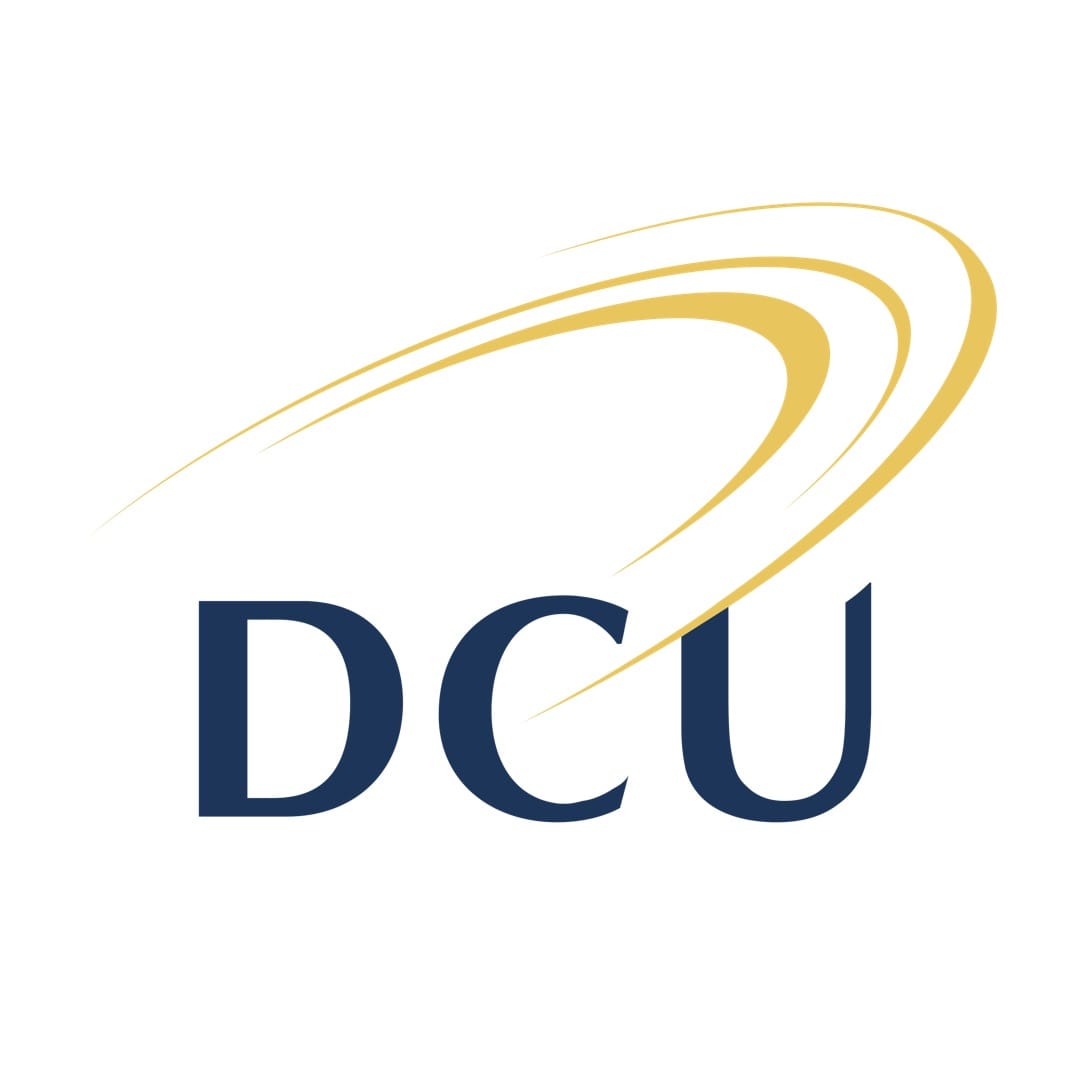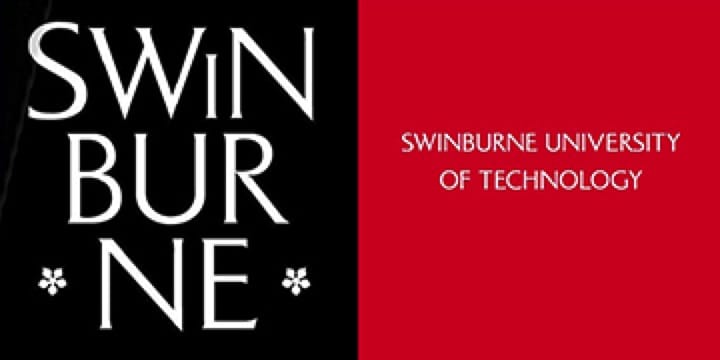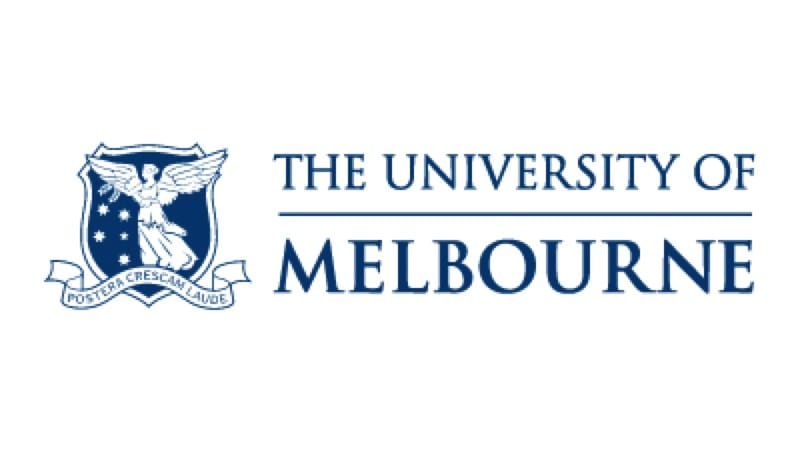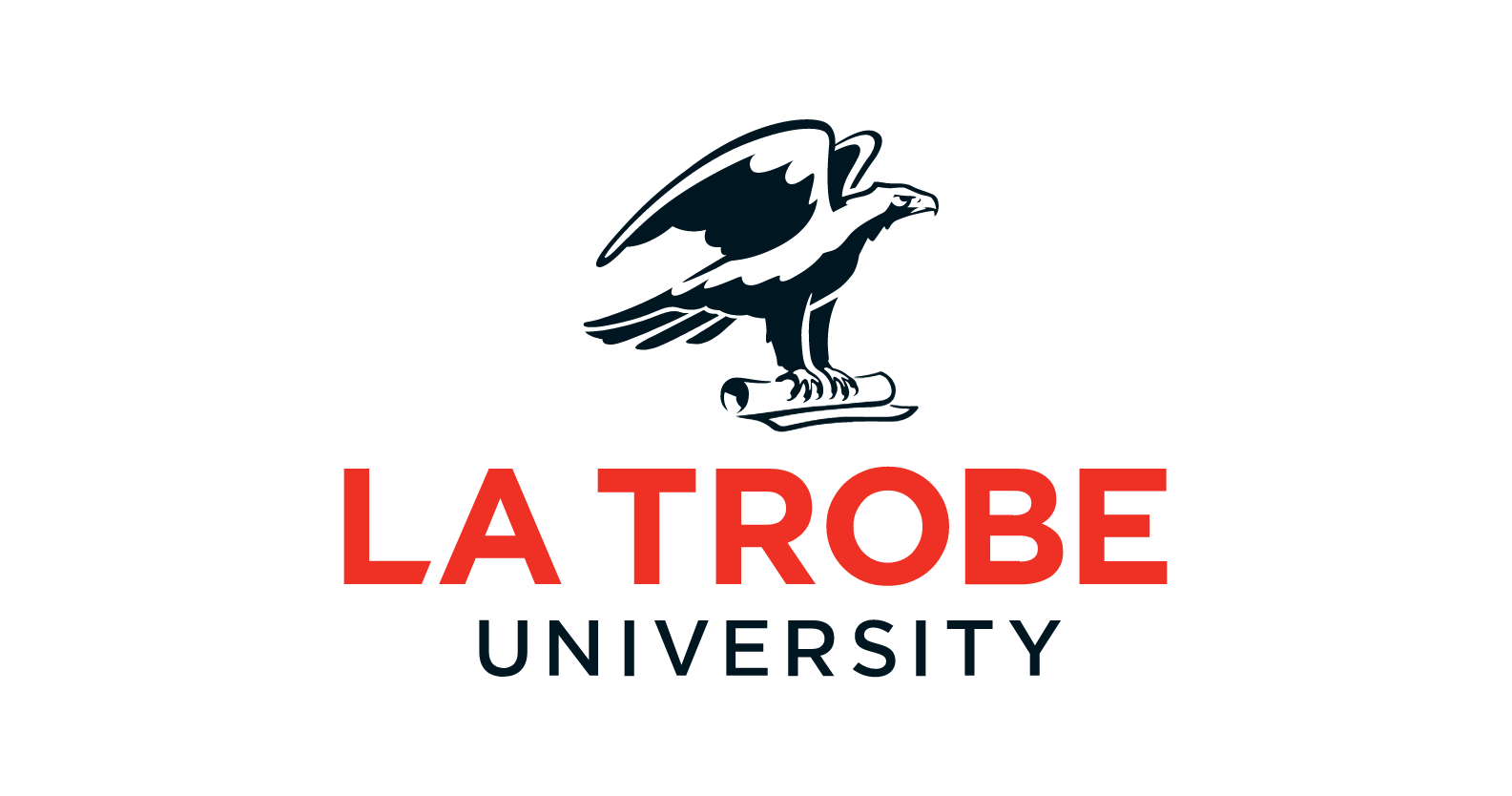 Contact Us
Get involved with the ARC Centre of Excellence for Electromaterial Science. Fill in your details below to keep in touch.