Prof Maria Forsyth recognised amongst researchers as a global leader
ACES Associate Director Prof Maria Forsyth has for being recognized as a global leader in her field by the League of Scholars, receiving the honour in The Australian Research 2020 magazine.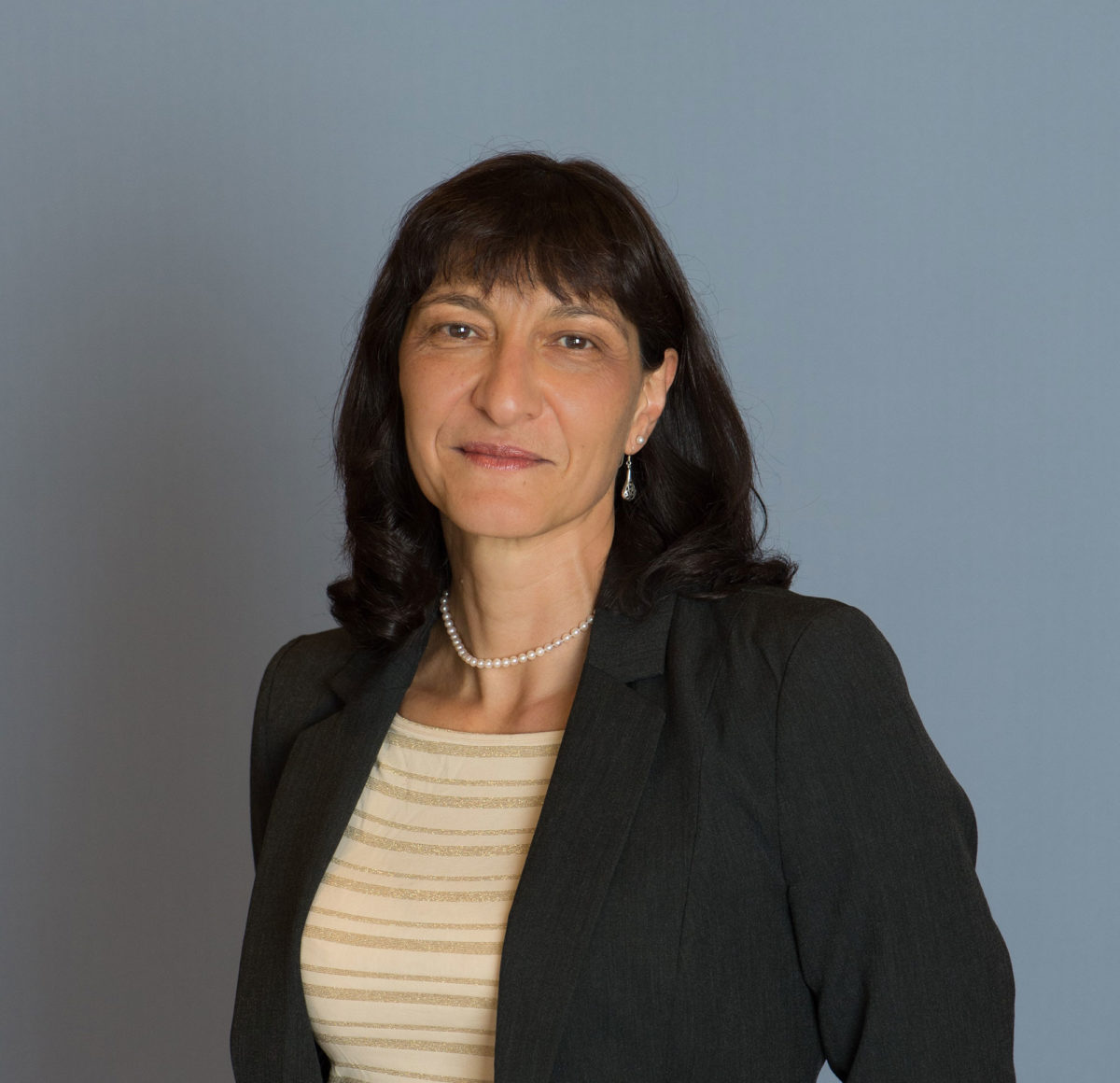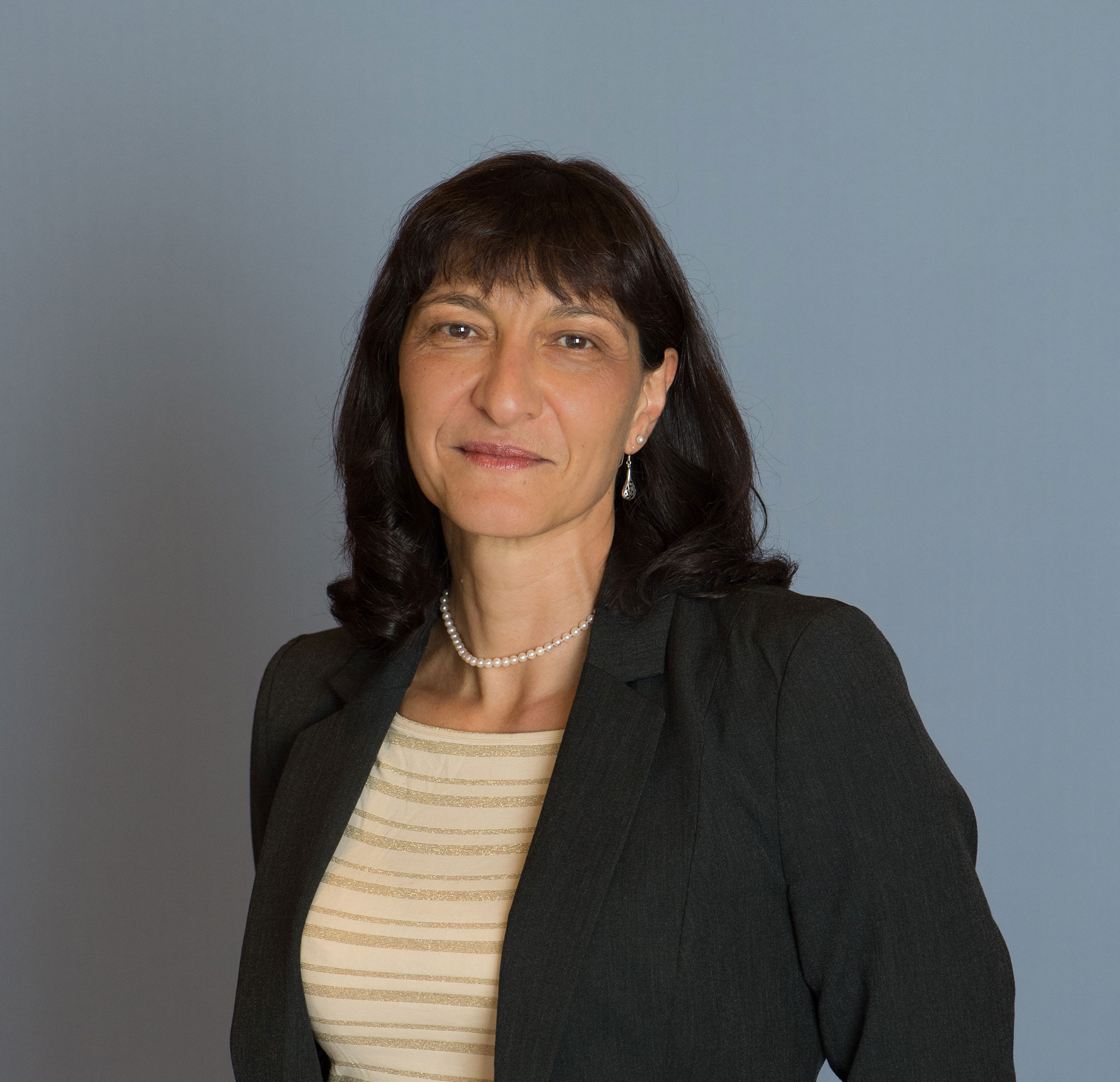 Prof Forsyth was acknowledged amongst 250 researchers across the country for having the highest number of citations from the top 20 journals over the past five years, leading her field of Electrochemistry (Chemical and Material Sciences).
Prof Forsyth, who is an Australian Laureate Fellow and Alfred Deakin Professorial Fellow at our Deakin University node, also recently appeared on The ACES Podcast to talk about her career in science and more. Listen to the episode here.
Congratulations, Maria!
Read The Australian Research 2020 magazine here.
Who we collaborate with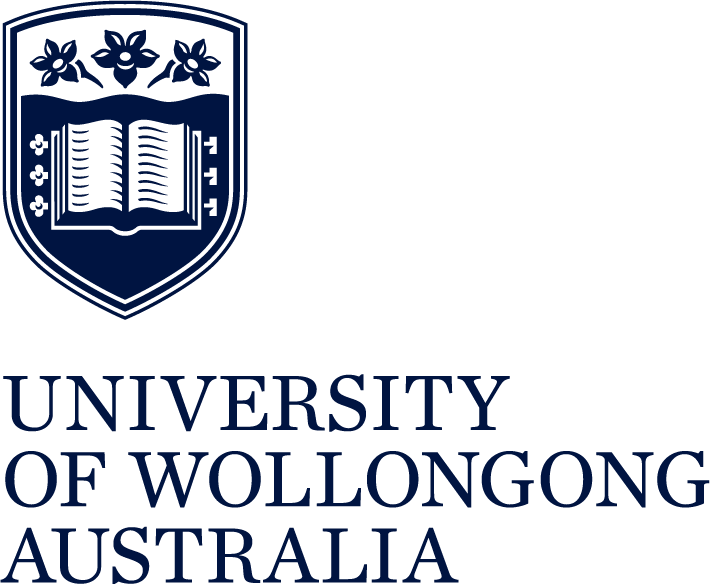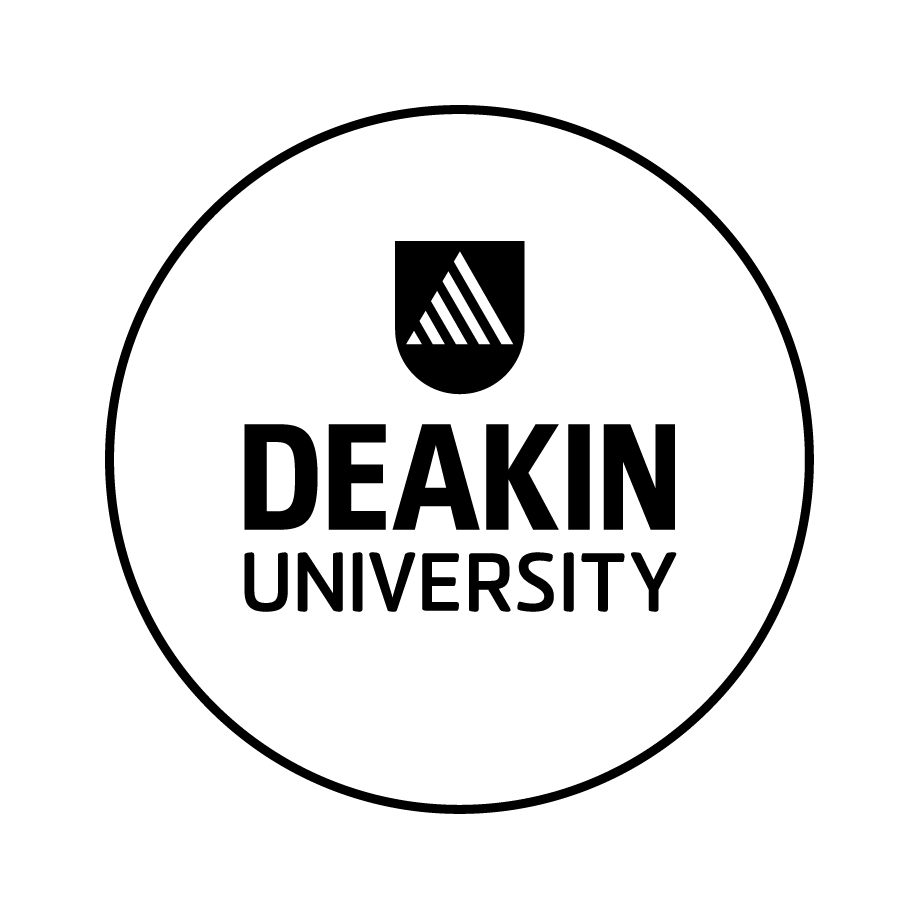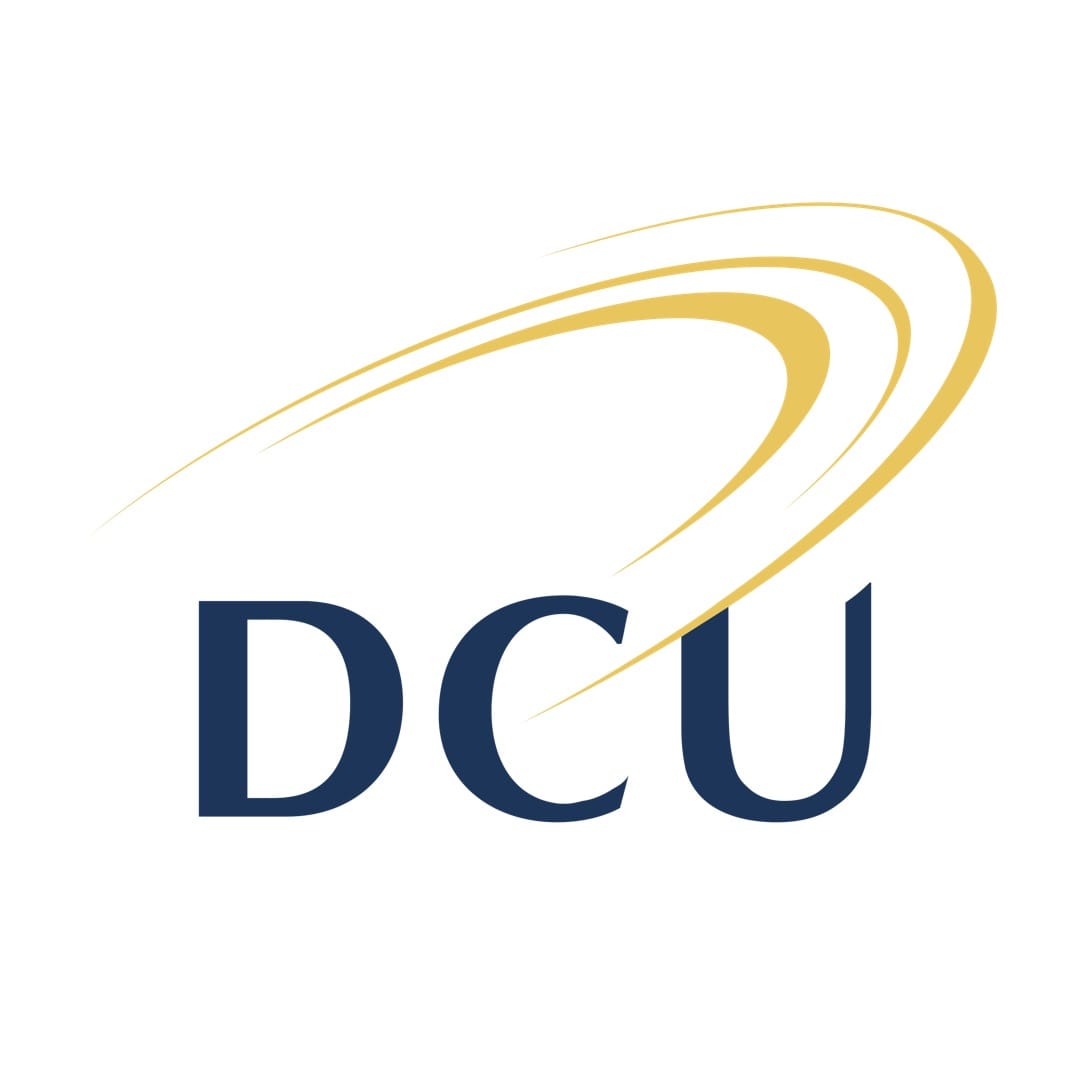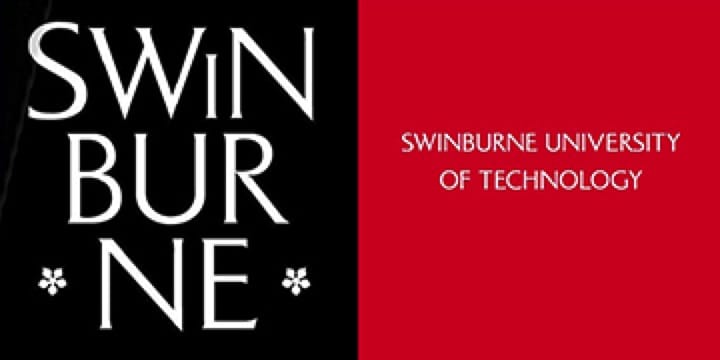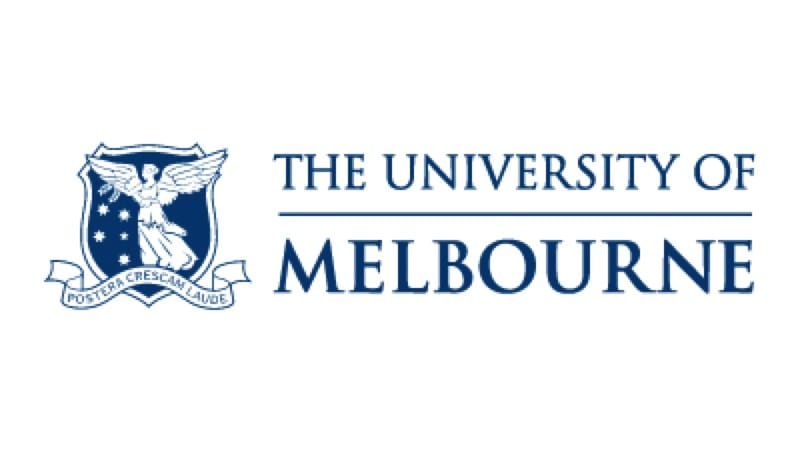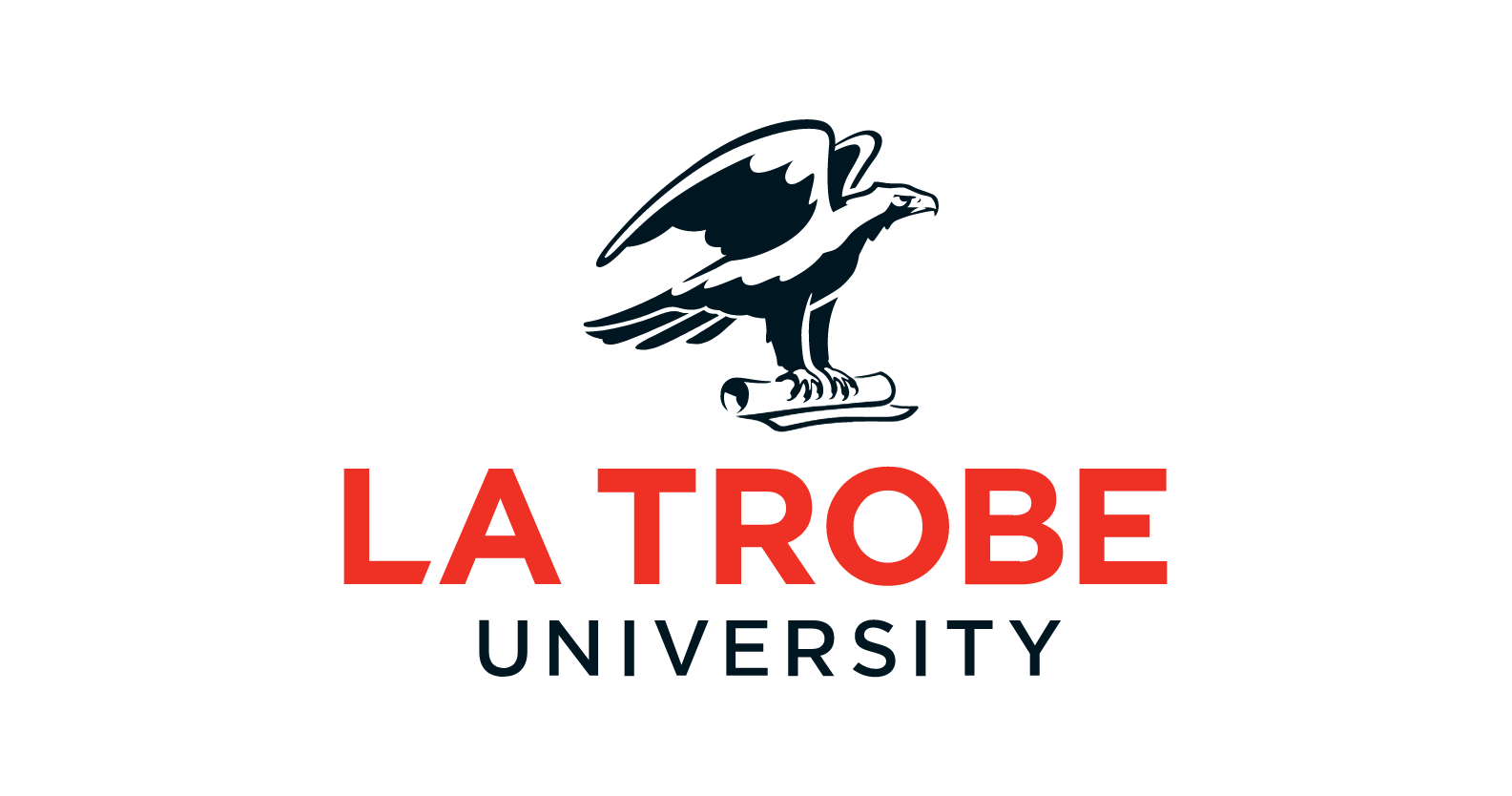 Contact Us
Get involved with the ARC Centre of Excellence for Electromaterial Science. Fill in your details below to keep in touch.