Prof Morteza Aghmesheh – Medical Oncologist and 2020 Bill Wheeler Symposium Feature Presentation
Professor Morteza Aghmesheh, Medical Oncologist from the Illawarra Cancer Care Centre, will give the feature presentation at the 2020 Bill Wheeler Community Symposium on 22 September.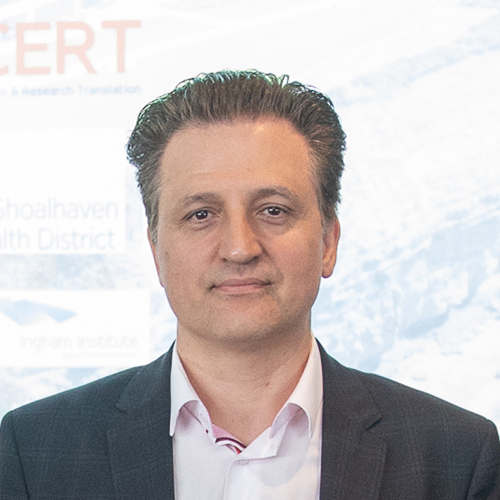 Prof Aghmesheh is a senior staff specialist medical oncologist at the Illawarra and Shoalhaven Cancer Care Centres, and an honorary Clinical Professor at the UOW Graduate School of Medicine. He is a co-director of the Southern Cancer Institute and Southern Medical Day Care Centre in Wollongong.
Morteza (Mori) has been the Principal Investigator for more than 30 international clinical trials in solid tumours. He has been involved in many pivotal studies that led to the changing of practices in oncology.
We caught up with Mori for a brief chat before his feature presentation.
What would you say are your key areas of interest in oncology? 
I'm interested in tumour groups, such as melanoma, breast cancers and gastrointestinal cancers; clinical trials; immuno-oncology; and translational research in drug delivery.
What does a usual week in the life of a medical oncologist and clinical professor look like?
Typically, I'm reviewing inpatients at Wollongong Hospital on alternative days, and attending outpatient clinics at the Illawarra and Shoalhaven Cancer Care Centres and in private rooms almost every day. I also attend different tumour group multidisciplinary team meetings for a couple of hours every day. This is to review new patients with cancer or complex patients in a multidisciplinary team including the relevant surgical team, radiation oncologists, medical oncologists, pathologists, radiologists and nuclear physicians, as well as junior medical officers. I'm also involved in the training of medical students, junior medical officers, basic physician trainees and medical oncology advanced trainees. I also attend research activities and meetings at UOW, as I am involved in several research projects at the University. This year I was also appointed as Theme Leader (Clinical) of the Diagnostics and Therapeutics research theme within the Illawarra Health and Medical Research Institute (IHMRI).
That's quite a week! What would you say is the most rewarding part of your work?
I would say patients going into remission or being cured even from metastatic disease; improving patients' quality of life; and research and clinical trials with potential impact on improving standard of care.
What are some of the most exciting studies you've been involved in?
I'm involved in a number of clinical trials as Principal Investigator that focus on a range of cancers including breast, gastric, pancreatic, rectal, colon, and lung cancers, and well as chemotherapy-induced nausea and vomiting.
The most exciting studies I have been a part of are pivotal trials that have led to change in standard practice such as MPACT trial in pancreatic cancer, which led to the establishment of Gemcitabine and nab-Paclitaxel (chemotherapy drugs) as standard of care for advanced pancreatic cancer. I am also very excited about a couple of our translational research projects that may progress to phase 1 human trial.
What do you see as the next steps in medical oncology?
I see us moving more towards immunotherapy and limiting the applications of chemotherapy, as well less toxic treatments with more efficiency and less requirement for surgical intervention. I think there is also more indication for local delivery of drugs.
Who we collaborate with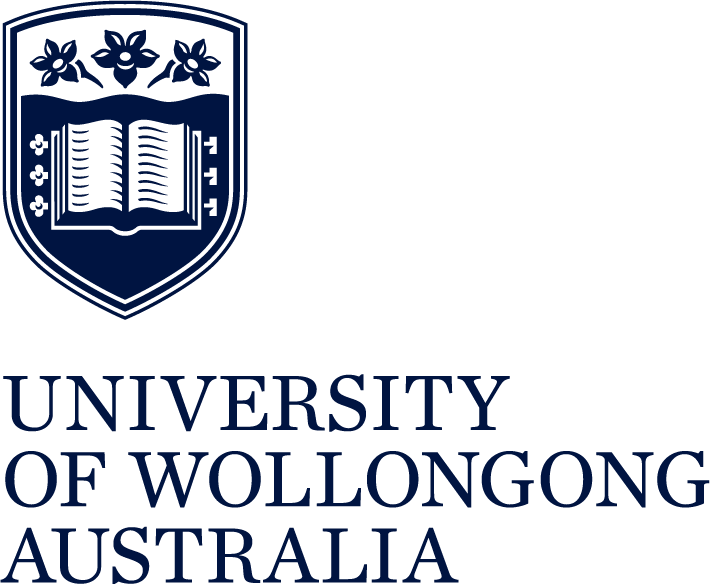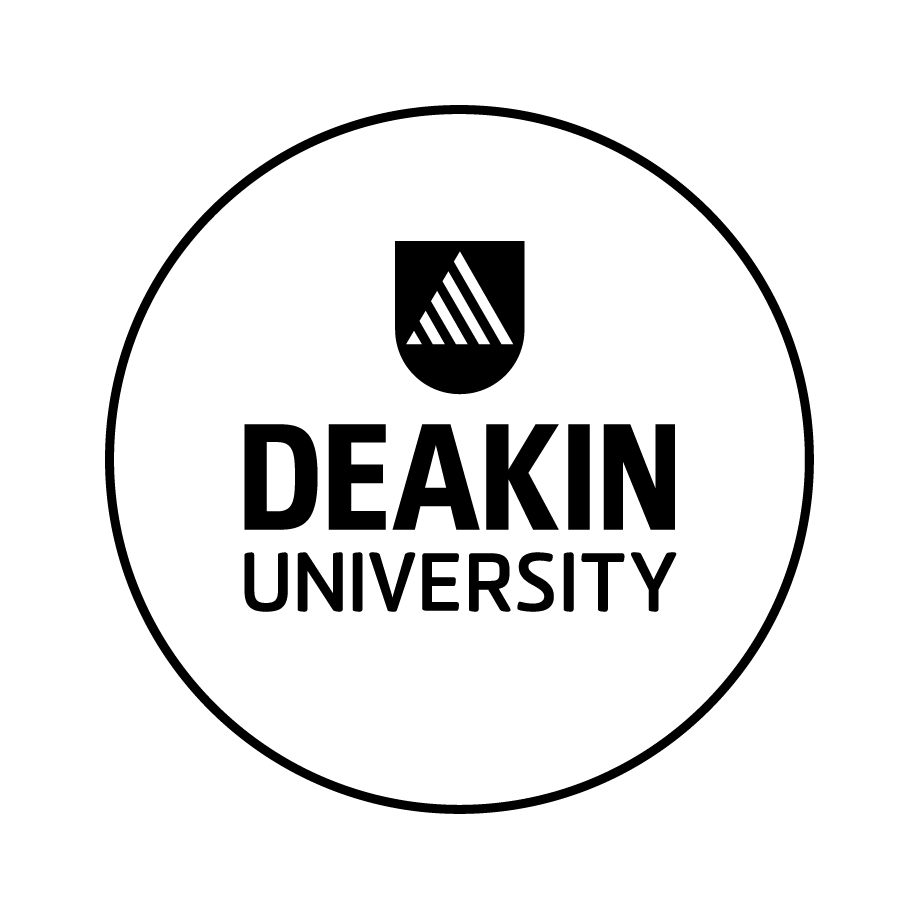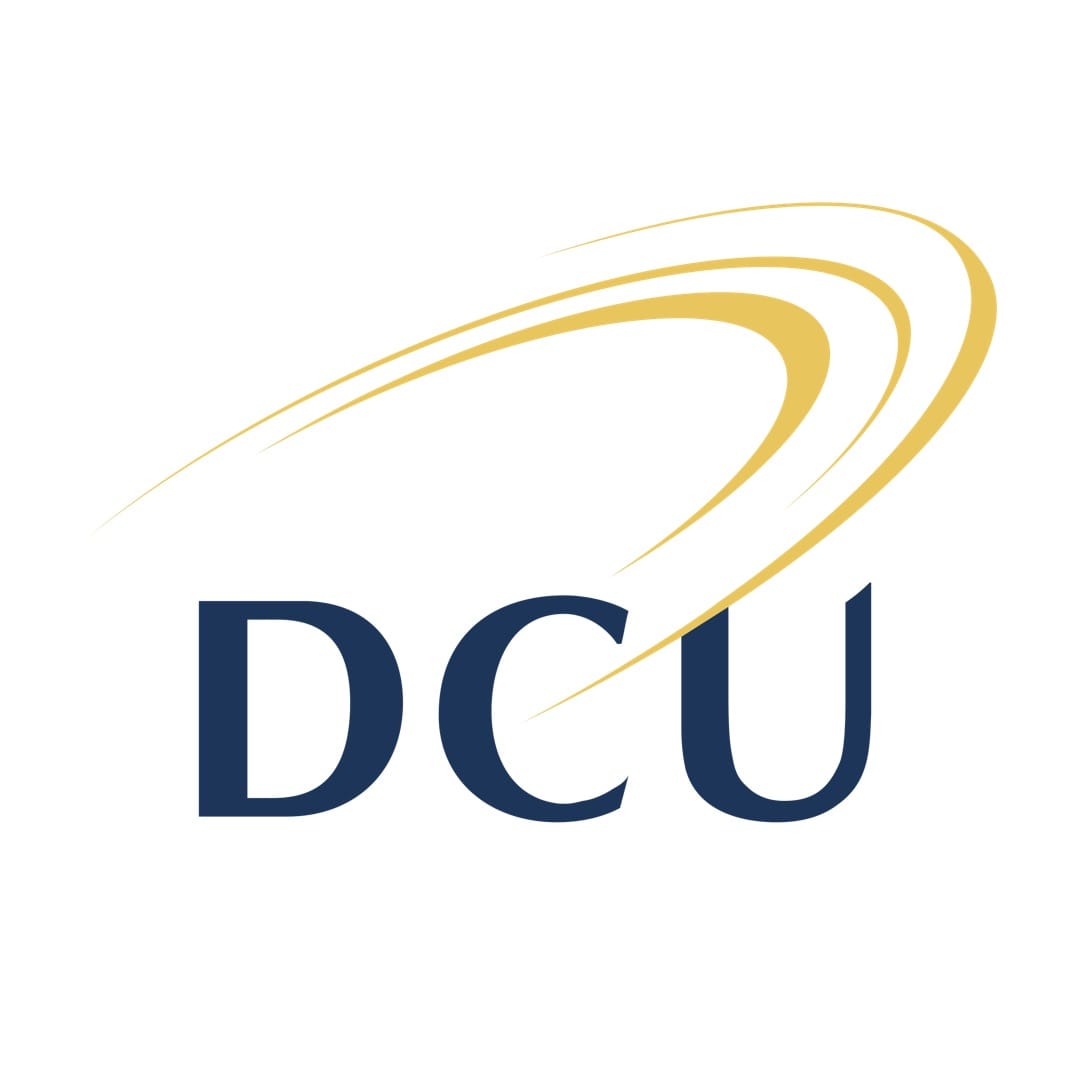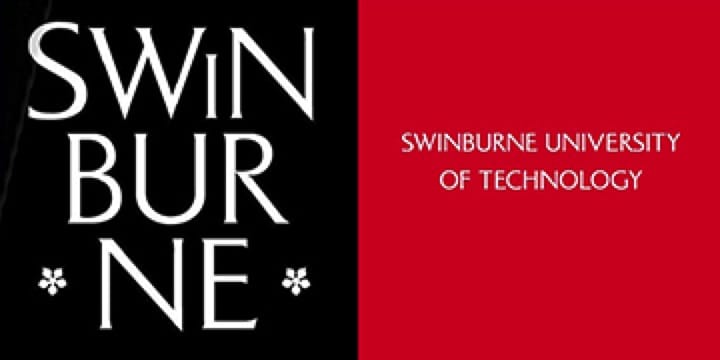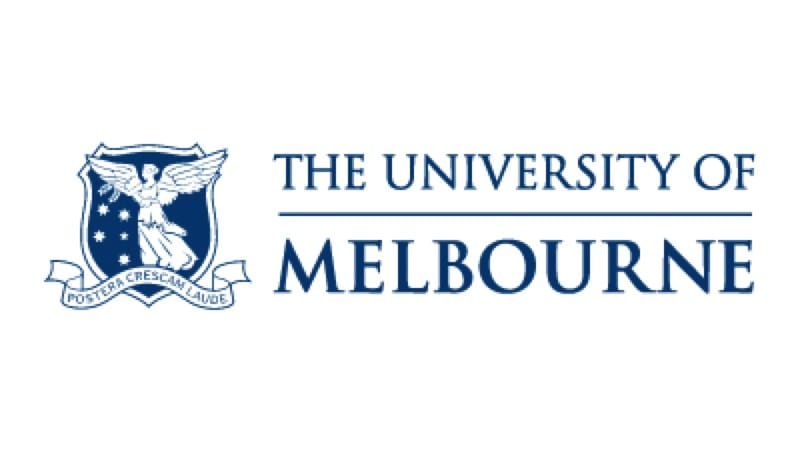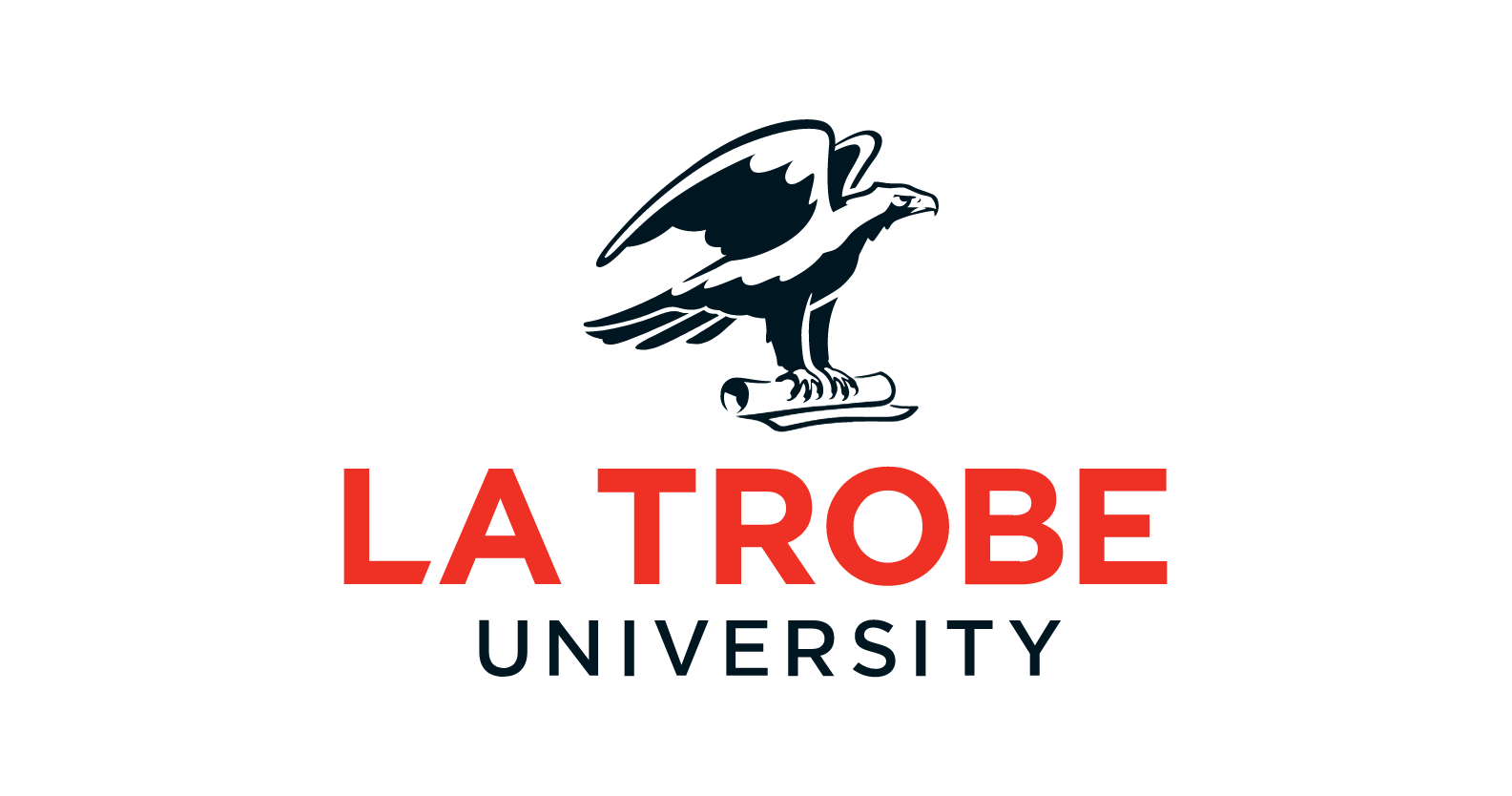 Contact Us
Get involved with the ARC Centre of Excellence for Electromaterial Science. Fill in your details below to keep in touch.