Farewell Interview: Dr Toni Campbell
Dr Toni Campbell recently said farewell to the ACES and Intelligent Polymer Research Institute (IPRI) family after what was an amazing journey as a valuable member of the team.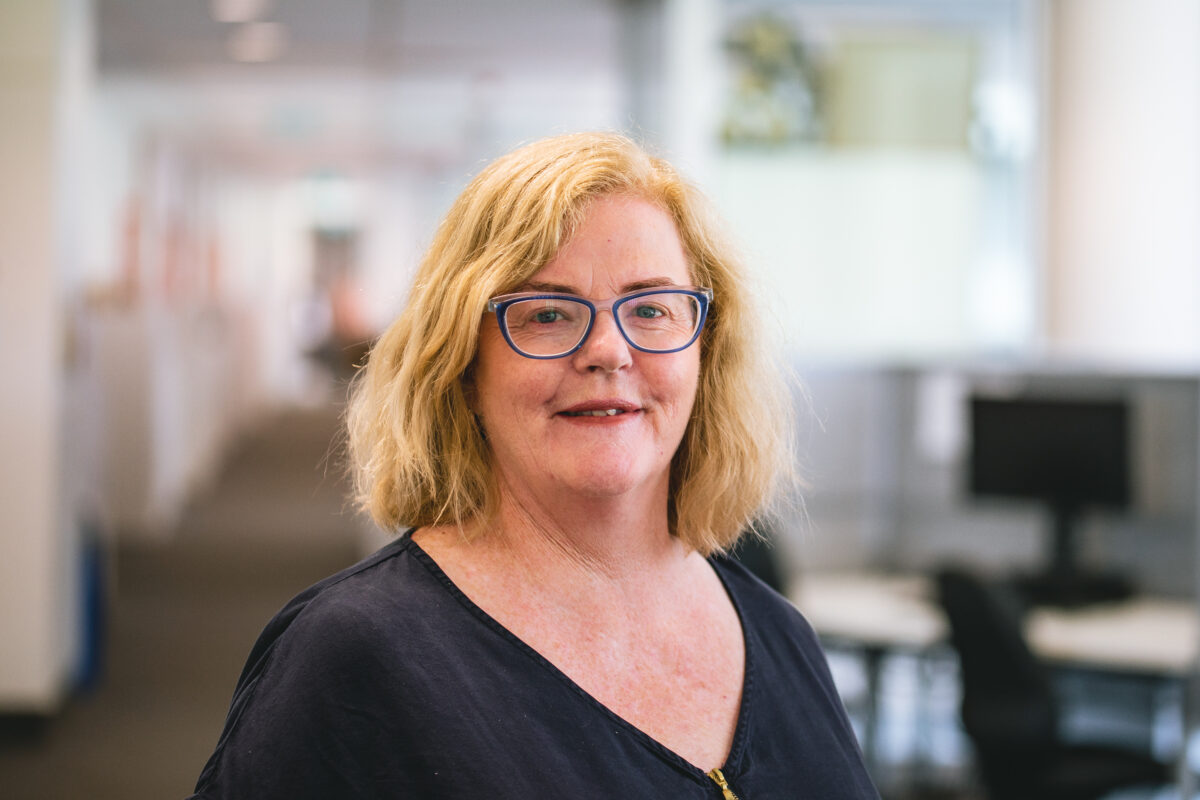 Toni's time with ACES as Chief Operating Officer dates back to 2009 but her contribution goes even further back, joining as a post-doctoral research fellow in 2001 after completing her PhD at the University of Wollongong (UOW). Undoubtedly, Toni will be missed by all.
To reflect on her time with ACES and IPRI, we caught up with for a conversation and to say one last goodbye.
How long have you been with ACES and IPRI?
My time with Intelligent Polymer Research Institute (IPRI) began when I enrolled in a master's under the supervision of Professors Anthony Hodgson and Gordon Wallace. After overcoming the initial shock of returning to study, following 19 years in pathology labs working as a medical laboratory scientist, I converted to a PhD in Chemistry, graduating from the UOW in 2000. I joined the group once again in July 2001 as a post-doctoral research fellow.
From October 2009 through to July 2020, I worked in the role of Chief Operations Officer for ARC Centre of Excellence for Electromaterials Science (ACES), whose lead node is IPRI.
How did the opportunity to join first come about?
The opportunity to join the group arose after I met Anthony Hodgson at Wollongong Hospital and listened to all the possibilities he saw with the use of 'electroactive biomaterials' and 'cellular communications'. He arranged a meeting to introduce me to Gordon and their visions of what could be achieved were very inspiring. Gordon, never one to procrastinate, simply said as our meeting wound up, "When can you start?". I took 18 months leave without pay from my job at the hospital and then completed my PhD part-time whilst continuing to work.
What part would you say you are most proud of?
I must admit, I have never thought of any of my research as my work. I have always been part of a collaborative team and now looking back over the research activities I was actively involved in, I marvel at the range of projects and opportunities that came my way.
My research in the field of electromaterials science involved using non-conducting biodegradable materials as delivery devices for bionics and conducting polymers as sensors and actuators. As an active member of the wider IPRI research team, I was also able to gain a working knowledge of carbon derivatives, such as nanotubes and graphene, and their use in developing composite materials for energy storage and conversion.
As I progressed through my post-doctoral years, I developed projects with external collaborators, both national and international. Some examples include; textile projects with Marks & Spencer (England), CSIRO Textile and Fibre Technology (Geelong), Berlei (Australia), AWI (Australian Wool Innovations) and the University of Wollongong Biomechanics Research laboratory; drug release for epilepsy and nerve conduits work with Bionics Technologies Australia (BTA) and St Vincent's Hospital Melbourne; and degradable stents with Boston Scientific.
ACES has grown from the vision of 30 chief and partner investigators, into a world-class centre for electromaterials science, creating a well-functioning global research alliance that has delivered and achieved challenging milestones. ACES has provided an outstanding training ground for researchers. All this has been achieved through strong leadership, establishing world-class facilities and an extensive global research collaboration network whilst engaging with end-users to ensure research activities are poised to have a significant impact as well as to encourage entrepreneurship and commercialisation.
I feel that through ACES, the way electromaterials are designed, fabricated and integrated into electrochemical devices to address some of today's most challenging global problems in clean energy, sustainable manufacturing and innovations in health, all areas of national benefit to the Australian and global communities, has changed forever.
Favourite memory from your time?
The stories and laughs we were able to have! There have been so many stories from everyone's adventures. You can't help but smile when remembering those antics and accompanying banter. I won't say more in case I incriminate myself or others!
Any final words?
I appreciate all the support and friendships formed throughout my journey with ACES and the IPRI team as well as appreciating the opportunities being part of this amazing group of talented individuals has afforded me. I found it very easy to turn up to work on a daily basis.
I wish to say a very special thank you to my boss and ACES Director, Prof Gordon Wallace, whose unflagging optimism, energy and enthusiasm is an inspiration to all who work alongside him (although the operations team were often left to wonder how exactly we managed to pull off everything each and every year – obviously we are a very good team!).
A big thank you to Prof David Officer, for lending me your ear as required, and for all your assistance with those official documents. I never could have done it without you.
I would also like to take this chance to personally and sincerely thank all the staff at the ARC, UOW Research Office Director Sharon Martin and our ACES International Advisory Chair Dame Bridget Ogilvie.
I am confident the ACES team will continue to deliver on their research and training initiatives in 2020, despite this being a very different world because of the pandemic, and achieve outcomes for the benefit of our communities. I wish the team and their collaborators well in their future endeavours as they continue their research journey together.
On behalf of everyone at ACES and IPRI, thank you for your contribution and all the best.
Who we collaborate with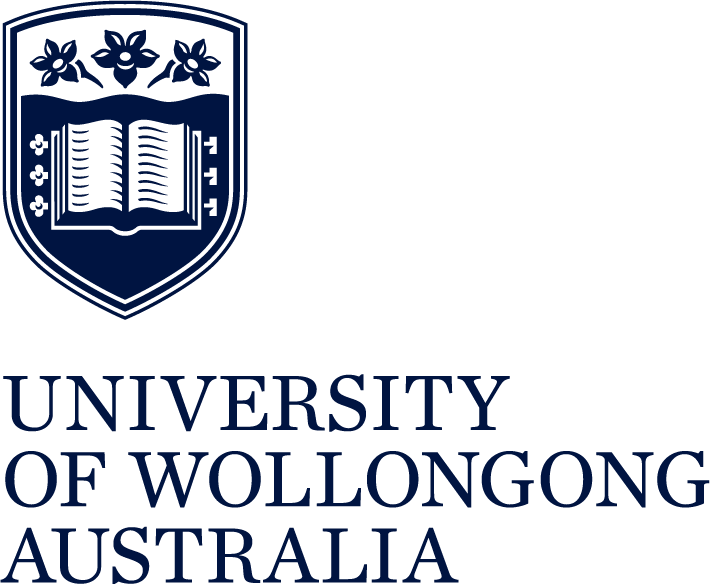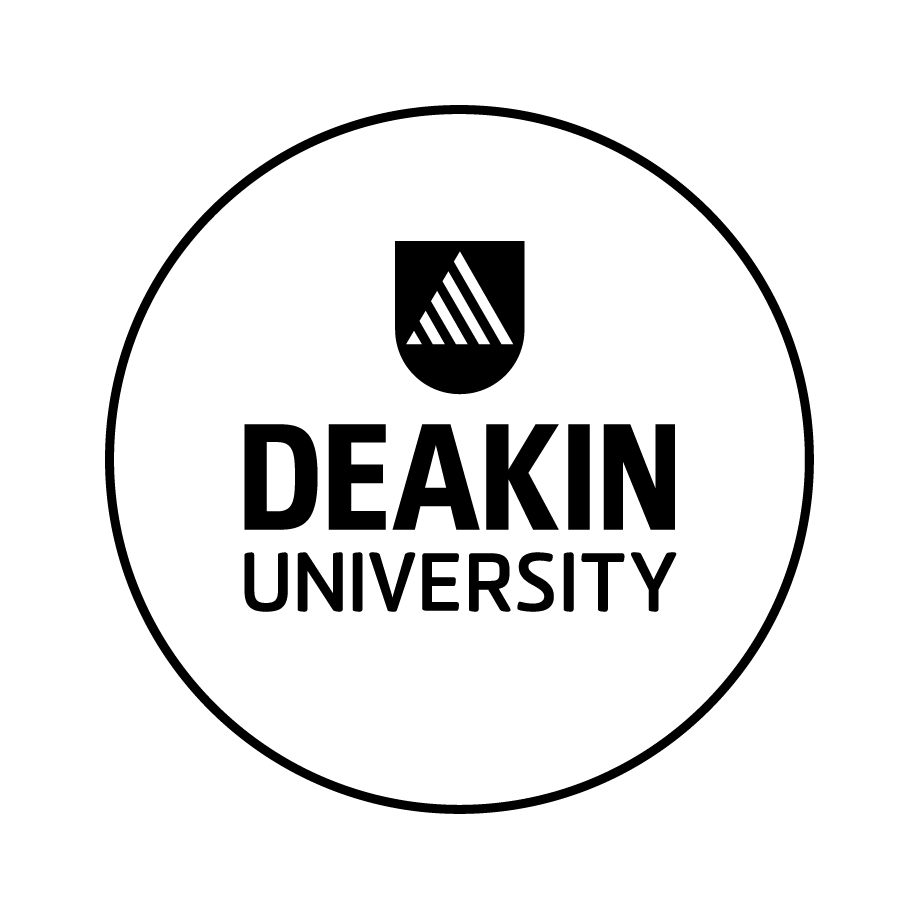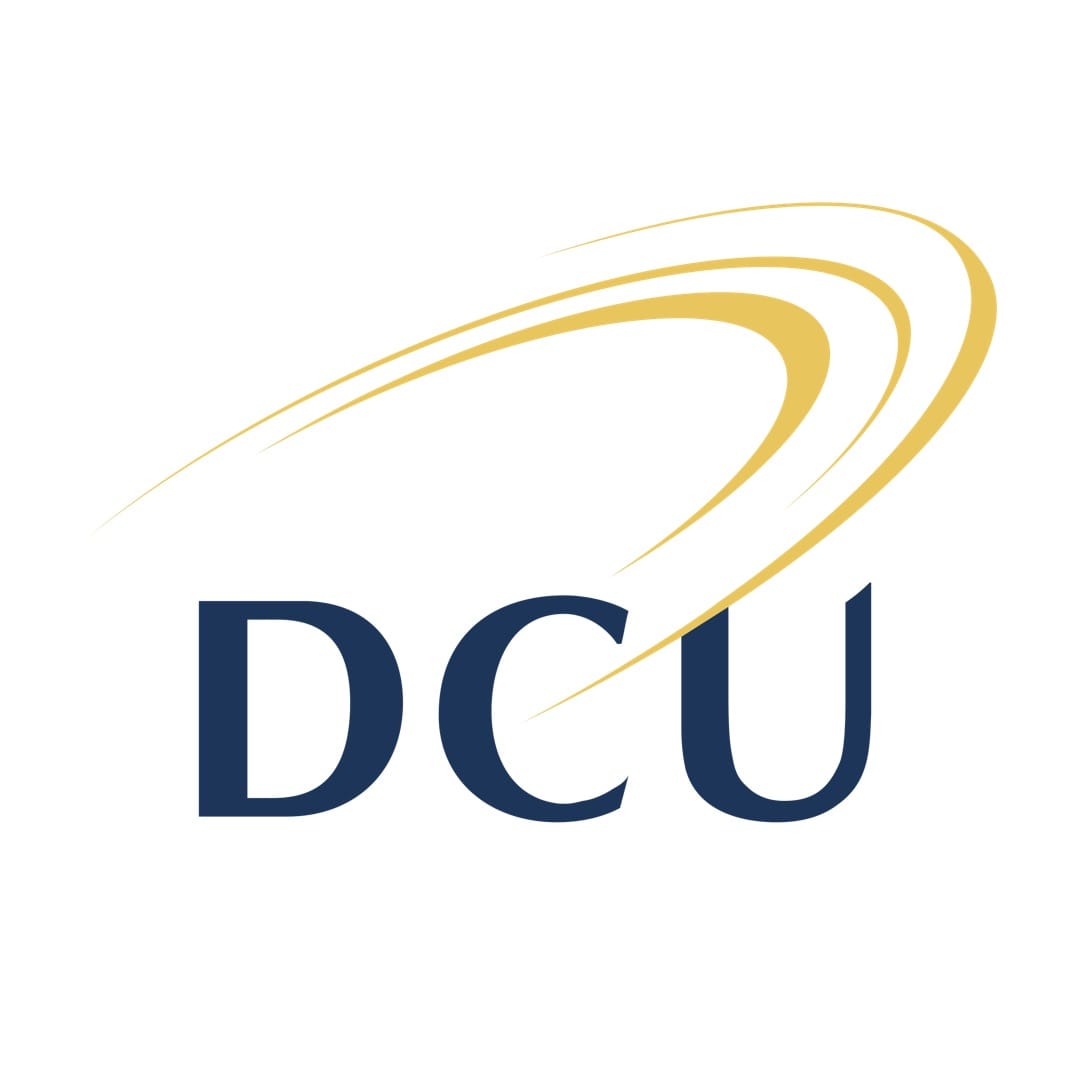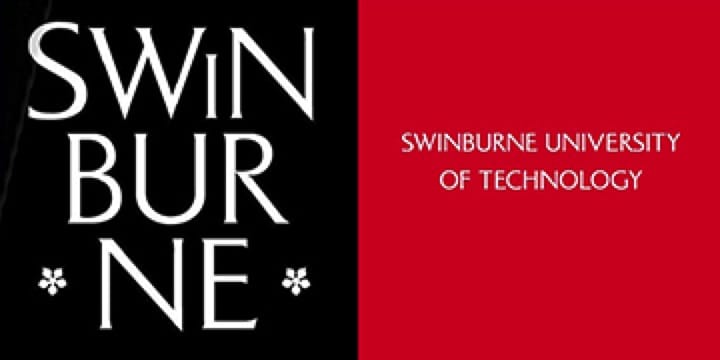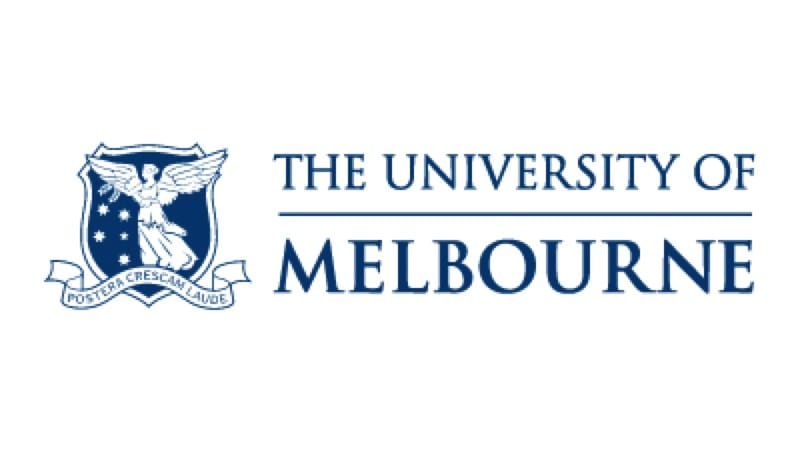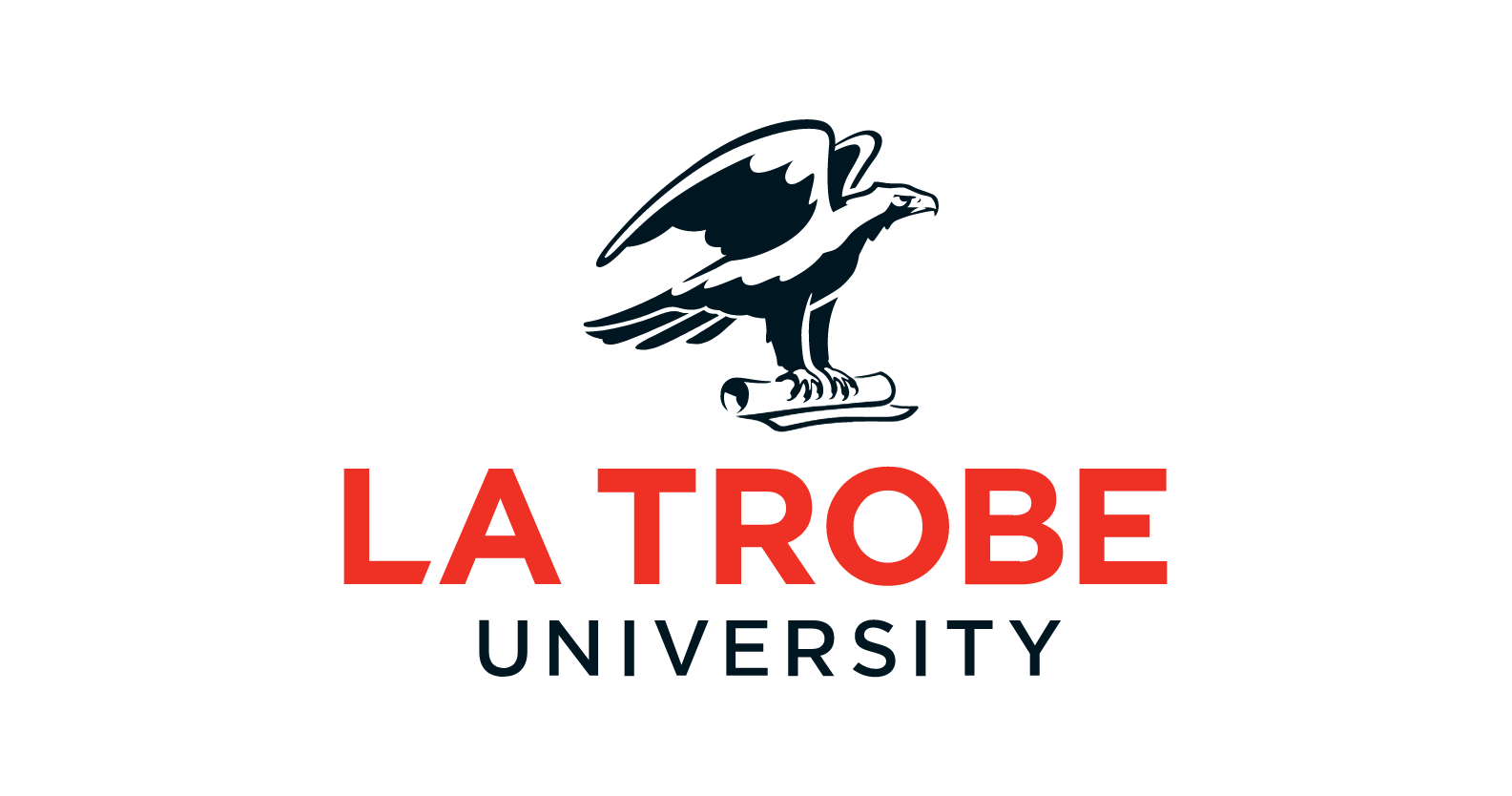 Contact Us
Get involved with the ARC Centre of Excellence for Electromaterial Science. Fill in your details below to keep in touch.