Farewell Interview: Magdalena Kita
We bid farewell to Senior Research Assistant Magdalena Kita, who is moving on from ACES and the Intelligent Polymer Research Institute (IPRI) after providing 12 years' worth of valuable research.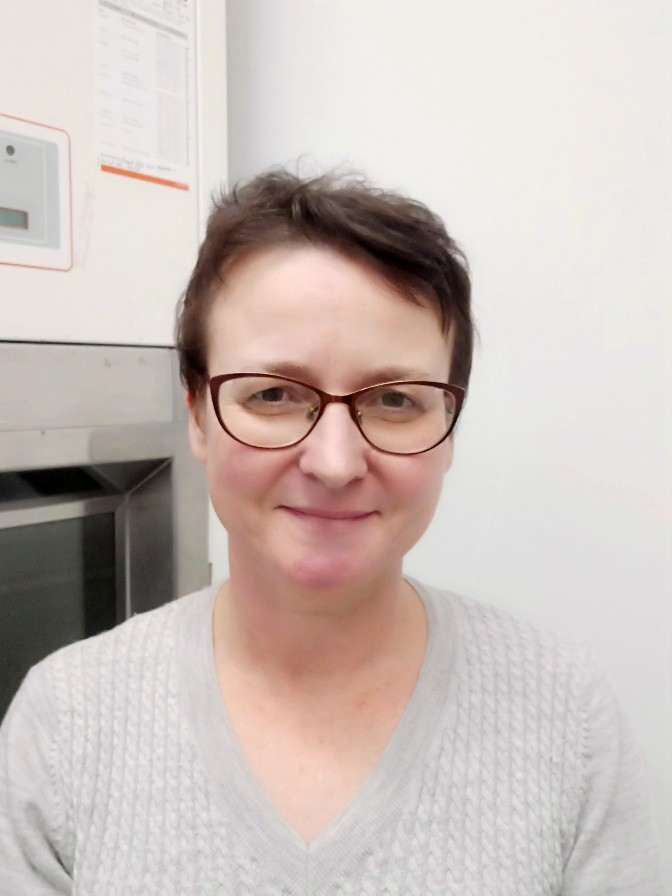 We caught up with Magdalena to reflect on her time as an ACES researcher at St Vincent's Hospital Melbourne, a satellite laboratory of ACES and IPRI, led by ACES Chief Investigator Prof Robert Kapsa, with critical inputs from Associate Investigator Dr Anita Quigley.
You have worked as a Senior Research Assistant with ACES for quite some time now. What has your role involved over the years?
It's been just over 12 years, so that's right, quite a long time. My role has varied. At the start, my involvement mainly focused on muscle and cell research, looking at their biological responses.
More recently, I spent time working more on the neural interface with Prof Robert Kapsa and Dr Anita Quigley, whilst also moving on to hydrogel research. That being said, in the last five years or so, my research has mainly been looking at muscle regeneration utilising hydrogels in vitro and in vivo.
Whilst apart of ACES and IPRI, you've been based at St Vincent's Hospital Melbourne. How do you think working there has benefited research?
I think the main reason why St Vincent's is involved with ACES is because of the clinical environment. We have so much exposure to clinical applications here. Also the pre-clinical applications in terms of using animals for research when doing a lot of the in vivo work.
How did your involvement with ACES initially come about?
I've worked at St Vincent's for close to 20 years now and when Prof Robert Kapsa became a Chief Investigator with ACES, I then slotted in.
I worked with Robert for several years focusing on gene therapies for muscle and nerve disorders, so it was a natural progression for Robert and then myself to work with ACES, bringing together everyone's expertise – particularly with the bionic program.
This may be hard to answer, but what have been some of the highlights and your best memories?
I've really enjoyed the meetings and conferences held in Wollongong and Melbourne and being able to interact with the many people who make up ACES. The team is so fantastic. Coming together to chat with people from so many different disciplines would have to be the biggest highlight and probably my favourite memory.
Focusing on your day-to-day, what has been the best part of your work? 
That's a good question… I think because I've been in this muscle and cell area for so long, being able to expand on cell biology and growing my experience, particularly with materials and 3D printing. So, I guess expanding my expertise through collaborations has been the best part of the job.
What's next for you?
I've secured a new position with St Vincent's, so I will still be working with Prof Robert Kapsa in the muscle field. I've kind of gone full circle and will be looking at gene correction and gene therapy for muscle disorders now.
I'm sure you will stay connected with the many people across ACES?
I hope so [laughs]. I'm sure there will be ongoing collaborations with IPRI and ACES through Prof Kapsa and, by extension, me.
Thank you for your time, and thank you for your contributions to both ACES and IPRI. 
Thanks! I'd also like to finish by thanking Prof Gordon Wallace and the entire team at ACES and IPRI for giving me the opportunity because it has been amazing.
Who we collaborate with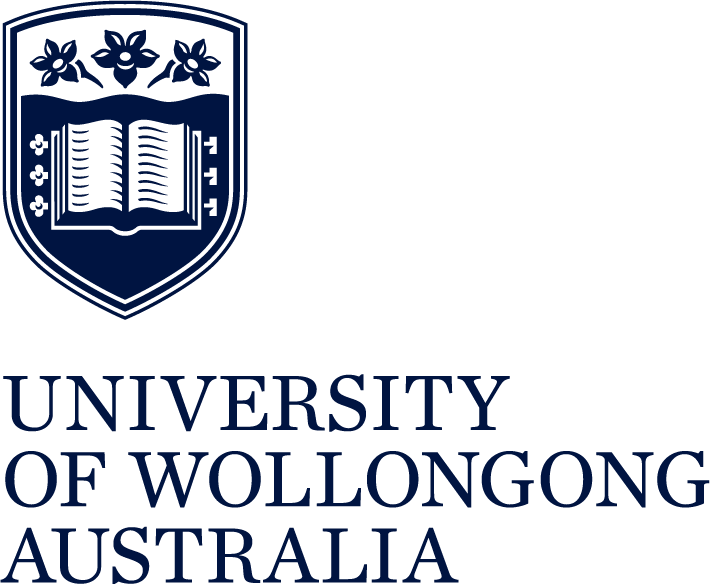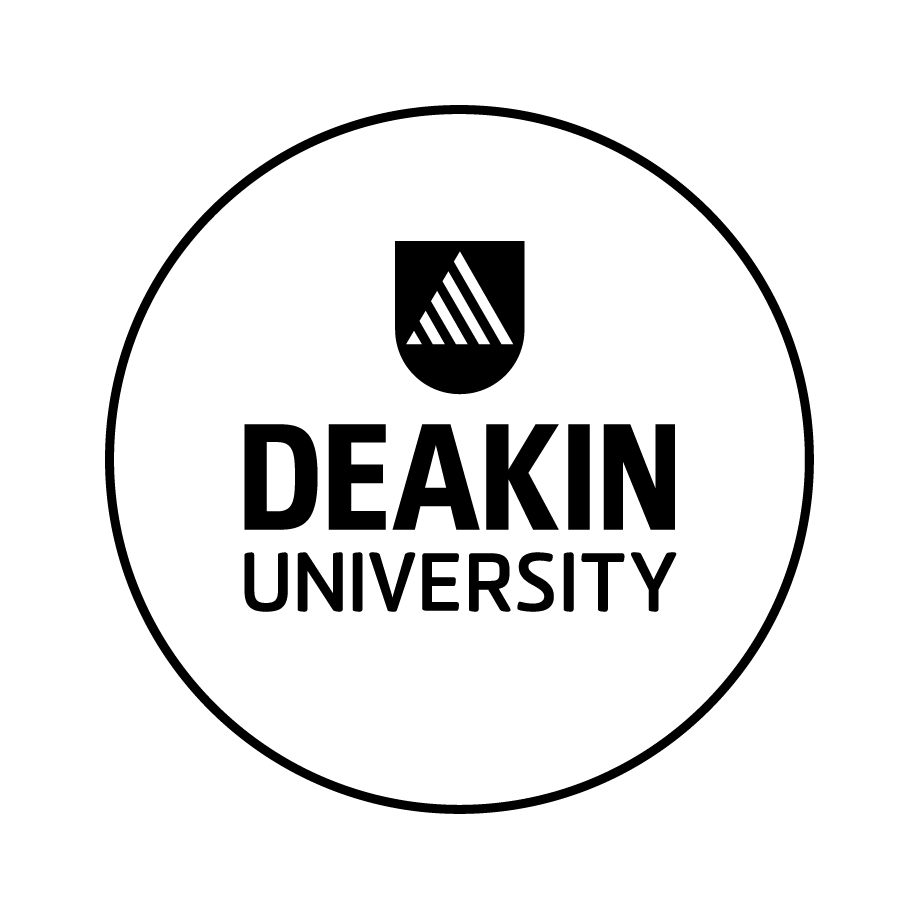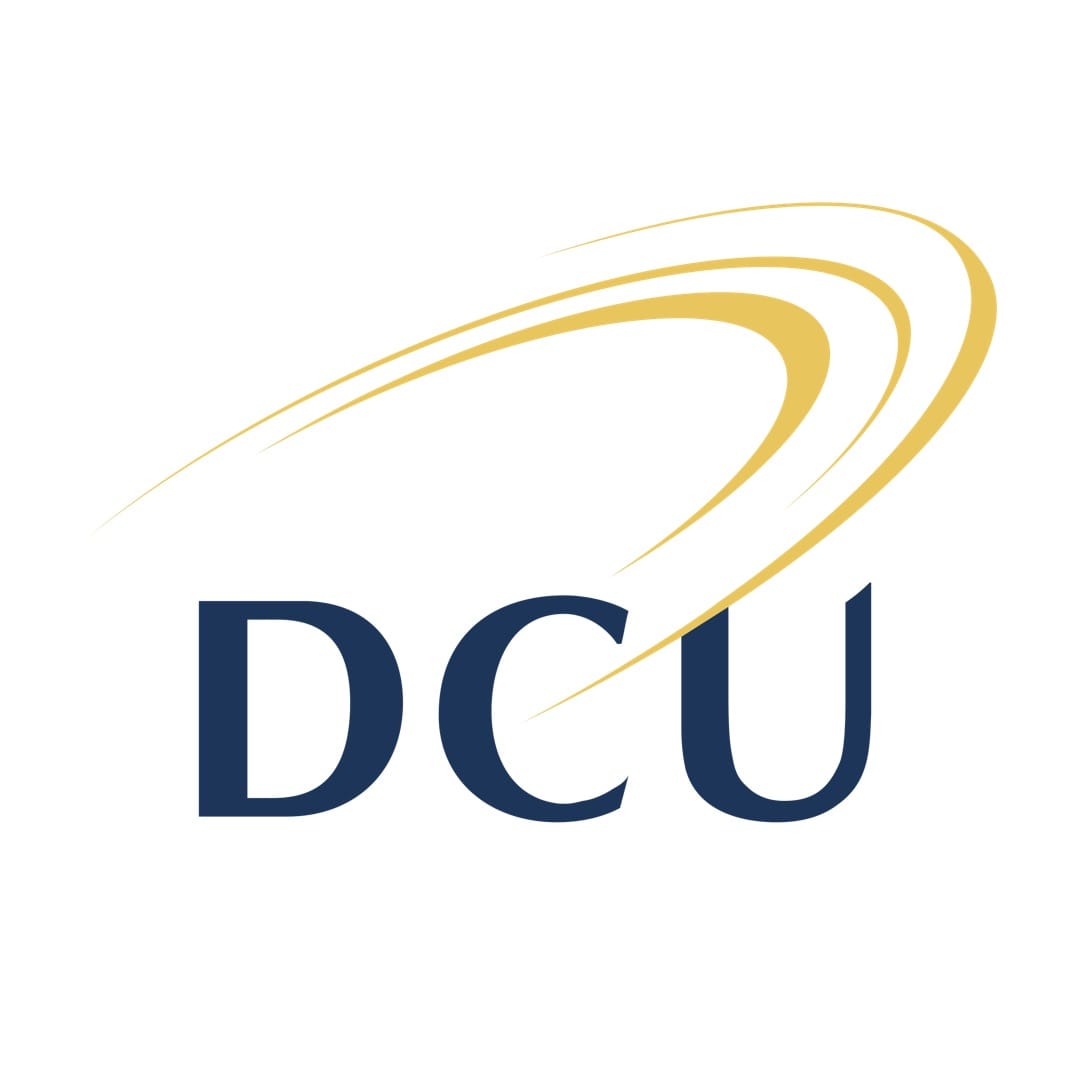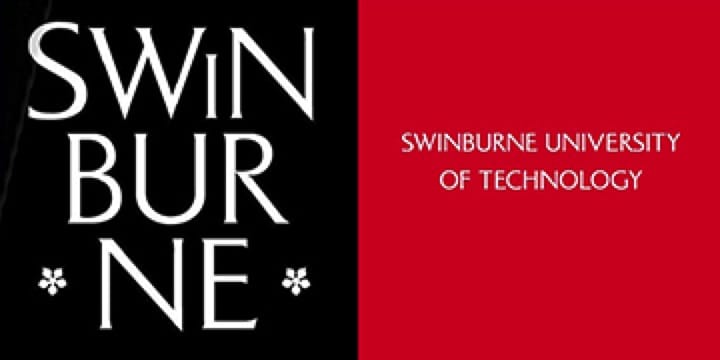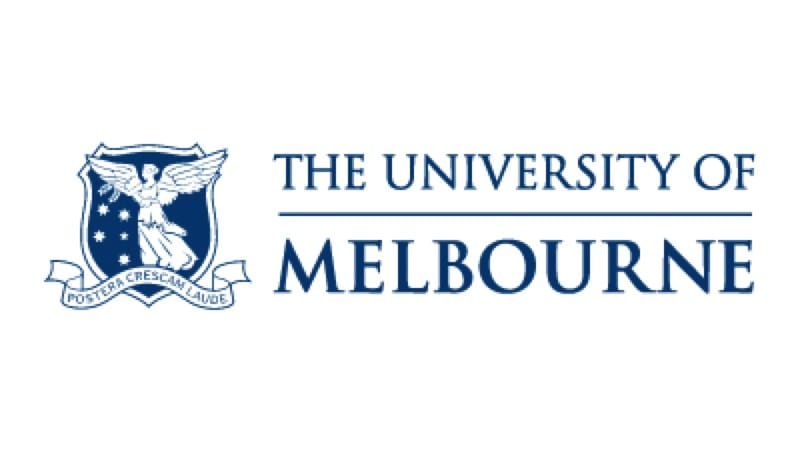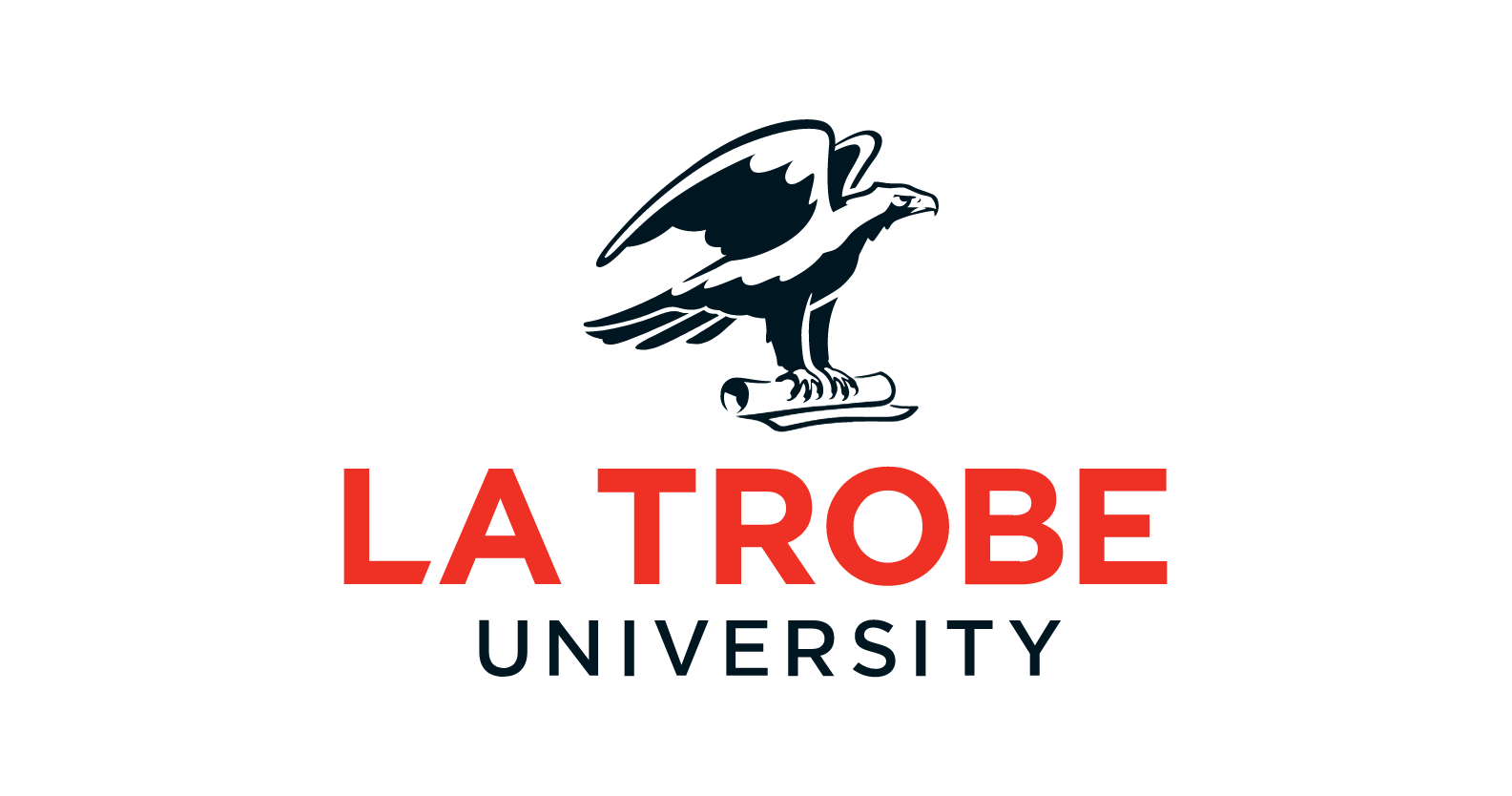 Contact Us
Get involved with the ARC Centre of Excellence for Electromaterial Science. Fill in your details below to keep in touch.