Winning pitch great launchpad for ACES researchers
Congratulations to ACES PhD candidate Karolina Biernacka and Early Career Research Fellow Faezeh Makhlooghi Azad from Deakin University, whose team has taken out the 2020 ClimateLaunchpad East Coast Pitch Final.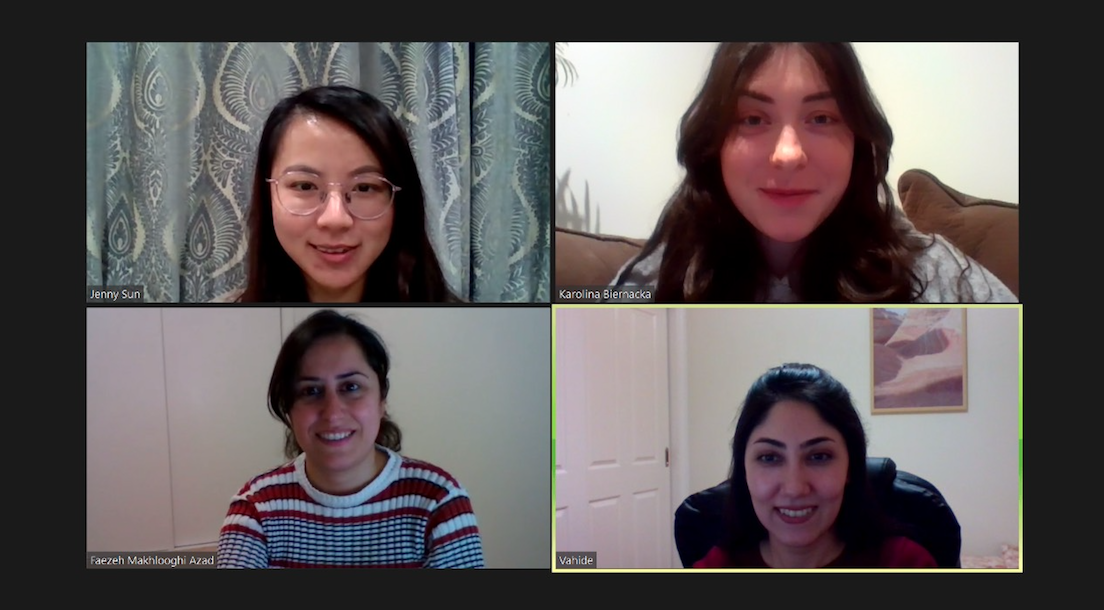 The pair are participating in Climate-KIC Australia's ClimateLaunchpad program, the world's biggest cleantech and green business ideas competition. The initiative is designed to help aspiring entrepreneurs to grow their cleantech ideas into global businesses.
Karolina and Faezeh's group, ElevenStore, successfully pitched their idea of developing a 'green' battery storage technology that uses sodium rather than current rare and unsustainable battery materials such as lithium and cobalt. The team, which also features StorEnergy Early Career Research Fellow Jenny Sun and BatTRI-Hub Research Engineer Vahideh Ghanooni, will now move on to the National Final in late August.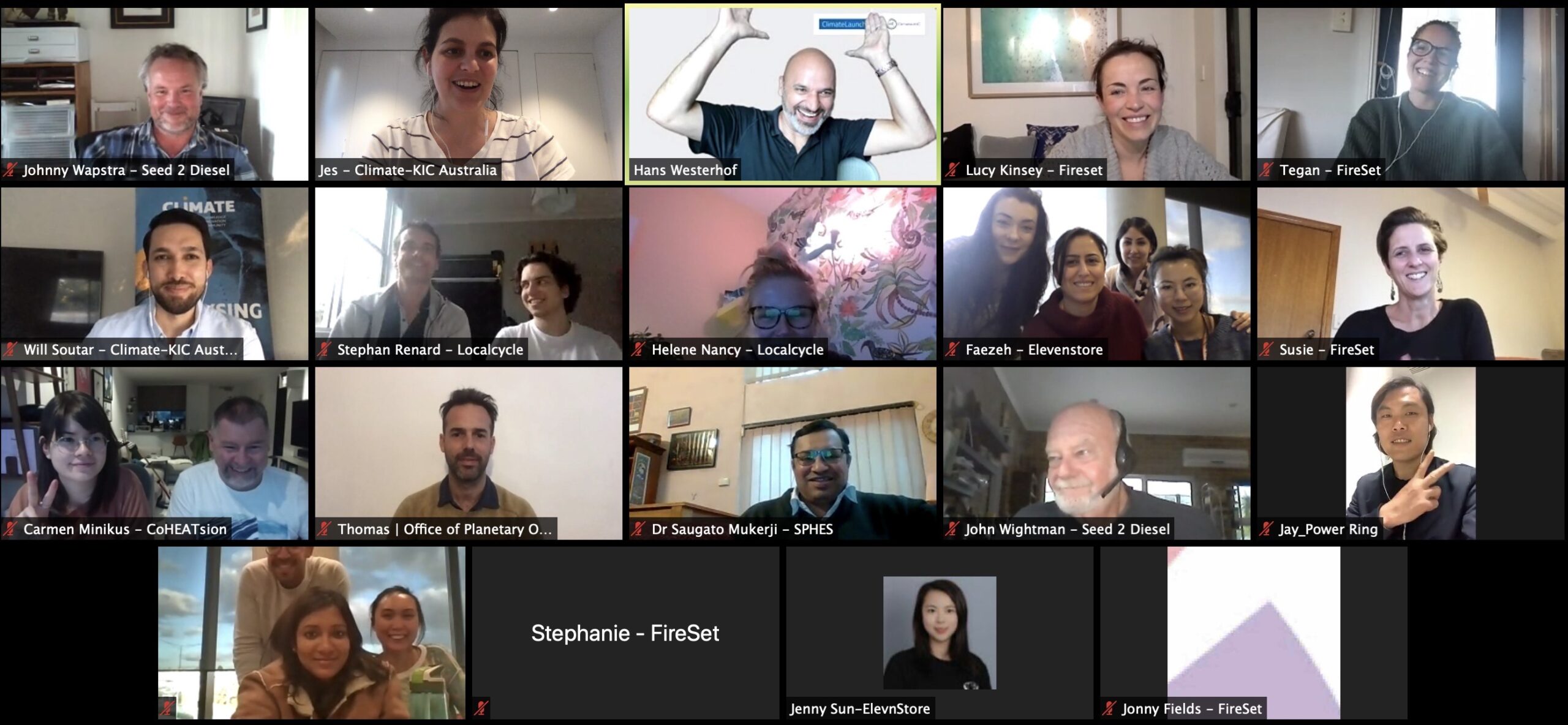 As part of the program, the team attended a three-day bootcamp and weekly webinars to develop their skills in building a successful start-up that has a positive impact on climate change. The ElevenStore group also had the opportunity to connect with a fast-growing worldwide network of entrepreneurs focused on overcoming the climate crisis.
Karolina Biernacka said the ClimateLaunchpad program had given the team great exposure to the skills and networks required to take their cleantech concept from idea to reality.
"Our business idea is based on developing sodium batteries for mobility applications and cheap, affordable transportation, such as buses, scooters, electric bikes and auto-rickshaws in South East Asia," Karolina said.
"Current battery storage technology relies on the mining of global reserves of lithium and cobalt, which are becoming incredibly rare and expensive. In addition, current battery technologies have safety issues, particularly at elevated temperatures.
"Our proposed technology is composed of safe, sustainable, environmentally-friendly, earth-abundant and cheap raw materials.
"These properties make our proposed technology an excellent candidate for these high-volume mobility applications, such as scooters and electric bikes. This battery would be especially useful in high density populations where people need to travel shorter distances but particular weather conditions mean a more stable technology than is currently available is required."
And the meaning behind the team name?
"Our team name – ElevenStore – is a reference to sodium's atomic number, 11, and the simple fact that we want to store energy!," Karolina said.
Congratulations ElevenStore, and good luck for the National Finals!
Who we collaborate with