The ACES Podcast Episode 14: Molly Patton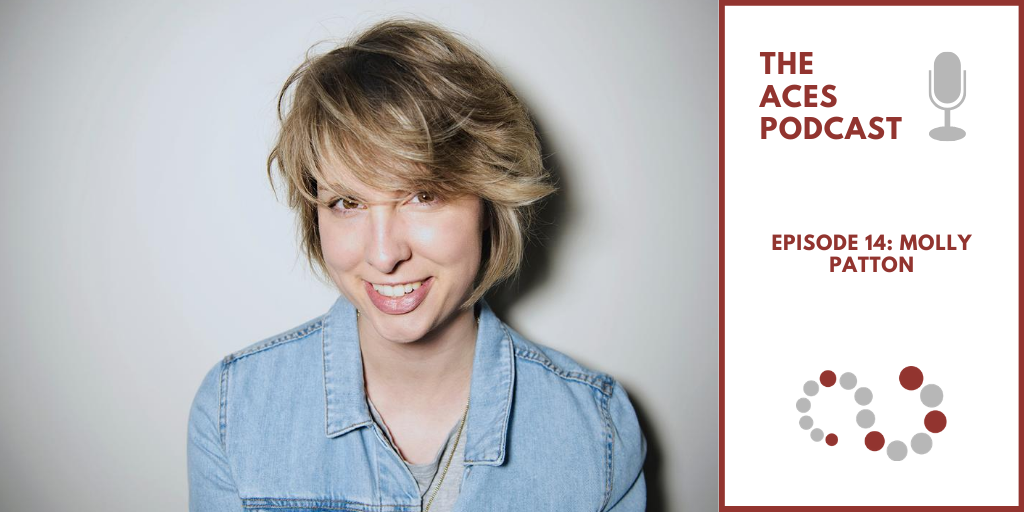 In this episode of The ACES Podcast, Samuel Findlay chats with Molly Patton, Founder and Creative in Chief of Patton'd Studios. Molly talks about her background in studying both science and arts, merging the two together to start her business, communicating science through visual design, contributing to the journal cover artwork in the Royal Society of Chemistry on Next-Gen Nanomaterials and more.
Molly founded Patton'd Studios in 2017 after studying a double degree in arts and science at Deakin University.
Be sure to subscribe to The ACES Podcast on Spotify, Apple Podcasts, Youtube, Google Podcasts or wherever else you listen to your podcasts.
Who we collaborate with