PhD Journey: Fatemeh Mokhtari
University of Wollongong (UOW) and ACES affiliate PhD student Fatemeh Mokhtari chats to ACES Communications and Media Officer Samuel Findlay after recently submitting her thesis.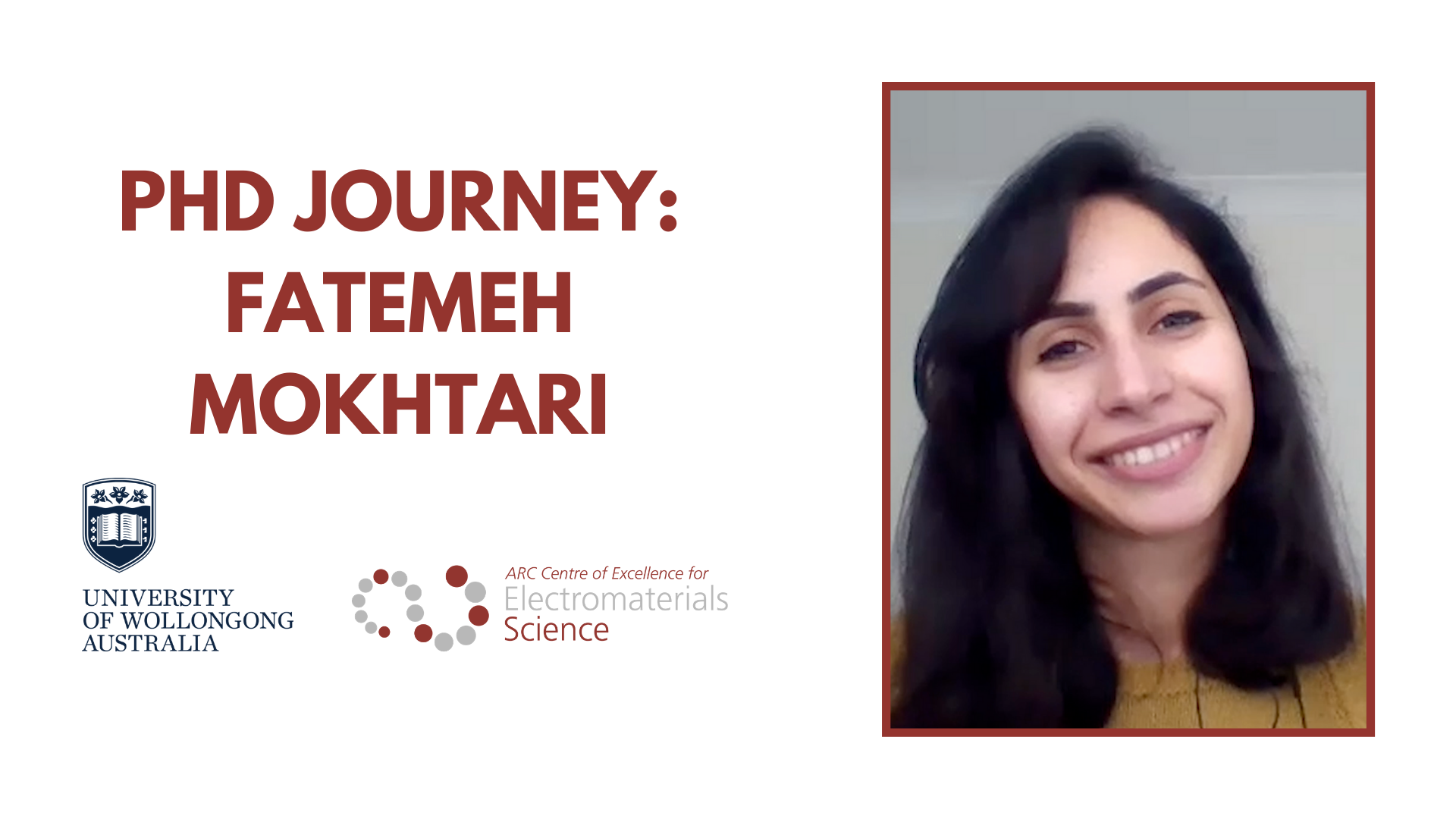 Fatemeh talks about coming to Wollongong to study at UOW, her project, the technical and non-technical skills gained, what's next for her and more.
Watch the full interview below.
You can get in contact with Fatemeh on LinkedIn here.
You can also check out all of our study opportunities here.
Who we collaborate with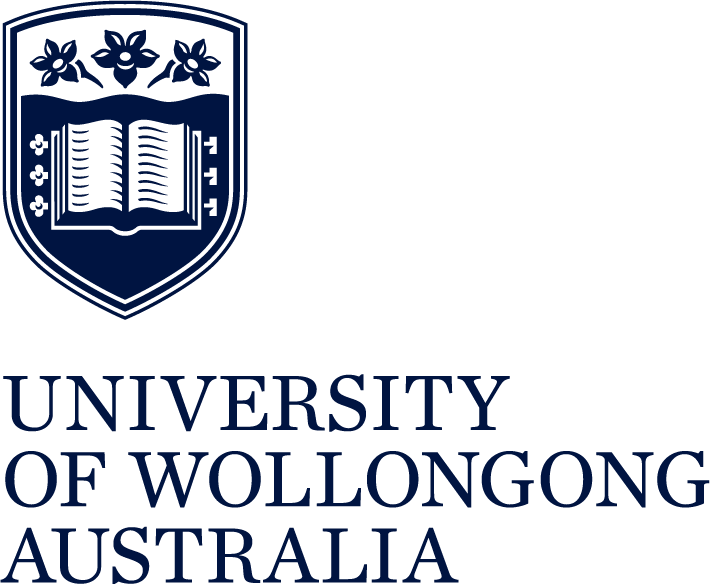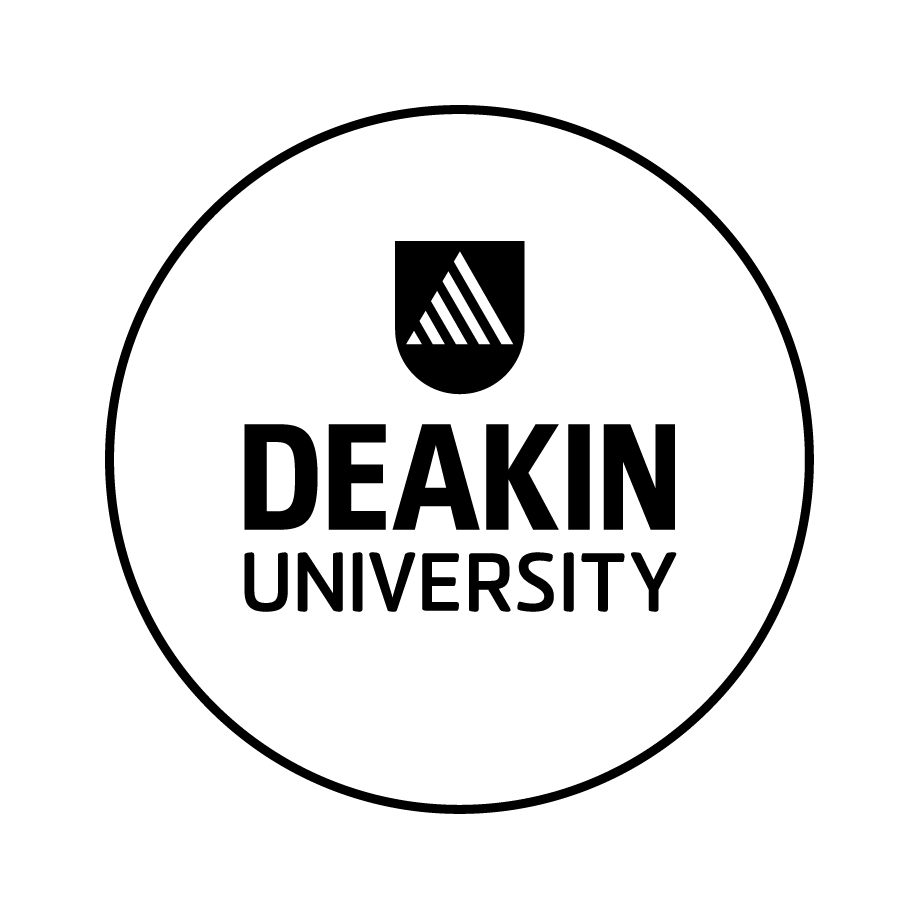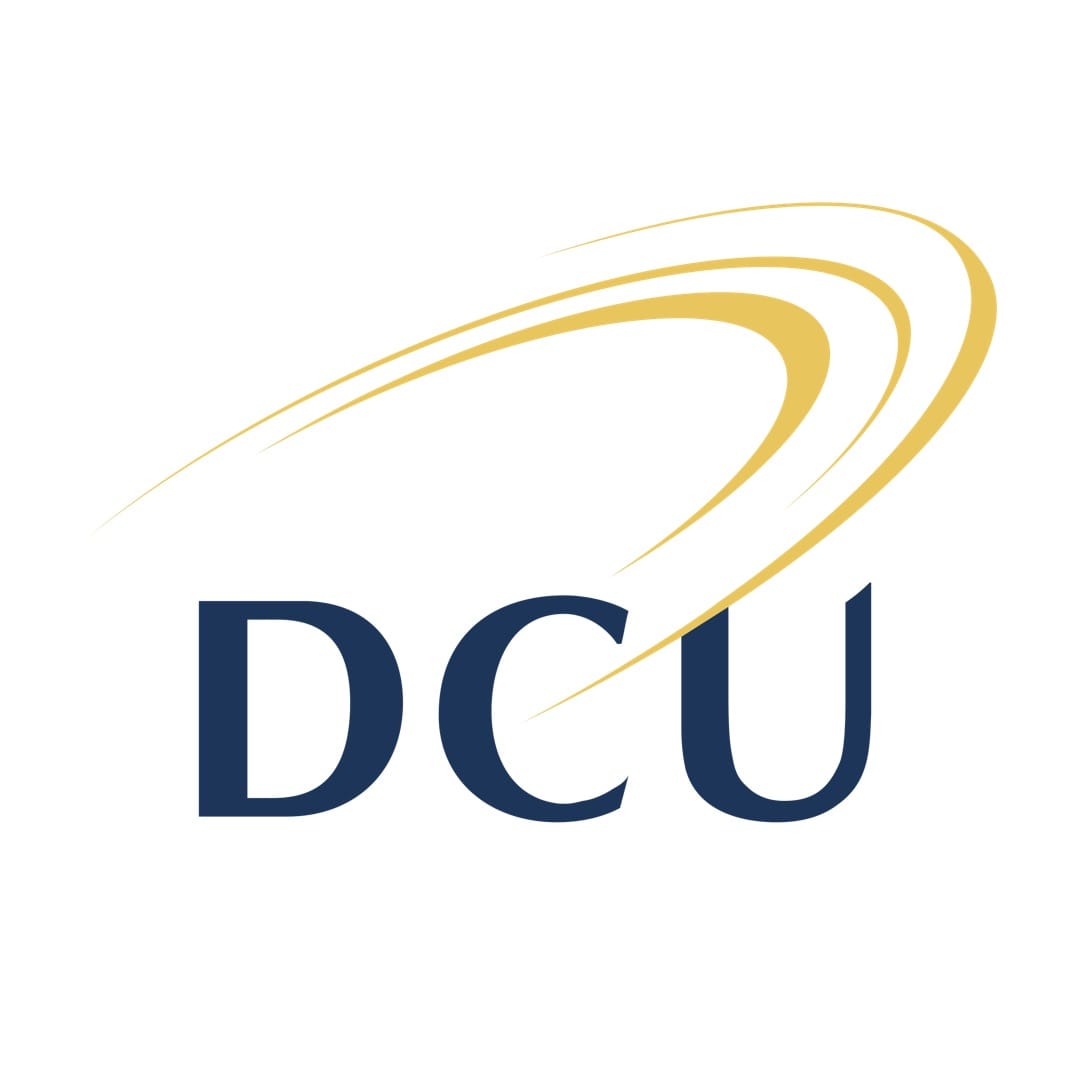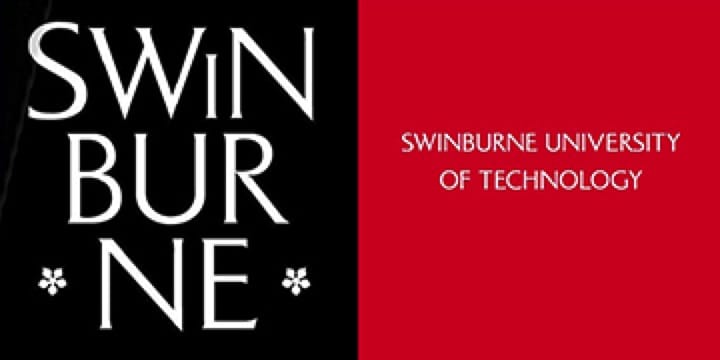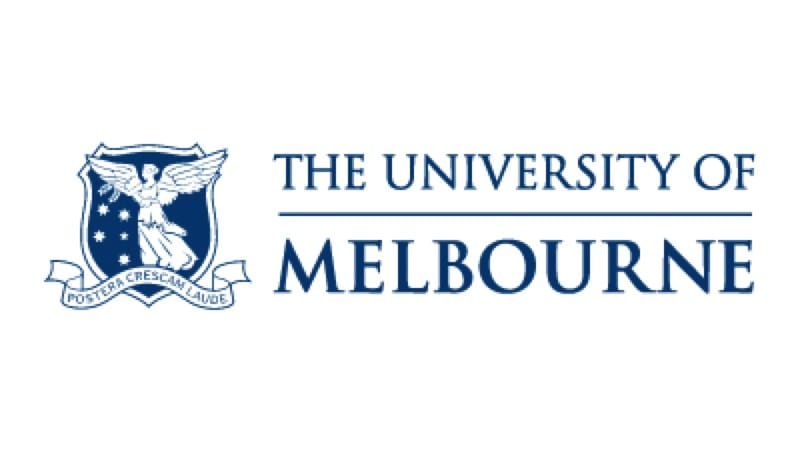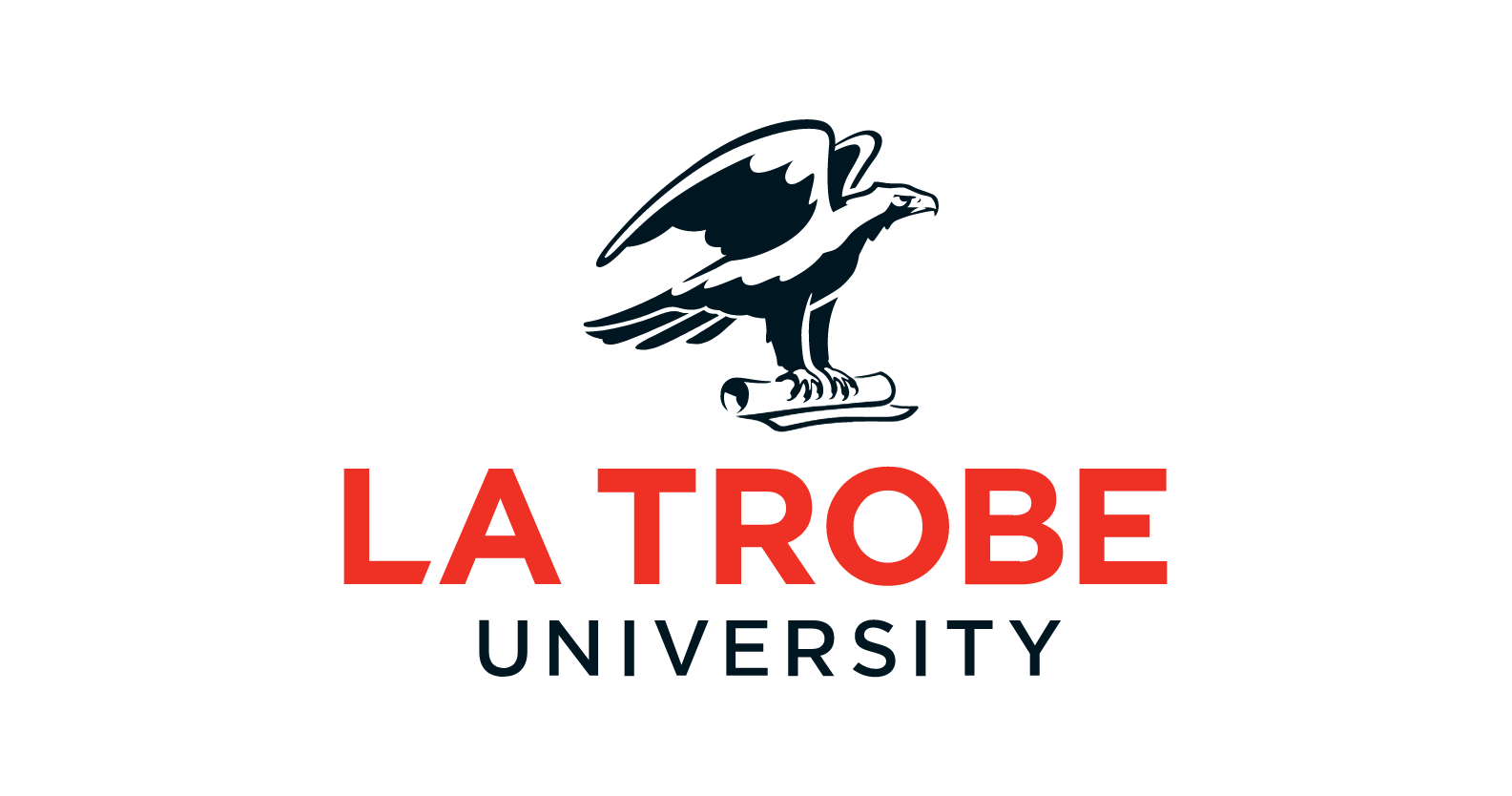 Contact Us
Get involved with the ARC Centre of Excellence for Electromaterial Science. Fill in your details below to keep in touch.