Dr Alexandr Simonov amongst Monash scientists awarded ARC Future Fellowships funding
ACES Research Fellow Dr Alexandr Simonov from our Monash University node has been awarded ARC Future Fellowship funding, with $90.5 million provided to help support 100 researchers across Australia.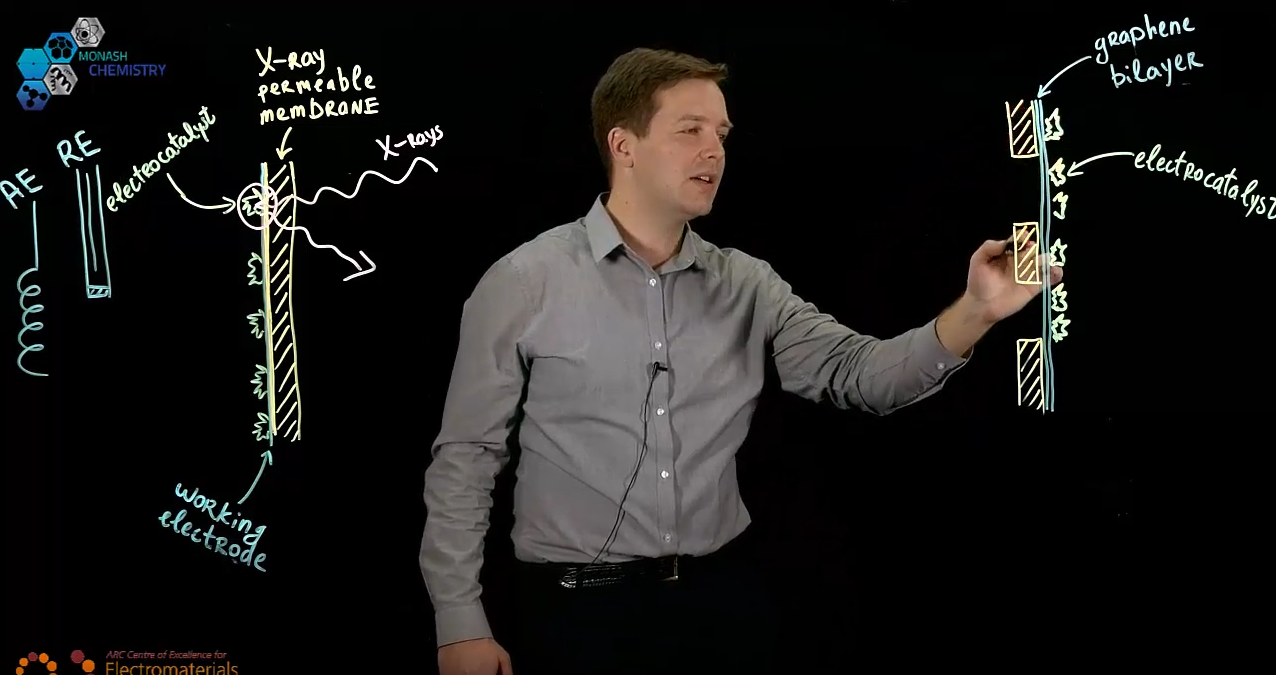 As part of the funding, Dr Simonov has been granted a share of $784,234 for his project, 'New dimensions of electrocatalyst design for sustainable energy future'.
"The Future Fellowship is a highly prestigious and unique opportunity, which I will aim to use as a springboard to reinforce our research leadership in chemistry and materials science for renewable energy technologies," said Dr Simonov.
"It will also help expand and strengthen our international network and collaborations, a key enabler of our research success.
"This project will establish a next-generation multi-technique platform, by bringing together high-end in situ spectroscopic and electrochemical methods, supported by advanced theory and simulations to decipher electrocatalytic mechanisms, inform the design and production on 'strengths'and 'weaknesses' of materials, and guide the invention of high-performance and stable electrocatalysts for future Australian sustainable technologies."
Monash University was awarded the highest funding in Victoria, receiving $13.9 million for its researchers as part of the Fellowship.
Congratulations, Alexandr.
Find more information and the full list 2020 ARC Future Fellows here.
Who we collaborate with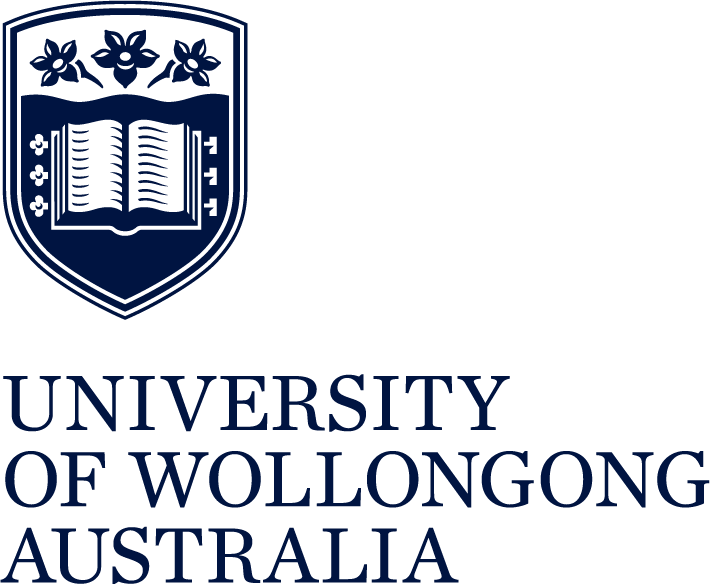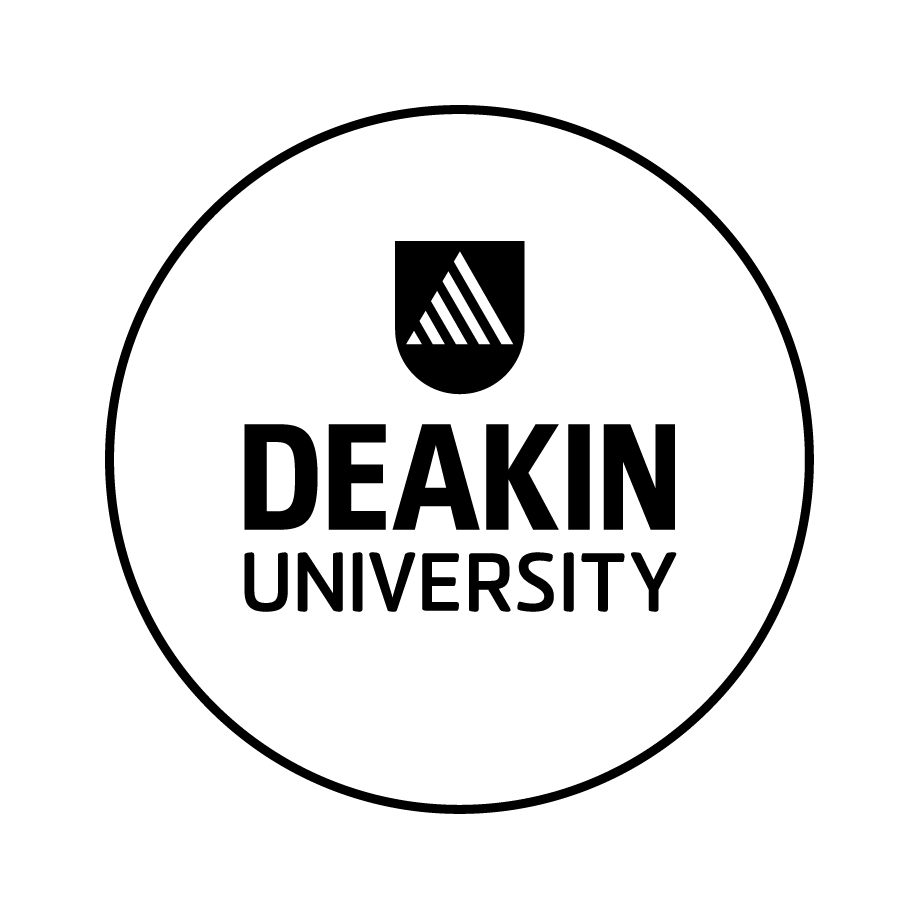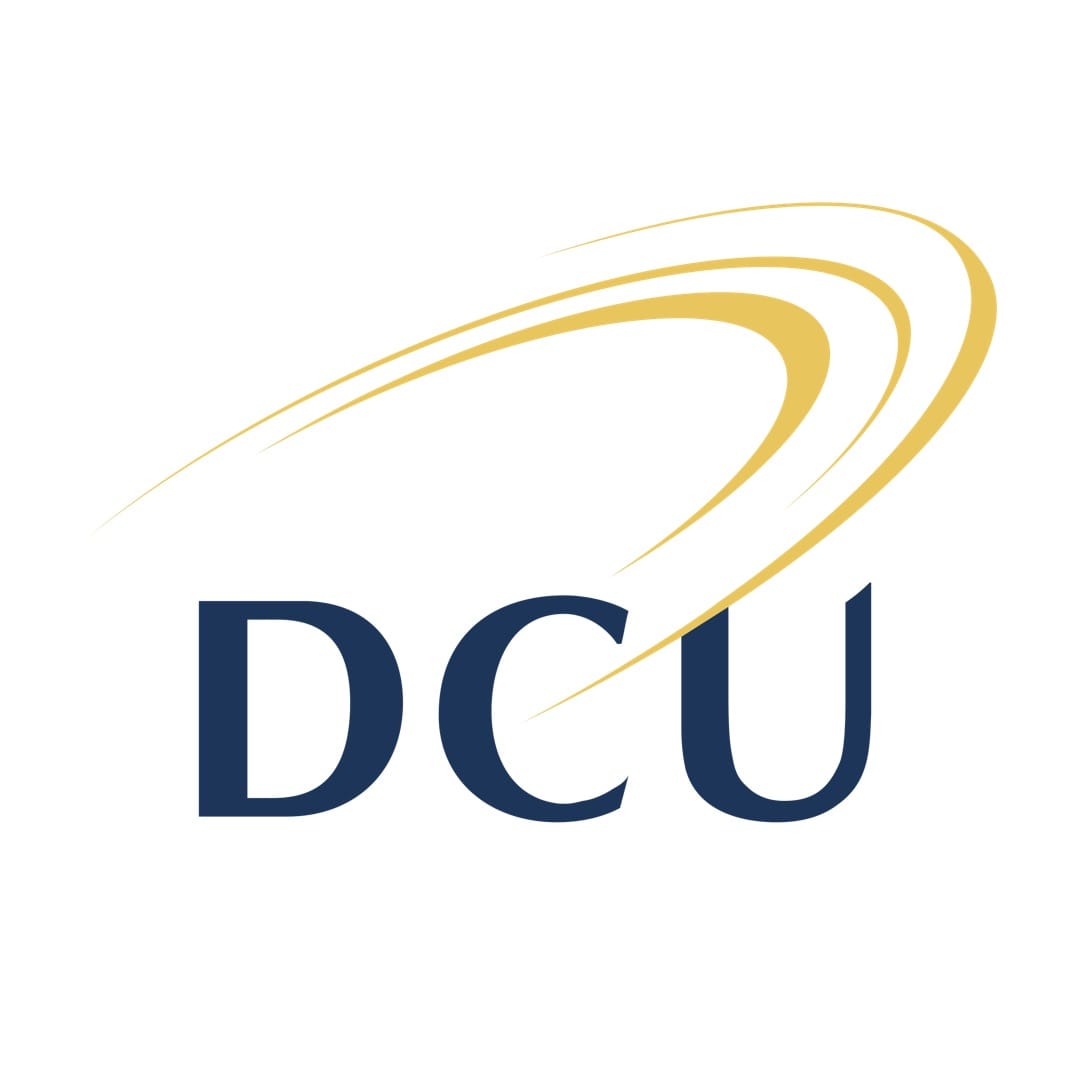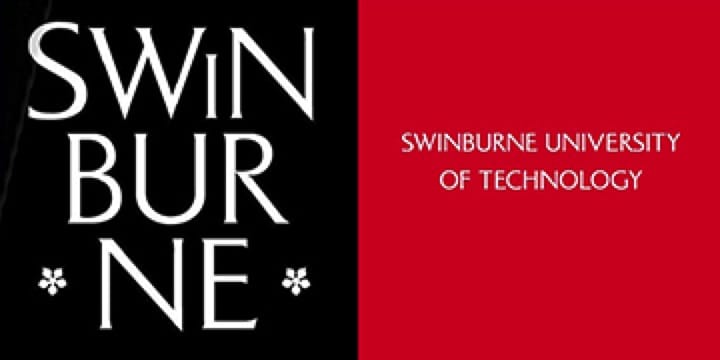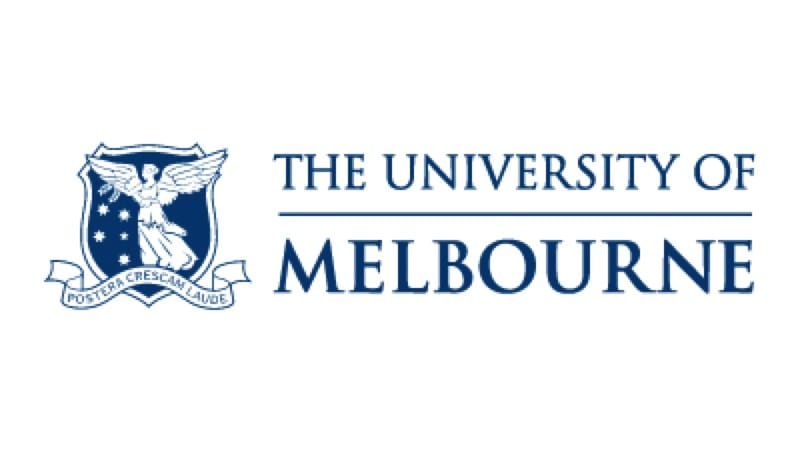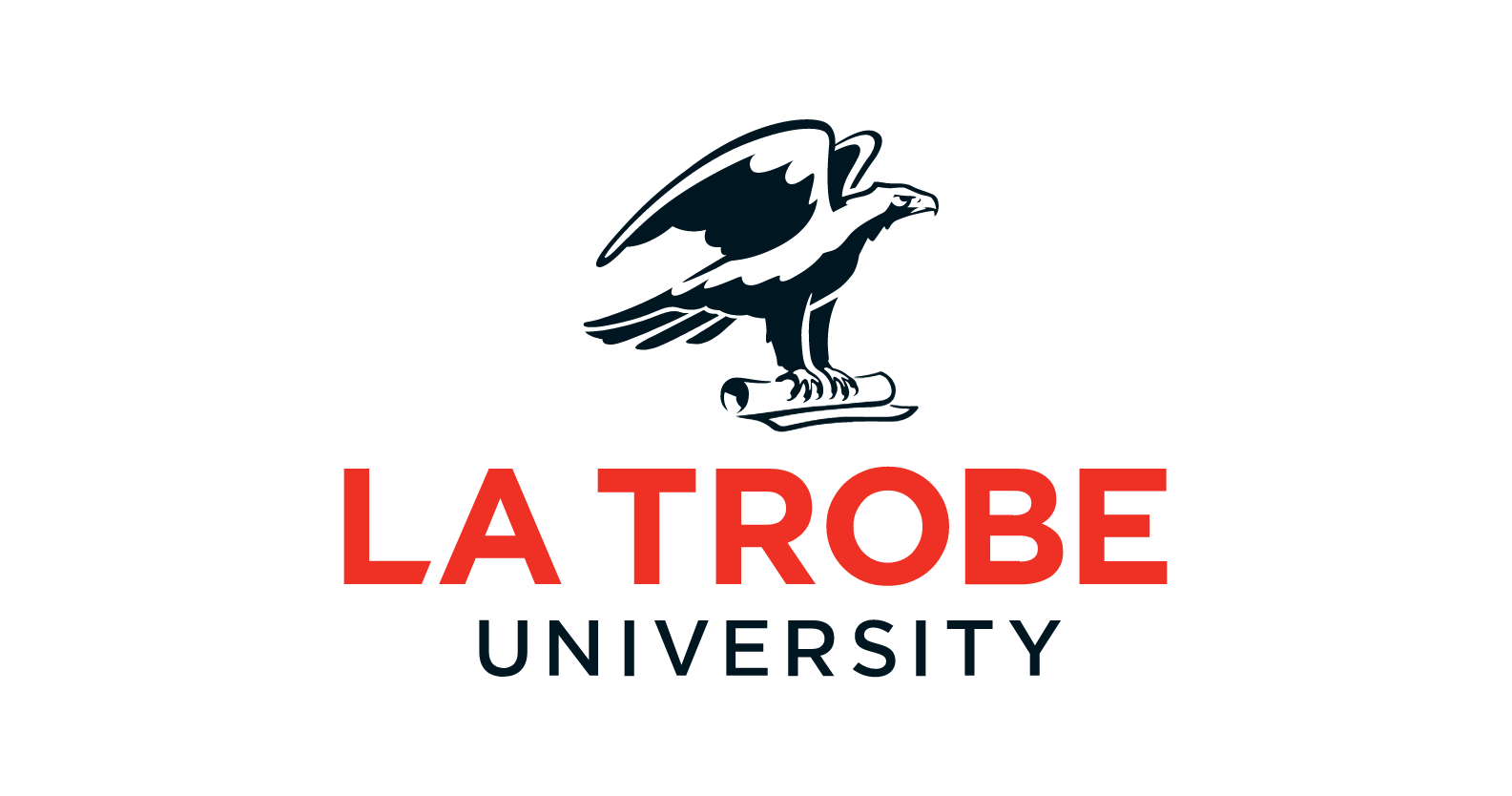 Contact Us
Get involved with the ARC Centre of Excellence for Electromaterial Science. Fill in your details below to keep in touch.