The ACES Podcast Episode 13: Prof Douglas MacFarlane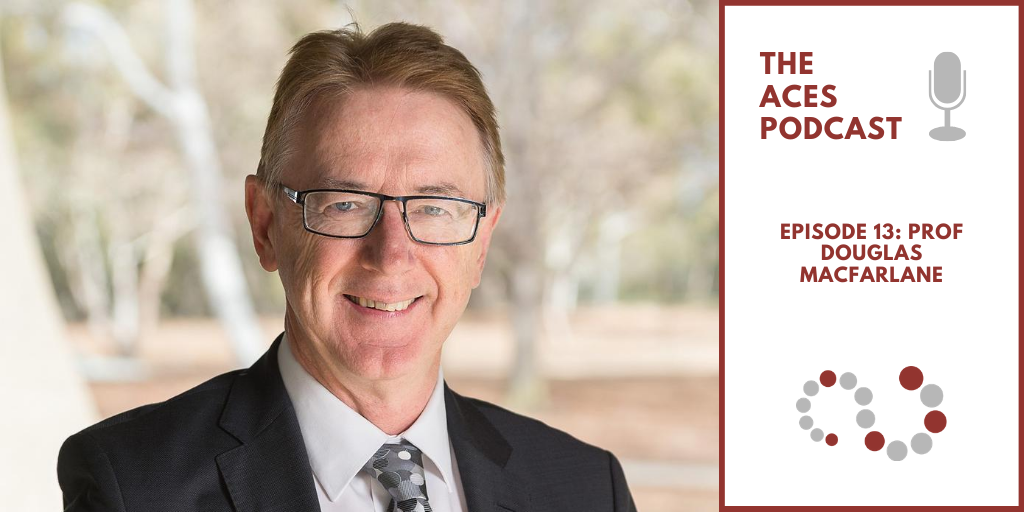 In this episode of The ACES Podcast, Samuel Findlay chats with ACES Chief Investigator Prof Douglas MacFarlane from Monash University. Prof MacFarlane talks about his role within ACES as head of the Energy Program, his journey to become a professor in science, how he came to Australia after being born in Belfast, his interests outside of work including hiking and carpentry and much more.
Prof MacFarlane is an ARC Laureate Fellow at Monash University. He is also the program leader of the Energy Program at ACES.
Be sure to subscribe to The ACES Podcast on Spotify, Apple Podcasts, Youtube, Google Podcasts or wherever else you listen to your podcasts.
Who we collaborate with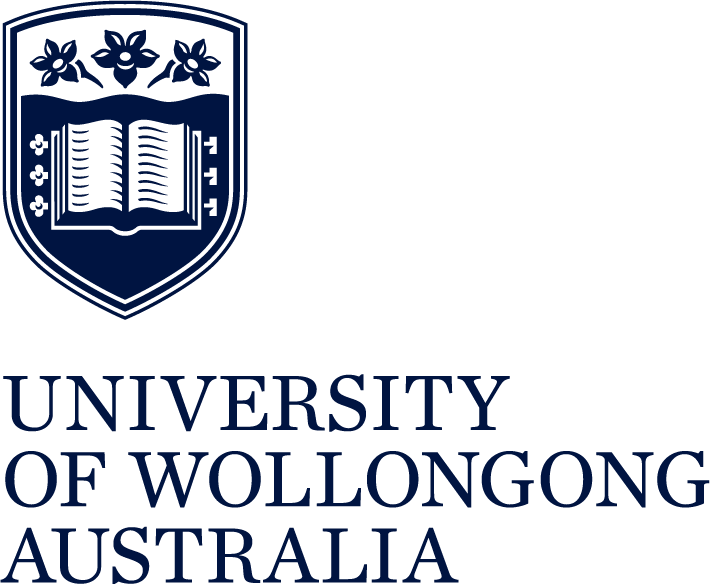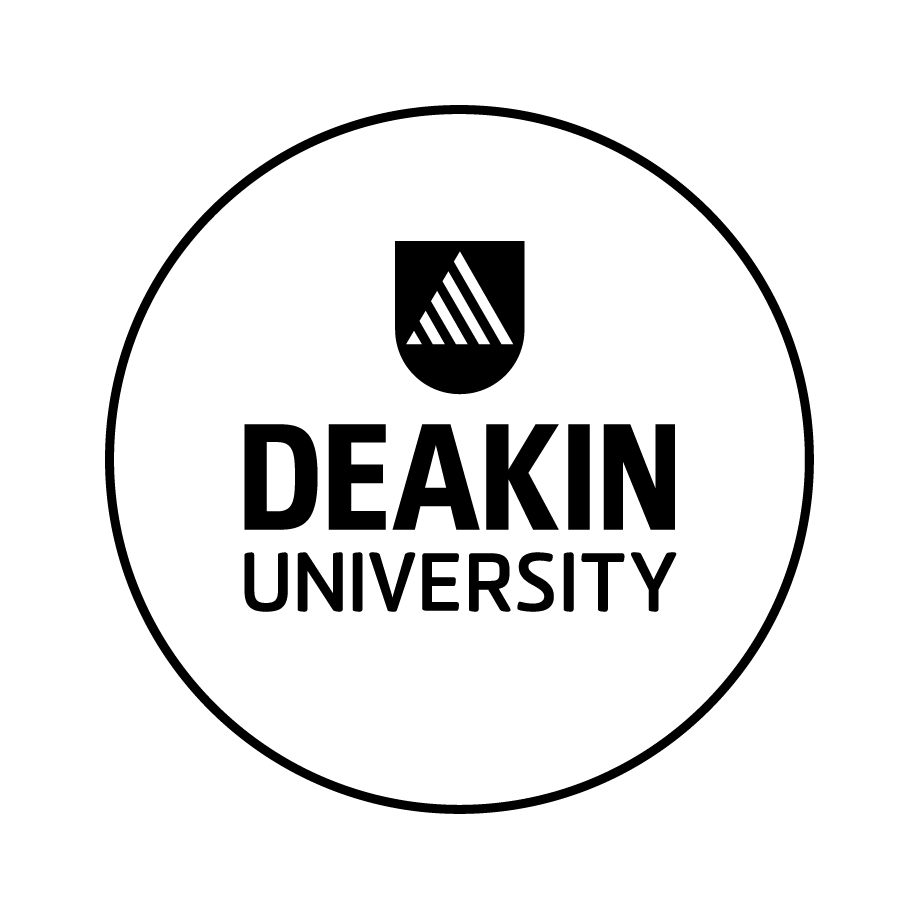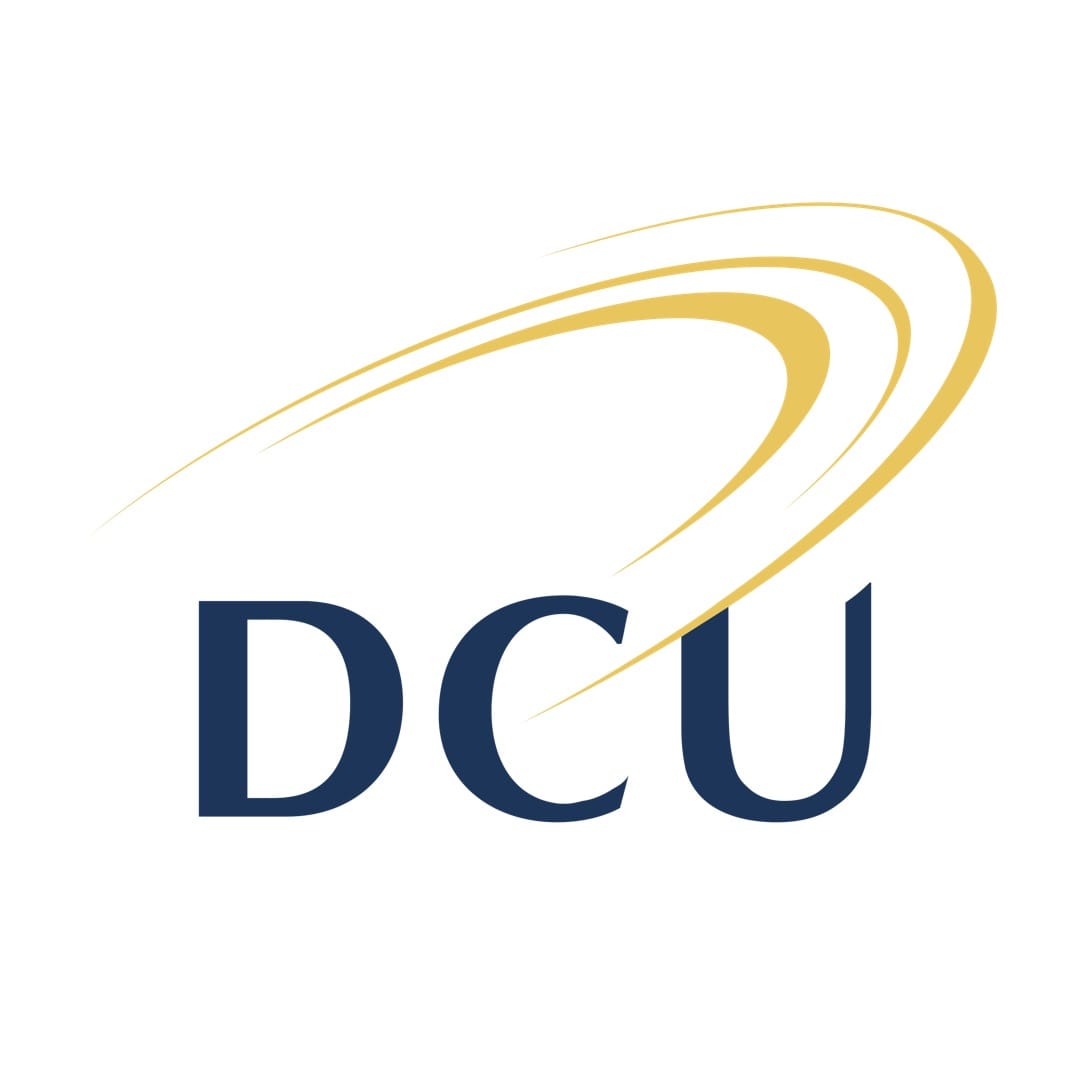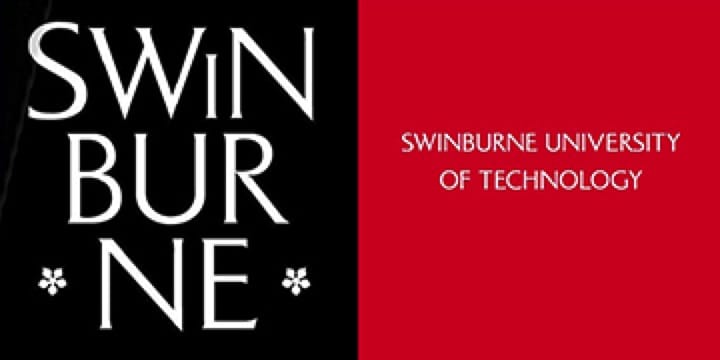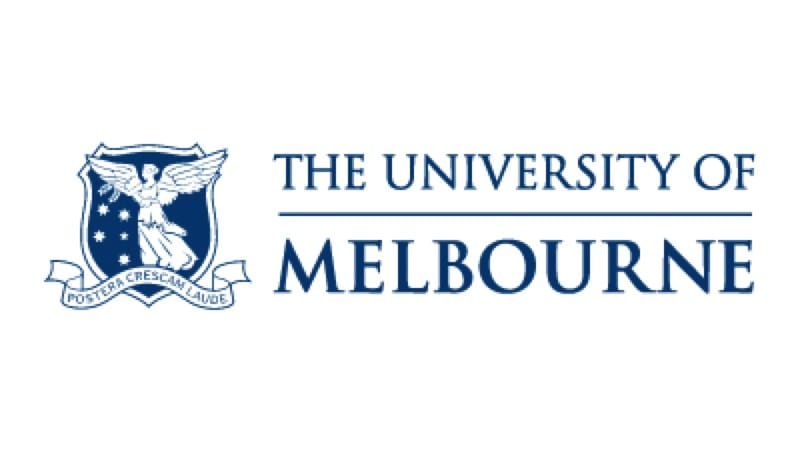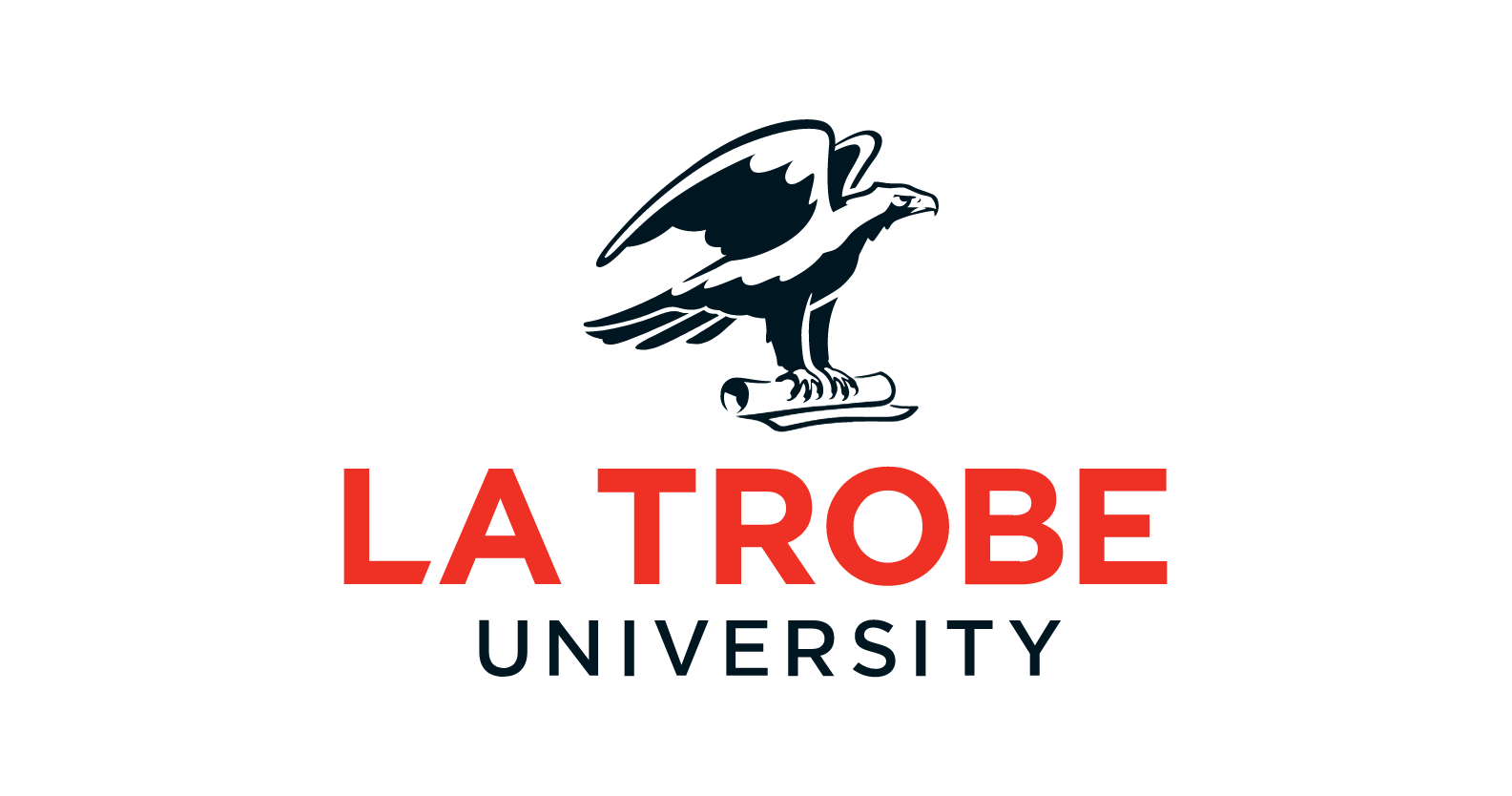 Contact Us
Get involved with the ARC Centre of Excellence for Electromaterial Science. Fill in your details below to keep in touch.