Abdul Moqeet Hai receives first place honours at the 2020 AIIM 3MT Competition
ACES and University of Wollongong (UOW) PhD Student Abdul Moqeet Hai was awarded first place at this year's AIIM 3 Minute Thesis (3MT) Competition, presenting on fabrication and characterisation of neural recording micro-electrodes.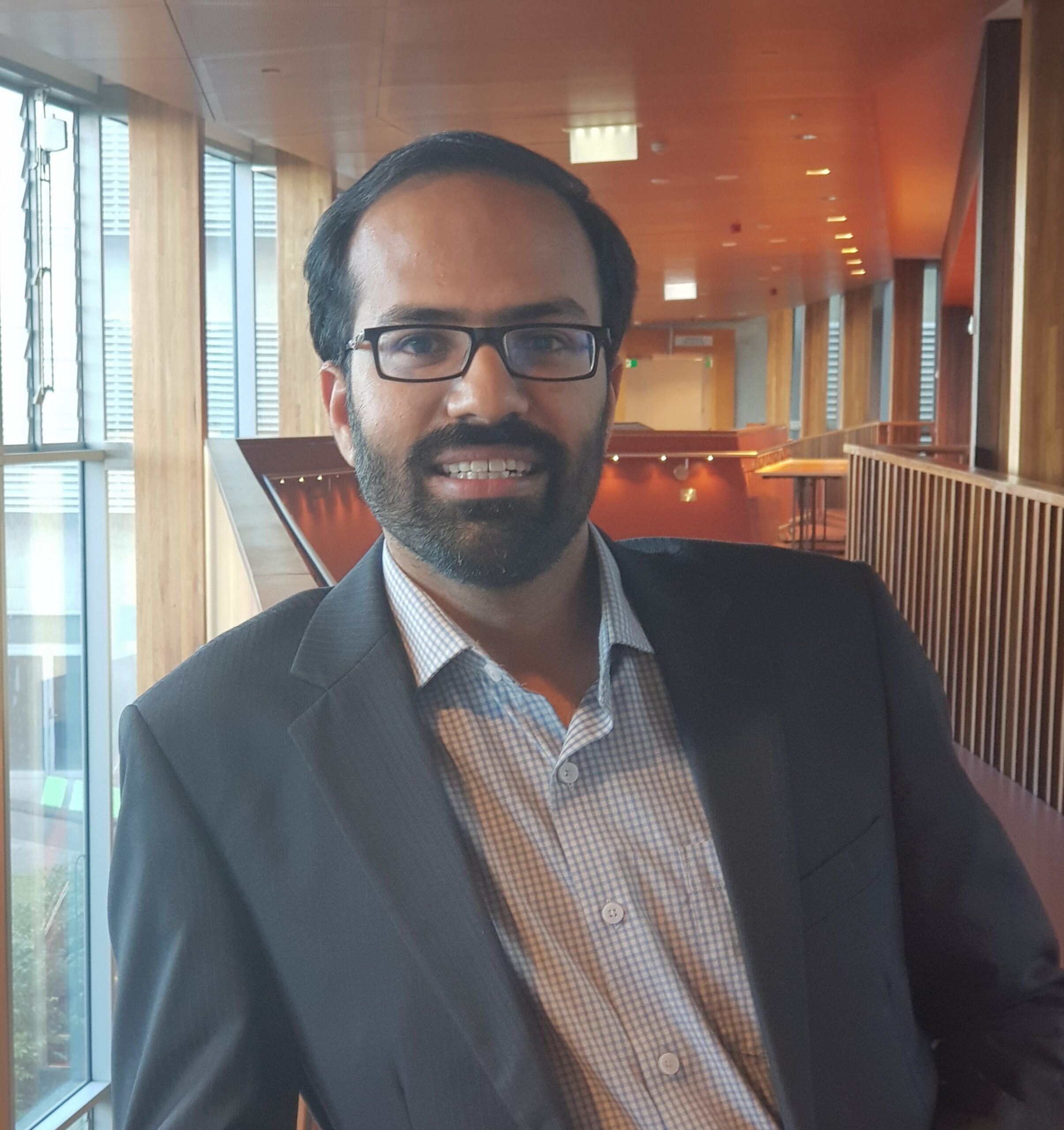 The 3MT competition sees PhD candidates distil their thesis project in just three minutes with only one PowerPoint slide to a non-specialist audience. This year, due to Covid-19, participants presented in a virtual format for the competition. Abdul will now move on to the UOW Finals next month on August 18.
We caught with Abdul for a chat after giving his presentation.
Congratulations on winning the AIIM 3MT Competition. Can you summarise what your 3MT is about?
Thank you! My 3MT is about my project on the fabrication and characterisation of neural recording micro-electrodes.
I have used a silk electro-compaction method to coat graphene fibres to form composite silk-graphene electrodes. Silk is a natural protein fibre, so these electrodes have an obvious advantage of biocompatibility. In addition to that, how the cyclic voltammetry studies and impedance spectroscopy showed that these fibres have superior electrochemical properties as well.
It's obviously no easy task to detail your entire PhD withing three minutes. How did you manage fitting it all in and presenting it in a digestible way?
You're right. It is not easy to condense all of your PhD in just three minutes, so I divided my presentation up into small sections, which included the background and significance of my research, the problem and how I solve it.
Due to Covid-19 and social distancing, this year's 3MT was delivered in a virtual format. How did you find presenting in such a way?
I actually found it a lot harder. Frankly, it would have been much easier for me to speak in front of an audience rather than speaking to an emotionless lens. It was certainly a different experience.
Speaking of Covid-19, how have you dealt and adapted to the difficulties it has presented while doing your PhD over these past few months?
Thankfully, I have been able to still come into labs throughout the duration of this difficult time. With the labs at the Intelligent Polymer Research Institute (IPRI) remaining open with restrictions, of course, Covid-19 hasn't really affected me or the progress of my PhD.
As the winner, you will advance to the UOW Finals next month. How are you feeling about that?
I am very much excited to present my research on a bigger platform. I'm looking forward to it!
Congratulations, Abdul – and good luck in the finals.
Who we collaborate with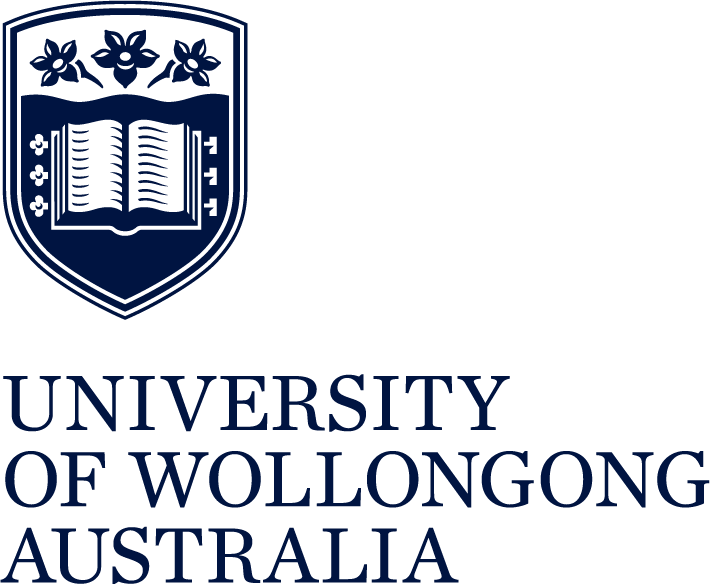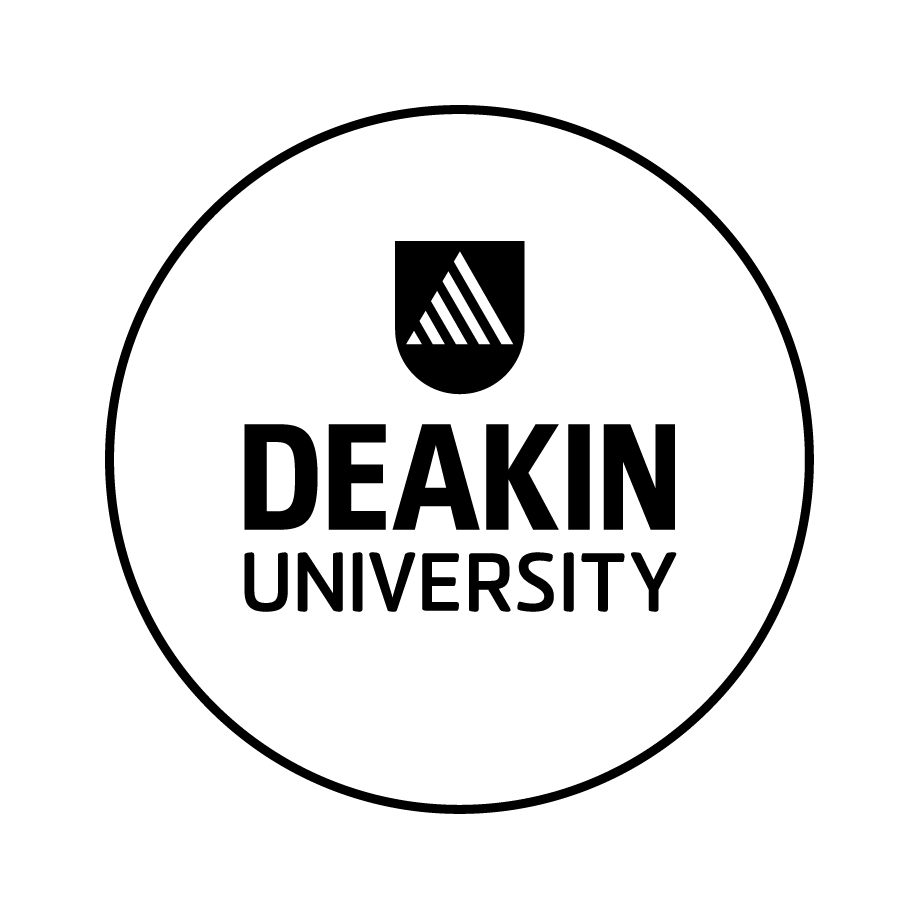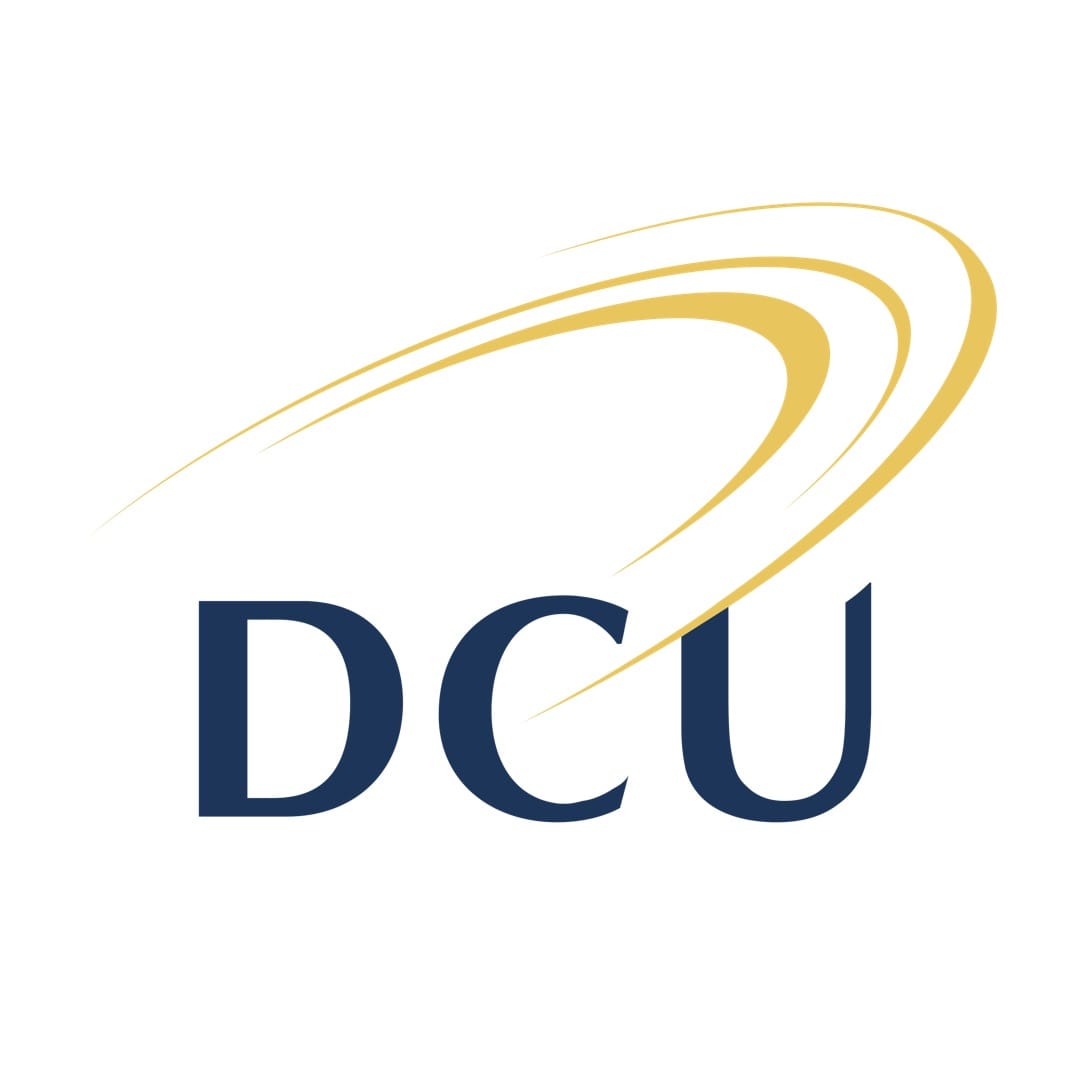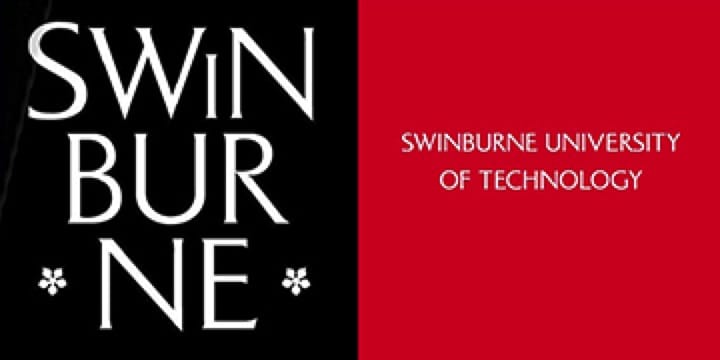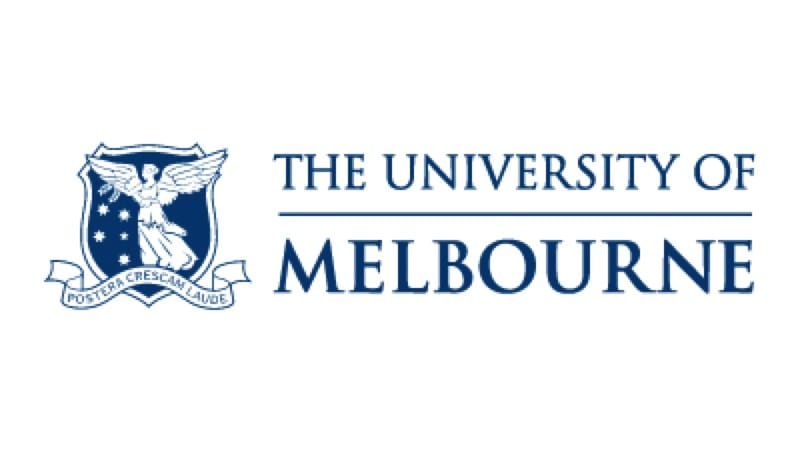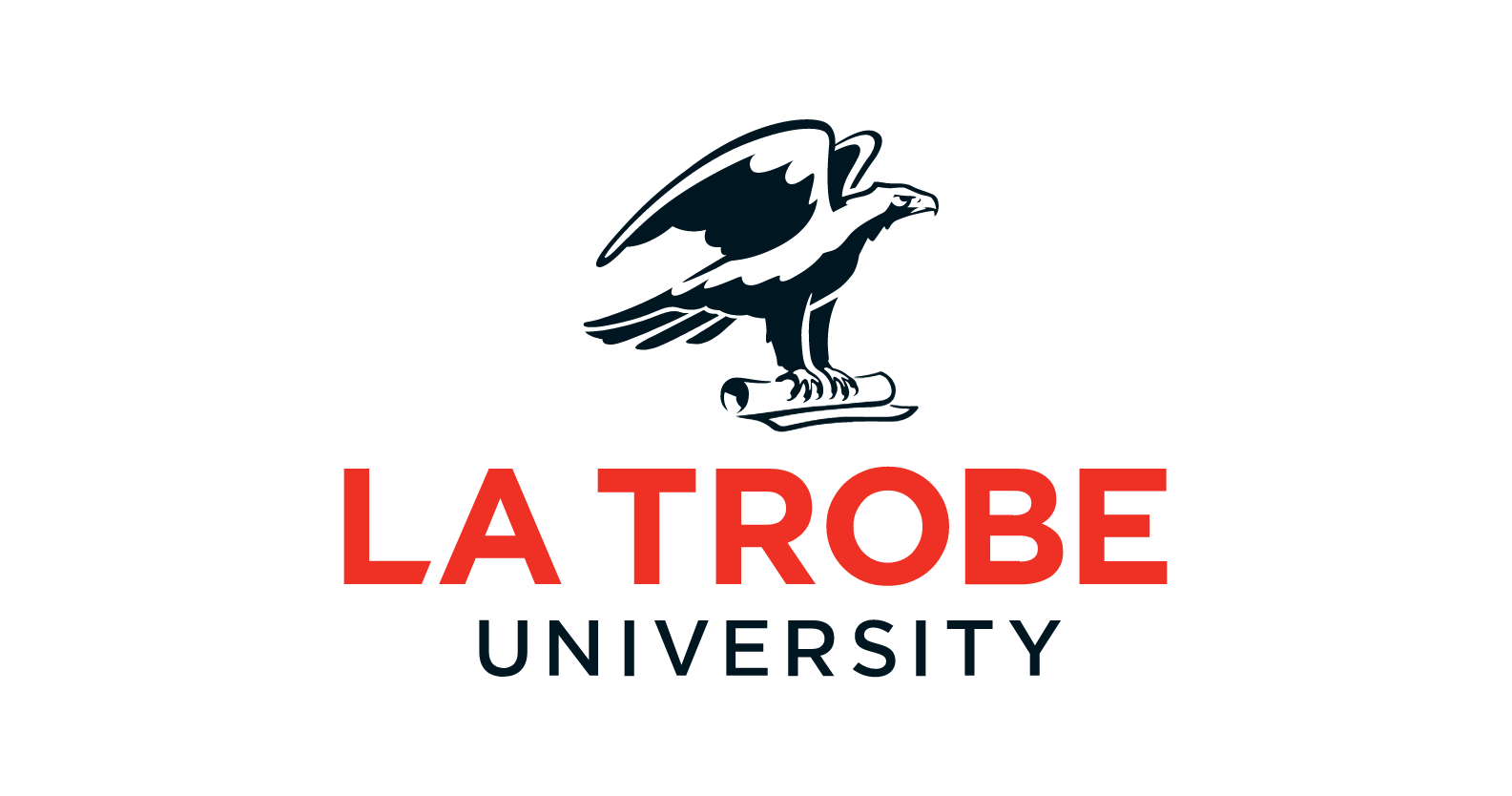 Contact Us
Get involved with the ARC Centre of Excellence for Electromaterial Science. Fill in your details below to keep in touch.