Furthering personalised medicine research to treat epilepsy
ACES Research Fellow Dr Alex Harris, in partnership with researchers at Monash University, has received funding to conduct research into new and innovative treatments for epilepsy using personalised medicine.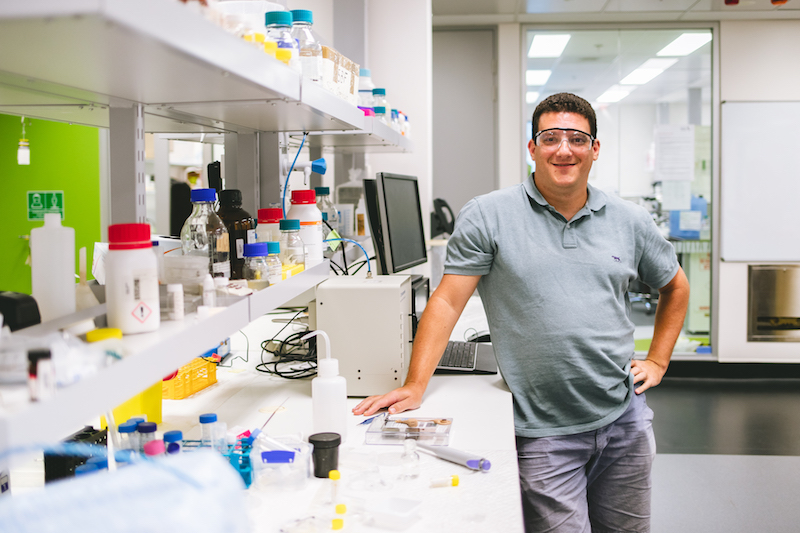 The funding was awarded by the Federal Government's Medical Research Future Fund.
Epilepsy causes uncontrollable, spontaneous, recurrent seizures in 1 to 2 per cent of the global population. There are a range of epilepsy drugs available, however it can be difficult to determine the exact drugs needed to treat each patient's specific condition. Sometimes, a patient's epilepsy remains uncontrolled in a condition known as drug-resistant epilepsy.
This newly funded project aims to identify new effective drugs to treat epilepsy and meet the current clinical need. The team will take stem cells from healthy individuals and patients who suffer from drug-resistant epilepsy, and grow their stem cells into neurons. These neurons display seizures in an in vitro dish.  They will then be tested against a library of drugs in an attempt to suppress the abnormal activity.  This process enables rapid assessment of the effectiveness of new drugs to target drug-resistant epilepsy much faster than currently possible.
As a Chief Investigator on the project, Alex explained his role is guiding and performing the electrophysiological aspects of the project.
"Epilepsy results in abnormal neural behaviour causing seizures, which are large changes in the electrical activity in the brain. These seizures can be measured and controlled with electrodes," Alex said.
"In this project, we will be collecting cells from patients with uncontrolled epilepsy and creating individualised tissue test models for drug screening.
"To make sure the models are appropriate, I will be inducing and measuring seizures in them. I will also be defining which aspects of these models are necessary for generating disease phenotypes (seizures)."
To learn more about this exciting research, click here
Who we collaborate with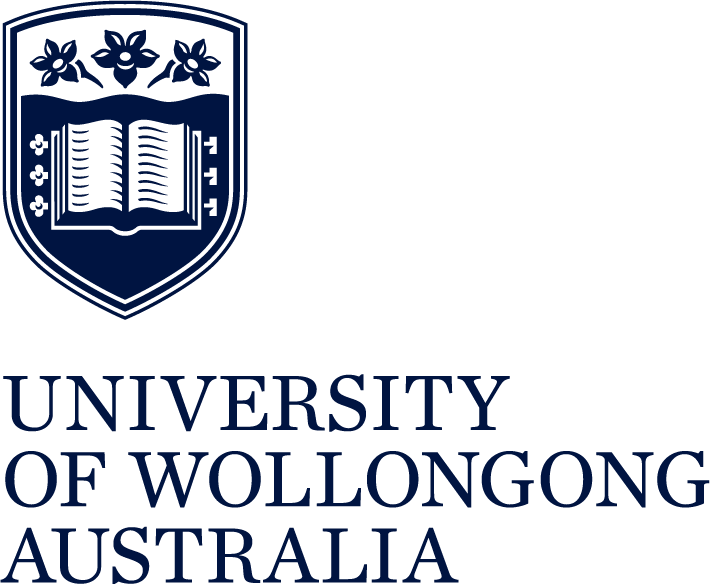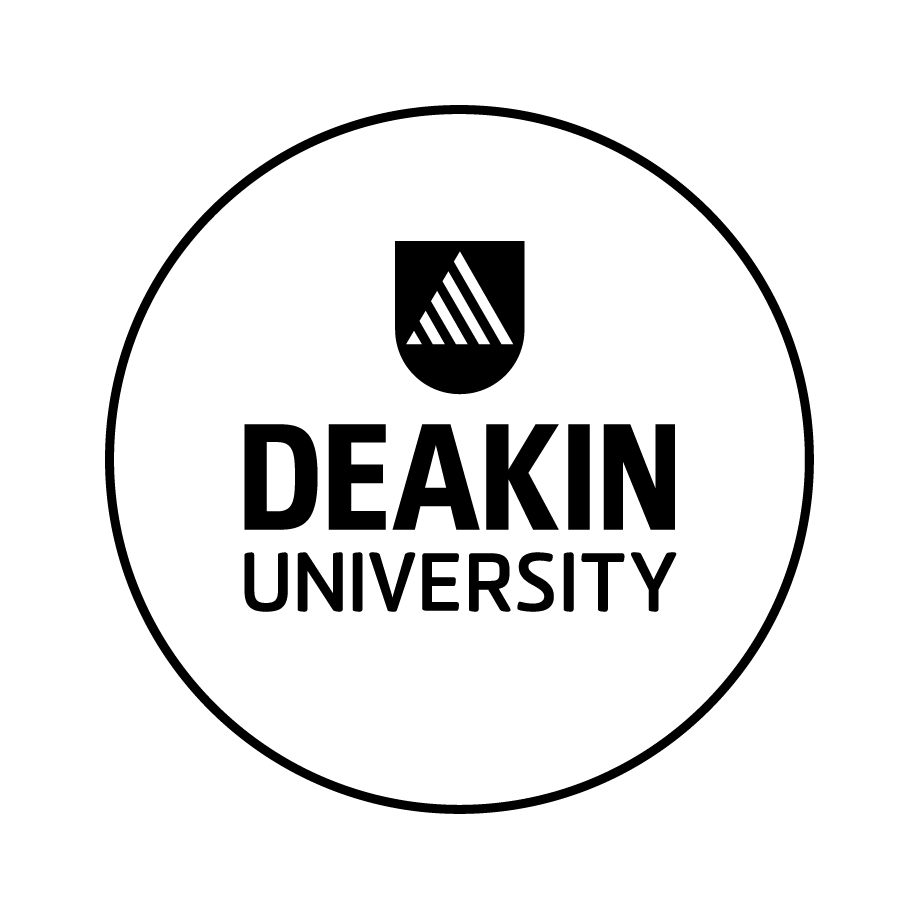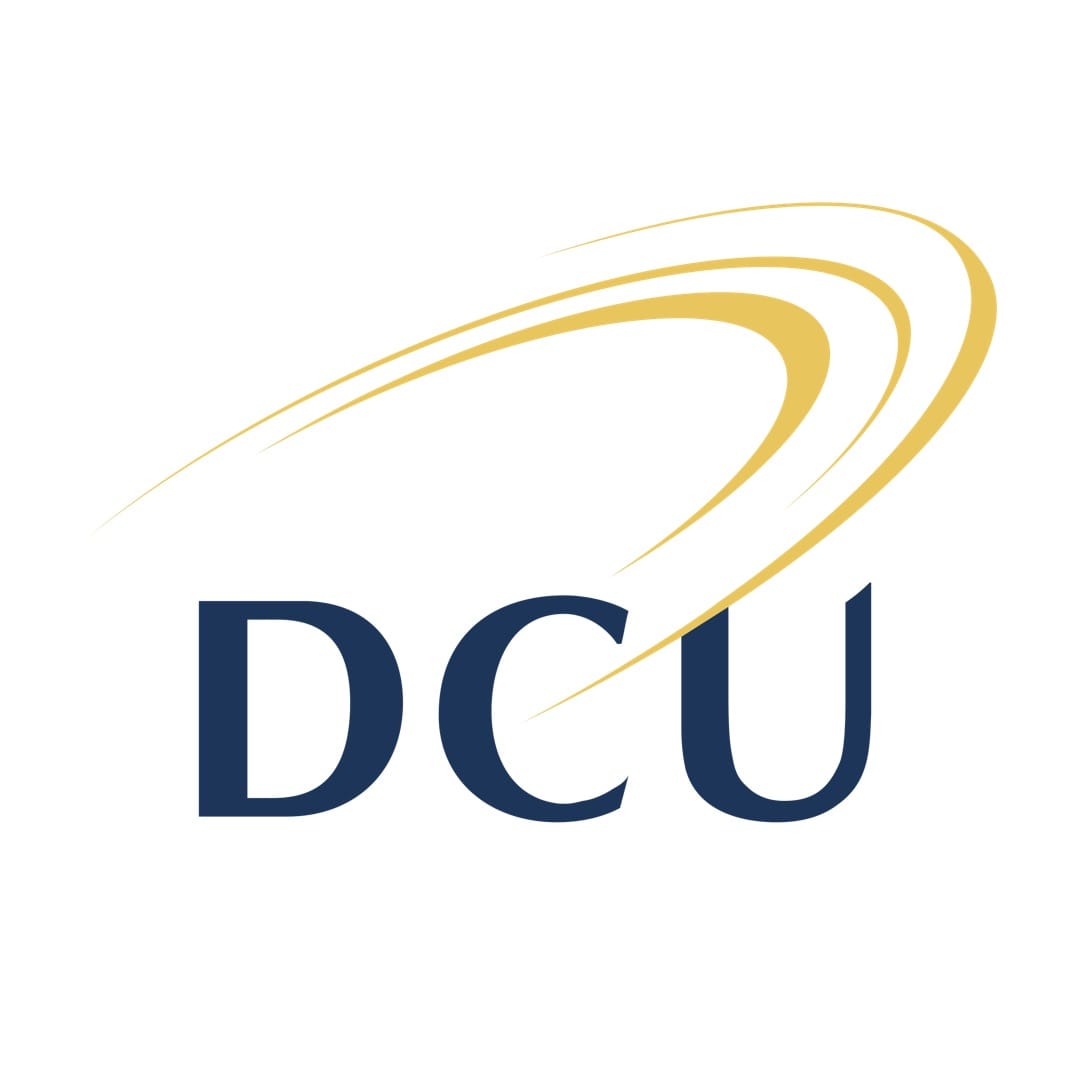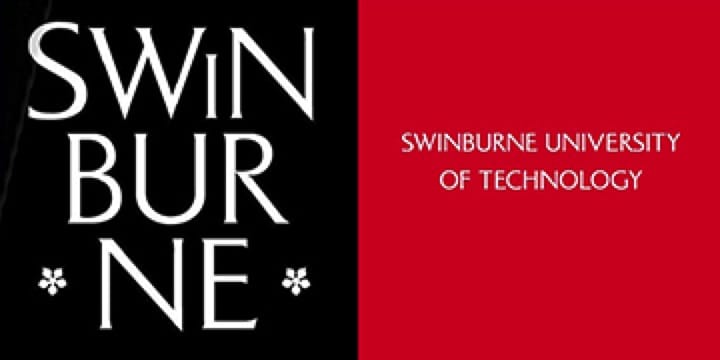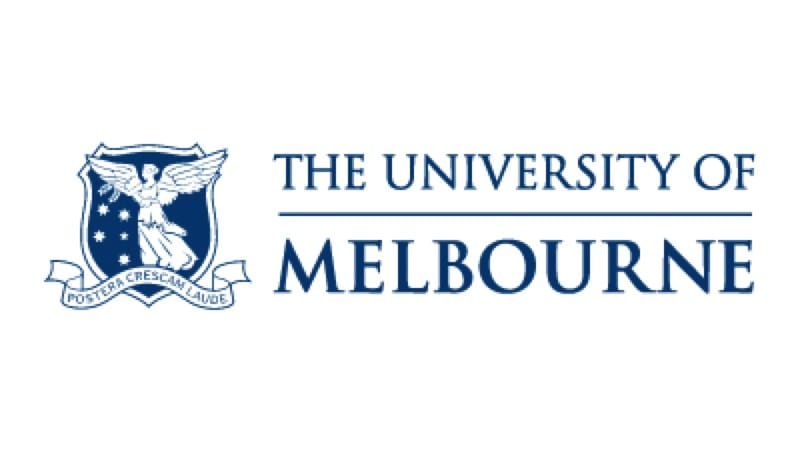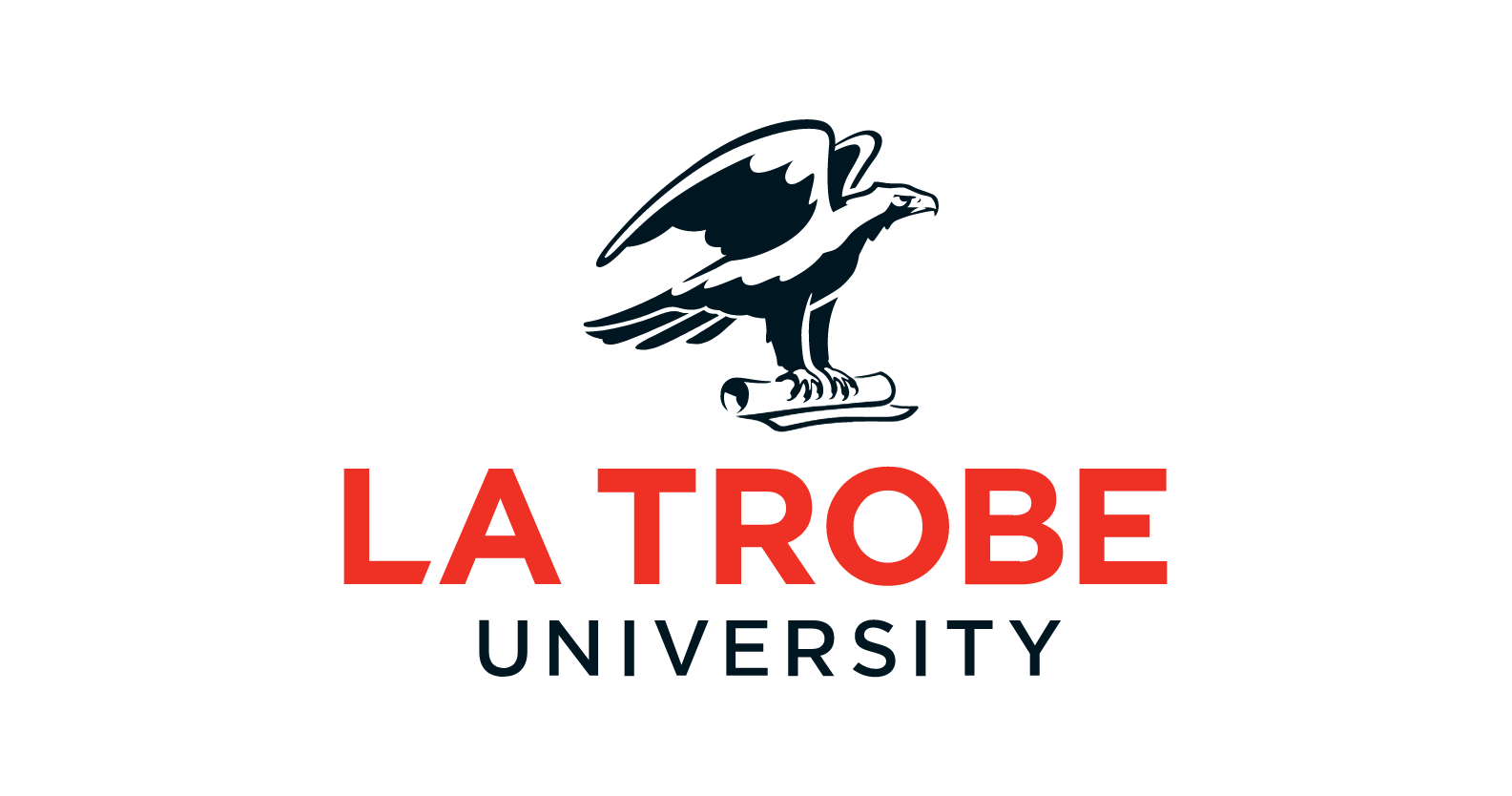 Contact Us
Get involved with the ARC Centre of Excellence for Electromaterial Science. Fill in your details below to keep in touch.