Collaborator Xiaoju Wang carving her path with ACES
ACES is fortunate to have research collaborators across the globe, helping the Centre keep its finger on the pulse of the latest developments in electromaterials research from Europe, Asia and beyond.
We recently caught up with ACES collaborator Xiaoju Wang from Åbo Akademi University (ÅAU) in Finland. Over the past three years Xiaoju has worked with the ACES team in the area of additive manufacturing of biomaterials.
Greetings from a wintery Wollongong! Where do we find you, and what have you been up to?
Hello and greetings from the historic town of Turku, in Finland! I am currently based at the Laboratory of Natural Materials Technology in the Faculty of Science and Engineering at Åbo Akademi University (ÅAU) in Finland.
I'm continuing to progress my research interests in the field of biomaterials; looking at a range of soft matter materials such as natural polymers, electroactive materials, and bionanoceramics. I am also building nanocomposites to support these soft building blocks. My research is focused on nanomaterial synthesis and chemical modification to natural polymers, in order to achieve biologically relevant functions in terms of cell-matrix and cell-scaffold interactions. My research utilises electrospinning and various 3D printing techniques.
You first worked with ACES back in 2017. What was the focus of your initial collaboration with the team?
Professor Gordon Wallace [ACES Director] and the ACES team at the University of Wollongong (UOW) hosted me in 2017 as part of the research mobility component for my previous Academy of Finland Postdoctoral Researcher project.
During my time in Wollongong, I carried out collaborative research in two streams focused on additive manufacturing of biomaterials for applications in tissue engineering. The first project examined 3D printed composite scaffolds of degradable polyester (polycaprolactone) and inorganic biomaterials of bioactive glasses for use in bone tissue engineering. The second area of research looked at the 3D printing of nanocellulose-based hydrogel systems.
And what were some of the most significant or exciting developments in your research as part of your collaboration with ACES at UOW?
My research visit to UOW fostered my knowledge in tissue engineering disciplines and technical skills in 3D bioprinting. Both of these areas are essential components and tools for my future work.
Through these extensive collaborations, we have established a solid collaborative partnership with ACES that is successful, thanks to the distinct but complementary expertise from UOW on 3D bioprinting and from ÅAU on cellulosic nanomaterials.
The collaboration has also been fruitful in terms of scientific outcomes, as we already have three joint publications. In particular, I must highlight our work on the low-concentration bioink system of nanocellulose and methacrylate gelatin. It has strong promise in being applied in various tissue engineering concepts with up-to-date 3D bioprinting techniques.
And we believe you have some exciting news in the development of your research career! Could you tell us a little more about your latest position?
I recently secured a five-year Academy Research Fellow funded by the Academy of Finland that will be hosted by Åbo Akademi University. The post will focus on a multidisciplinary project to use nanocelluloses and UV-crosslinkable wood polymers in ink formulations for 3D bioprinting. The ultimate goal of the project is to investigate nanocelluloses as platform materials to develop a new catalogue of sustainable nanocomposite bioinks. These bioinks will have pre-designed biofunctionalities that are validated for 3D bioprinting in an organ-defined thermoelectric application. We anticipate the research outcomes will open up new possibilities for utilising cellulosic nanomaterials and woody biopolymers in high-value biomedical applications, due to their abundant and versatile properties.
Will part of your Academy Research Fellowship allow you to continue to work with ACES?
Absolutely. ACES through the University of Wollongong is one of the most important strategic partners outlined in my project. We have defined a 15-month research mobility period for both me and members of my team to spend time at UOW (once travel restrictions are lifted). This will extend our collaborative research on nanocellulose-based and functionality-added bioinks for 3D bioprinting, to offer possible solutions in fabricating tissue-engineered scaffolds. I am very excited about this component of my fellowship. I look forward to exploring innovative scientific concepts and enhancing the international collaboration with Professor Wallace's team in the 'Gong in the near future.
Who we collaborate with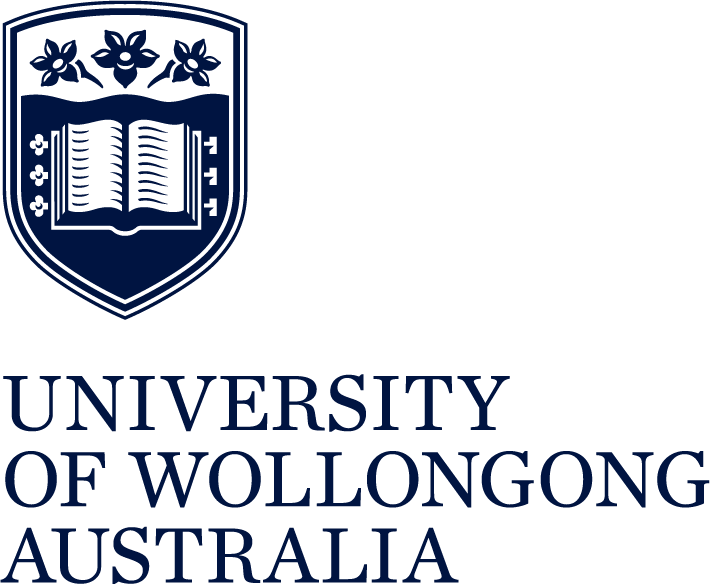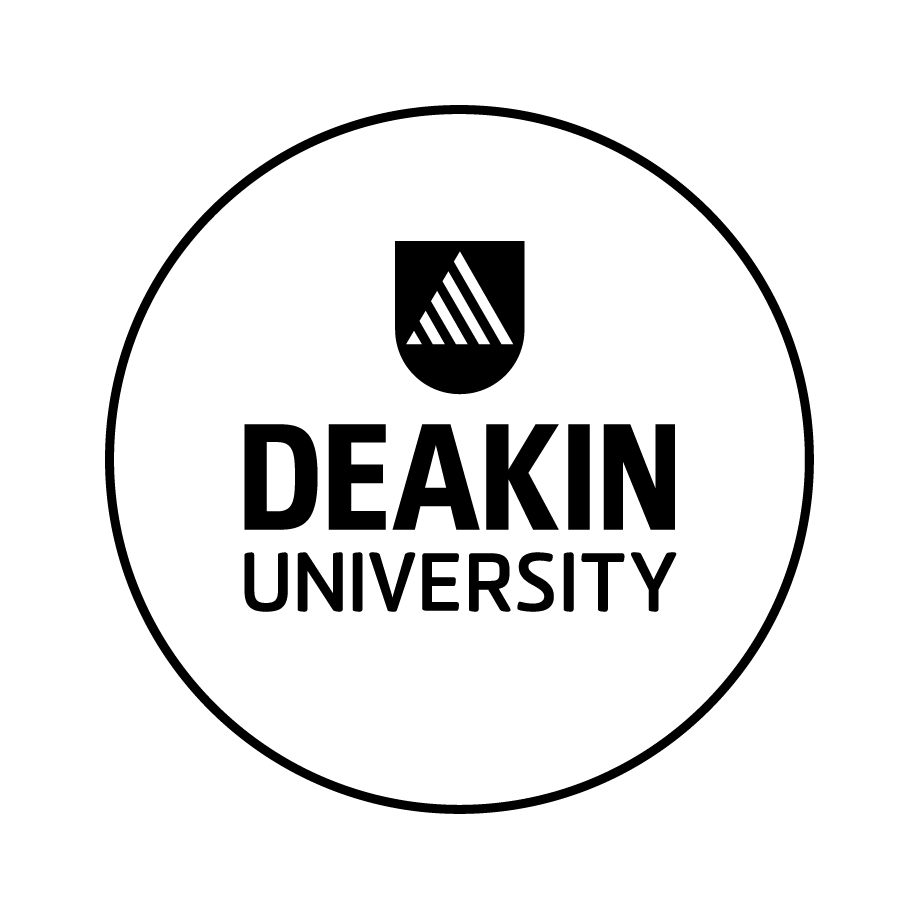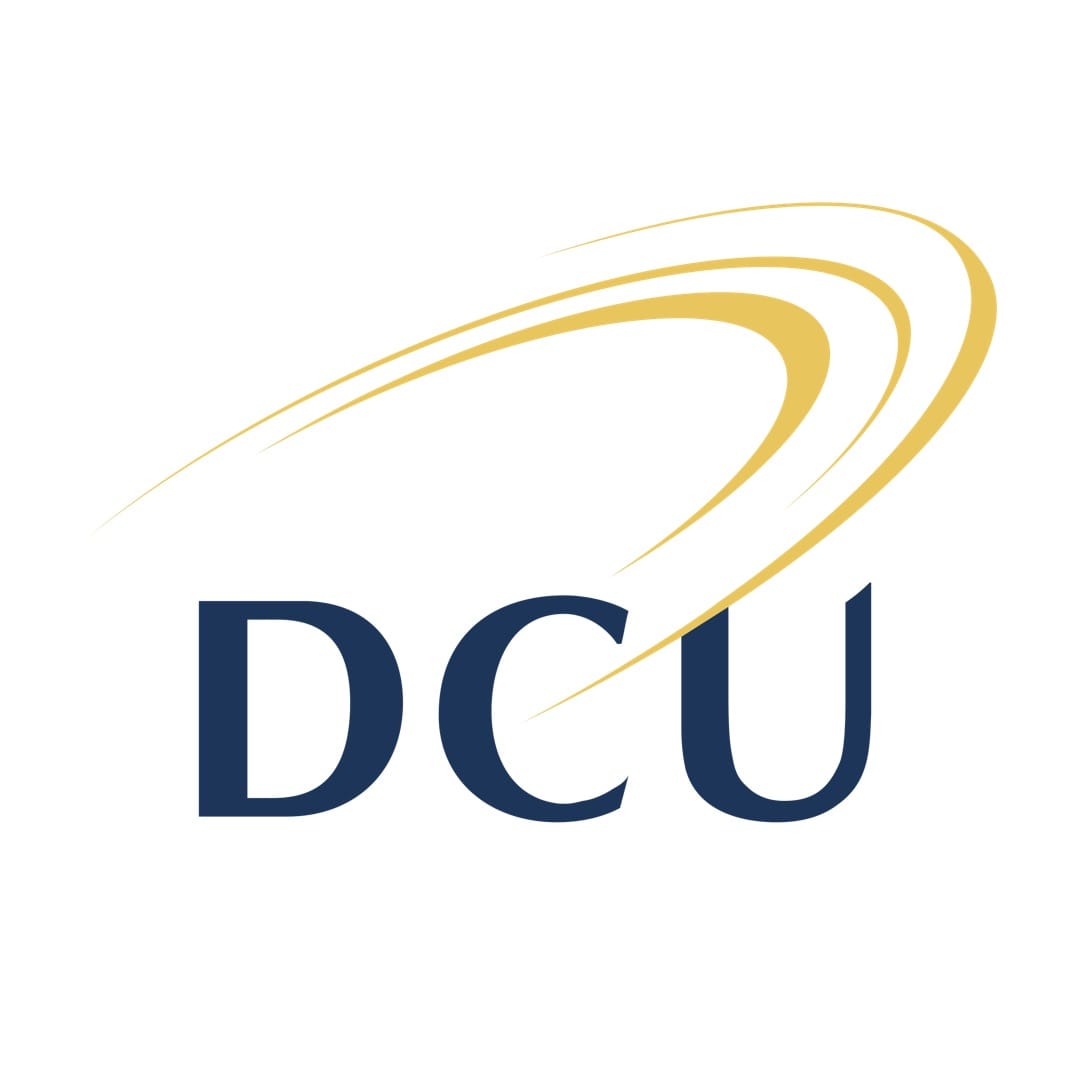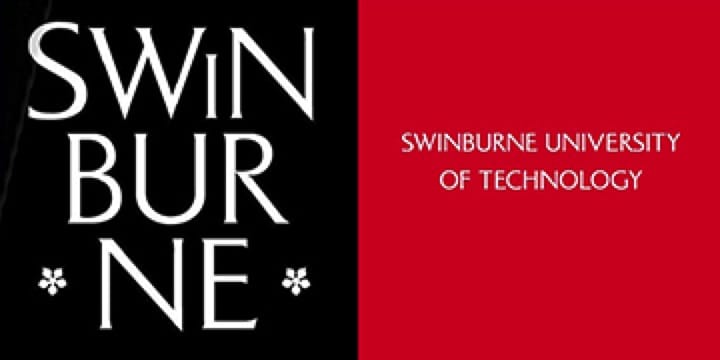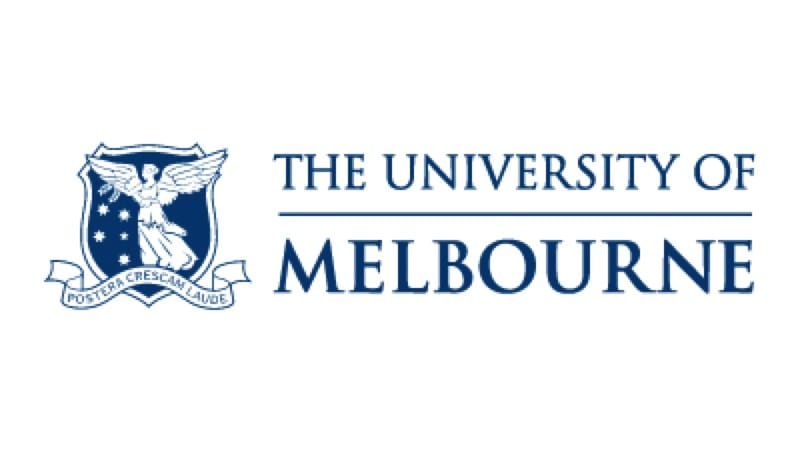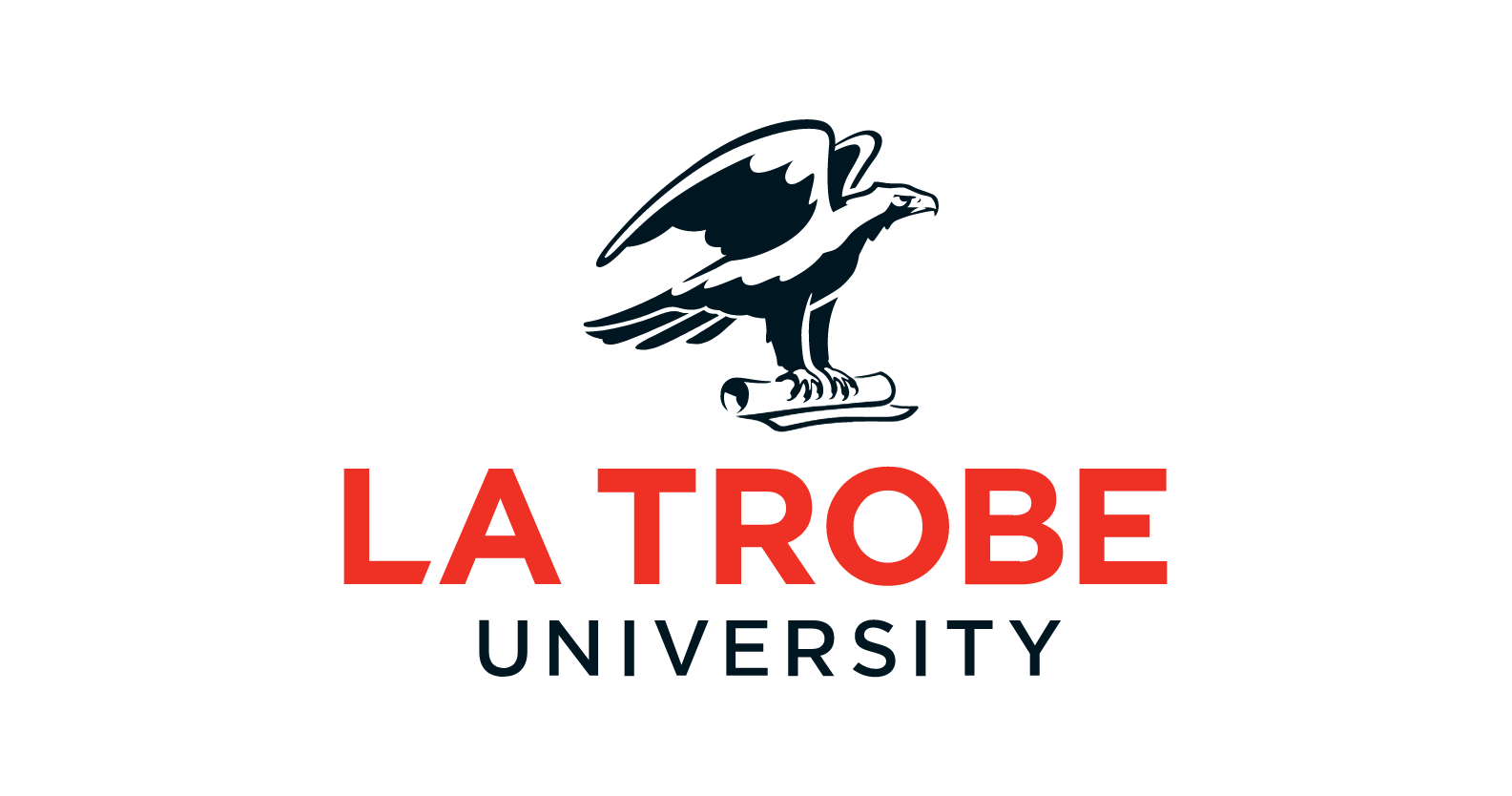 Contact Us
Get involved with the ARC Centre of Excellence for Electromaterial Science. Fill in your details below to keep in touch.