Karolina Biernacka on her EnergyLab Women in Clean Energy Fellowship
ACES Deakin PhD Candidate Karolina Biernacka was awarded a EnergyLab Women in Clean Energy Fellowship (WICEF). This 12-week program teaches entrepreneurship skills and guides participants on how to found a clean energy start-up, through weekly workshops and interactions.
We caught up with Karolina to find out a bit more.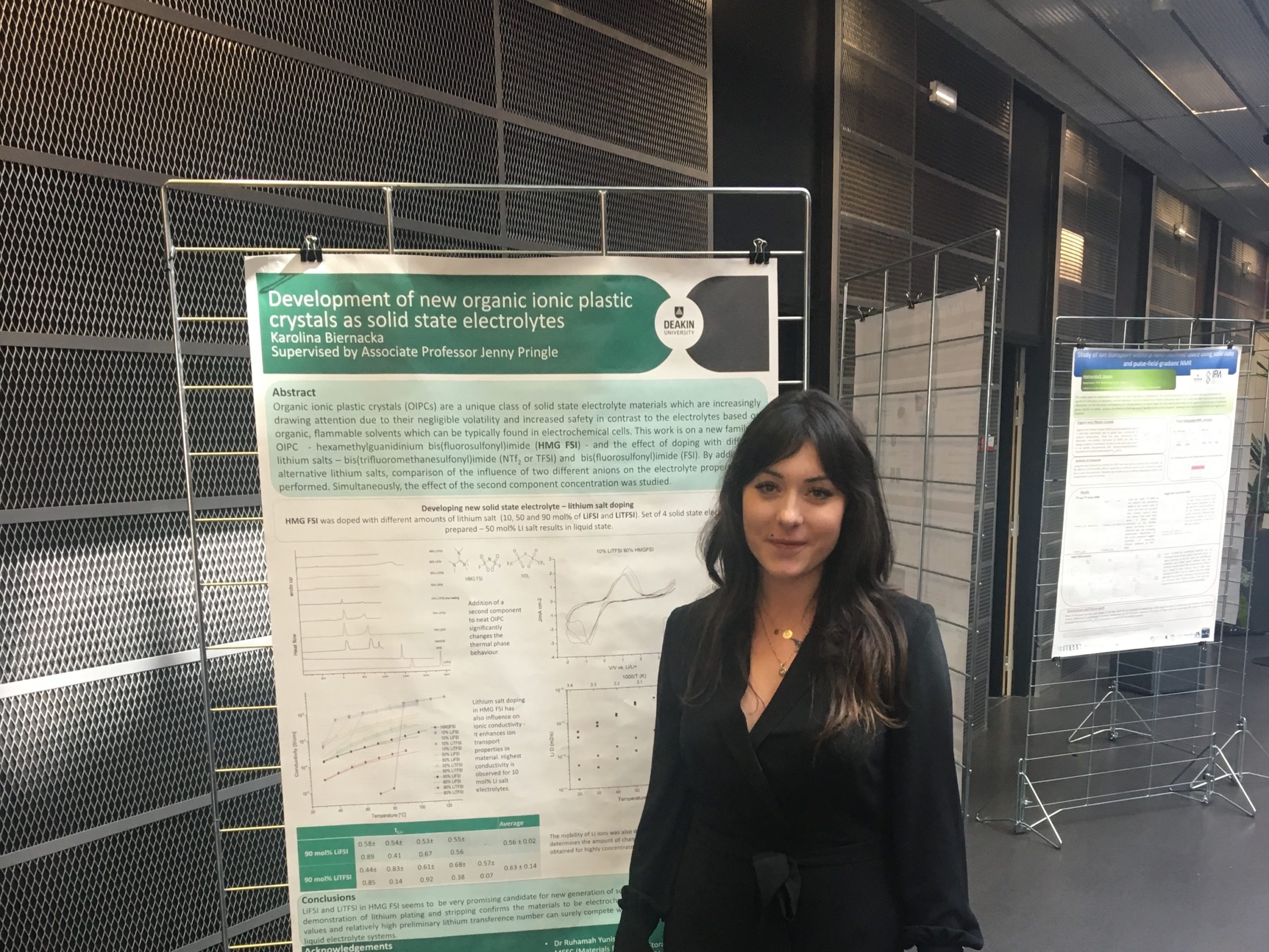 How did this opportunity come about?
One of my Deakin colleagues, Rosie Rao, first told me about the fellowship. Rossie Rao is an ACES alumni now working as a post doc with an Institute for Frontier Materials (IFM). Rossie participated in the workshop last year and told me how great an opportunity it would be for me – not only for learning about entrepreneurship but also about clean energy.
With Rossie's recommendation in mind, I submitted an application and was then fortunately invited to EnergyLab for an interview with their Programs Manager, Milly Young and Co-Founder and CEO, James Tilbury. I was lucky enough to be selected and received the fellowship.
What does the fellowship involve?  
The first meeting was held in early March at AusNet Services. During this first session, they introduced the program and we introduced ourselves, reflecting on our values and goals. Three goals were defined, and we are now in the process of working our way towards achieving those goals, with support from the team at EnergyLab.
Has Covid-19 changed the way it is being run?
Unfortunately, due to Covid-19, we have had to move our meetings online on Zoom instead of in person.
What topics have been discussed and workshopped at these meetings?
We have had a number of fascinating workshops so far. Following our first meeting with AusNet Services, we discussed the ideation process as a group, and how to go about finding co-founders. This was extremely interesting and helpful to start evaluating our own start up ideas.
Other follow-up Zoom sessions have included workshops led by successful entrepreneurs, including Different Thinking Founder and CEO Dr Zivit Inbar, Everty CEO and Founder Carola Jonas and most recently, Co-Founder and Co-CEO of Amber Electric, Chris Thompson.
What's next?
With the wealth of knowledge gained, I'm now actually working on my start-up idea, making a plan to validate. Then the really exciting part, I get to start execution of that plan.
How have you found the experience overall? 
I'm so grateful to be a part of this fellowship. I'm constantly familiarising myself with a broad range of conceptions in the energy sector and I am meeting lots of incredible people who are passionate about clean energy and are making a big impact on the environment. I'm looking forward to seeing how it all pans out over the coming weeks.
Find more information on WICEF here.
Who we collaborate with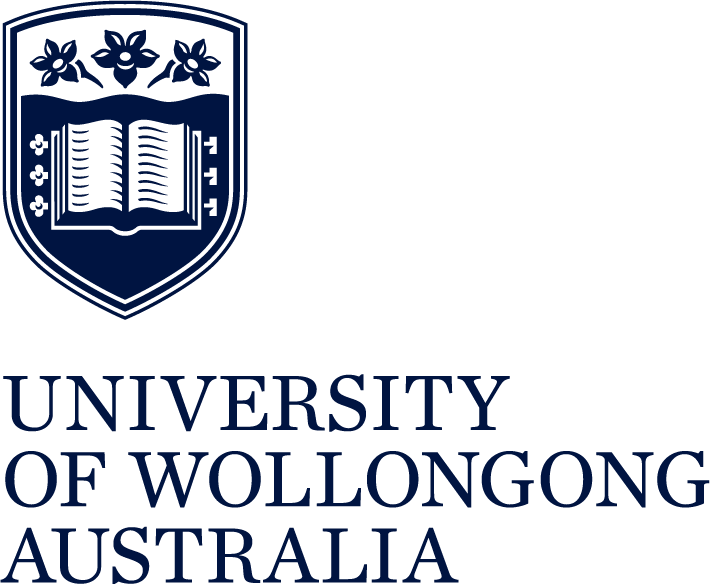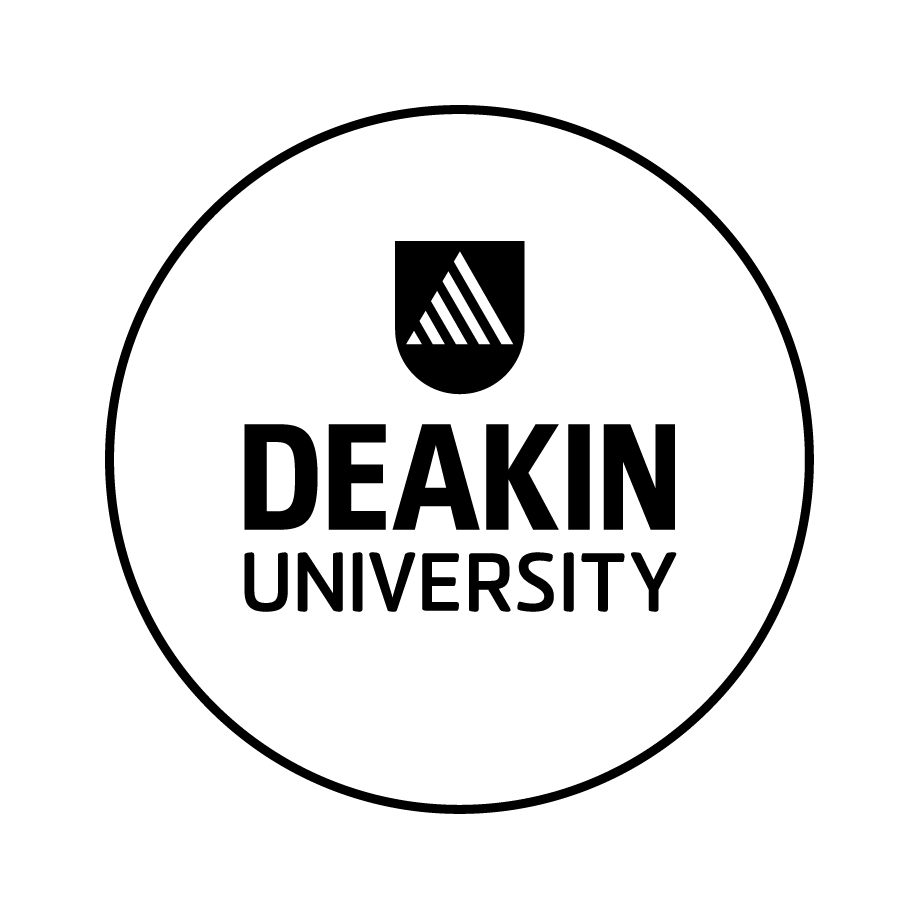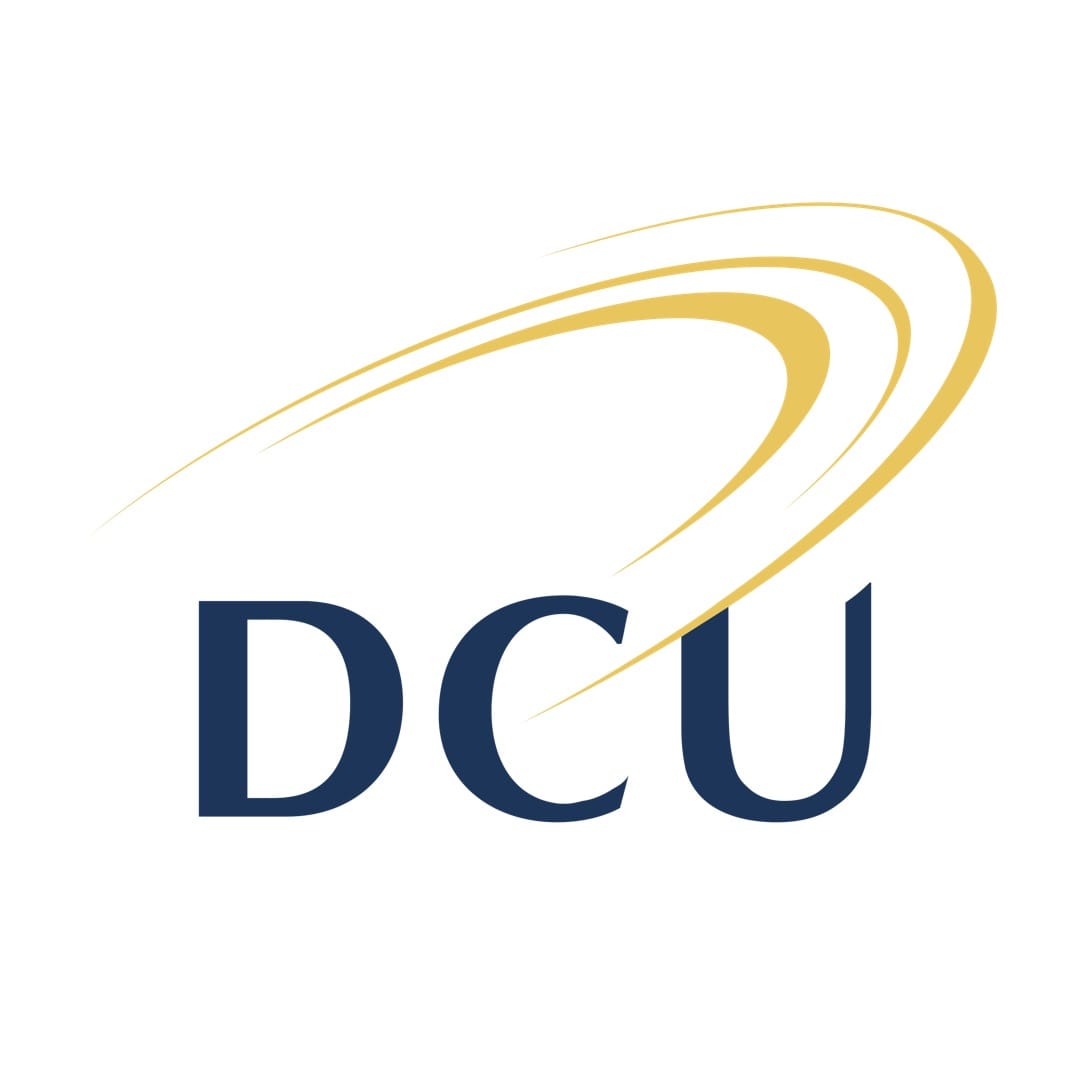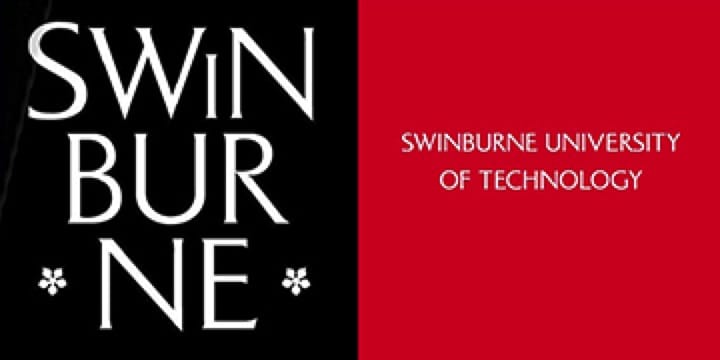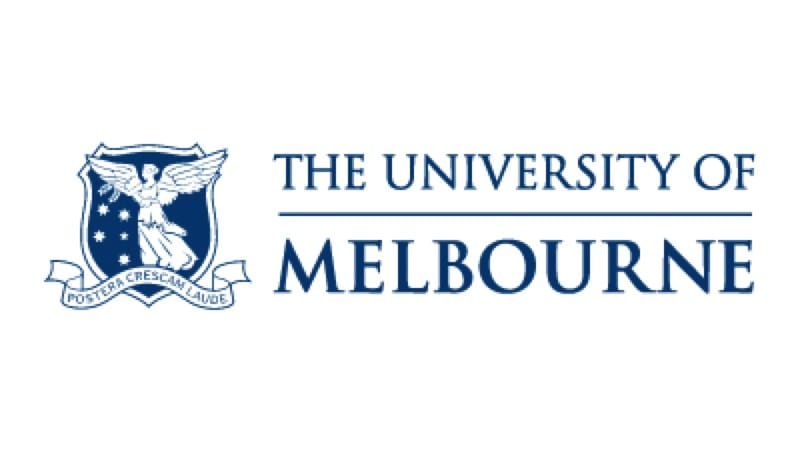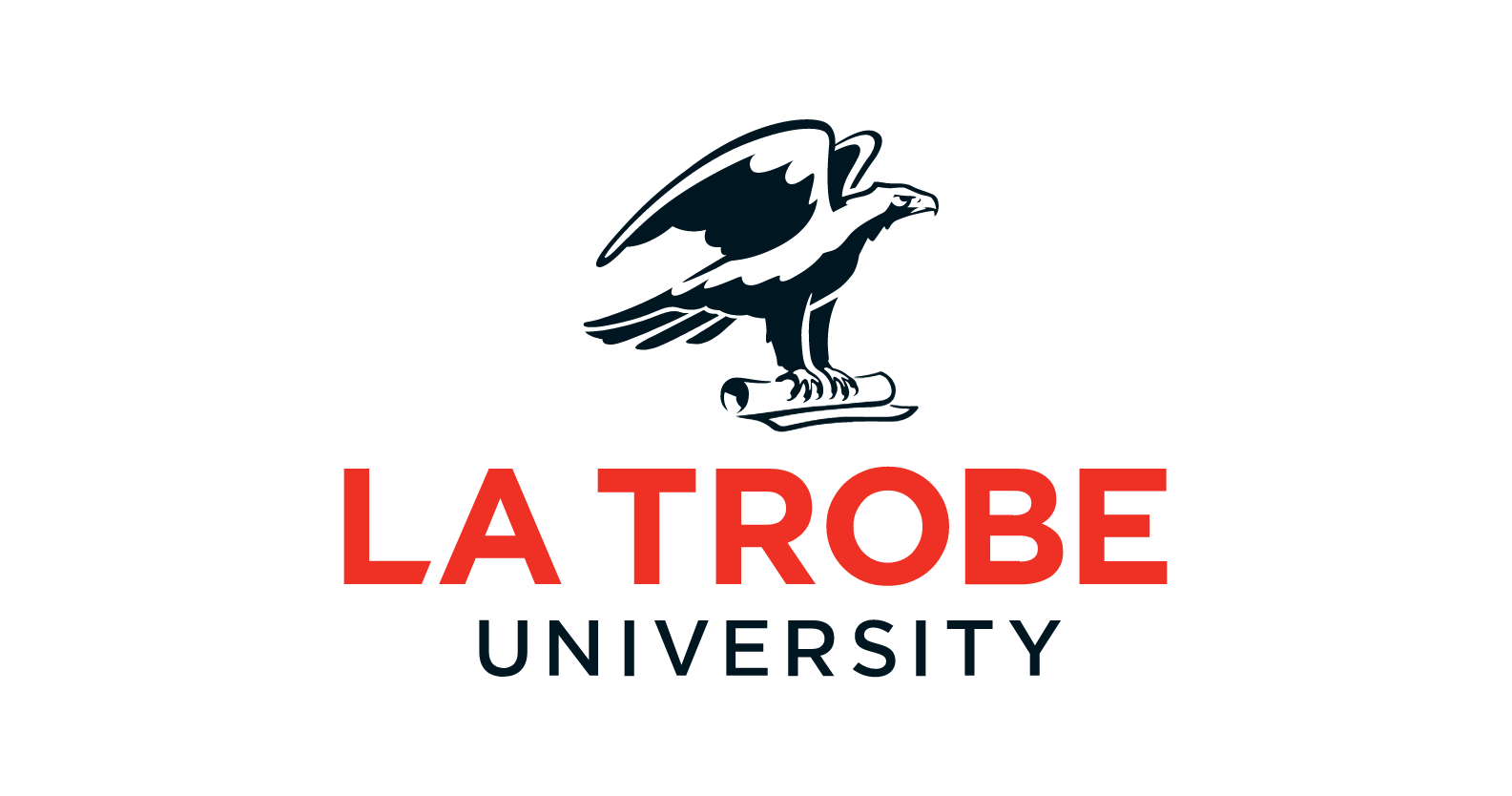 Contact Us
Get involved with the ARC Centre of Excellence for Electromaterial Science. Fill in your details below to keep in touch.