Community makers invited to register their interest in 3D printing face shields
The production of 3D printed face shields is continuing to ramp up during the COVID-19 pandemic, with a University of Wollongong-led team, including the ARC Centre of Excellence for Electromaterials Science (ACES), encouraging community-based makers to register their interest in helping with the printing drive.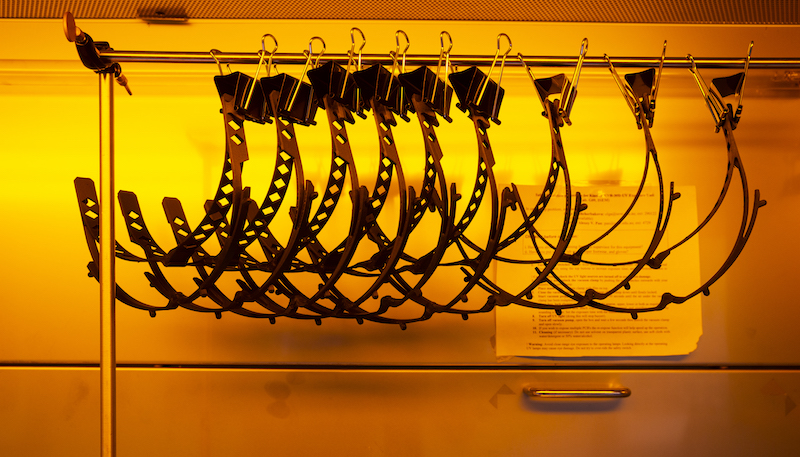 ACES, TRICEP [Translational Research Initiative for Cellular Engineering and Printing, supported by the Australian National Fabrication Facility (ANFF) Materials Node and Medtech and Pharma Growth Centre (MTPConnect)], and UOW Makerspace have pooled their 3D printing capabilities to produce the face shields to protect the region's healthcare workers.
The team has also scaled up production with local industry, including Me3D at the Innovation Campus and CammPro, which is allowing the group to produce over 1,000 face shields each week for the Illawarra Shoalhaven Local Health District to issue to healthcare workers. The shields are cleaned and packaged at TRICEP and distributed to a central contact at ISLHD.
The group is currently able to meet the face shield demand for ISLHD, but is aware that the demand may increase dramatically and exceed current capacity.
In preparation for a potential increase in demand, community-based makers are being asked to register their interest in assisting in 3D printing face shields should the need arise.
UOW Makerspace Manager Jessica Grozdanov said it was important to get an idea now of what 3D printing capacity there was in the community.
"We want people to register their interest so that we can get an idea of what equipment, skills and capabilities we have in our community," Jessica said.
"Through this register of community makers we can be prepared if an increase in capacity arises, by sending our test designs for our makers to trial at home and iron out any issues, without the pressure of rushing to get as many made as quick as possible."
ACES/ANFF/TRICEP Director Professor Gordon Wallace said the face shields initiative has demonstrated the power of innovation in times of crisis.
"We've always known 3D printing and bioprinting has the ability to change the way we think about making things and solving local and global problems, and this initiative highlights how 3D printing can improve supply chain issues during crises like the COVID-19 pandemic," Professor Wallace said.
"I'm thrilled to see doctors, academics, engineers and researchers collaborating to solve community challenges quickly, and I'm grateful for our local industry partners like Me3D and CammPro who are able to support this initiative, and now have 3D printing farms running day and night to meet supply demands."
Community makers can register their interest here or email makerspace@uow.edu.au for further information.
Click here more information about TRICEP and its capabilities.
Who we collaborate with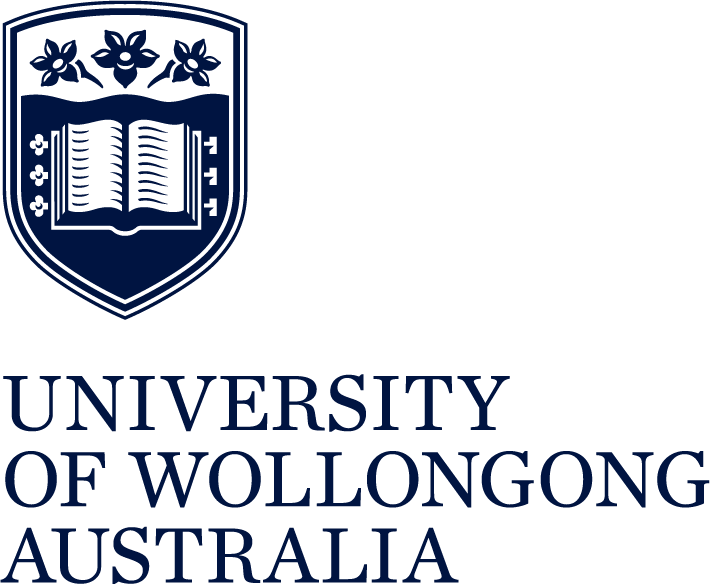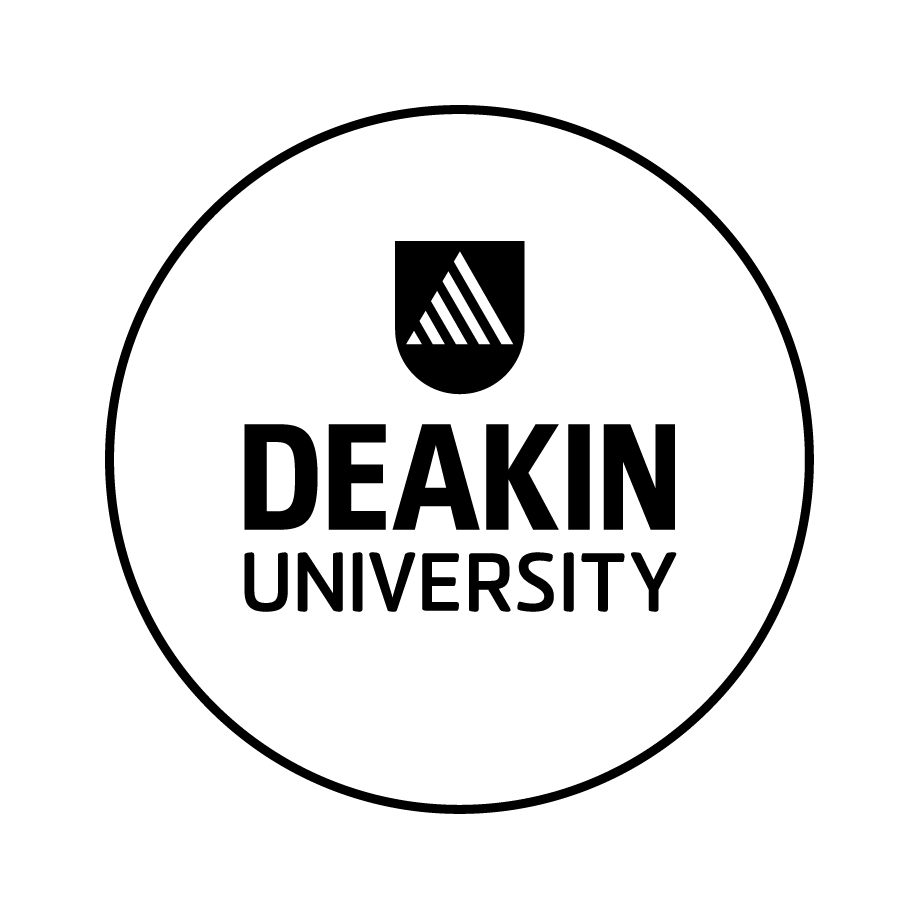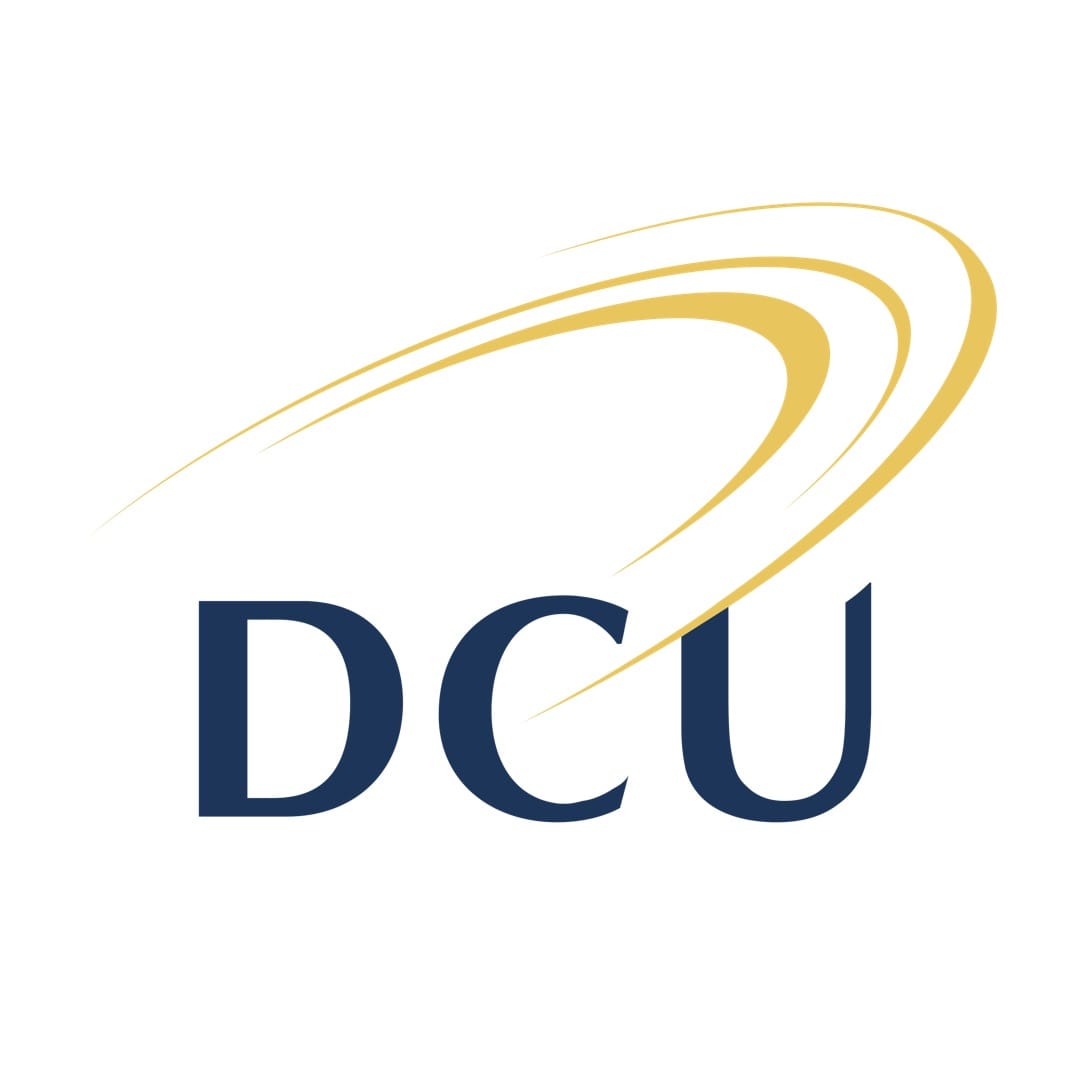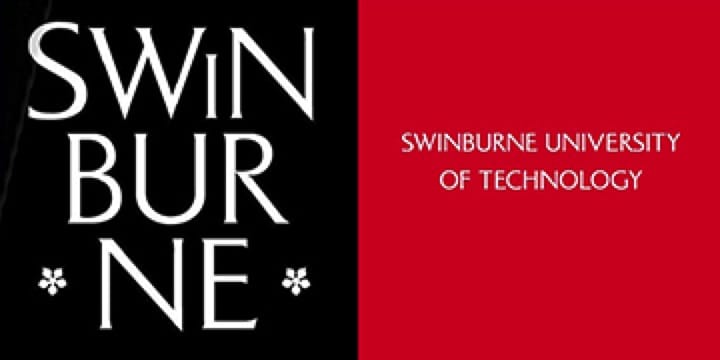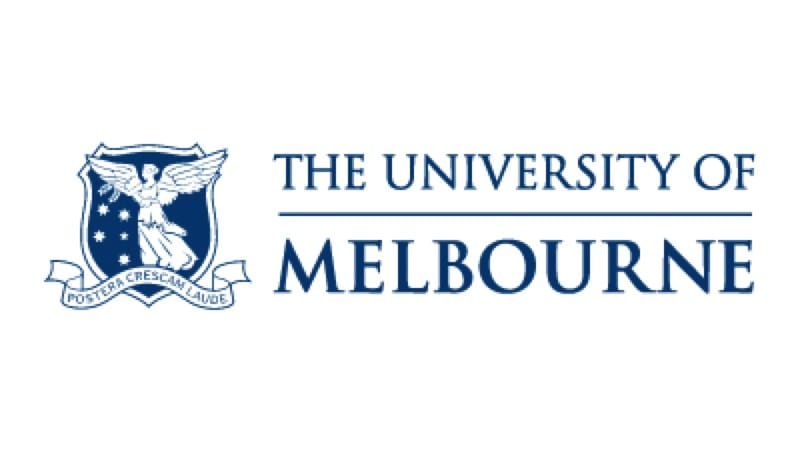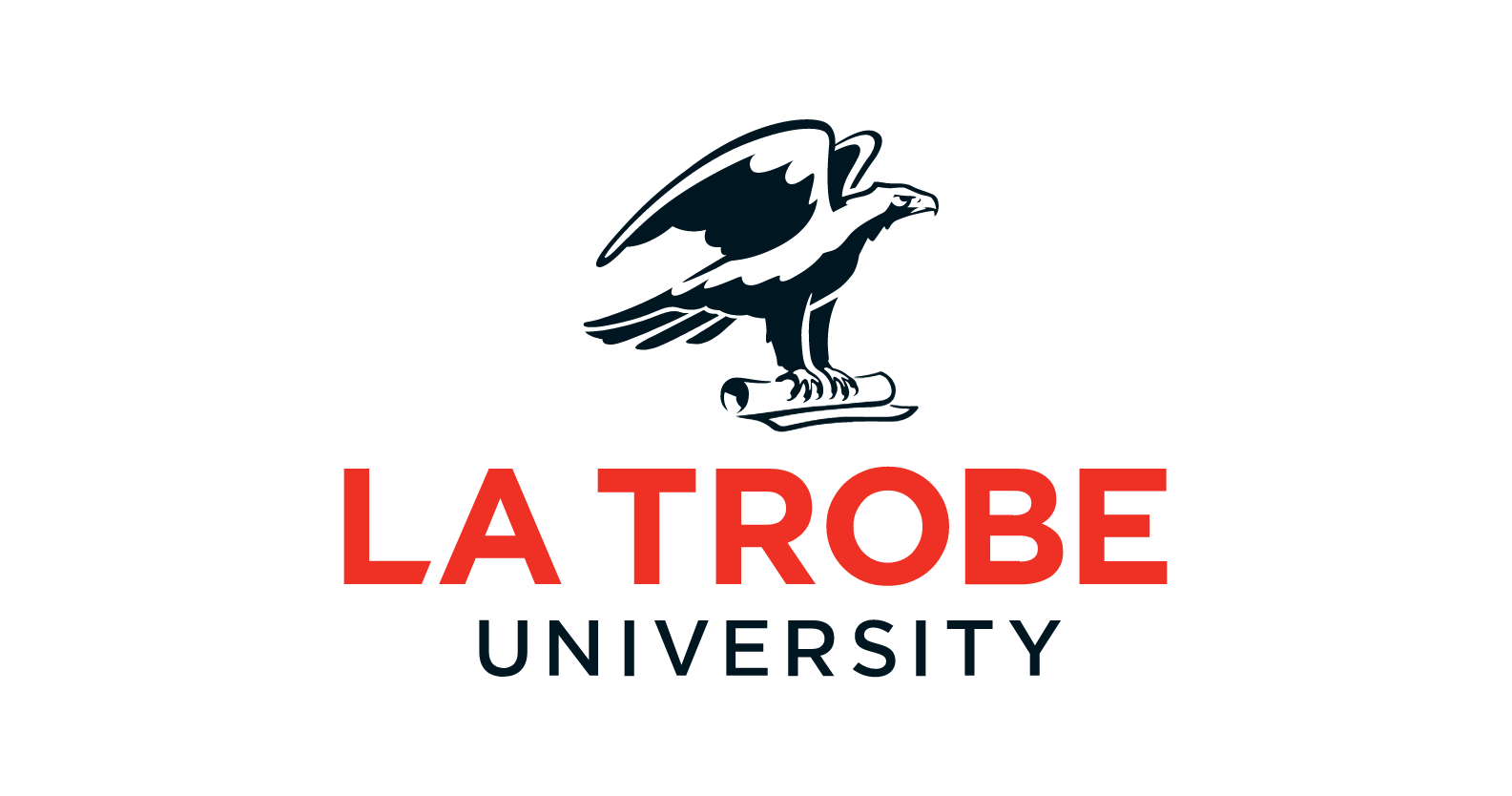 Contact Us
Get involved with the ARC Centre of Excellence for Electromaterial Science. Fill in your details below to keep in touch.