ACES collaborates with Sydney University to make use of fruit waste
ACES Early Career Researcher Dr Shaikh Faisal's recent collaboration with the University of Sydney has gained a lot of attention as of late after being published in the Journal for Energy Storage, highlighting the utilisation of fruit waste as sustainable energy storage system.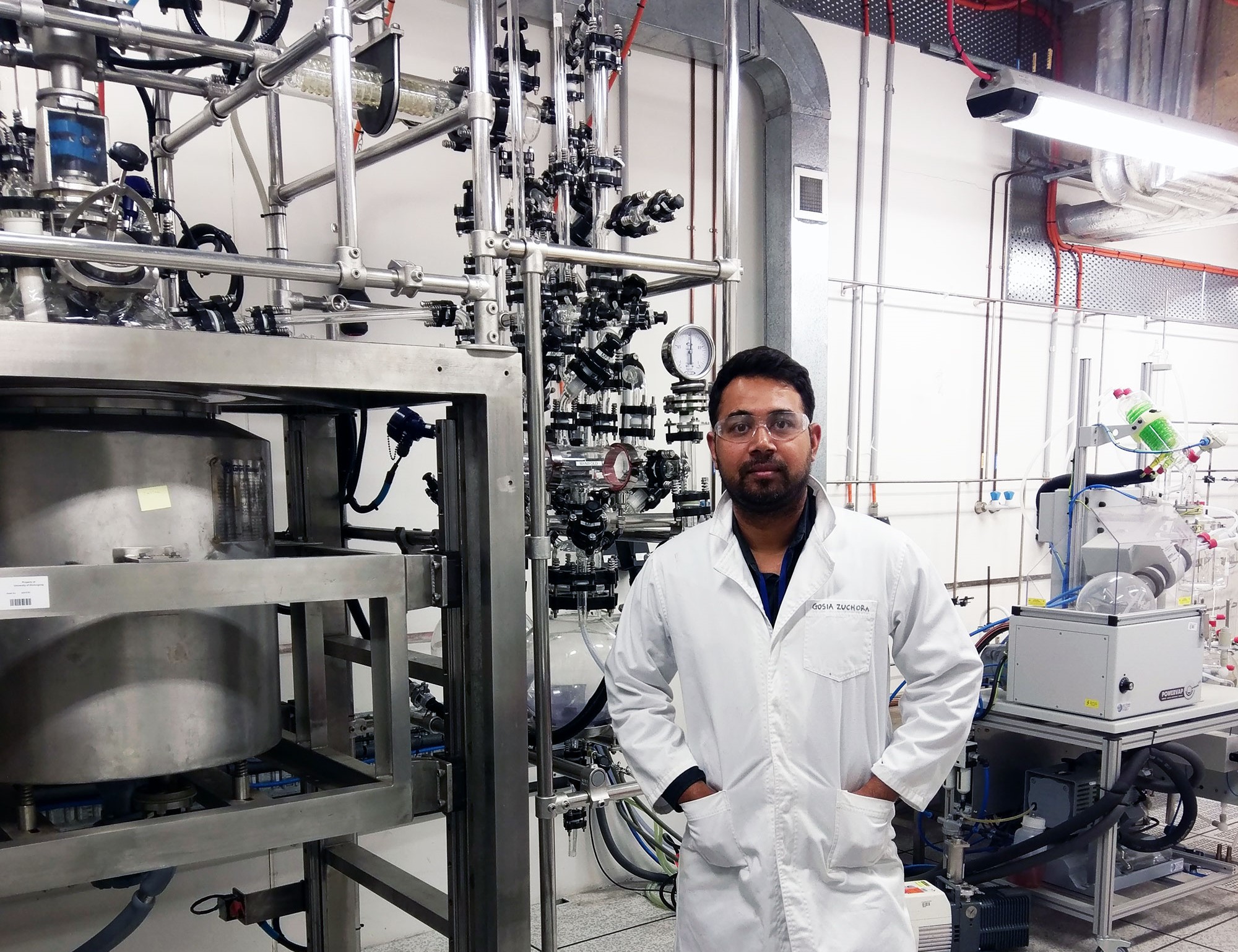 The paper, titled 'Aerogel from fruit biowaste produces ultracapacitors with high energy density and stability', discusses new research involving the synthesisation of durian and jackfruit waste (porous carbon aerogel) to be converted into super-capacitors for storing electricity efficiently – done so in a green and sustainable way.
By converting the fruit waste into super-capacitors, the research team from the University of Sydney, including A/Prof Vincent Gomes, Dr Kenny Lee, Dr Luba Shabnam and Dr Van Chinh Hoang in collaboration with Dr Faisal, were able to store electricity that could lead to develop high-performance super-capacitor devices to charge various electronics, such as mobile phones, laptops, tablets and, potentially, cars in the future.
Since its publication, the work has been picked up and covered by a number of media outlets, such as the Sydney Morning Herald, Brisbane Times, Forbes, Reuters and the Metro.
Dr Faisal's role in the project was to characterise the electrode material as well as the electrochemical characterisation and the fabrication of the super-capacitor device.
Read more about this new discovery via the University of Sydney's news story and access the full paper here.
Who we collaborate with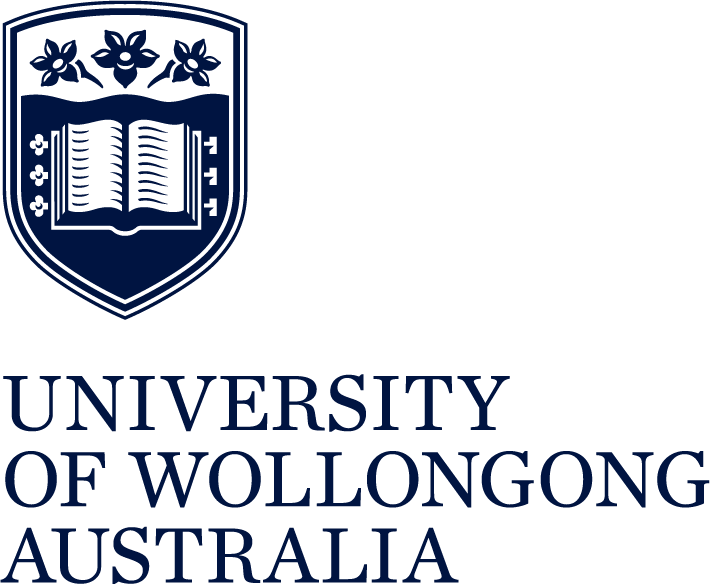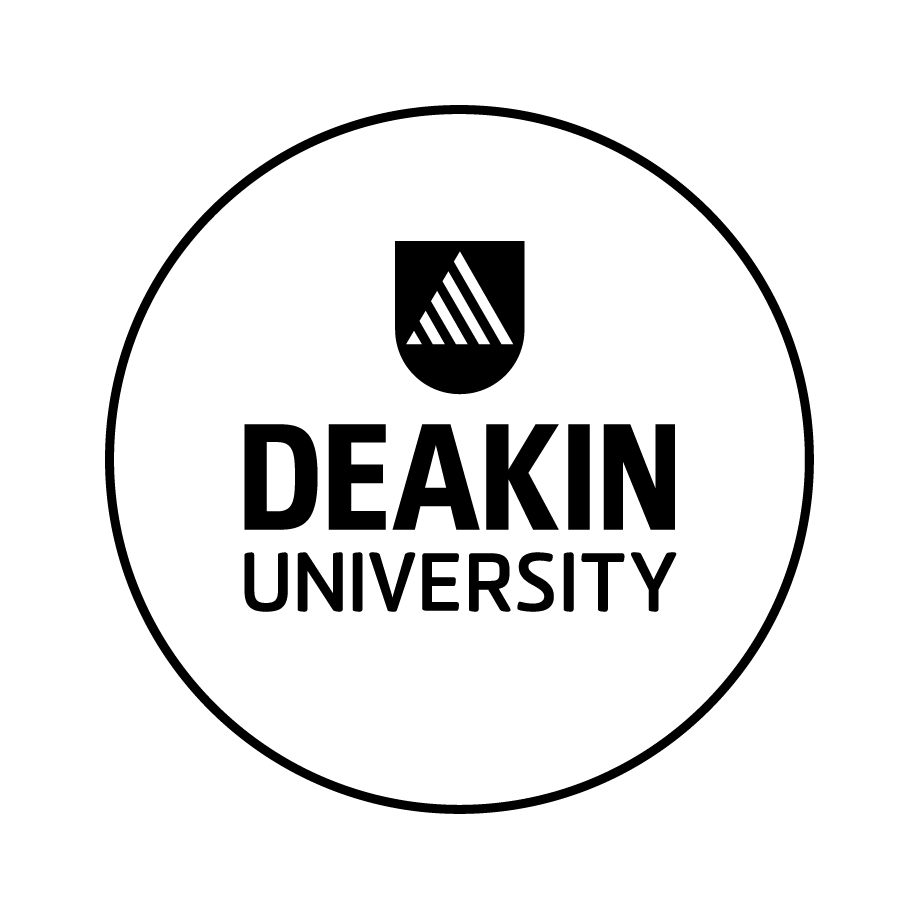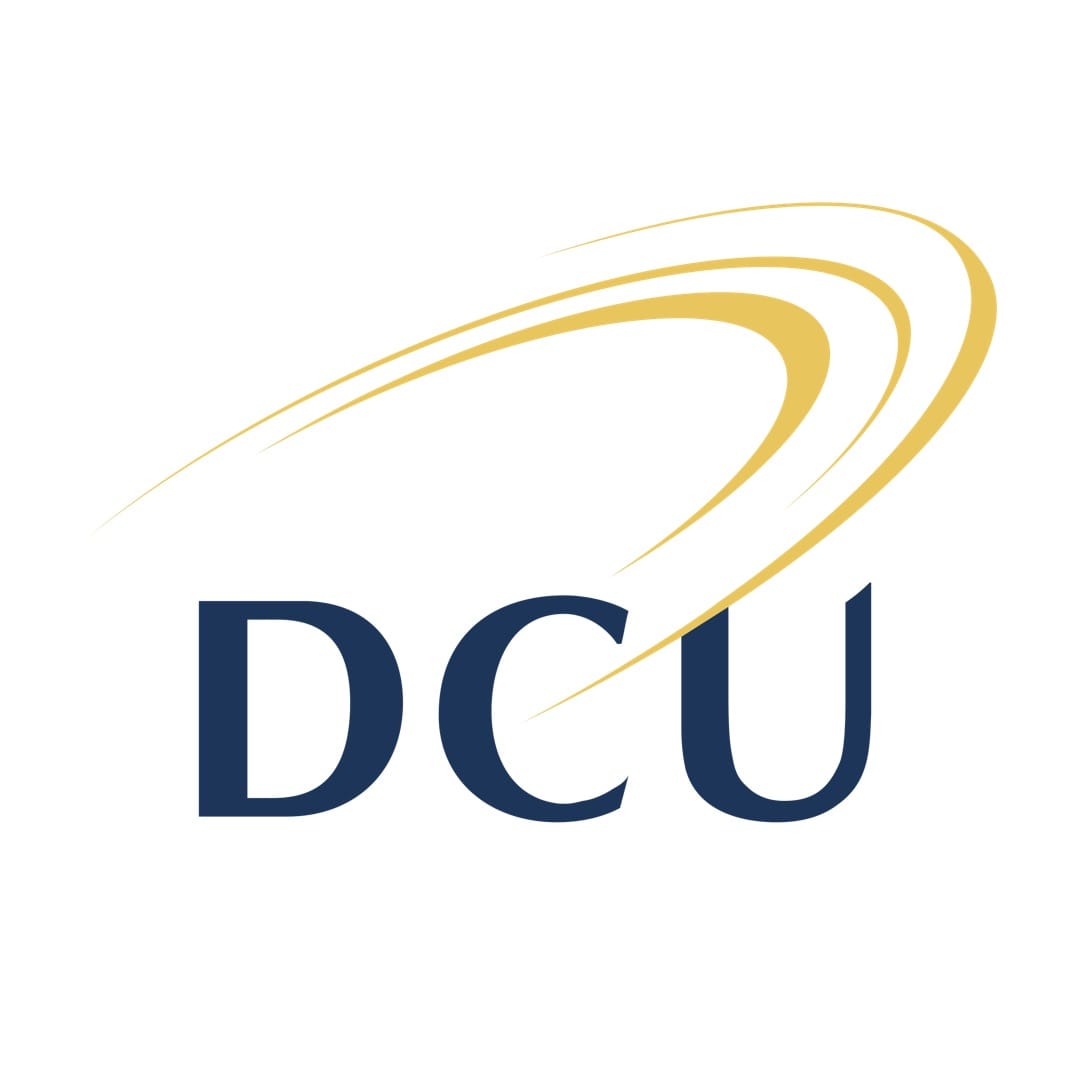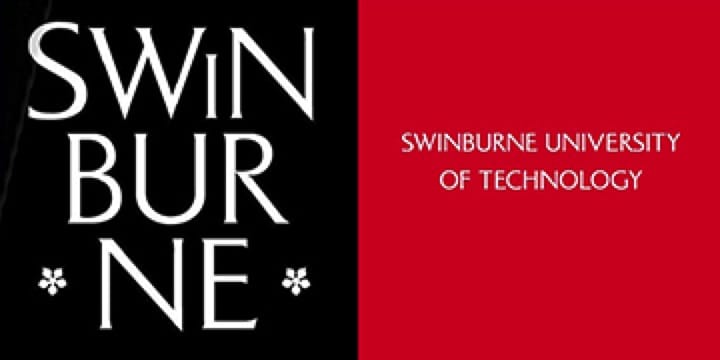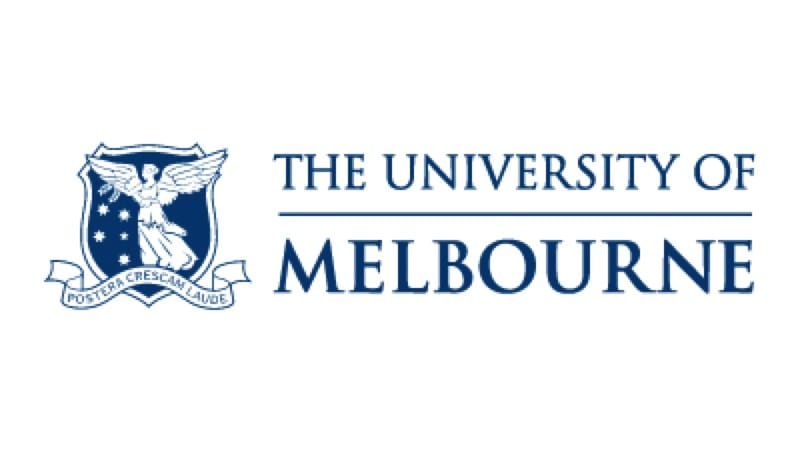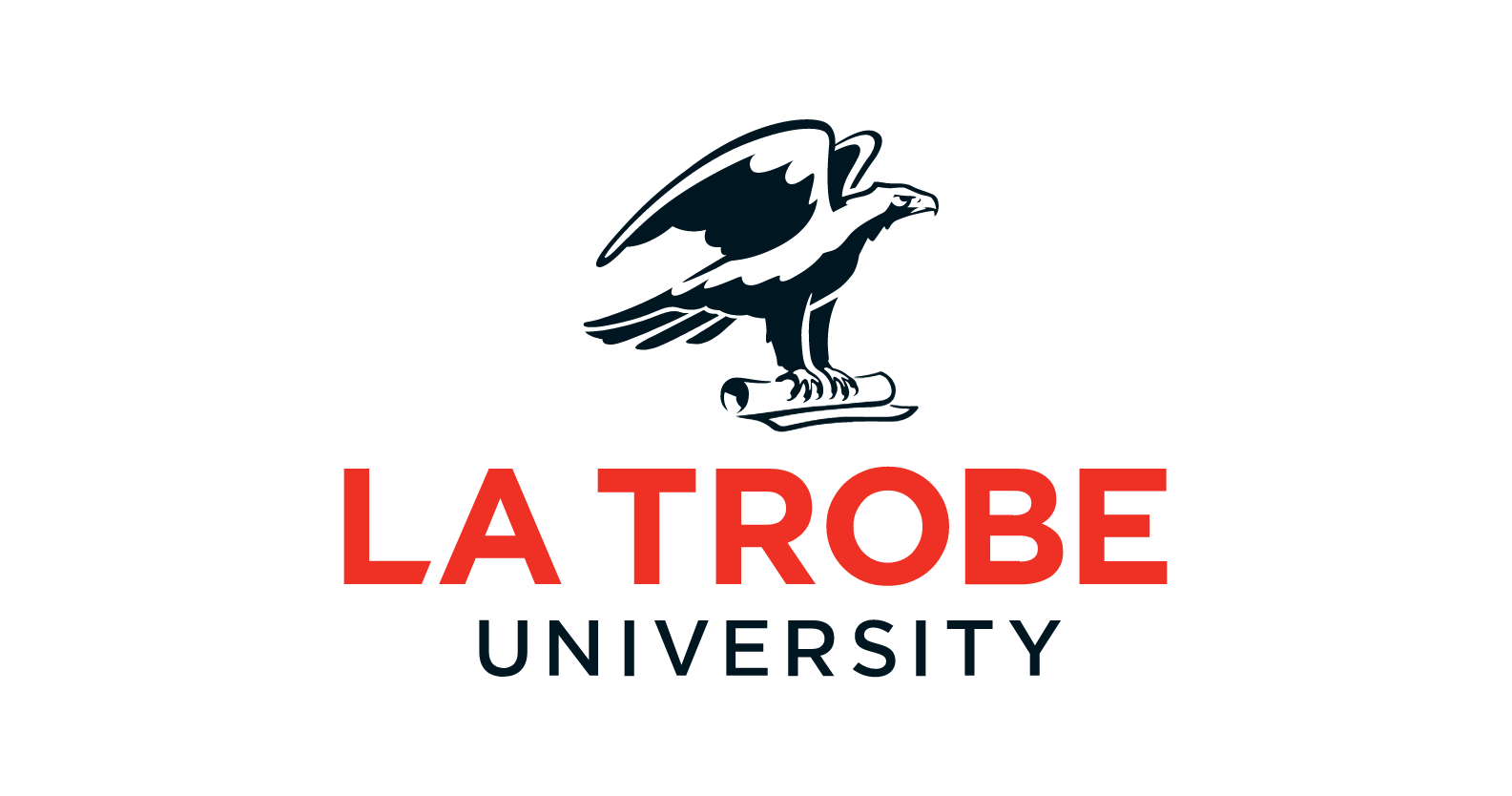 Contact Us
Get involved with the ARC Centre of Excellence for Electromaterial Science. Fill in your details below to keep in touch.