Coming to Wollongong from September 27-30 is Biofabrication 2020, the annual meeting of the International Society for Biofabrication.
To engage in Biofab 2020 and to find out more information on how you could attend, visit: https://www.biofabrication2020.org/
Who we collaborate with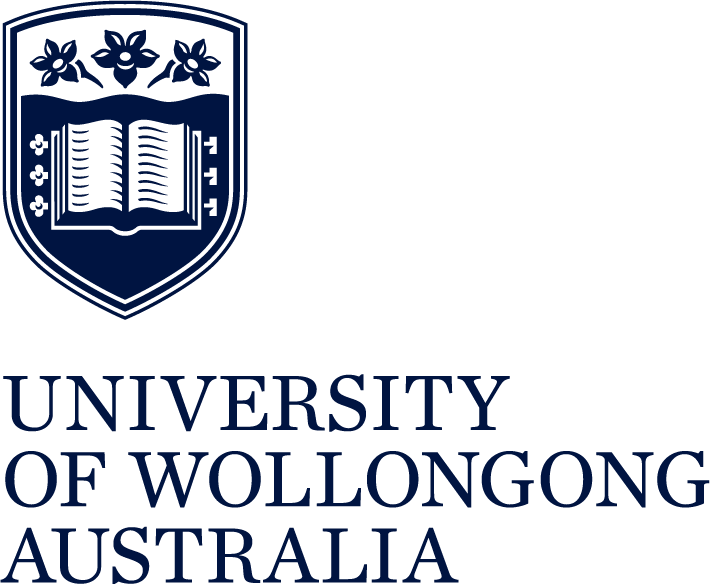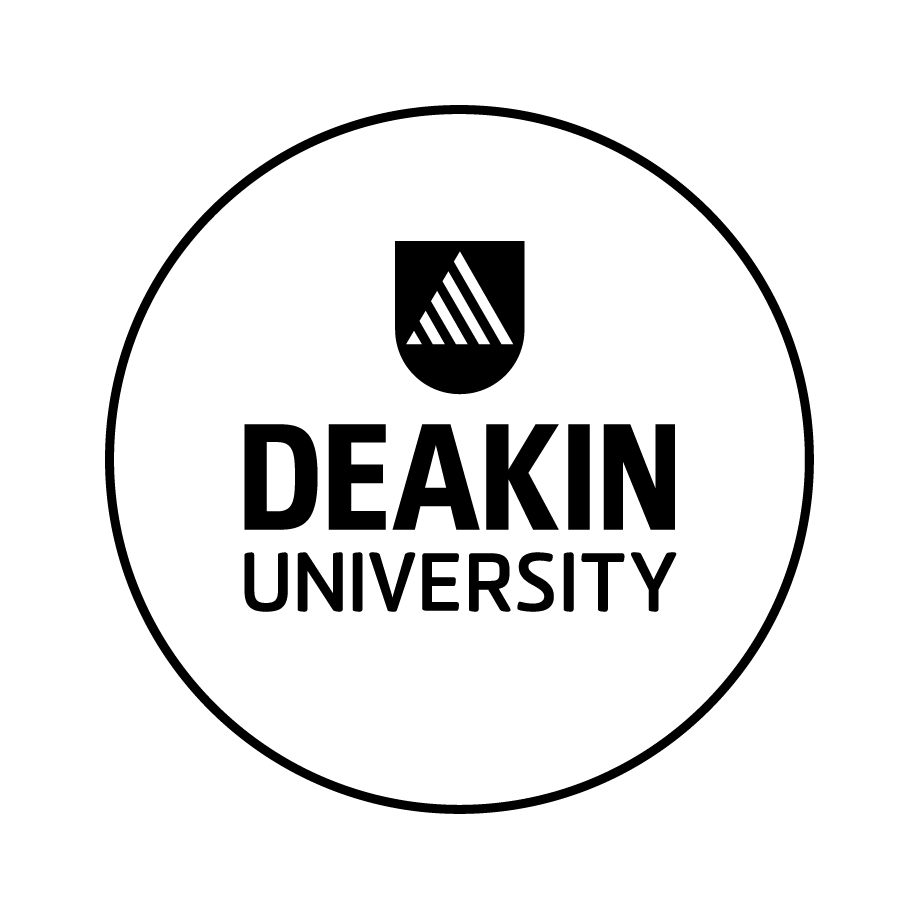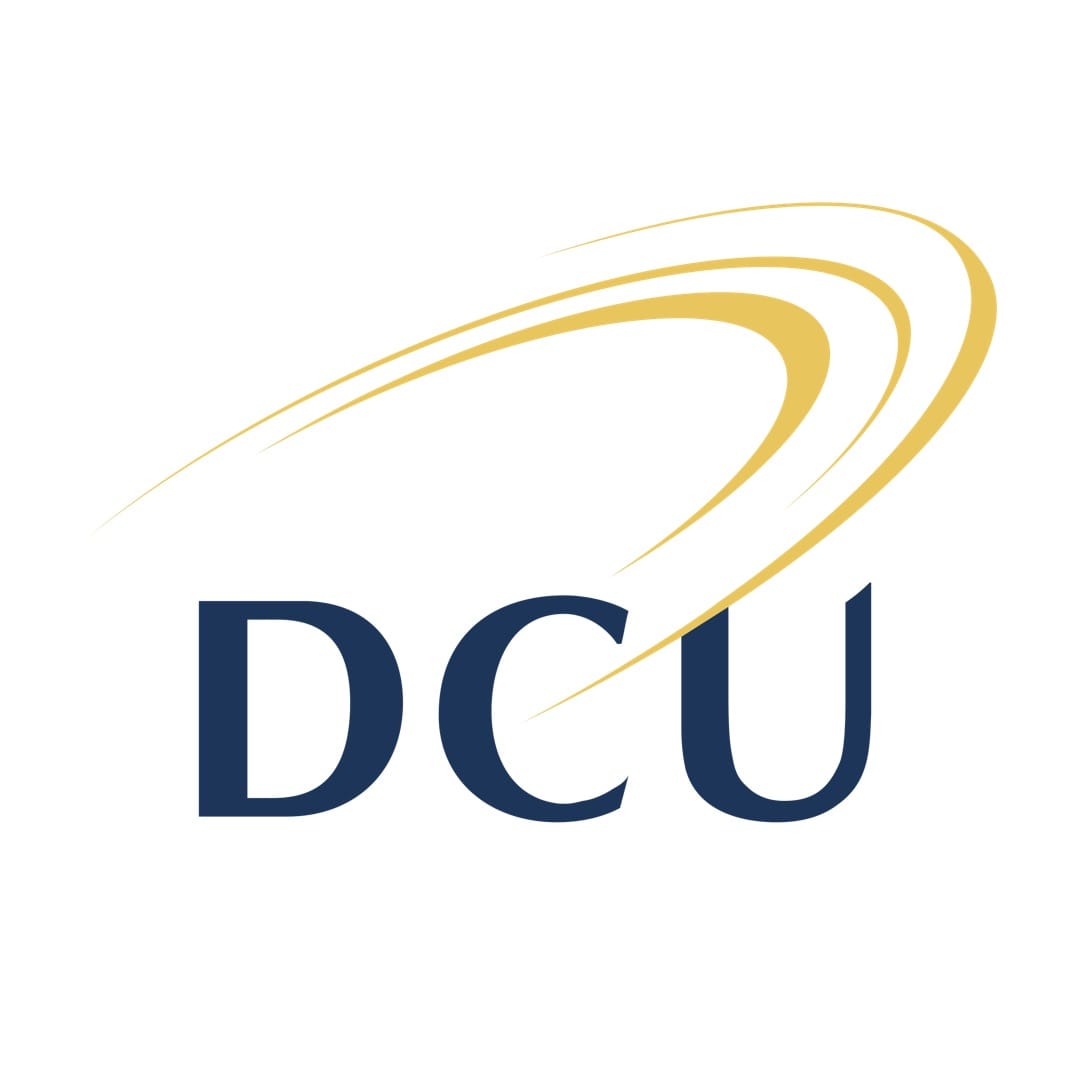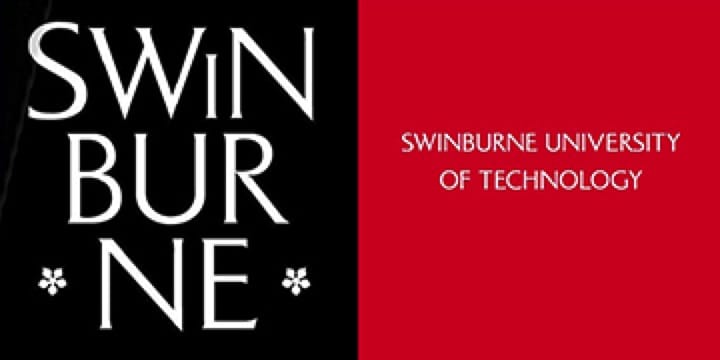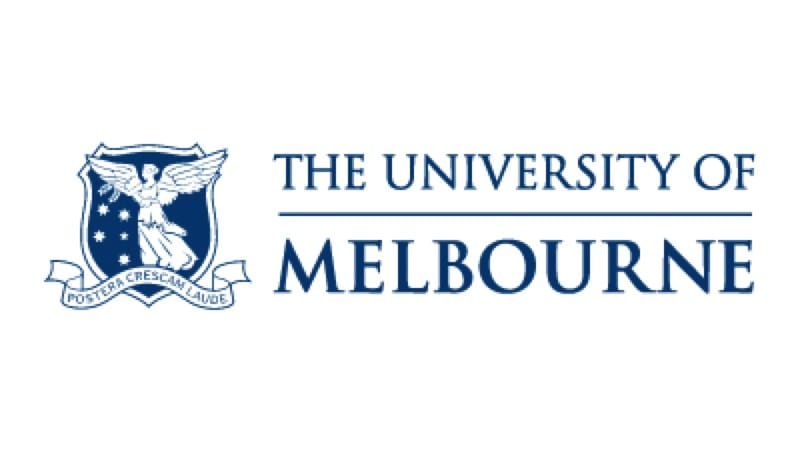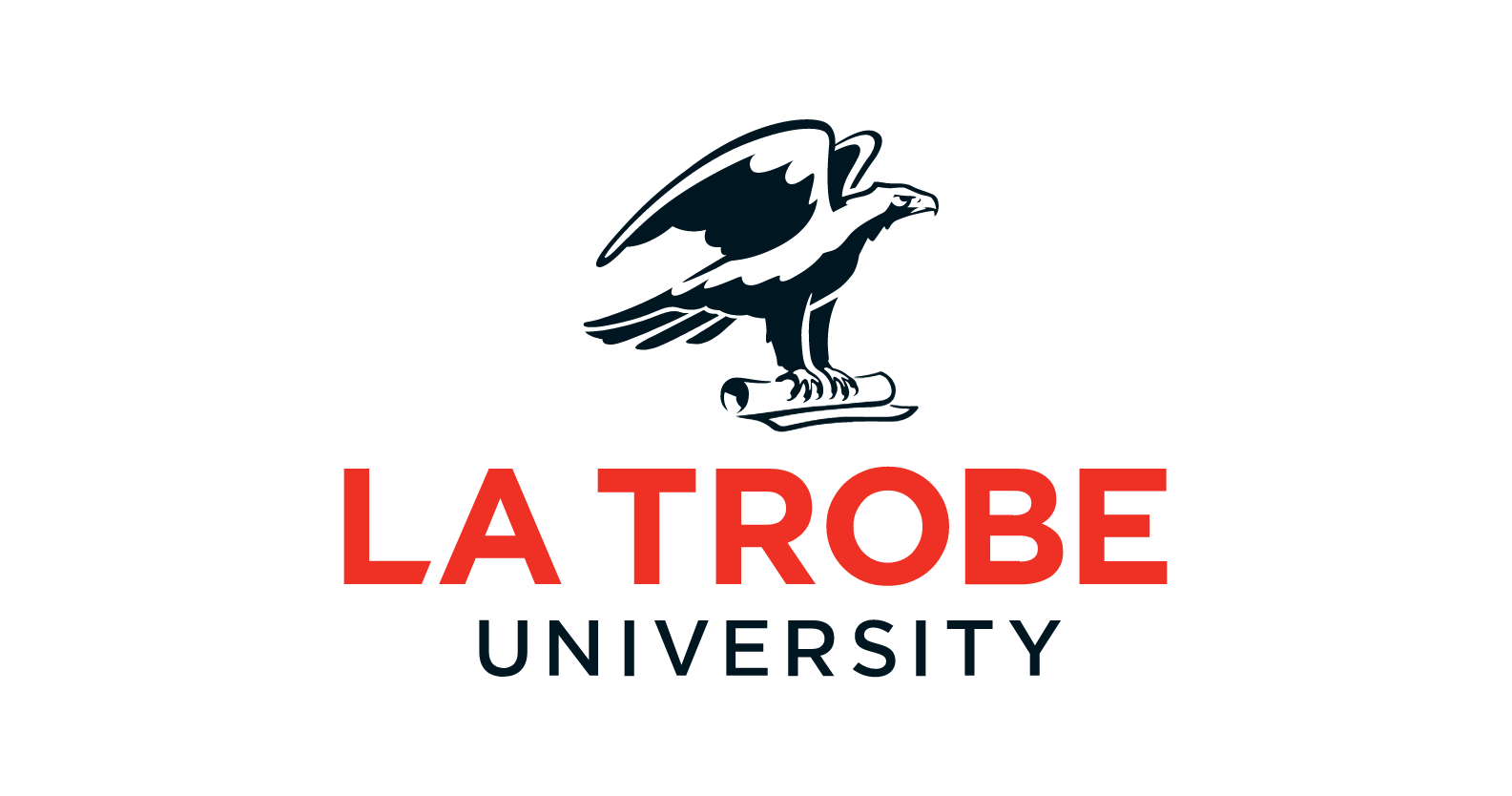 Contact Us
Get involved with the ARC Centre of Excellence for Electromaterial Science. Fill in your details below to keep in touch.