Prof Maria Forsyth inducted into 2020 Victorian Honour Roll of Women
A big congratulations to ACES Associate Director Prof Maria Forsyth for being inducted into the 2020 Victorian Honour Roll of Women.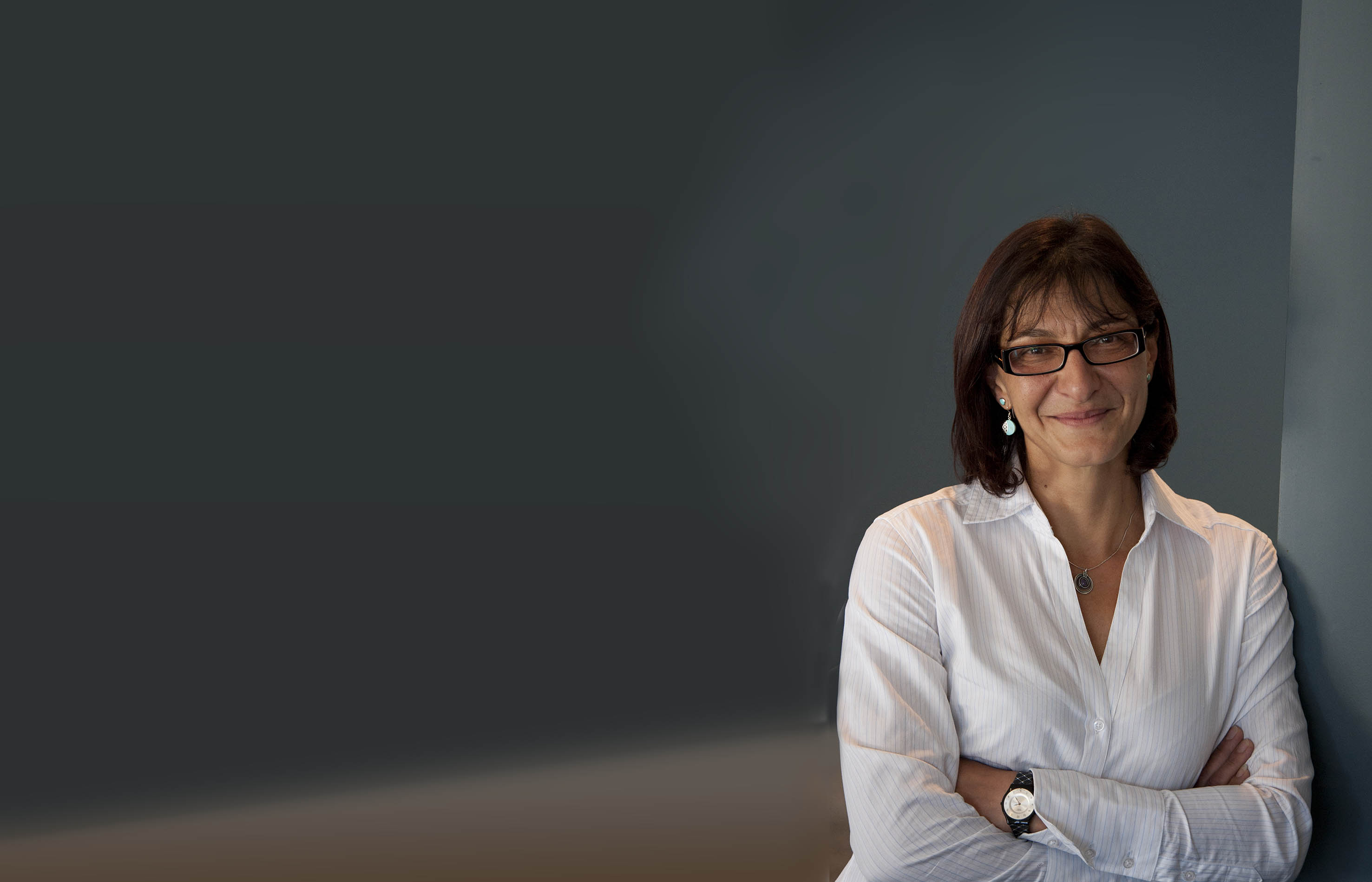 The Victorian Honour Roll of Women celebrates inspirational women from all walks of life, recognising those who have made significant and lasting contributions to Victoria, Australia and beyond.
This year, celebrating its 20th anniversary, 32 women were inducted into the program, split up into three categories including Trailblazer, Local Champion and Change Agents. Prof Forsyth was inducted as a Trailblazer for being an inspirational role model and for her leadership for women starting out in a traditionally male-dominated field.
Congratulations, Maria.
Be sure to follow us on Twitter, Facebook, LinkedIn and Instagram for all updates on International Women's Day.
Who we collaborate with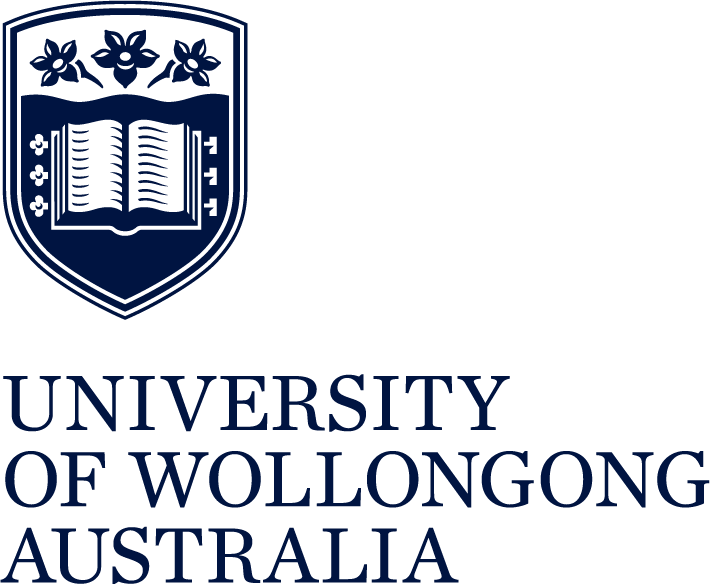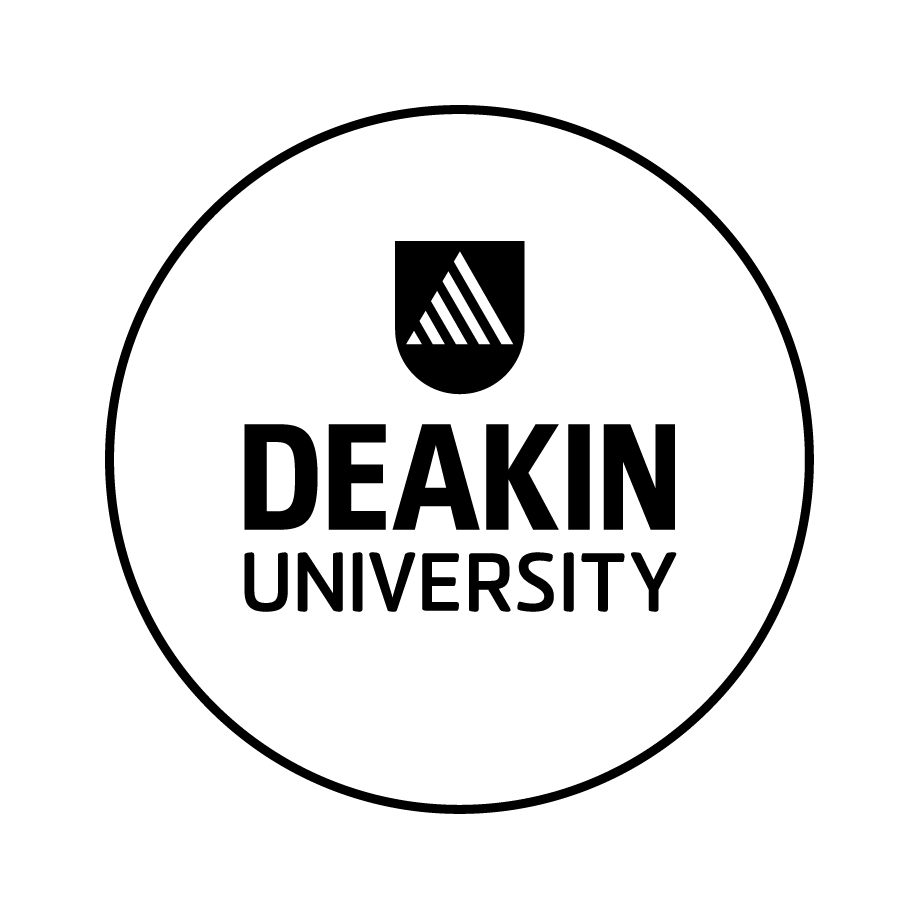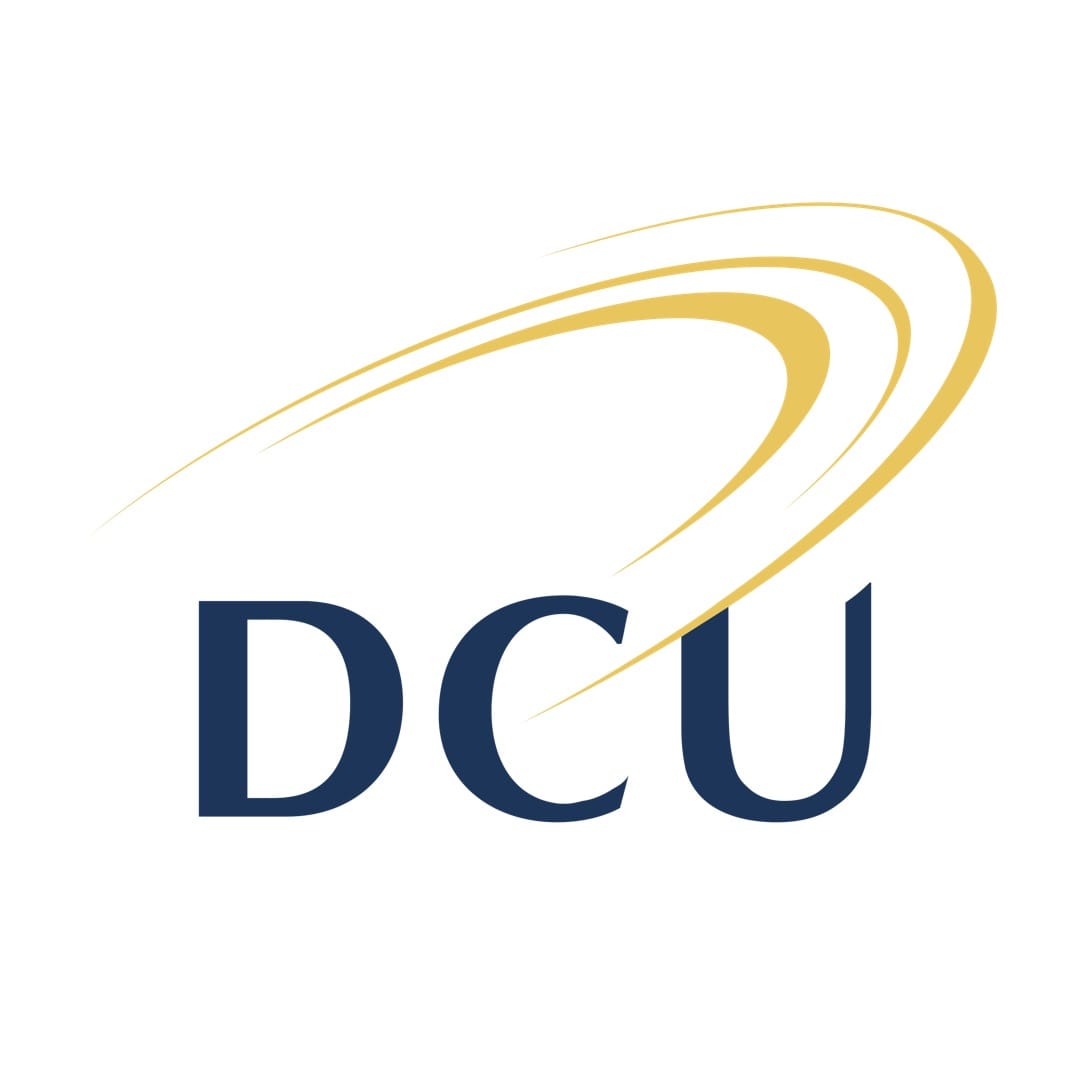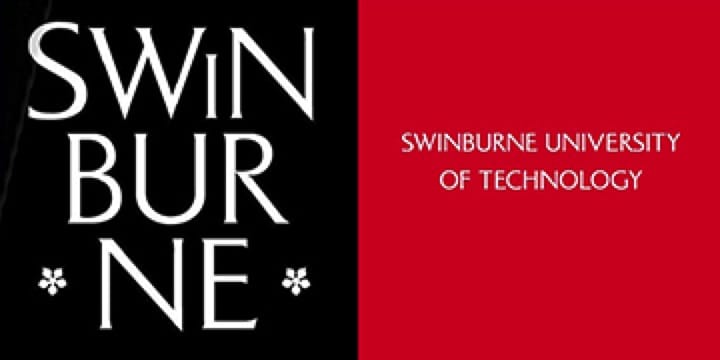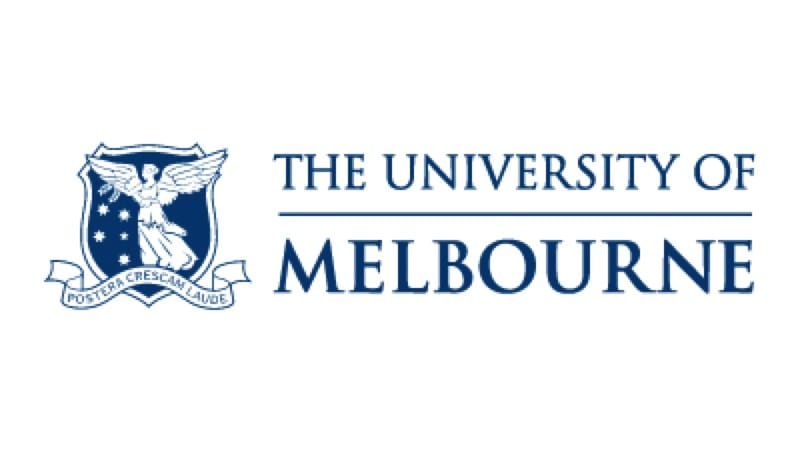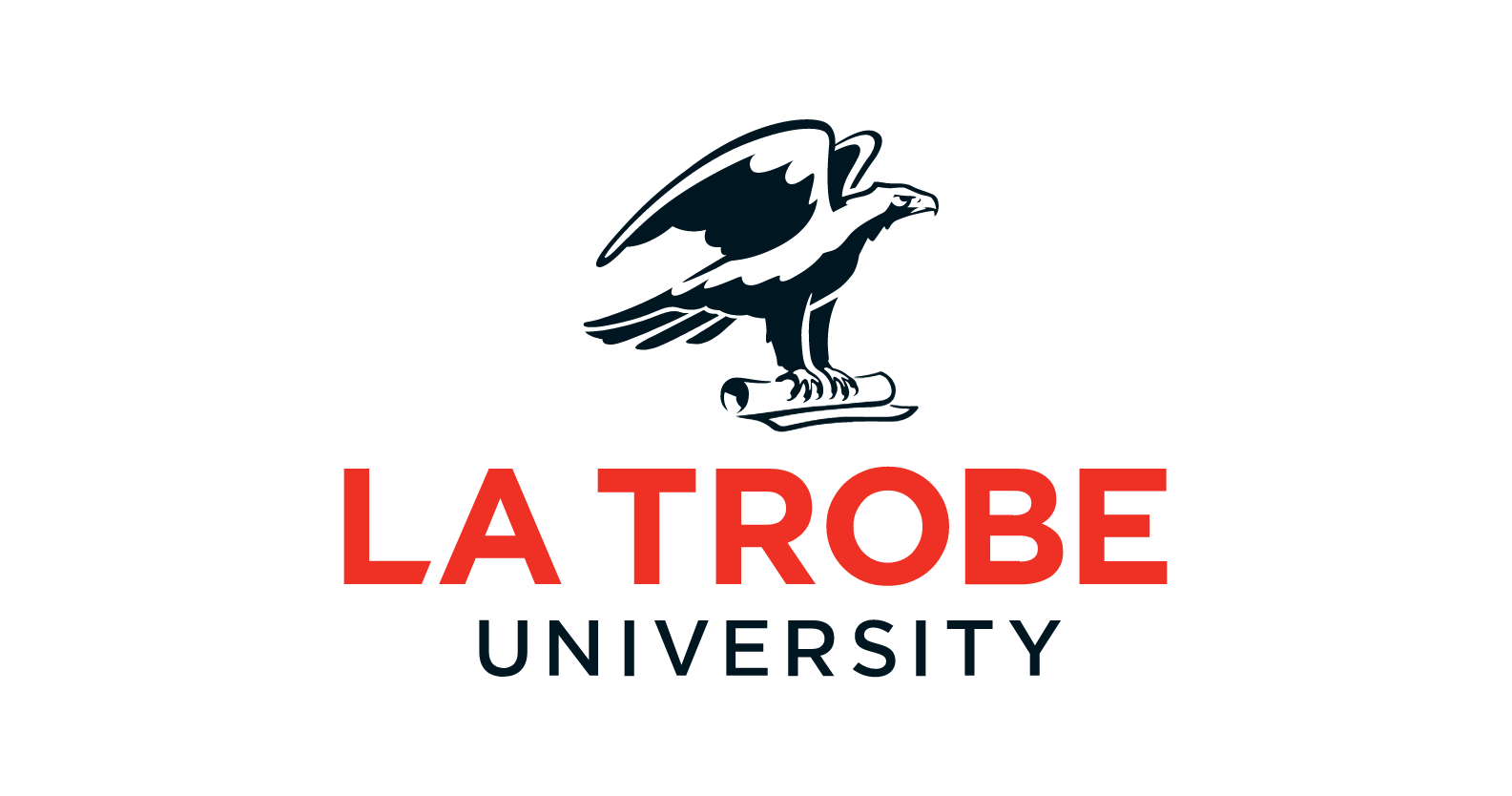 Contact Us
Get involved with the ARC Centre of Excellence for Electromaterial Science. Fill in your details below to keep in touch.