Summer students and interns join ACES at TRICEP and the Institute for Frontier Materials
ACES has played host to several summer scholarship students and interns for the last 10 weeks, with the cohort joining both our University of Wollongong (UOW) and Deakin University nodes to work on a range of exciting projects.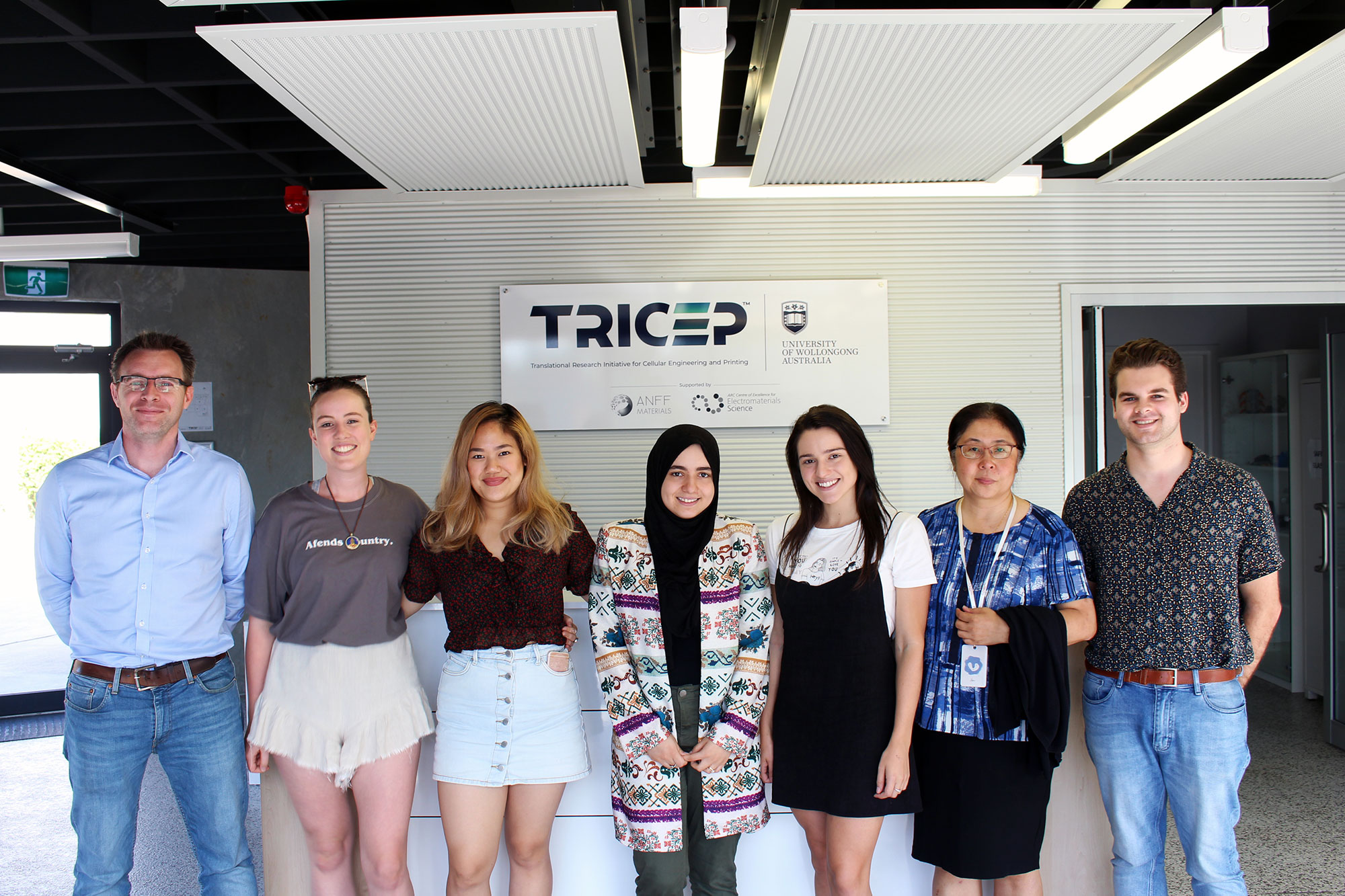 UOW saw three summer students and three interns join their team at the Translational Research Initiative for Cell Engineering and Printing (TRICEP), focusing on 3D printing protocols for 3D educational printers. Those students included Eanan El-Arkuti and Isabella Malcolm from the University of Wollongong (UOW) and Sue Lyn Yap from the Royal Melbourne Institute of Technology (RMIT), whilst Eileen Wallace, Ayden Carmichael-Whyte and Xiao Li – also from UOW – joined as interns.
Two other summer students spent their time at Deakin, as Mergen Ganbold from Deakin and Naima Hassen from Monash University were set up at the Institute for Frontier Materials (IFM) to work on two separate projects; one on air cathode chemistries and compositions for sodium-oxygen batteries and the other neodymium speciation in ionic liquid mixtures for efficient recovery processes.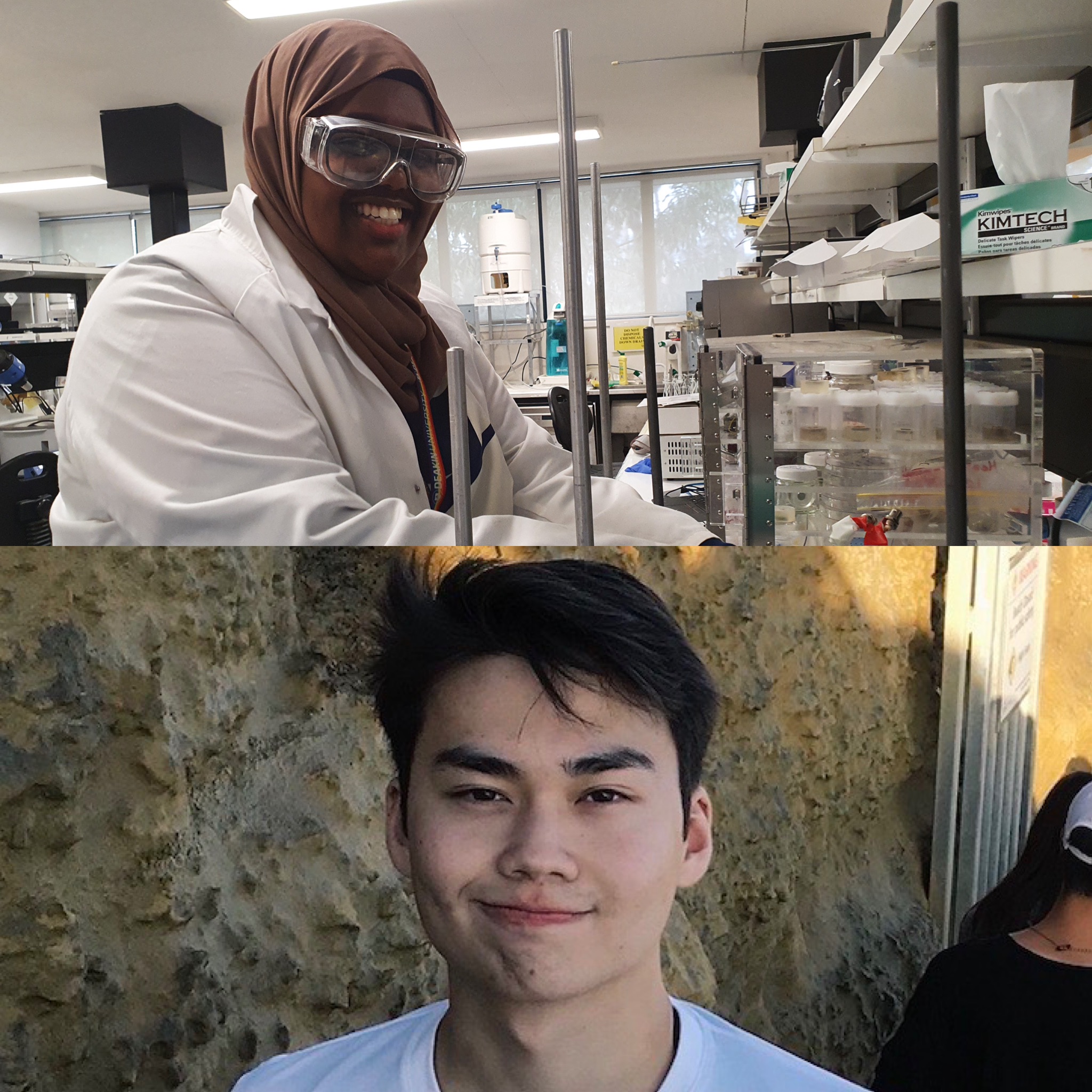 "On behalf of everyone ACES, I would like to once again thank each student and intern for all the energy they expended at both TRICEP and the Institute for Frontier Materials, and for the unique insights they have brought us," Prof Wallace said.
"Each project provided great understanding into how we can improve on our ability to take our research to the student community, other researchers, clinicians and potential commercial partners in a more effective way.
"I look forward to sharing their findings with the wider ACES community."
Find more on study opportunities with ACES, click here.
Who we collaborate with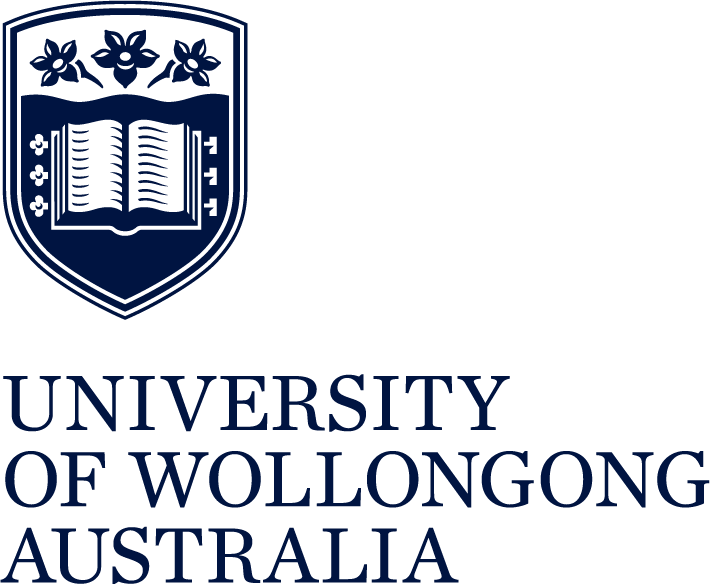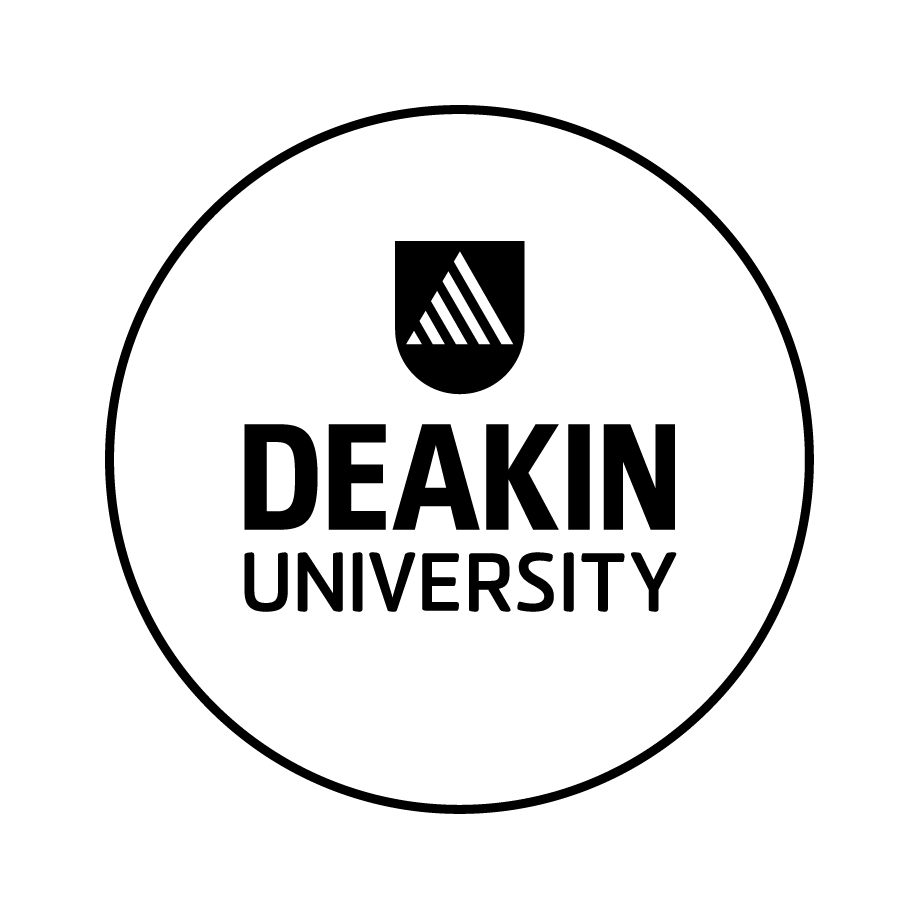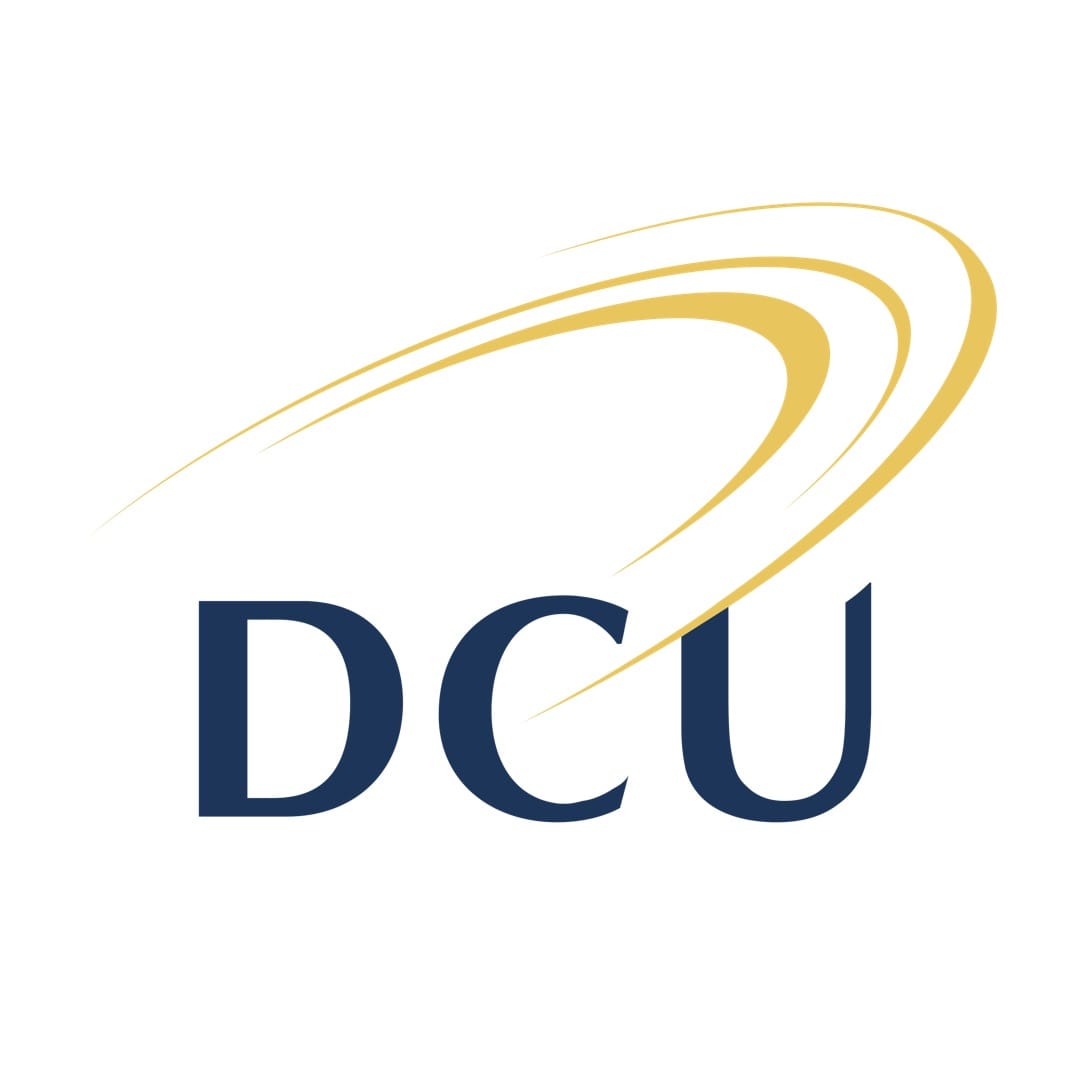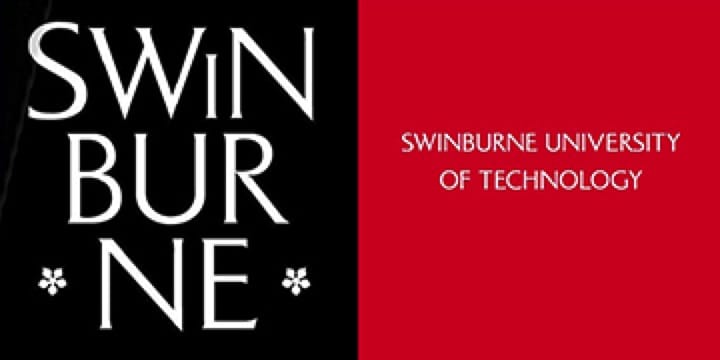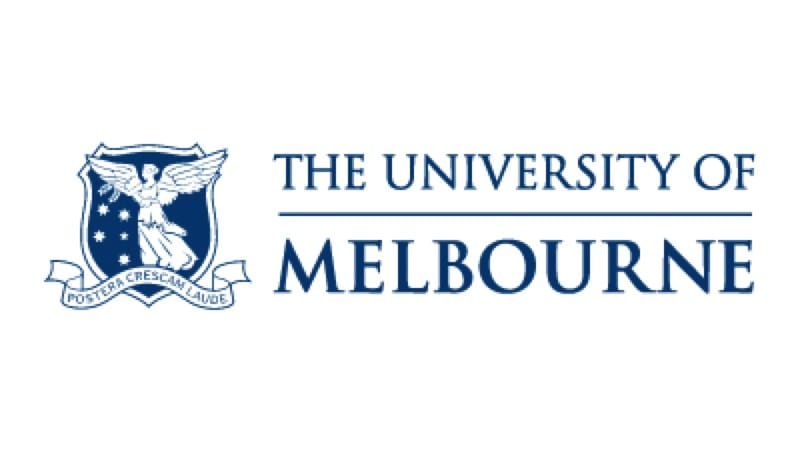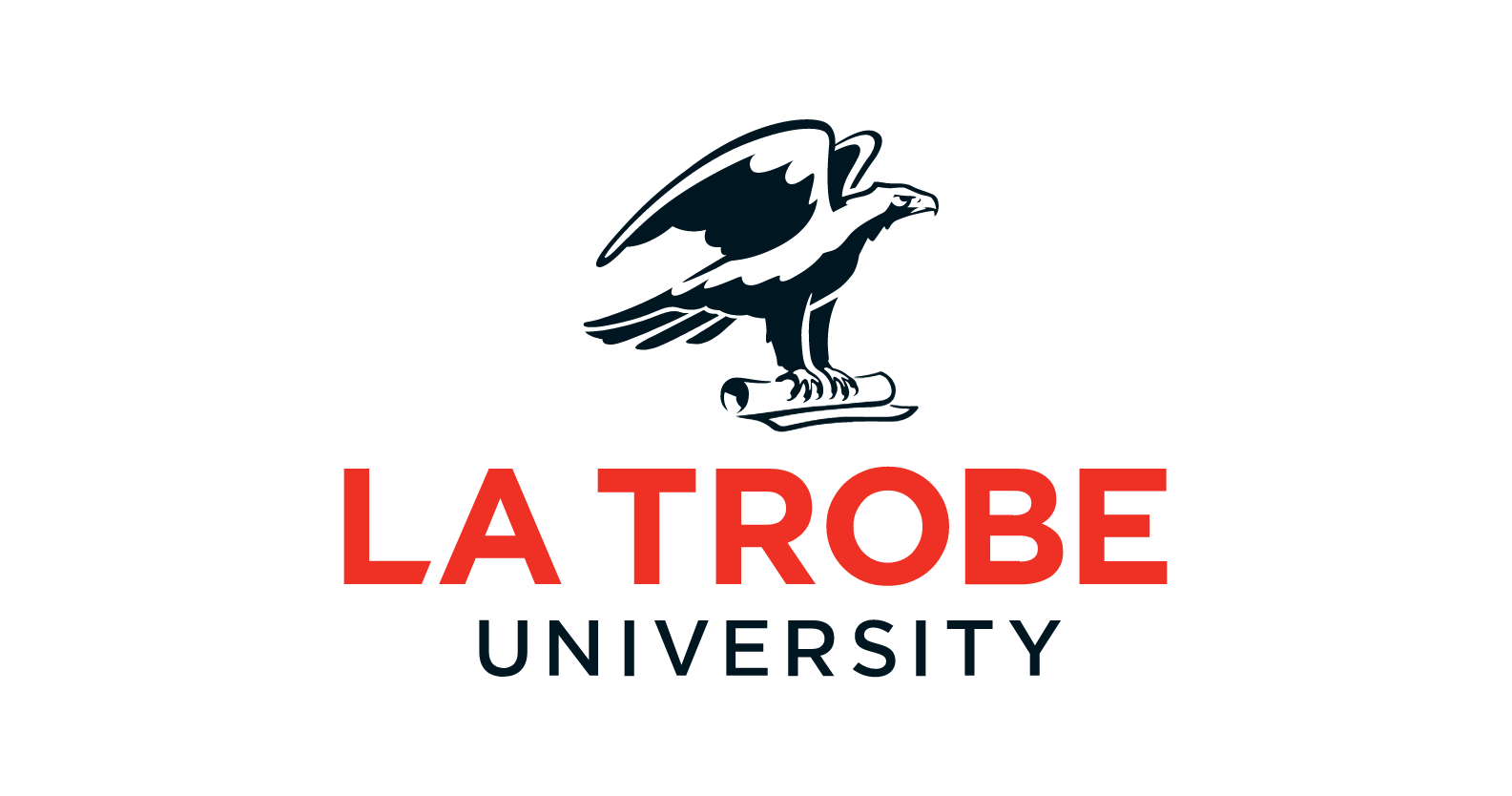 Contact Us
Get involved with the ARC Centre of Excellence for Electromaterial Science. Fill in your details below to keep in touch.