Research Highlight: Electromaterials in Action
ACES Research Fellow Alexandr Simonov from our Monash University node introduces the importance and very basic principles of in situ and operando analysis of electromaterials in action. This is described by a recent experiment at BESSY II Synchrotron Facility, highlighting our links to relevant specialists and facilities in Germany.
Watch the full video below.
Who we collaborate with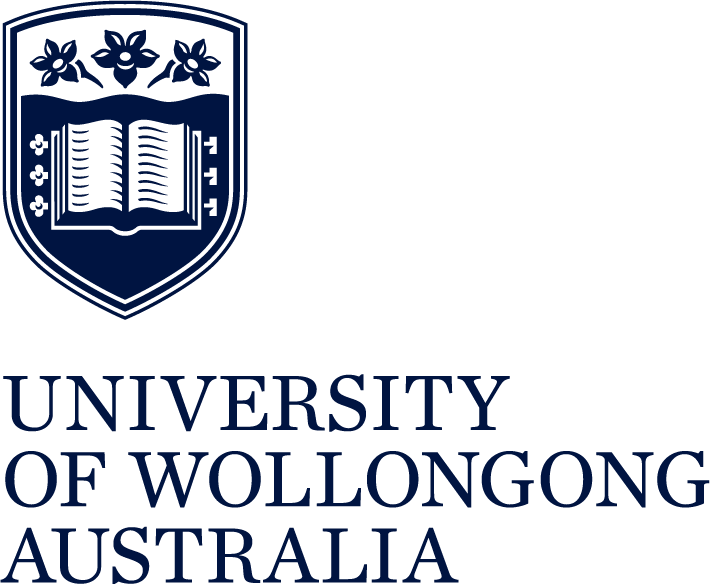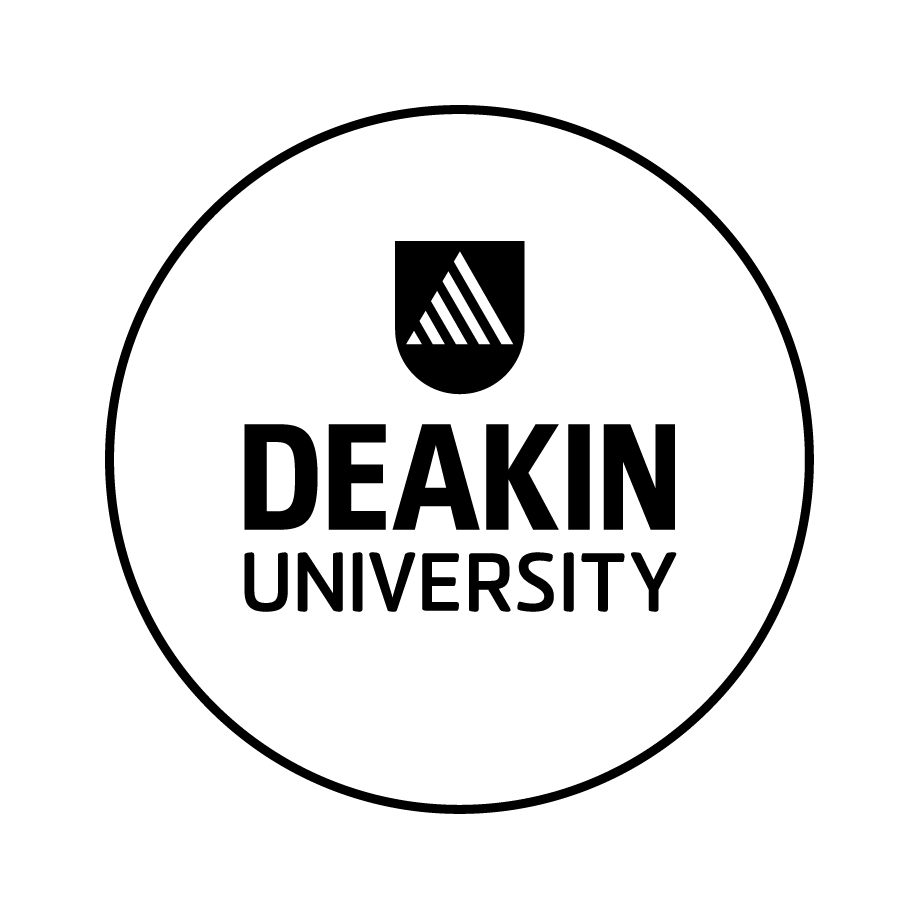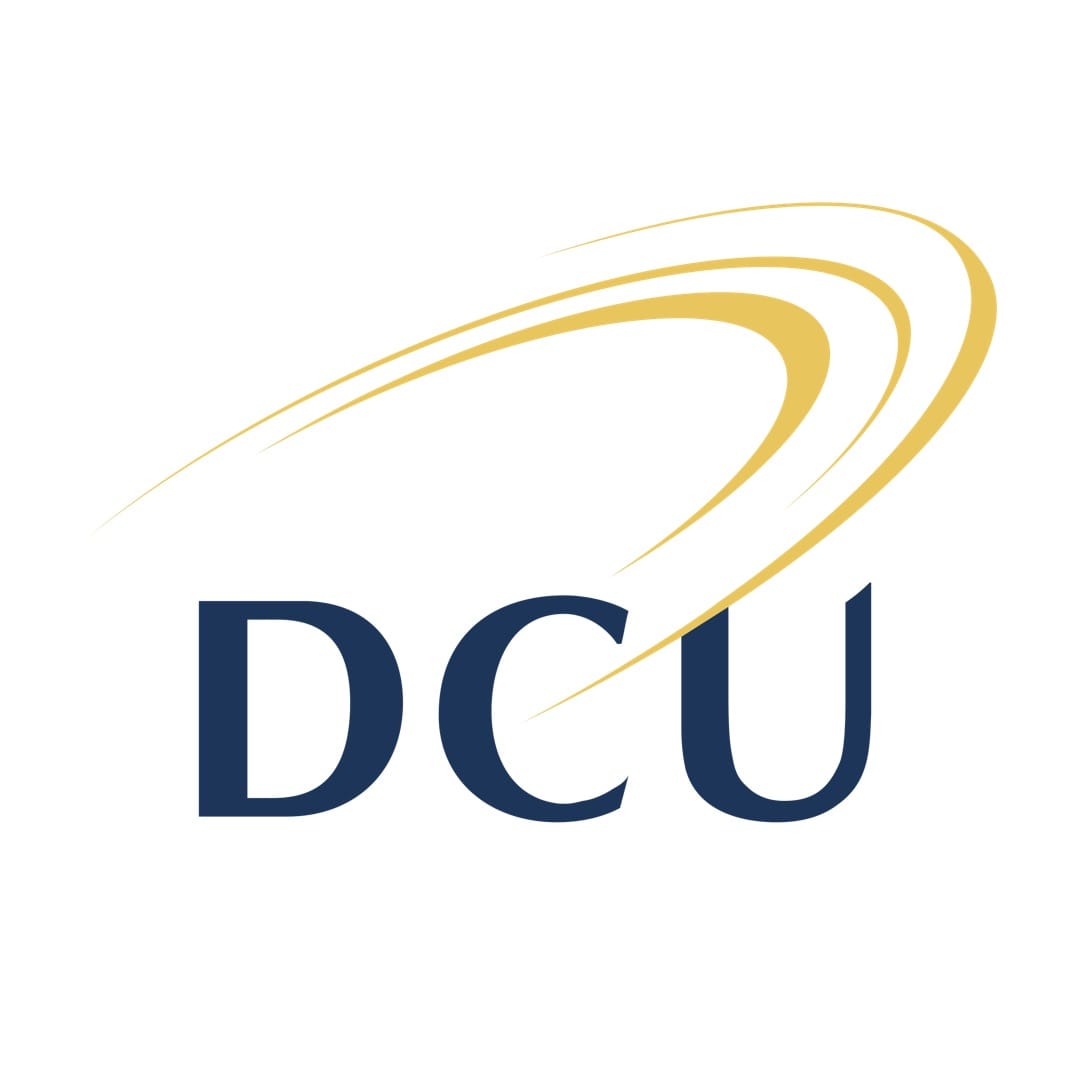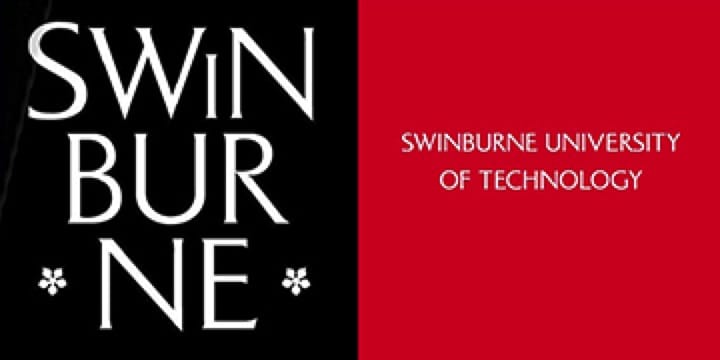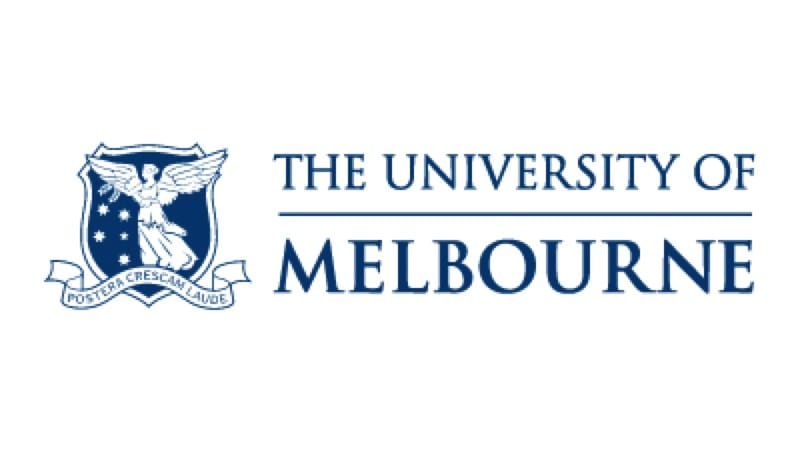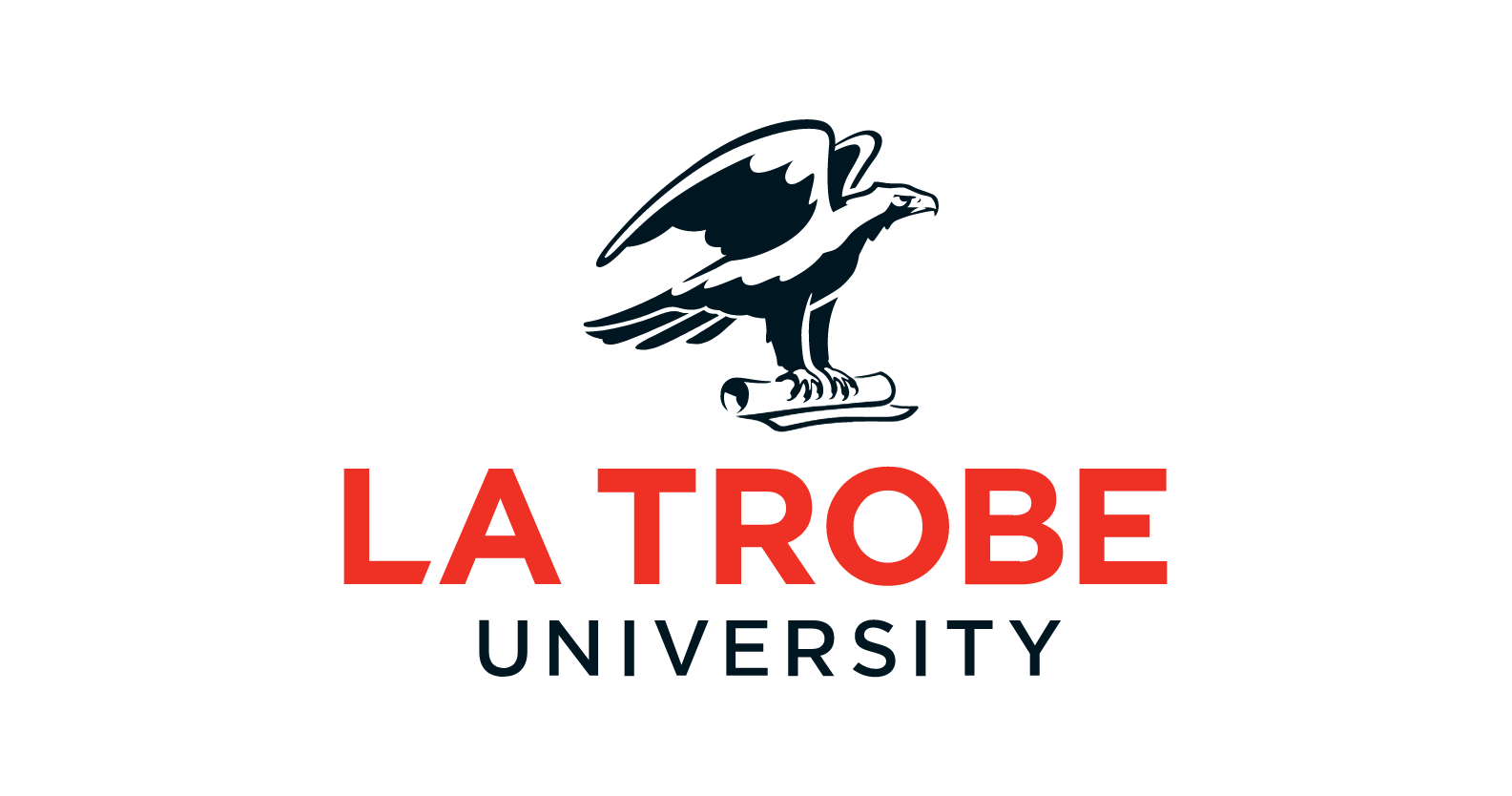 Contact Us
Get involved with the ARC Centre of Excellence for Electromaterial Science. Fill in your details below to keep in touch.