Guest Blog: Colin Kang on his ACES affiliated PhD experience
Monash University and ACES affiliate PhD student Colin Kang recently submitted his thesis and has since moved on to his next chapter at Deakin University in post-doctorate role. In this guest blog, Colin writes about his journey with ACES and the connections he made along the way.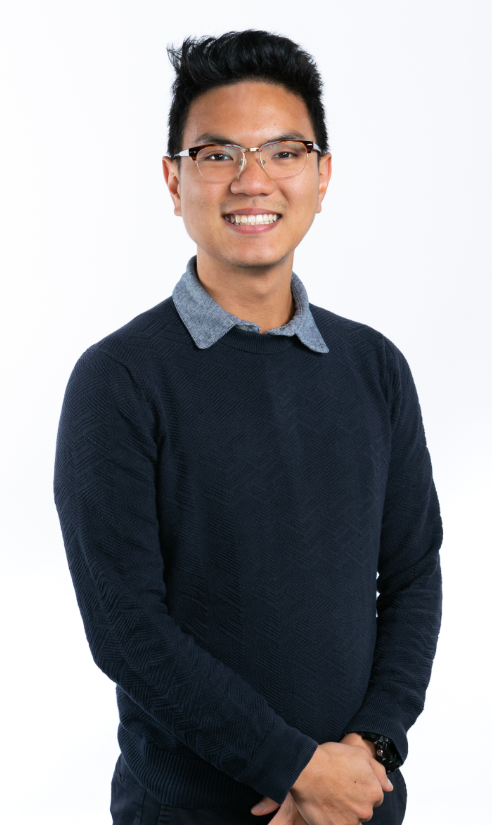 It was a great pleasure to be an affiliate with the Australian Research Council (ARC) Centre of Excellence for Electromaterials Science (ACES) during my time as a PhD student at Monash University. This opportunity provided a thriving environment for scientific discussions with other ACES members – both students and research fellows – through interactive workshops, full centre meetings and symposiums with international collaborators.
My PhD project involved the synthesis of ionic liquids for the conversion of dinitrogen to ammonia and this ACES experience, as an affiliate, really helped me engage with many people in the field of my research, including those outside of energy storage as well.
Working with a range of people with varying expertise and understanding is something I believe that every PhD candidate should practice when delving into their own research project. I also found the importance of trying to understand the various other research fields surrounding me, especially those within ACES and the benefit it provided me throughout.
It has been fascinating to see what else is being done out there. Never would I have thought of seeing first-hand development of prosthetic limbs, nor some of the biomedical drug-release applications for targeted treatments. It's truly amazing.
Science aside, the experience of contributing and presenting work through oral and poster presentations is an opportunity in itself as well as many of the workshops provided to expand our knowledge, such as an entrepreneurship and innovation course for example.
Perhaps most important is the connections made with students from other universities and the friends made along the way. You probably wouldn't believe me if I said that you could meet your future supervisor through ACES, but so it seems that I now have a post-doctorate position with Chief Investigator Prof Jenny Pringle at Deakin University.
There's so much more to a PhD then your own research project alone, and that's something I was privileged to experience during my time with ACES at Monash University.
A huge thank you to ACES, to the ARC and to everyone that I had the pleasure of meeting and presenting to.
It has been a crackerjack time!
– Colin
Who we collaborate with