Imperial College London's Matthew Shorvon interns at TRICEP
From London to Wollongong, materials science student Matthew Shorvon from Imperial College has spent the last 10 weeks interning at the Translational Research Initiative for Cell Engineering and Printing (TRICEP).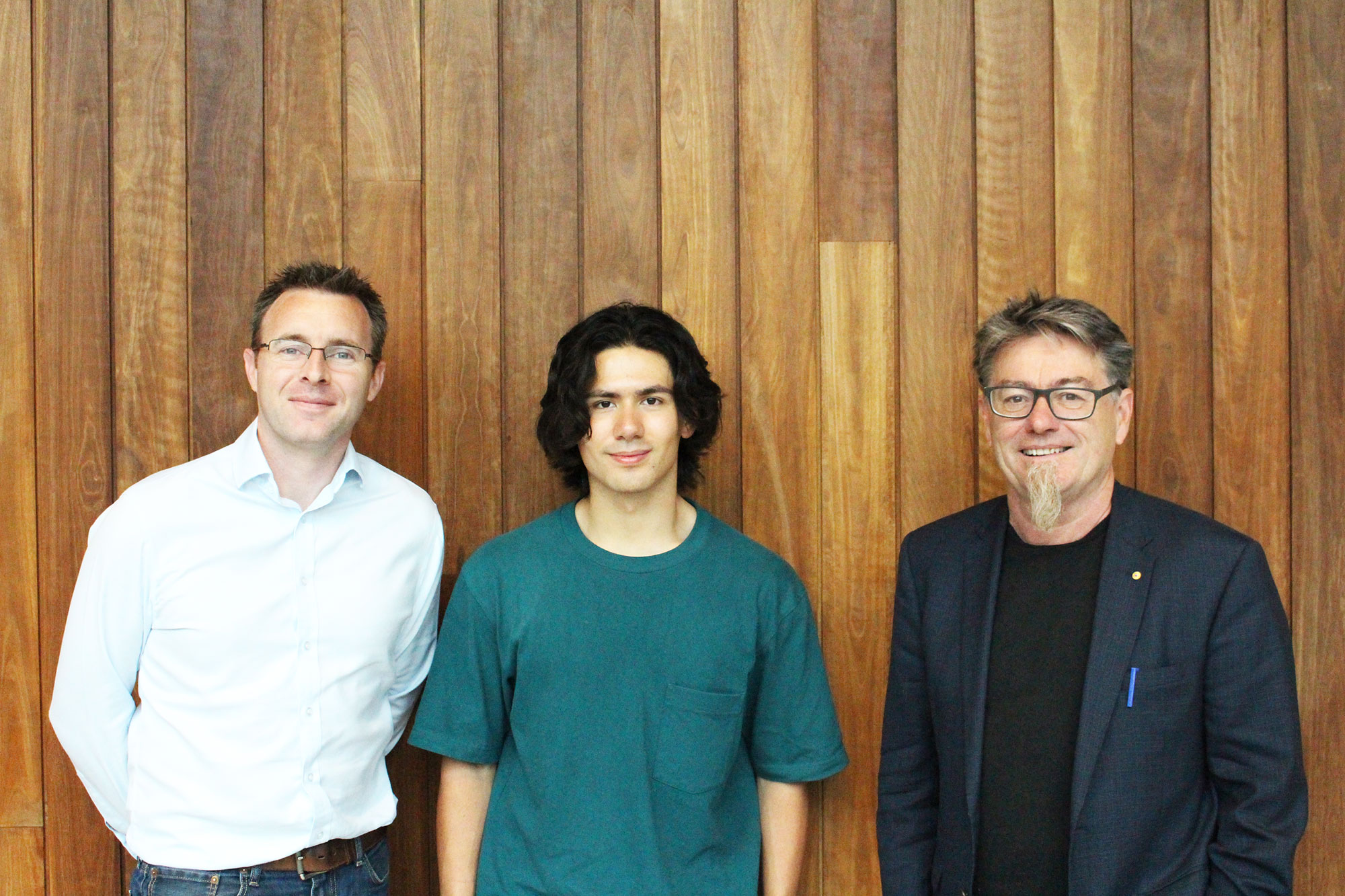 The opportunity to delve into hands-on work at ACES and TRICEP came about after a conversation with family friend Prof Mark Cook, ACES Chief Investigator at the University of Melbourne node. Matthew wanted to experience working in a research environment, as he looked to consider a future research career, involving additive manufacturing and/or water splitting. Mark put Matthew in contact with ACES Director Prof Gordon Wallace, who agreed to host Matthew at ACES headquarters here at the University of Wollongong (UOW).
We caught up with Matthew to hear all about the experience.
You're from Imperial College London. How did this internship opportunity come about?
My dad is friends with ACES Chief Investigator Mark Cook. We had Mark over for lunch one day and began talking about water splitting, which led him to mention Prof Gordon Wallace's work. I was really keen, so we contacted Prof Wallace and this led to a 10 week visiting practicum at TRICEP.
Who did you get the chance to work with at TRICEP during your internship?
TRICEP Associate Director (Additive Technologies and Printing) Dr Stephen Beirne was my supervisor, so he showed me the ropes.  In addition to Dr Beirne, I also worked with the fabrication team including, Benjamin Filippi and Grant Barnsley, who guided me on a daily basis and gave me an overview of design for additive fabrication and metal printing technologies.
What was the type of work you got a chance to do at TRICEP?
In the first few weeks, I was doing a range of things to get an idea of what TRICEP was all about and was introduced to the various machines and tools they had on-site. This involved some simple workshops. Then I moved on to do a lot of CAD design projects, where I designed structures then 3D printed those metal electrodes. I refined the design of my structures over multiple iterations. I'm really happy with how it all came together.
What was the highlight of your internship?
Getting my hands on the state-of-the-art metal 3D printers and actually using them. I've learned about 3D printing technology back home in class at university but hadn't yet used one – at least not a metal printer. It was also really cool just to watch everyone else at work using the printers.
Now that you've finished your internship and are heading back to the UK, what are your future plans?
I'll go back and report on my visit and present on what I did throughout. I then plan on going back and completing my masters in materials science. But after I finish my degree, I'm not too sure. Maybe start a PhD.
Thanks for your time, Matthew – and well done for your work over the last 10 weeks.
Find more information about TRICEP here.
Who we collaborate with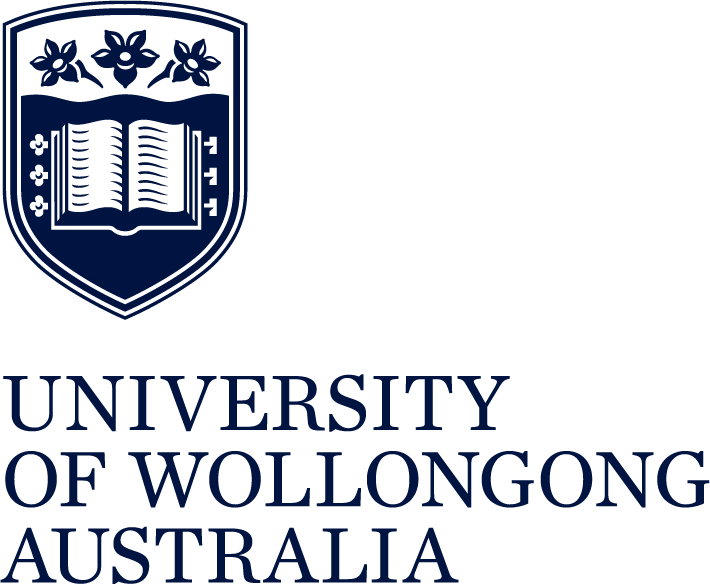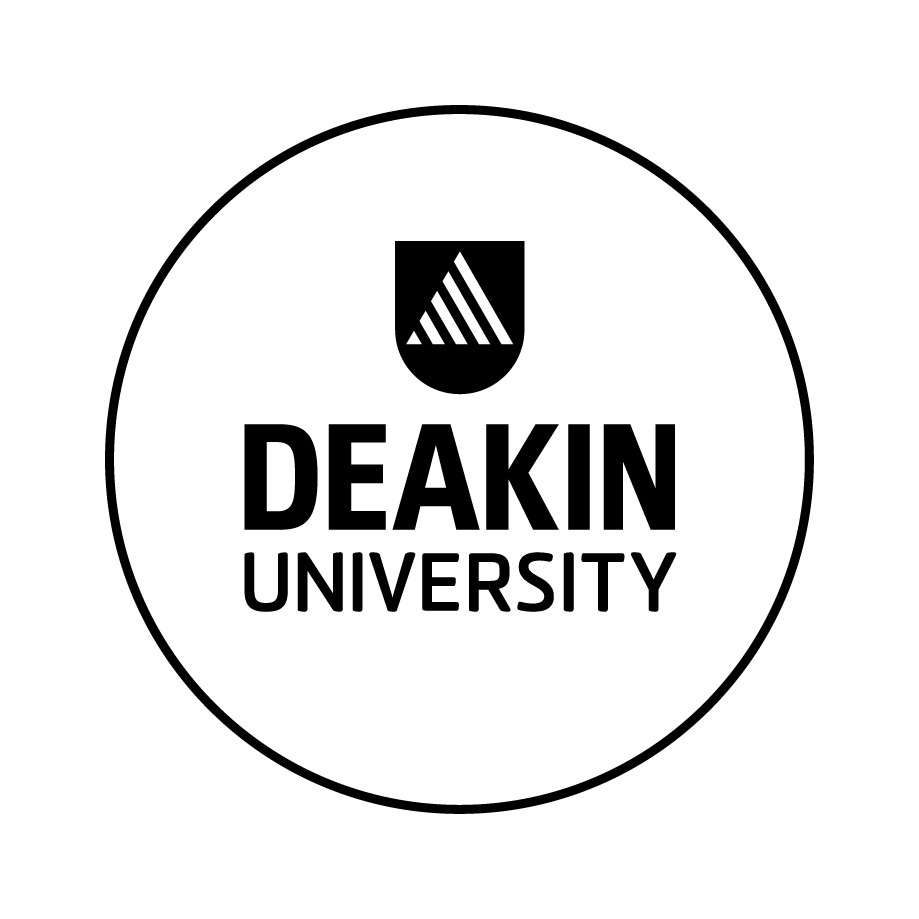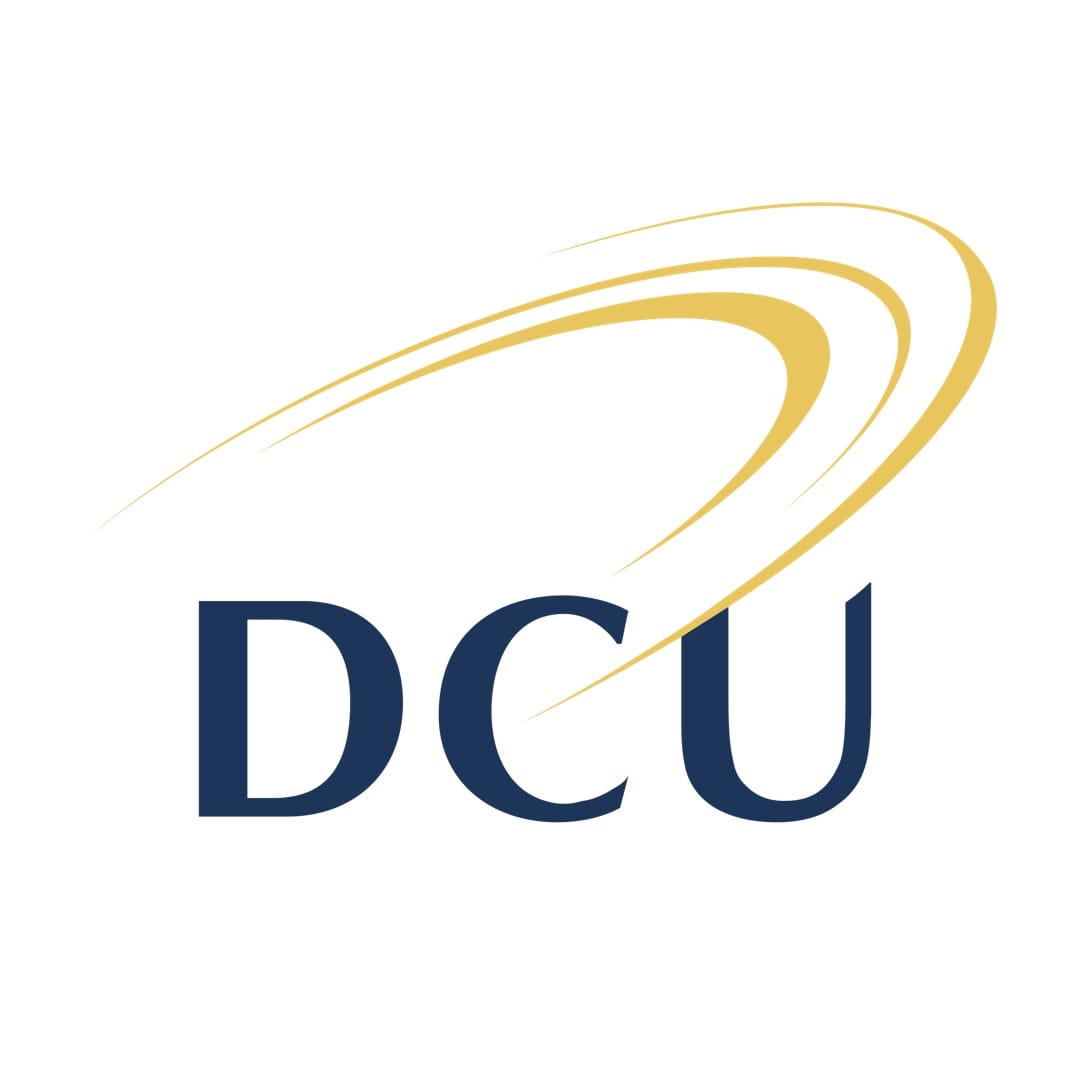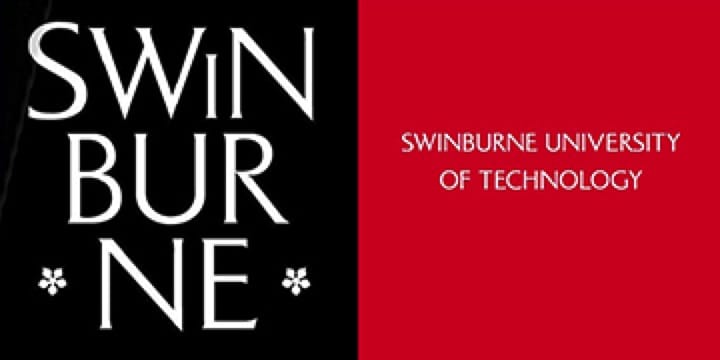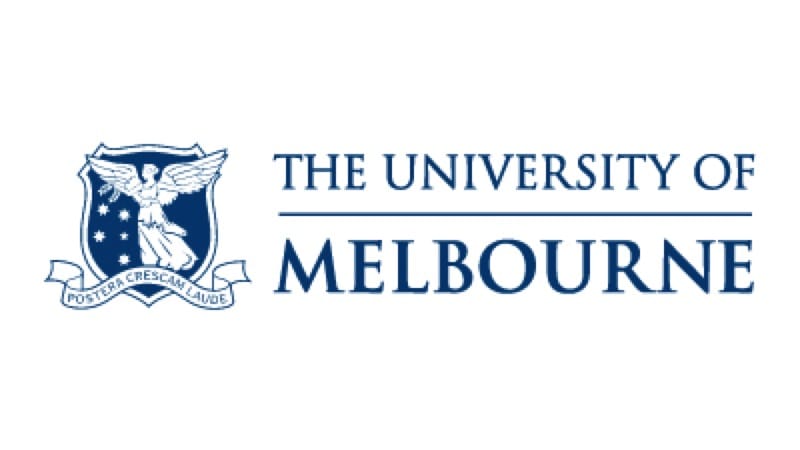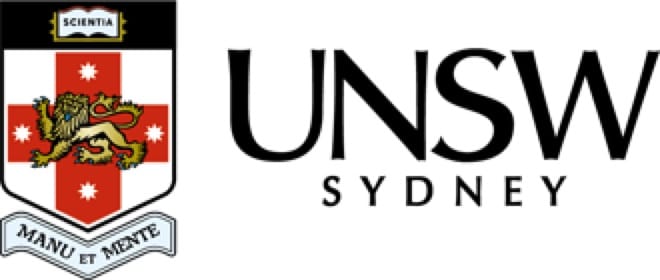 Contact Us
Get involved with the ARC Centre of Excellence for Electromaterial Science. Fill in your details below to keep in touch.