Prof Gordon Wallace returns to UOW's Can You Tell Me Why? podcast
ACES Director Prof Gordon Wallace has made another appearance on the University of Wollongong's (UOW) Can You Tell Me How? podcast, joining hosts Lizzie Jack and William Verity for the second series to chat about curing disease without drugs, and even more specifically, the sutrode.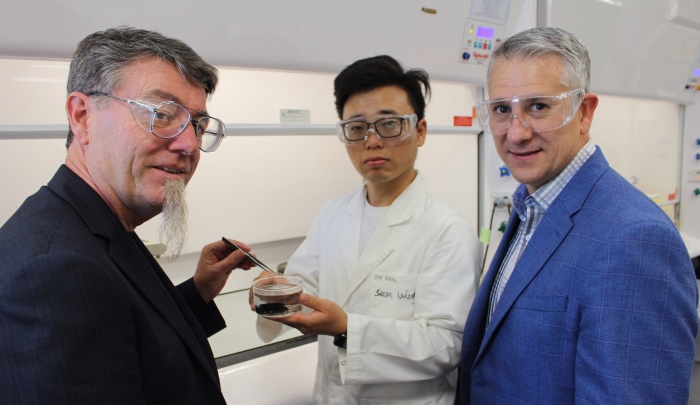 During the episode, Prof Gordon Wallace sheds some insight on the revolutionary fibre developed at ACES headquarters and the Intelligent Polymer Institute (IPRI) within UOW called the sutrode, speaking on its capabilities, how it was developed and more (read more about the sutrode in detail here).
Also joining Prof Wallace on the podcast was the man behind the creation, ACES affiliate and UOW PhD Student Kezhong 'Sean' Wang, who spoke further about his ground-breaking finding.
Listen to the full podcast episode below.
You can also hear Prof Wallace's first appearance on series 1 of Can You Tell Me Why? here.
Who we collaborate with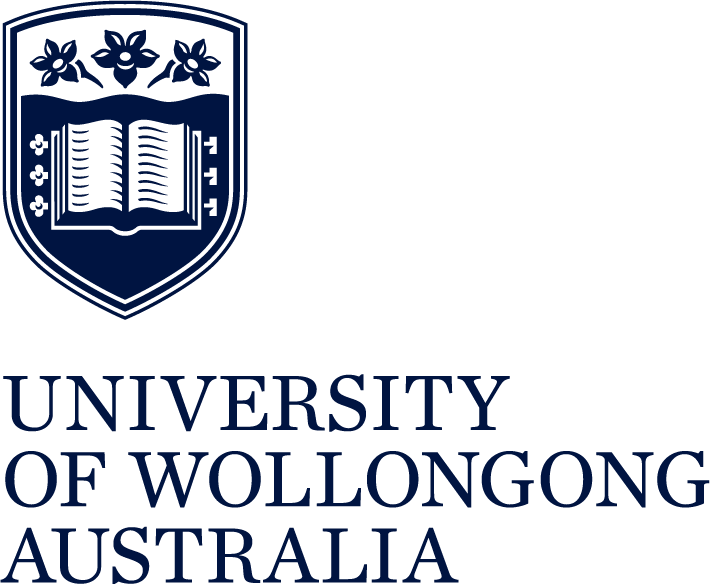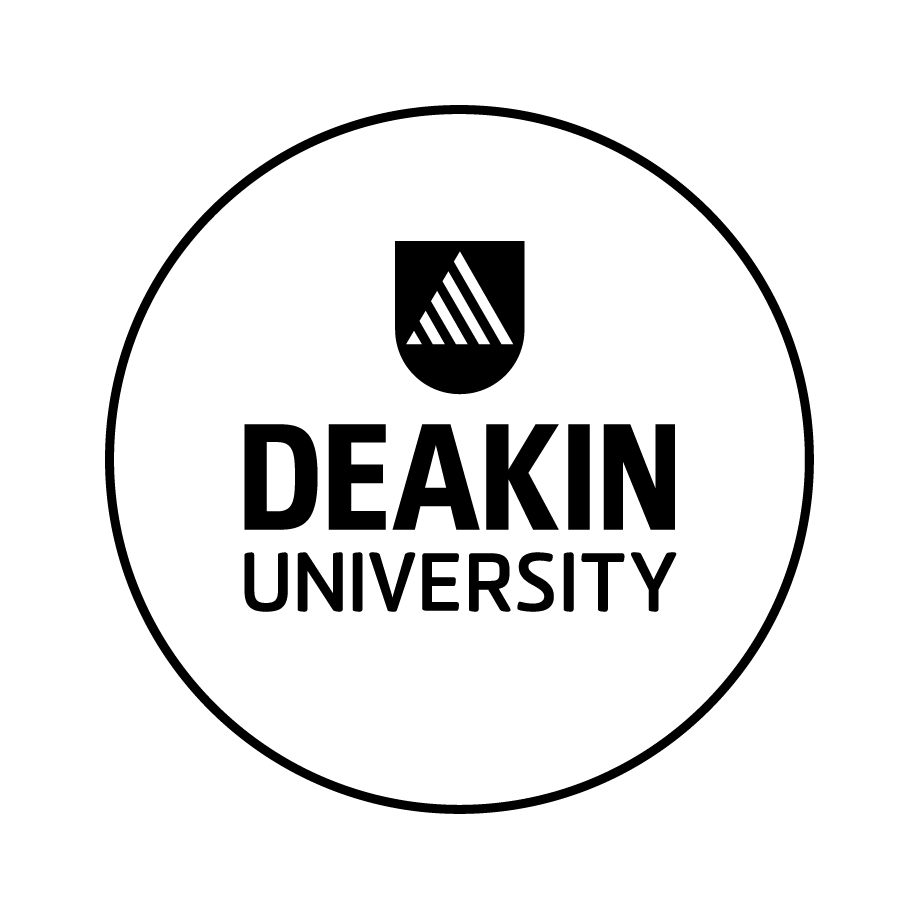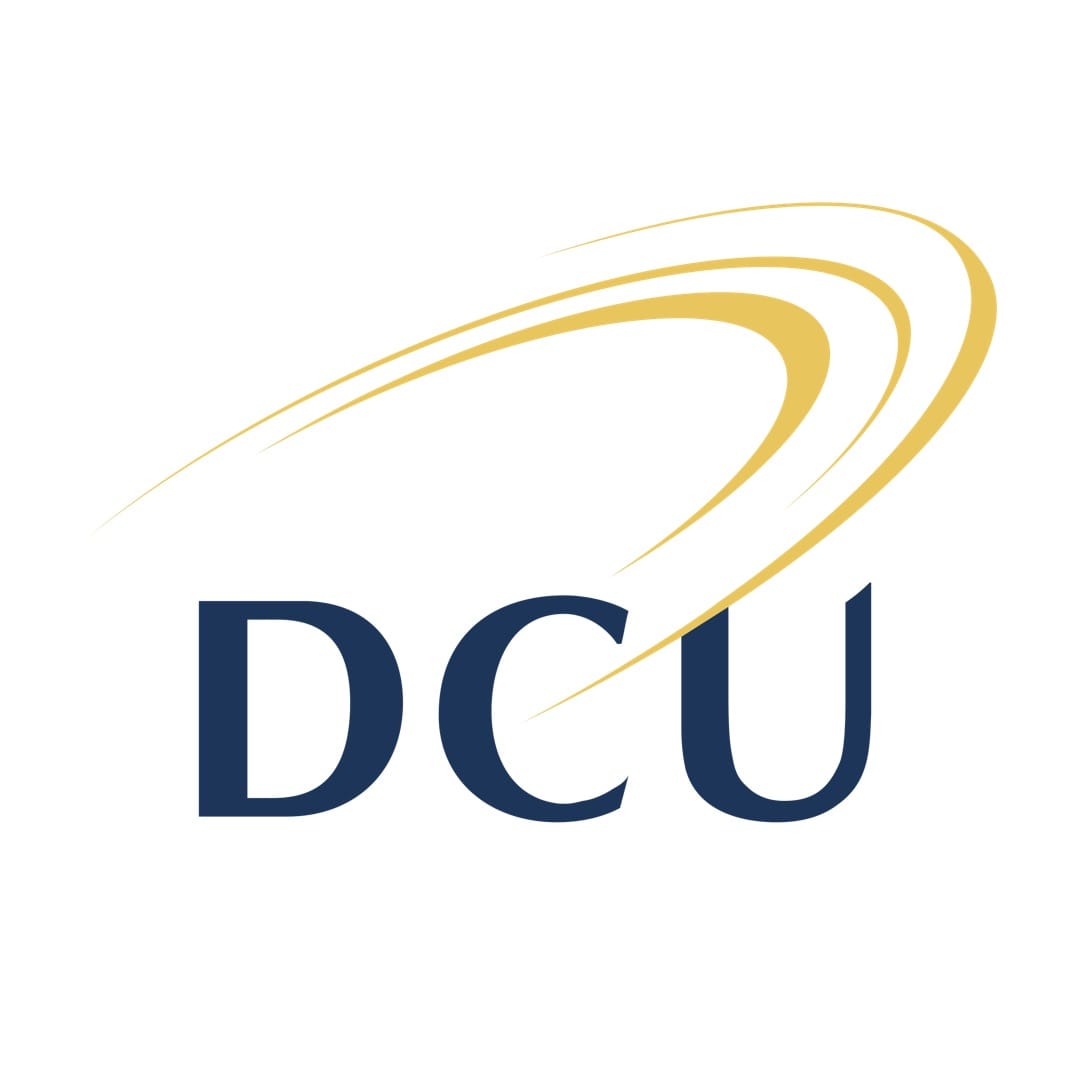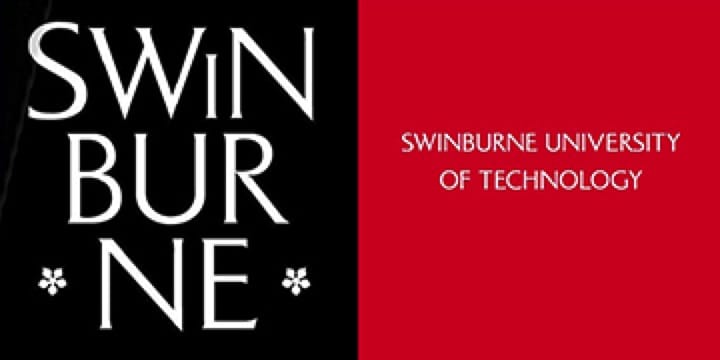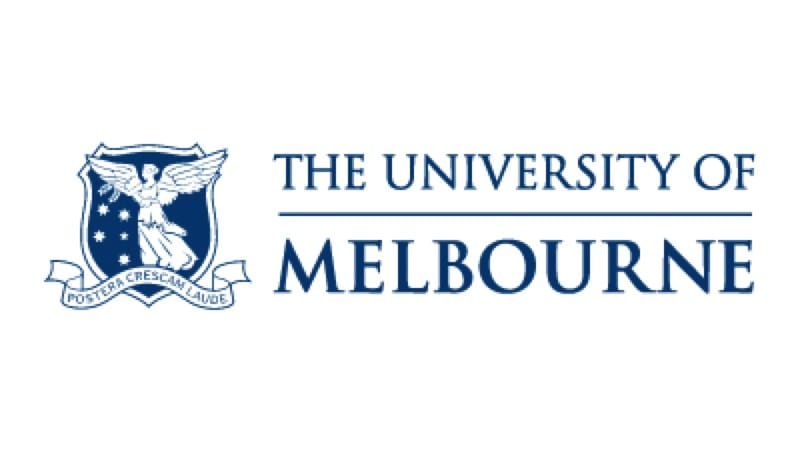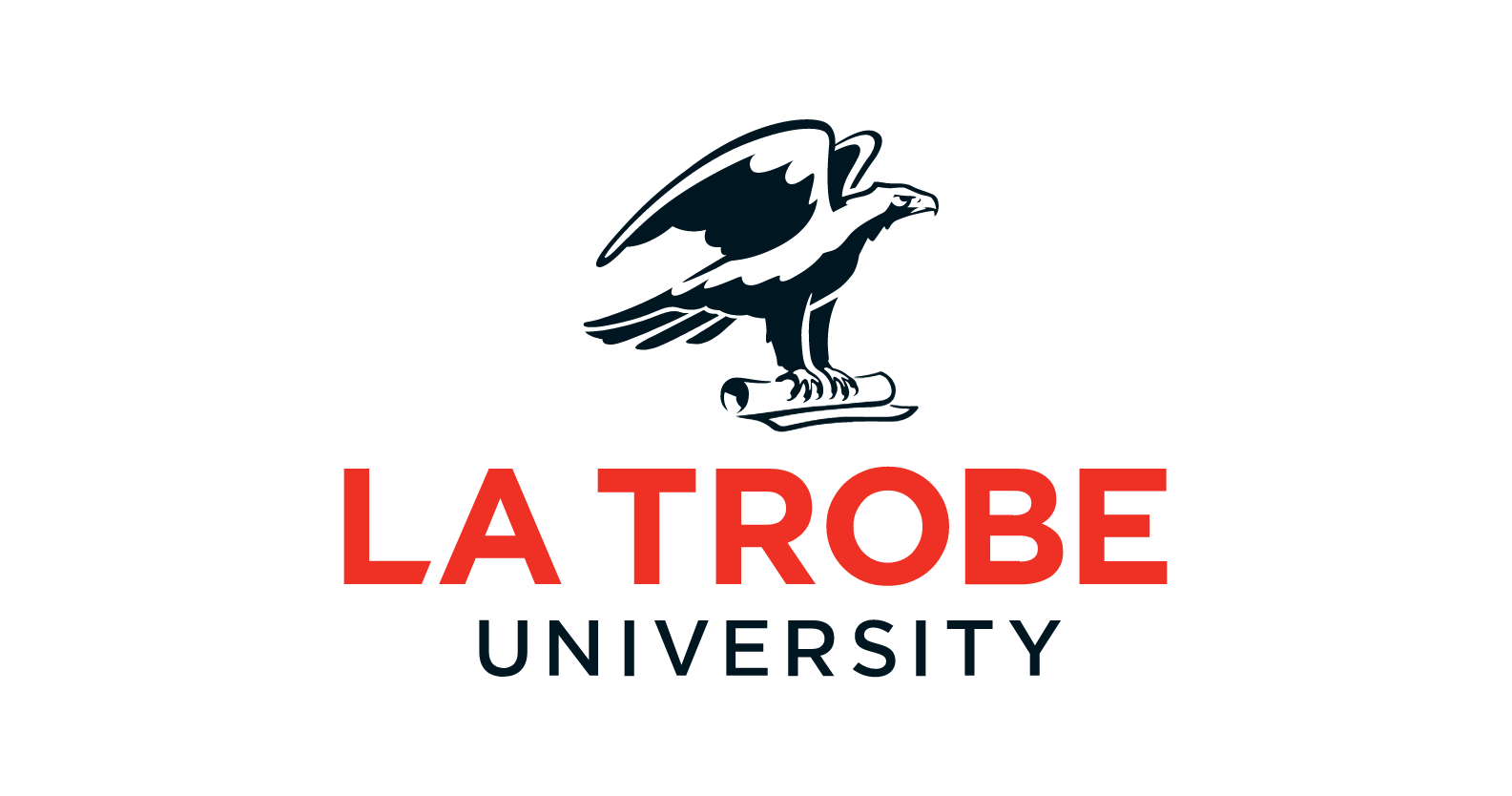 Contact Us
Get involved with the ARC Centre of Excellence for Electromaterial Science. Fill in your details below to keep in touch.