Guest Blog: Vipul Gupta on his internodal visit to ACES headquarters
ACES and University of Tasmania (UTAS) Early Career Researcher Vipul Gupta is currently in Wollongong, spending time at ACES headquarters to collaborate with members of our University of Wollongong (UOW) node. For the first of our 'Guest Blog' series, Vipul sheds some light on the nature of his visit and what has come out of it so far.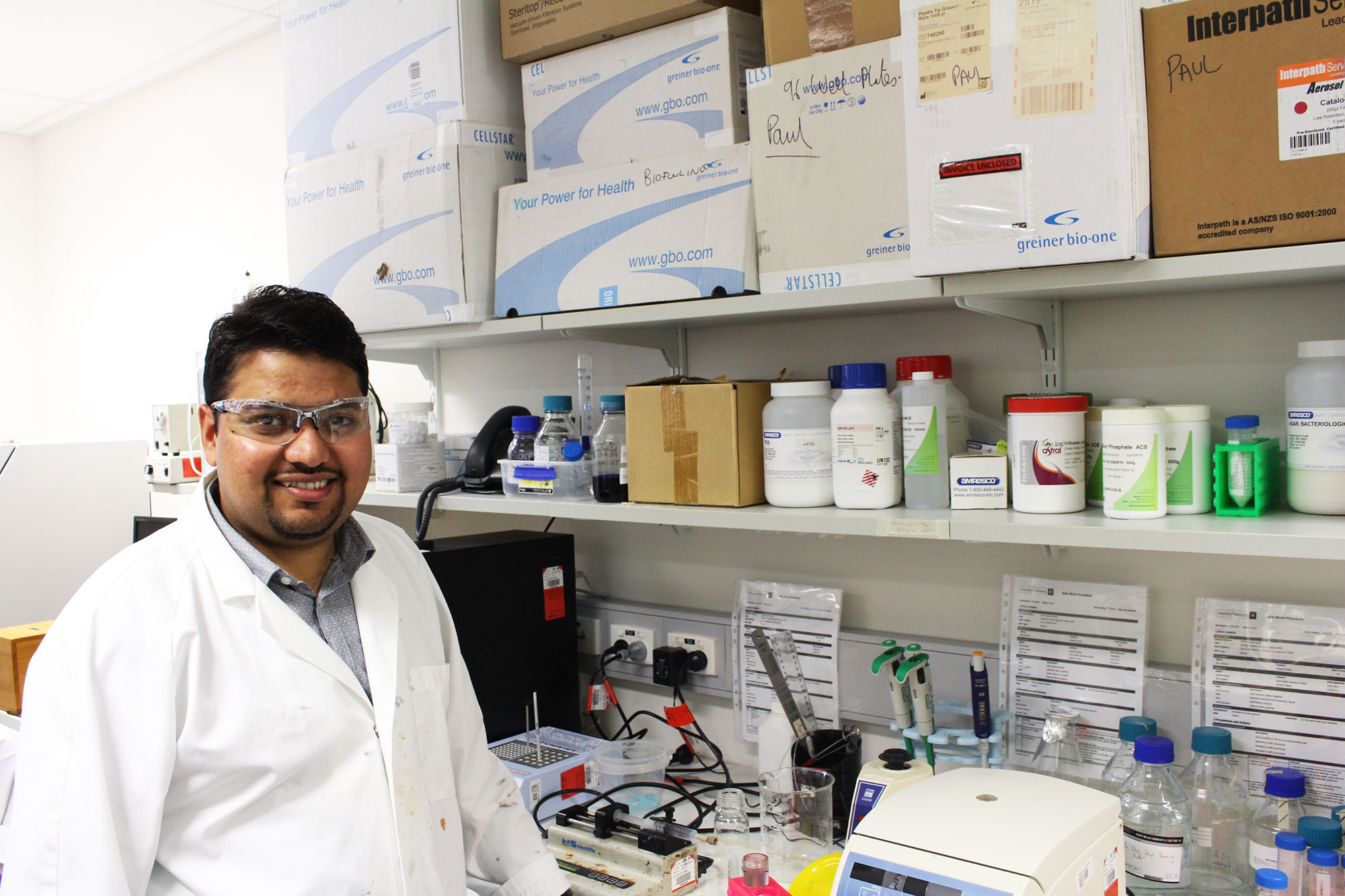 As we are moving forward at ACES, the focus is shifting to using the fundamental knowledge in electromaterials, reactive systems, materials processing and fabrication approaches, developed in the first four years of the Centre, to create high impact and translational outcomes in the five ACES themes. My current visit to Wollongong is aimed at facilitating that through internodal collaboration working on translational outcomes using knowledge from the Electrofluidics and Diagnostics (EFD) and Synthetic BioSystems (SBS) themes.
Individually, over the past five years, both themes have produced high-impact fundamental studies.
In the EFD theme, members have developed various complex three-dimensional microfluidic platforms and analytical devices that can be easily customised to the desired application then 3D printed. The SBS theme members have developed techniques to produce, stimulate and record 3D cell cultures. They have also developed methods for 3D printing human cells within 3D material constructs, where the cell viability is high. The advancements from the two themes can now be married to each other to create novel synthetic biosystems, which forms the focus of my visit.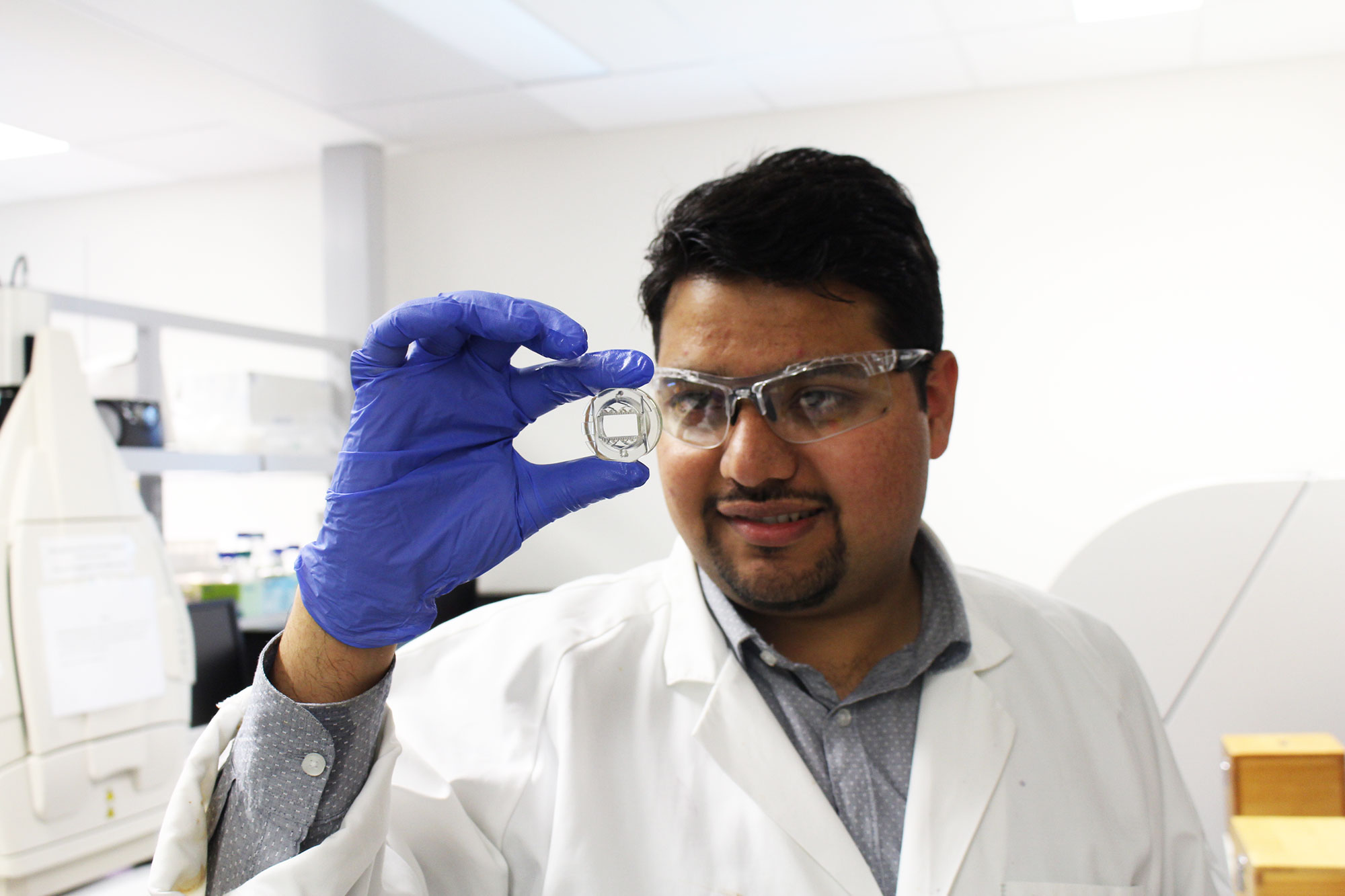 3D cell cultures can benefit from having a microfluidic network to provide uniform distribution of nutrients to and collection of metabolites from the cell culture. To date, the lack of such a distribution network has limited the development of 3D cell cultures and in-turn organs-on-a-chip systems.
ACES has recently developed a three-dimensional microfluidic distribution network that can provide a uniform distribution of flow from a single inlet to multiple channels or wide space.
During this visit, we are developing a perfusion system based on the distribution network to study the 3D cell culture of neuronal cells. This will allow us to develop further complex synthetic biosystems, such as a 'brain-on-a-bench' (read more about brain-on-a-bench here).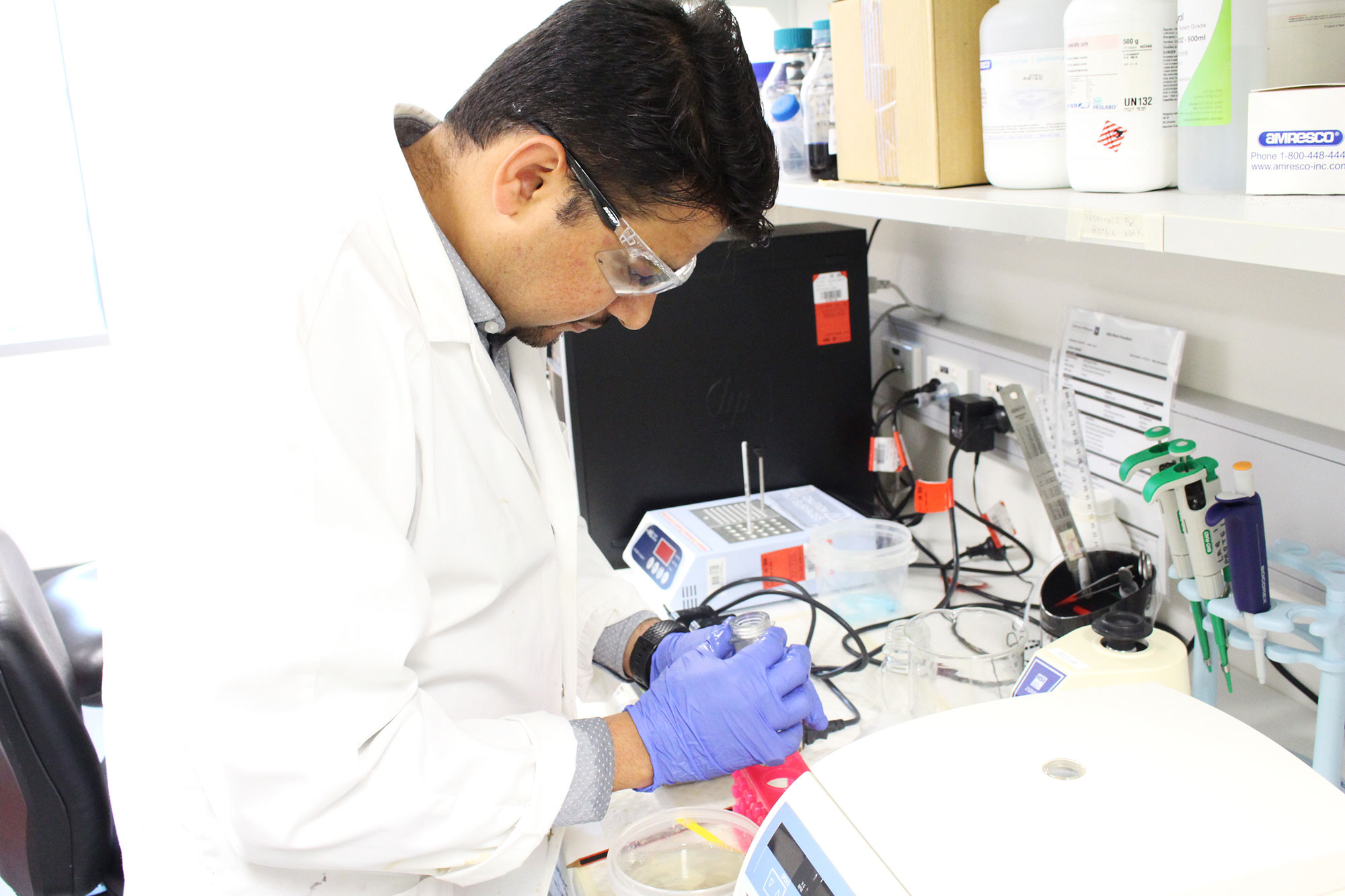 Furthermore, my visit will assist in translating the expertise from one ACES node and linking that expertise to another ACES node, a task much easier to achieve through face-to-face meetings and joint lab work. It also provides me with an opportunity to network, discuss extensions to the research activities and plan future internodal collaborations.
On this visit, I have been able to tour the newly established Translational Research Initiative for Cell Engineering and Printing (TRICEP) and discuss potential collaborations between TRICEP and 3D MADe, an initiative myself and ACES Chief Investigator Prof Brett Paull recently founded to facilitate researchers in developing bespoke analytical devices for their projects. I'm excited and looking forward to seeing what creative opportunities arise. Exciting times are ahead and it's been a pleasure spending time here at ACES headquarters.
Who we collaborate with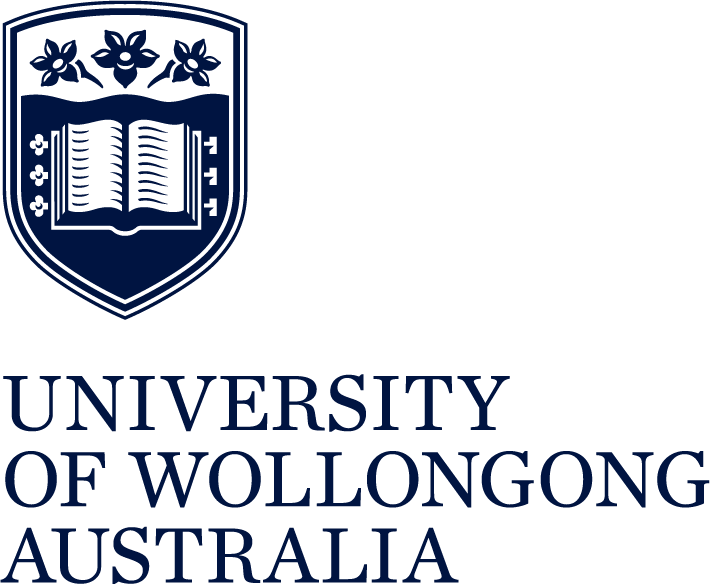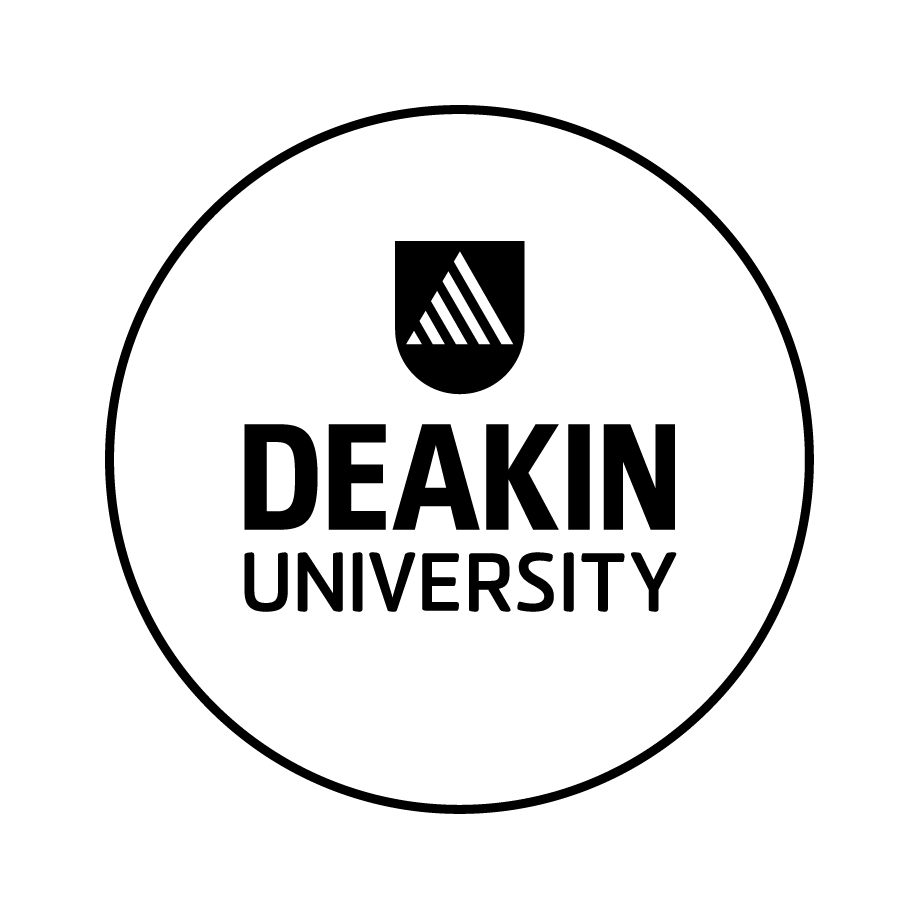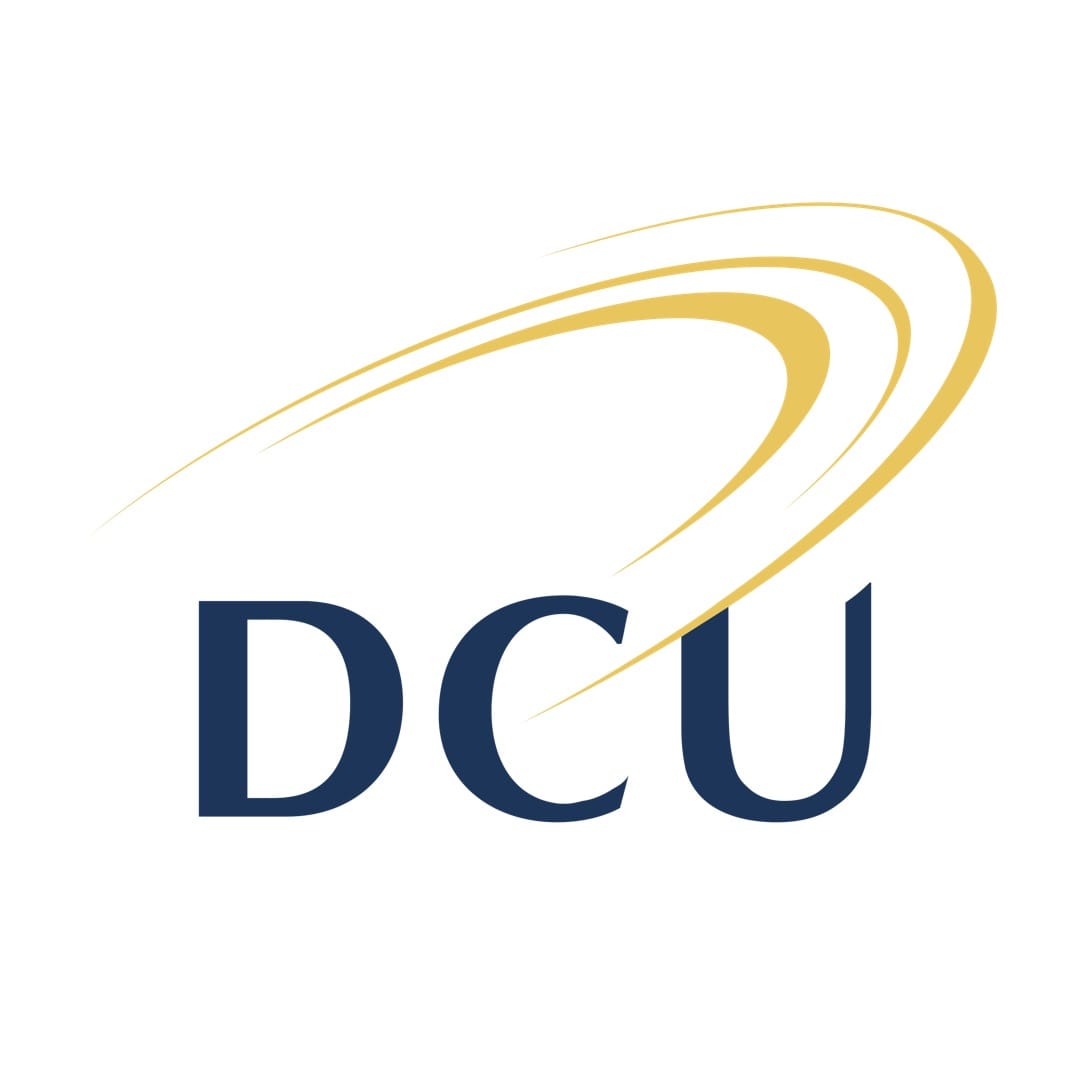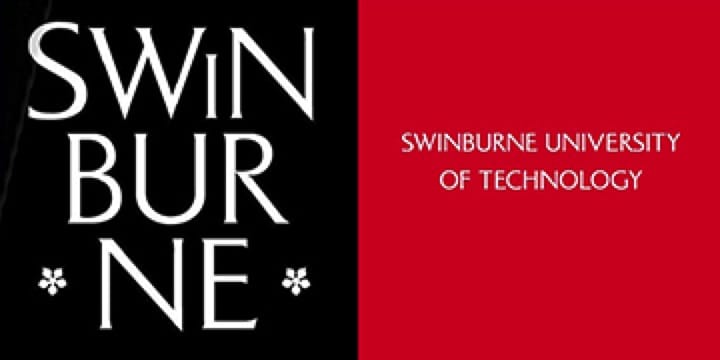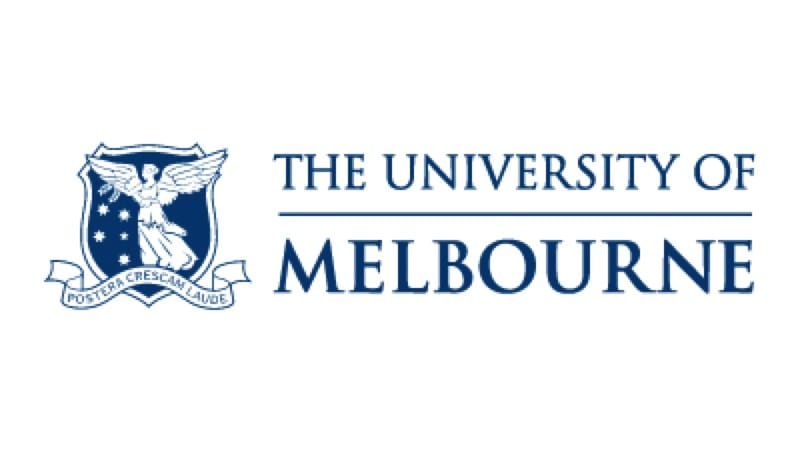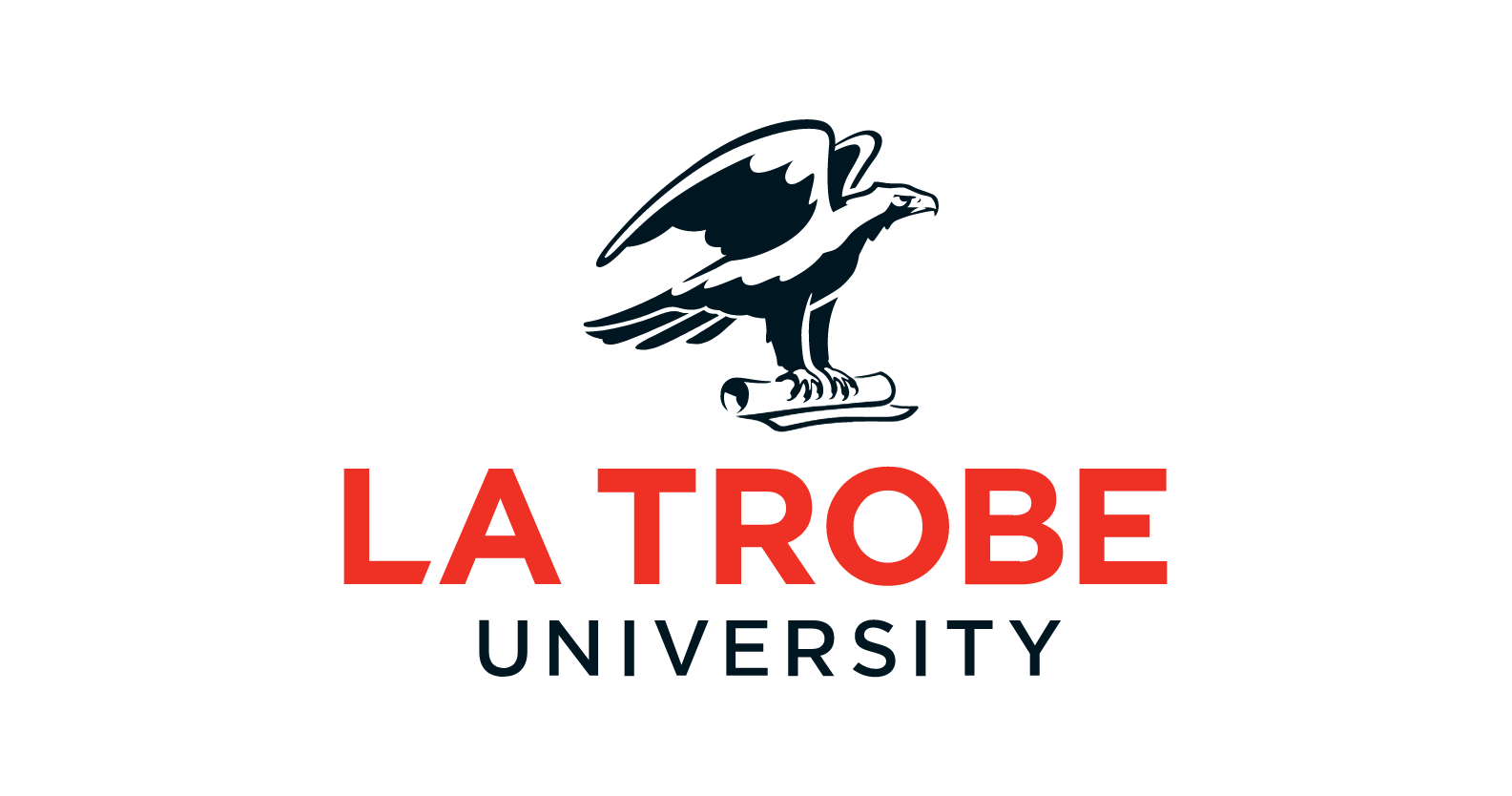 Contact Us
Get involved with the ARC Centre of Excellence for Electromaterial Science. Fill in your details below to keep in touch.