Writing a Great Paper – Part 1
ACES CI Professor Doug MacFarlane shares his tips for producing quality publications in Part 1 of our 'Writing a Great Paper' webinar.
Who we collaborate with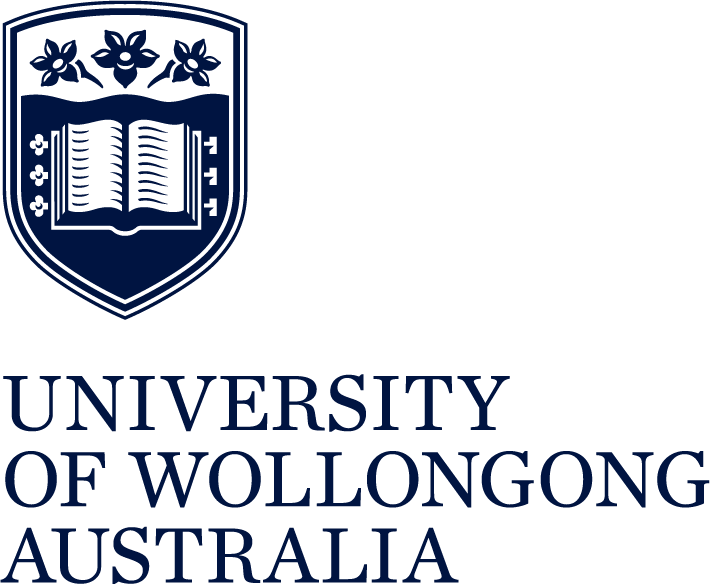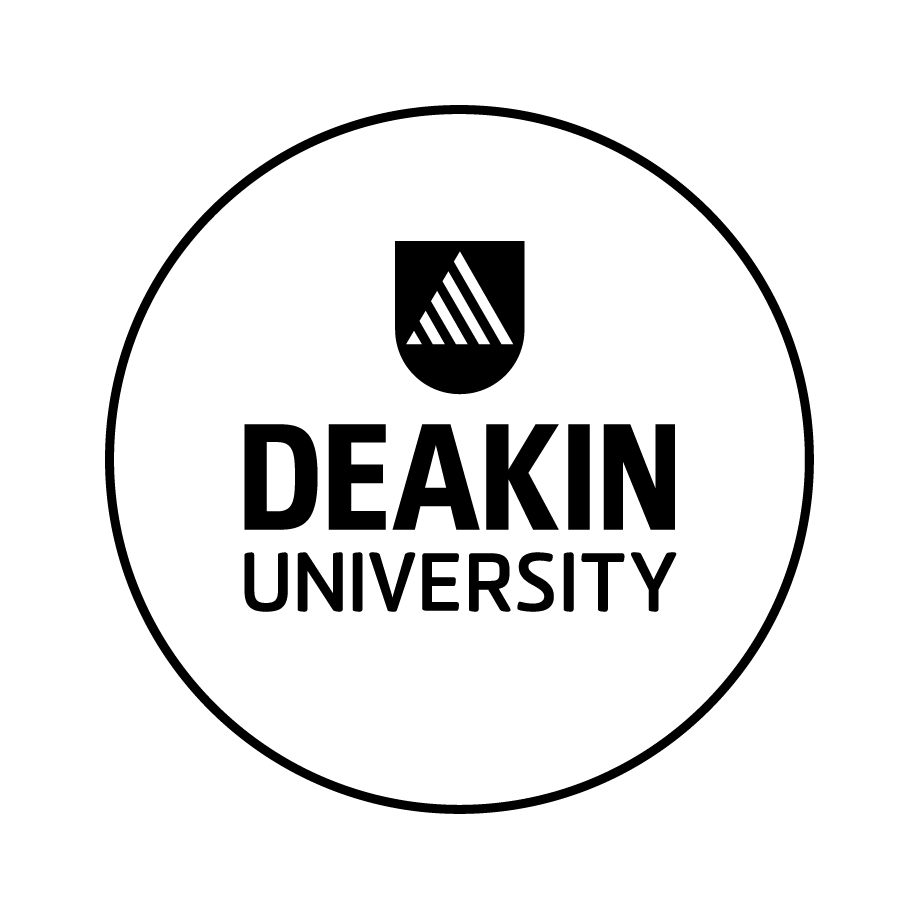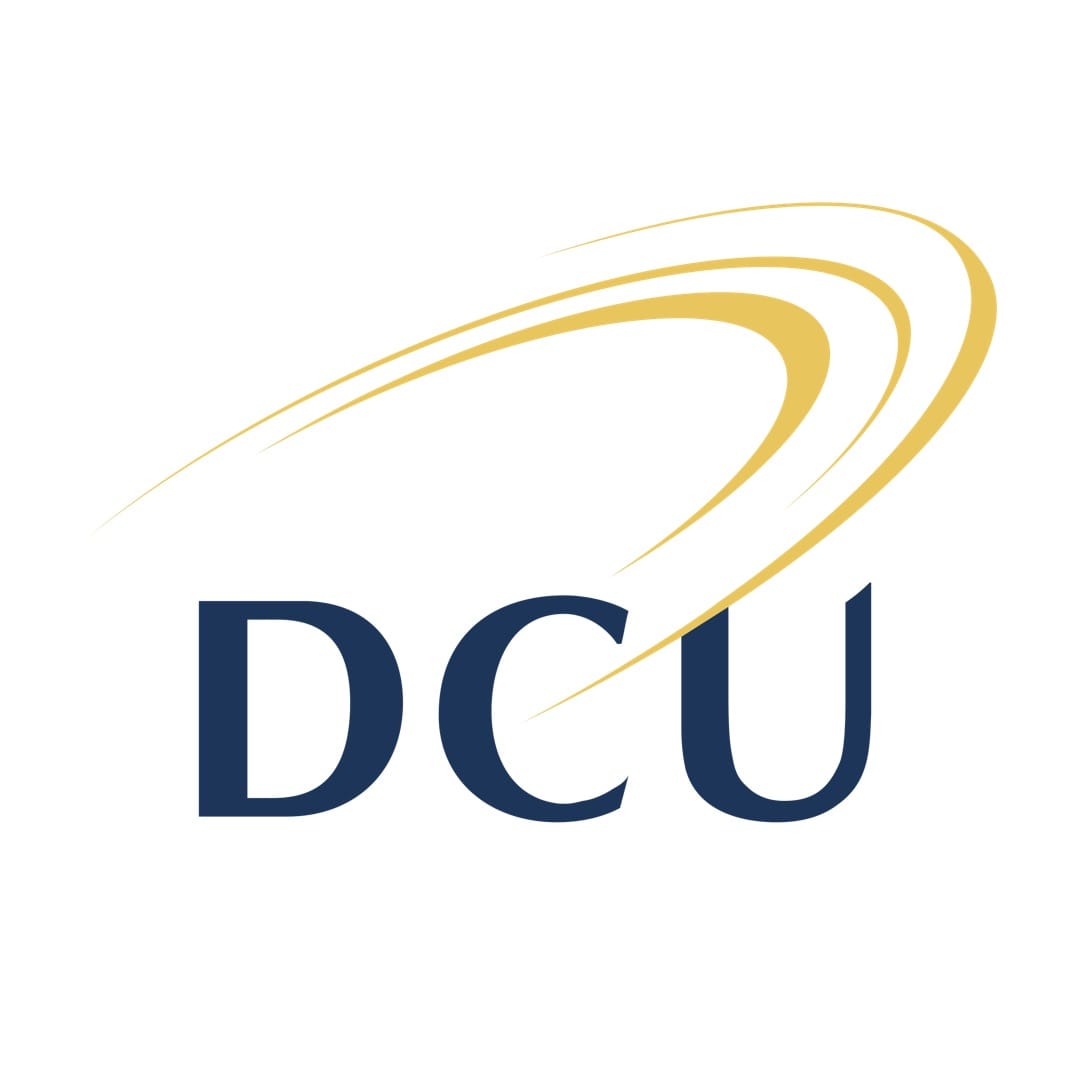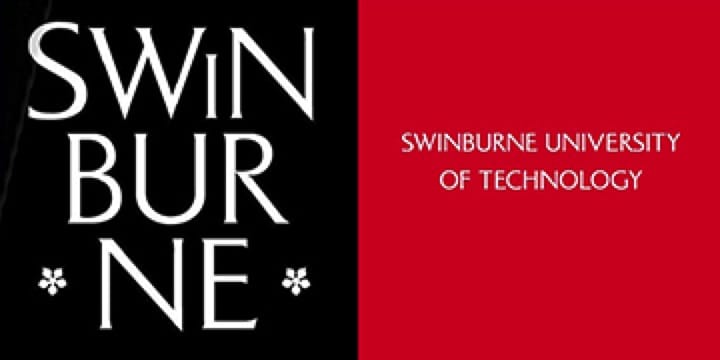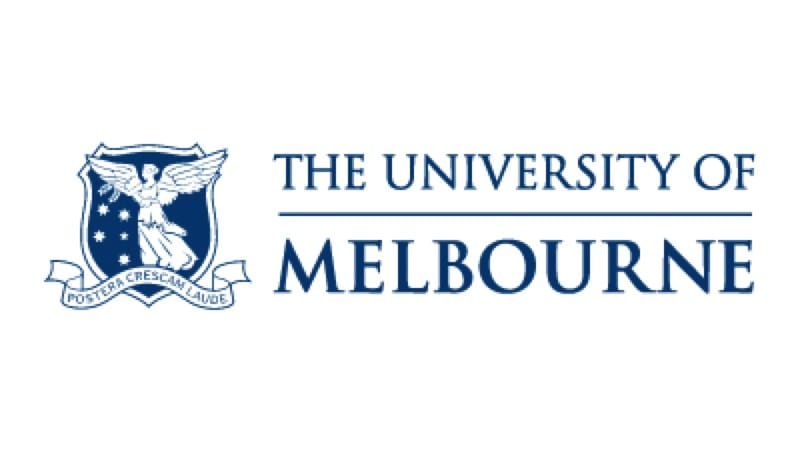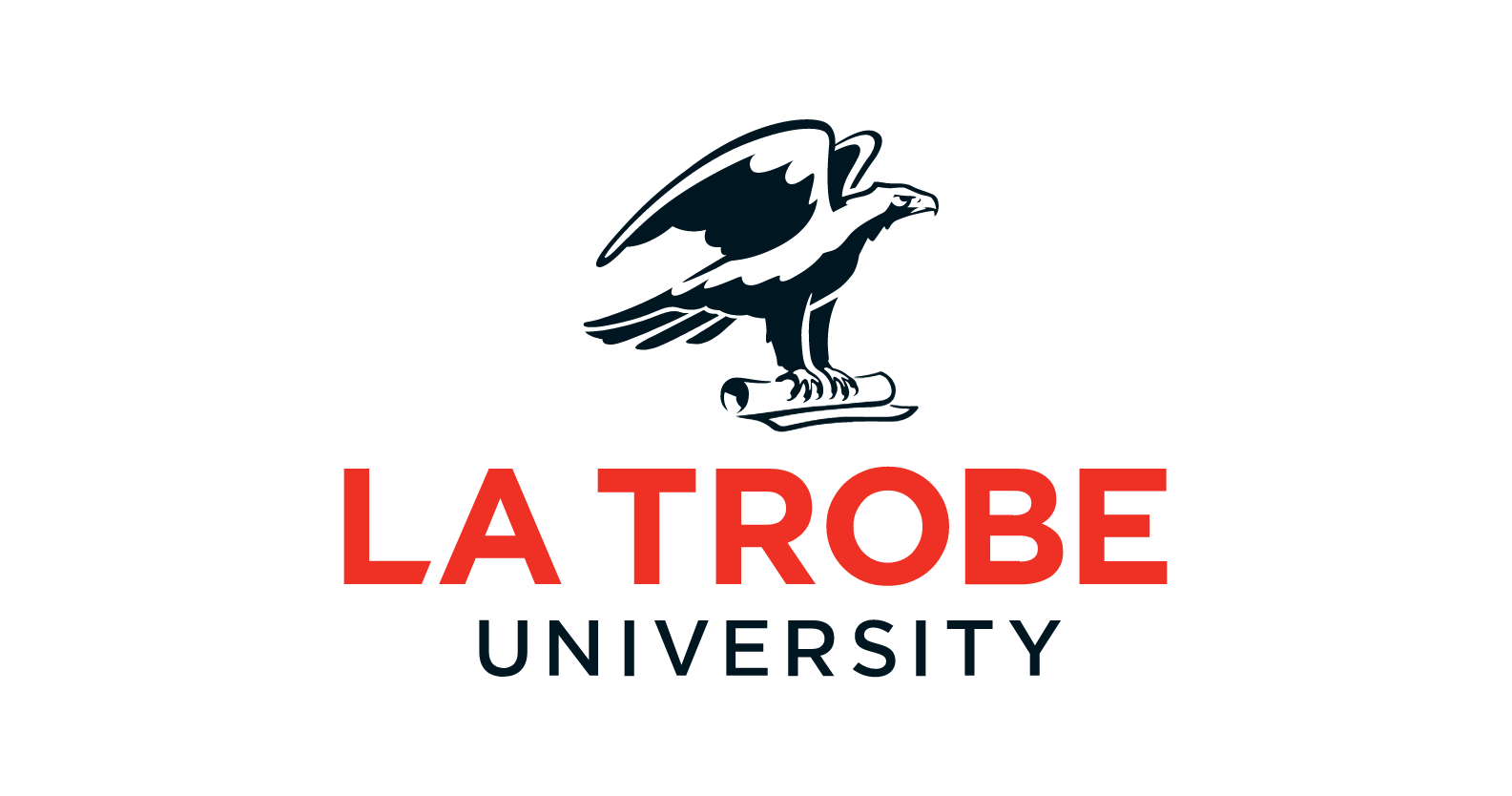 Contact Us
Get involved with the ARC Centre of Excellence for Electromaterial Science. Fill in your details below to keep in touch.