Prof Gordon Wallace and Dr Stephen Beirne appear on the MTPConnect Podcast
MTPConnect recently visited the Translational Research Initiative for Cell Engineering and Printing (TRICEP) to record their lastest podcast episode with ACES and TRICEP Director Gordon Wallace and TRICEP Associate Director Dr Stephen Beirne.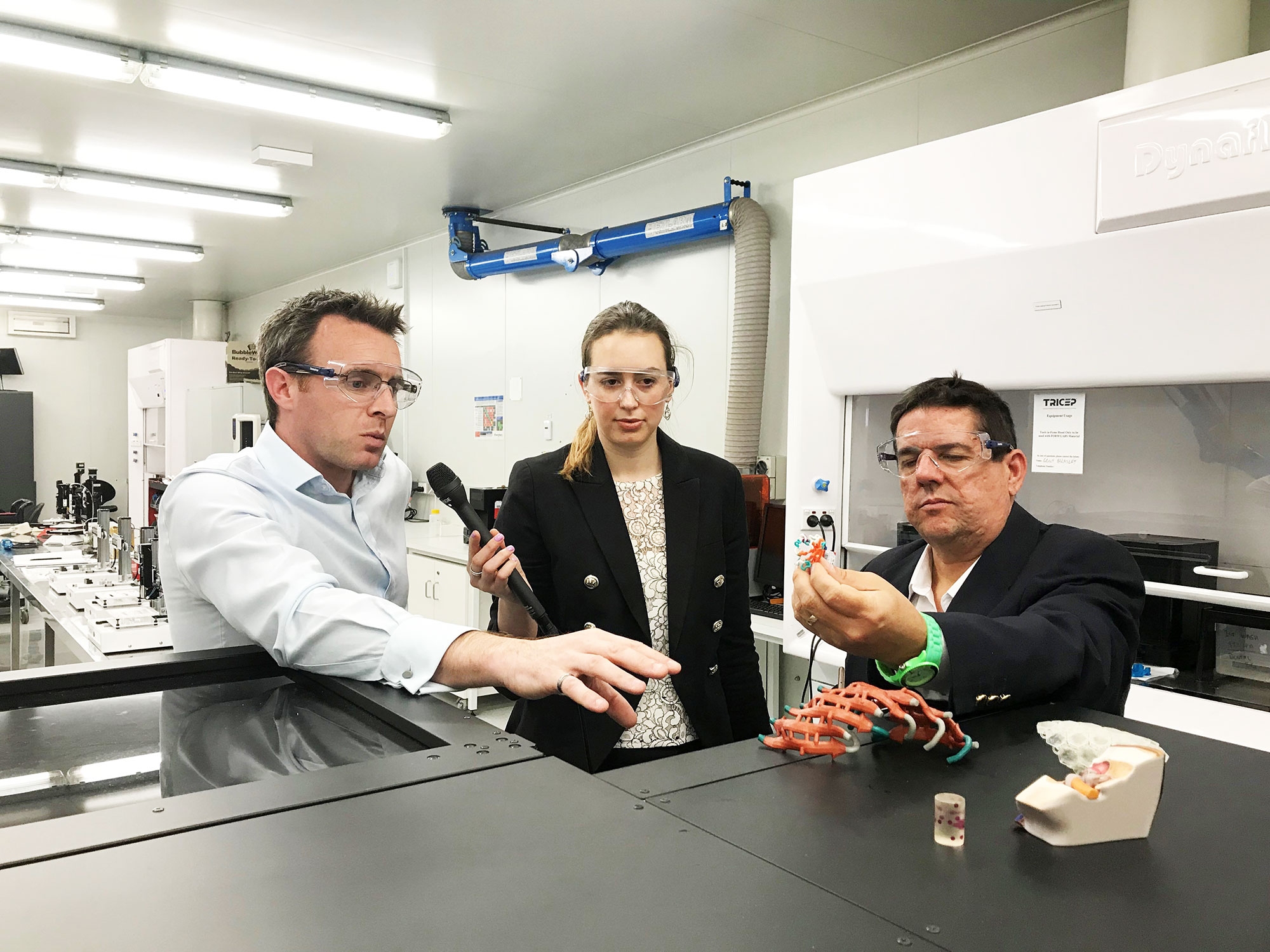 During the podcast, Shannan Osrin, host of the MTPConnect podcast, toured the TRICEP with Dr Beirne and Prof Wallace, getting an insight into why it's a world-leading 3D bioprinting facility.
TRICEP works with research institutions and industry to develop innovative technologies using 3D bioprinting. It is a 100% owned initiative of the University of Wollongong and is supported by ACES and ANFF Materials.
Listen to the full podcast here.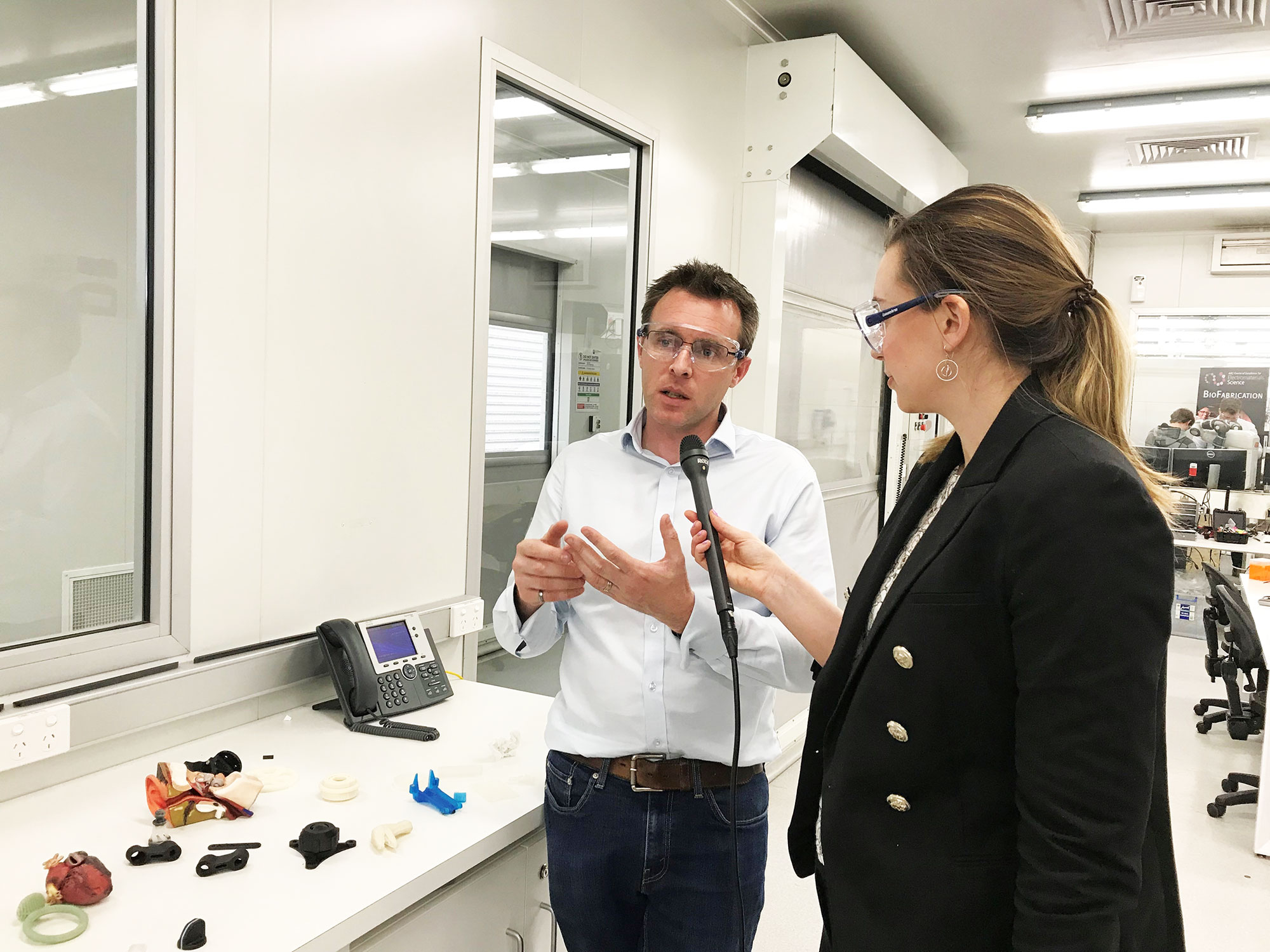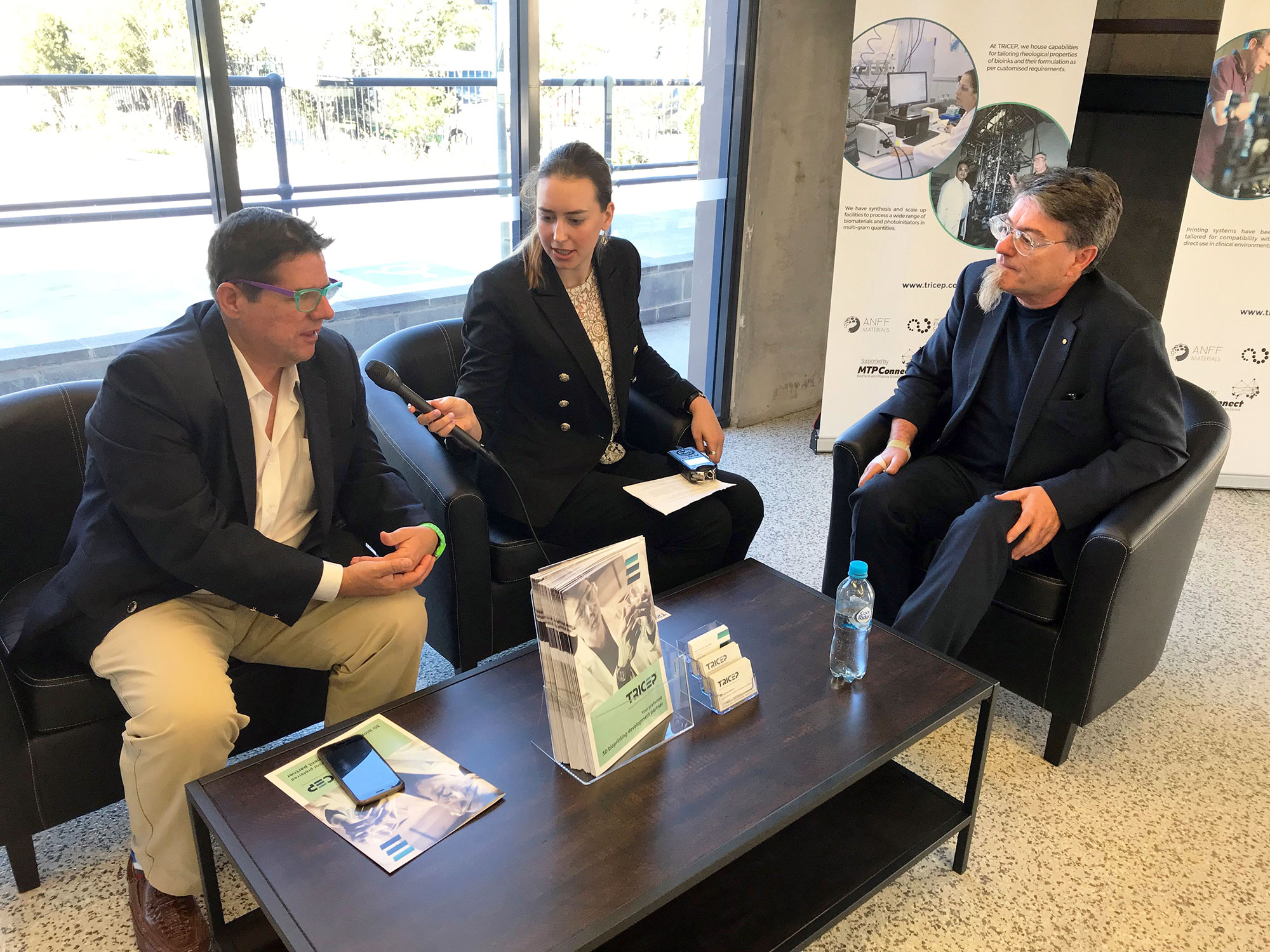 Who we collaborate with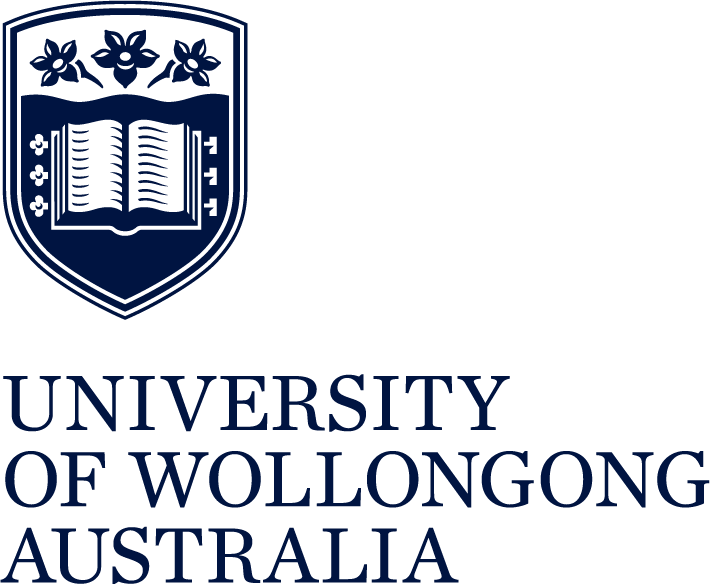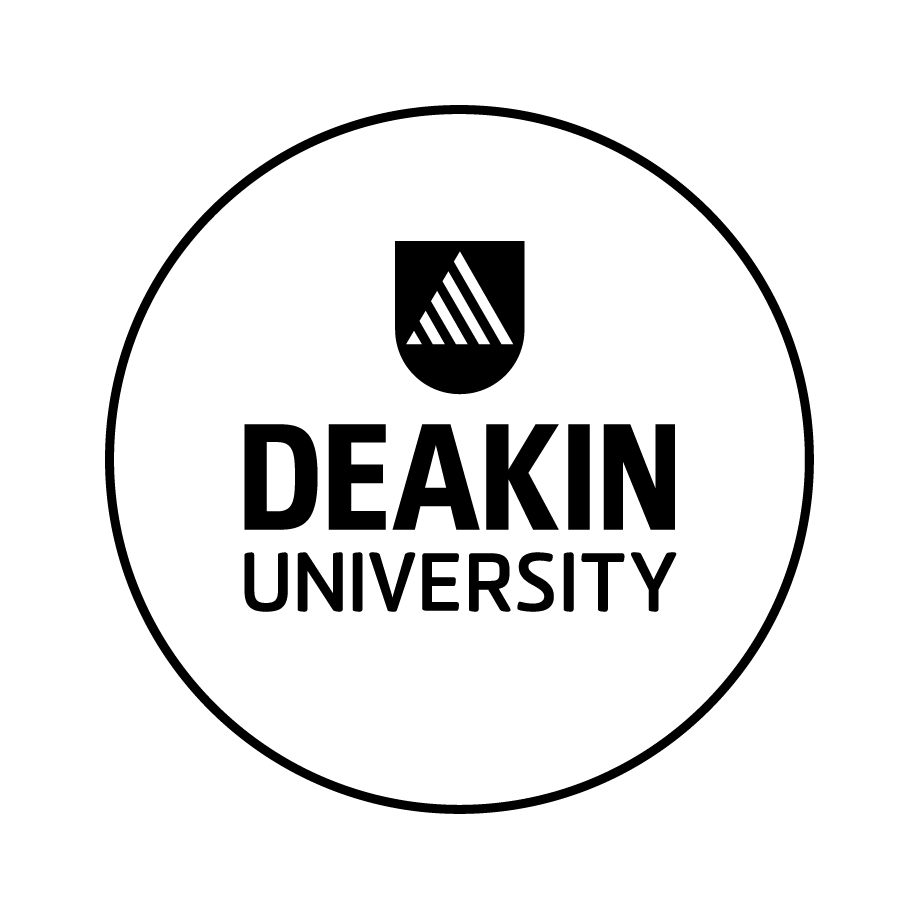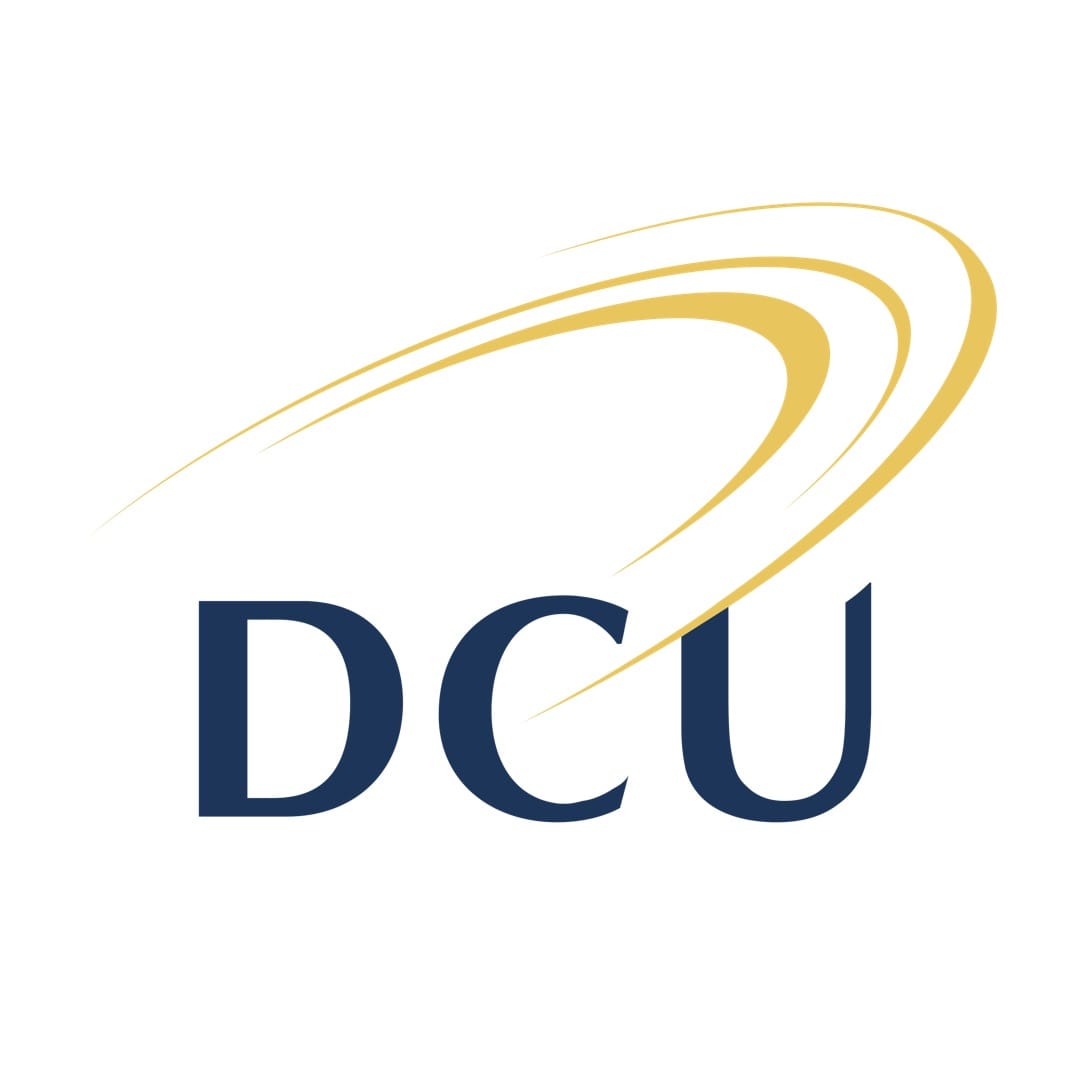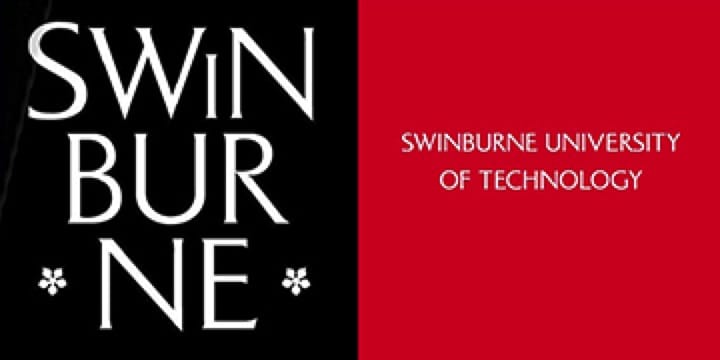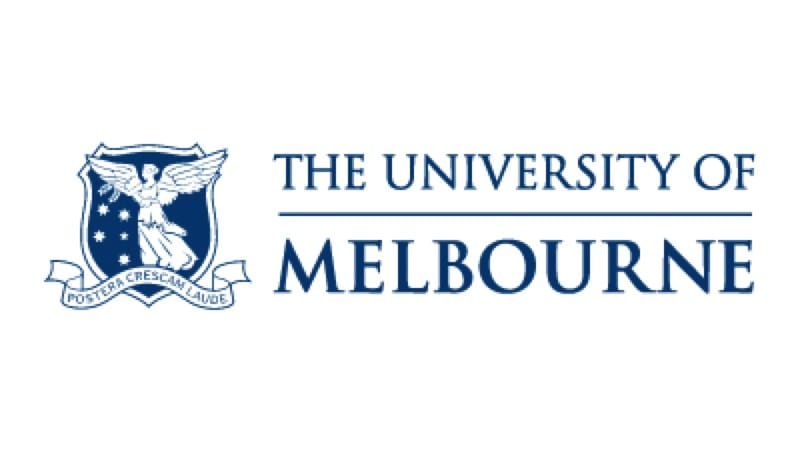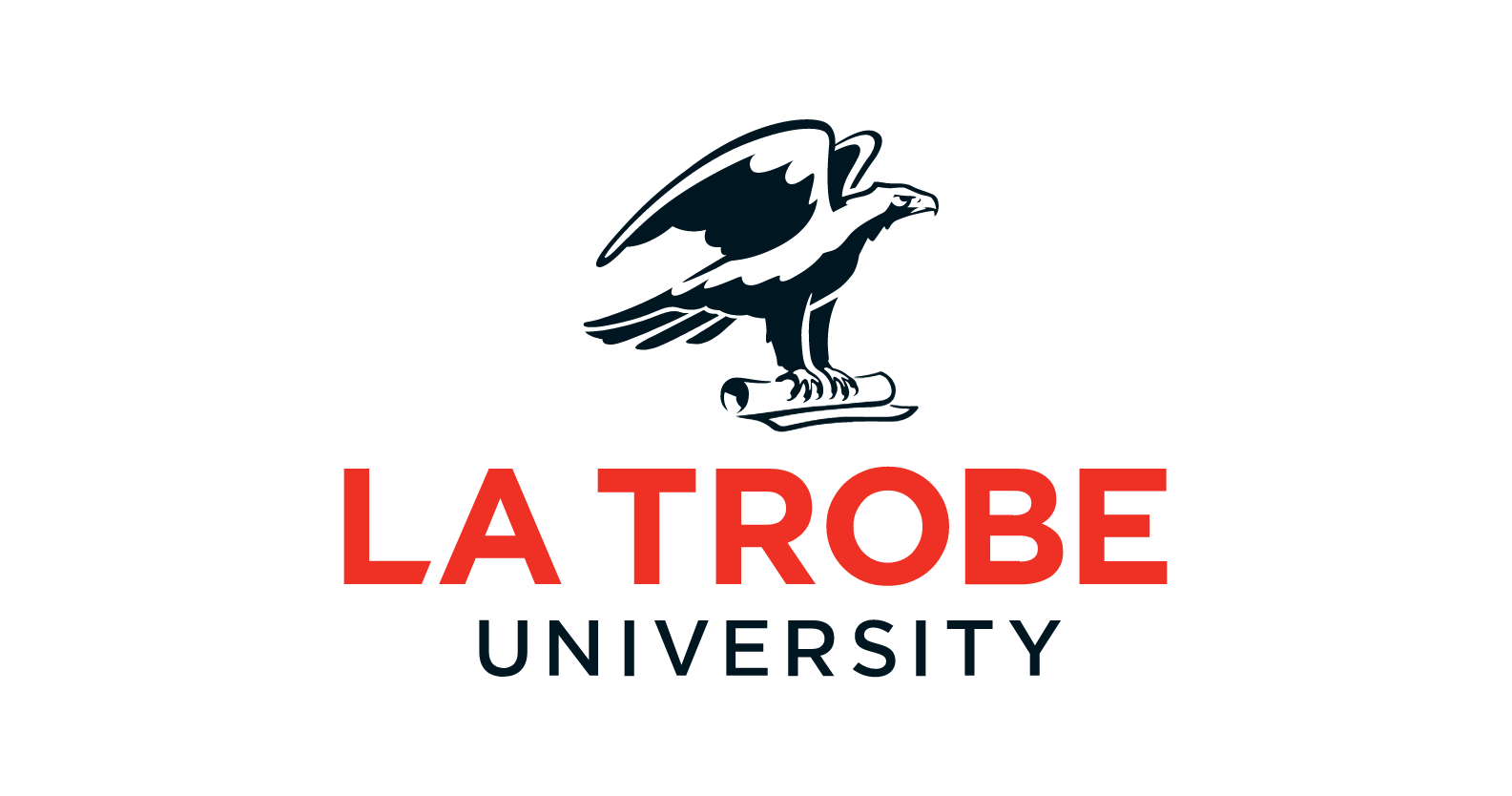 Contact Us
Get involved with the ARC Centre of Excellence for Electromaterial Science. Fill in your details below to keep in touch.