The team at the ARC Centre of Excellence for Electromaterials Science is saddened to learn of the passing of Dr Naomi Haworth.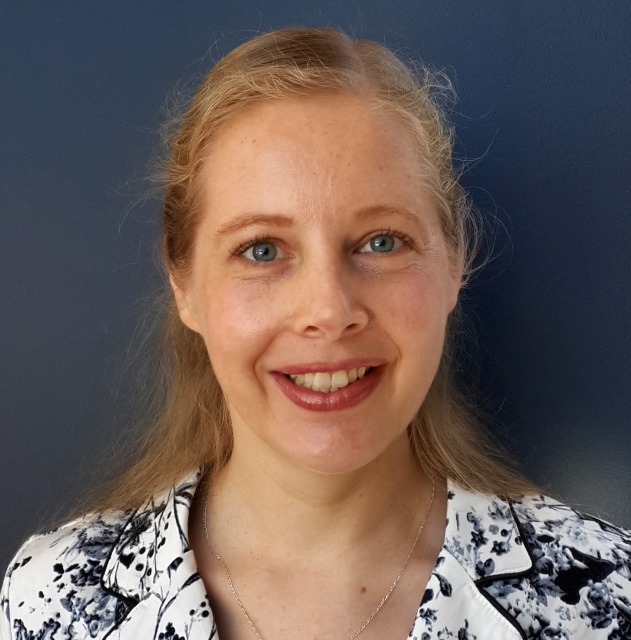 Naomi was a postdoctoral fellow at ACES' Australian National University node in Canberra under Michelle Coote's guidance between 2014 and 2017.
During her time at ACES, Naomi was instrumental in developing methodology for pKa calculations, a system used to indicate the strength of an acid. Alongside Simone Ciampi (UOW), Michelle Coote (ANU), Nathaniel J. Bloomfield (ANU), Gordon Wallace (UOW) and researchers from Universitat de Barcelona, Naomi was also a major contributor to the team's paper in Nature in 2016 titled 'Electrostatic catalysis of a Diels-Alder reaction'. As part of this work, the ACES team showed that directional electric fields should be able to affect chemical reactions because most molecules are polar. However, such effects are strongly directional and controlling the orientation of molecules in the field is the big challenge. To solve this problem, scanning tunnelling microscopy (STM) was used to both hold the molecules in place, apply an electric field and measure the field's impact on their reaction rate, demonstrating electric field catalysis. This work provided essential insights into how the reactivity of reaction centres might affect electric fields within electrochemical devices.
ACES CI Professor Michelle Coote said Naomi was a tremendous member of the ACES team, who was passionate about her work, the field of chemistry, and beyond.
"Naomi was a talented and dedicated researcher who made a number of important contributions to science, including helping to elucidate the effect of electric fields on chemical reactions. She will be missed by us all," Michelle said.
Naomi commenced her academic career at the University of Melbourne in 1998 where she completed a Bachelor of Science with honours. She then moved to the University of Sydney to complete a PhD in theoretical and computational chemistry. The main focus of her PhD research was making accurate predictions of the thermochemistry and kinetics of combustion reactions.
After graduating in 2003, Naomi spent time in postdoctoral positions with Professor Leo Radom at the University of Sydney, the Victor Chang Cardiac Research Institute, and Deakin University. It was here Naomi was able to expand her interest in computational modelling of biological systems and develop skills in bioinformatics.
In 2005-6, Naomi took up an Alexander von Humboldt Foundation Fellowship, conducting research on electron transport through molecular wires in Professor Tim Clark's group at the Friedrich-Alexander-Universität Erlangen-Nürnberg in Germany.
Naomi found her way to ACES in 2014, where she was a Postdoctoral Fellow in the group of Professor Michelle Coote at the Australian National University. During this time she played a leading role in research that proved that electric fields can catalyse and control non-redox reactions.
Following her time at ACES, Naomi returned full circle, taking on a Research Fellow position at the University of Sydney in the research group of Professor Leo Radom, exploring the chemistry of sulphur radicals in biological systems.
Naomi has additionally built several independent research collaborations, including with Professor Andrea Robinson at Monash University, using computational methods to design and explore the biological activity of new insulin analogues; and with A/Prof Lisa Martin, also at Monash, studying the spectroscopy of molecular ions.
Vale, Naomi. You will be missed, but never forgotten.
Who we collaborate with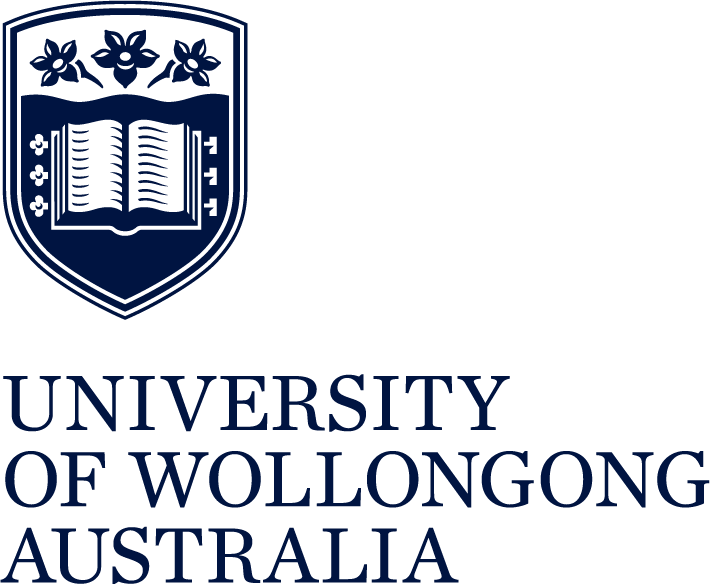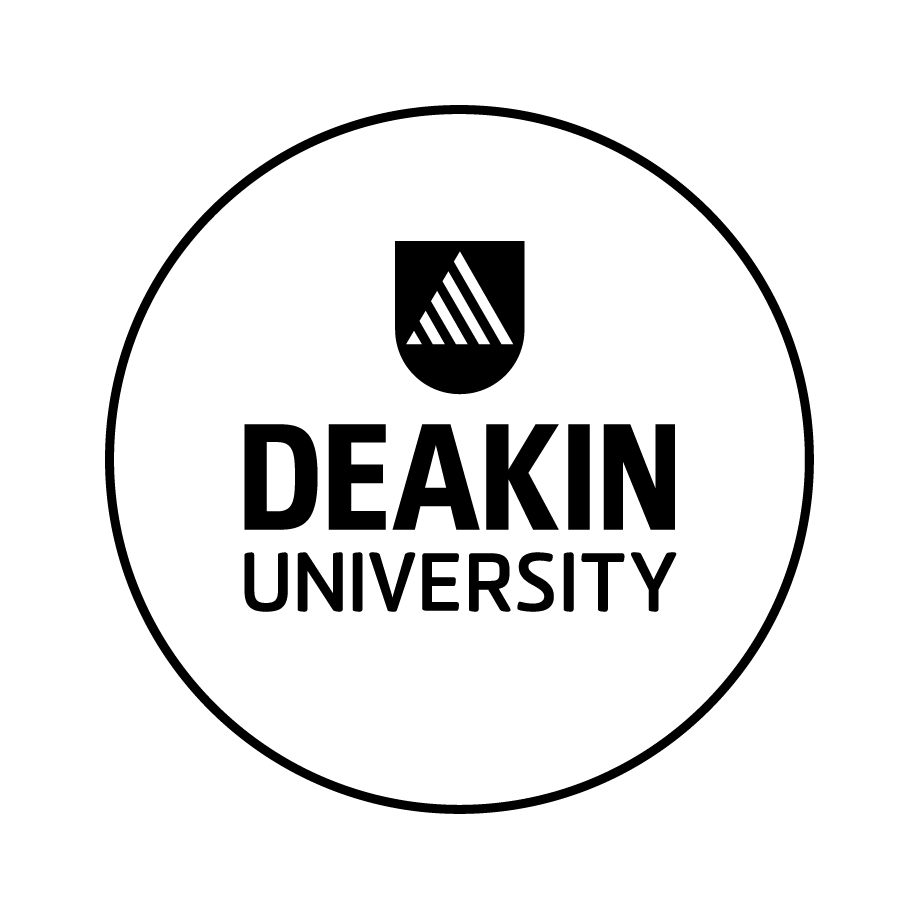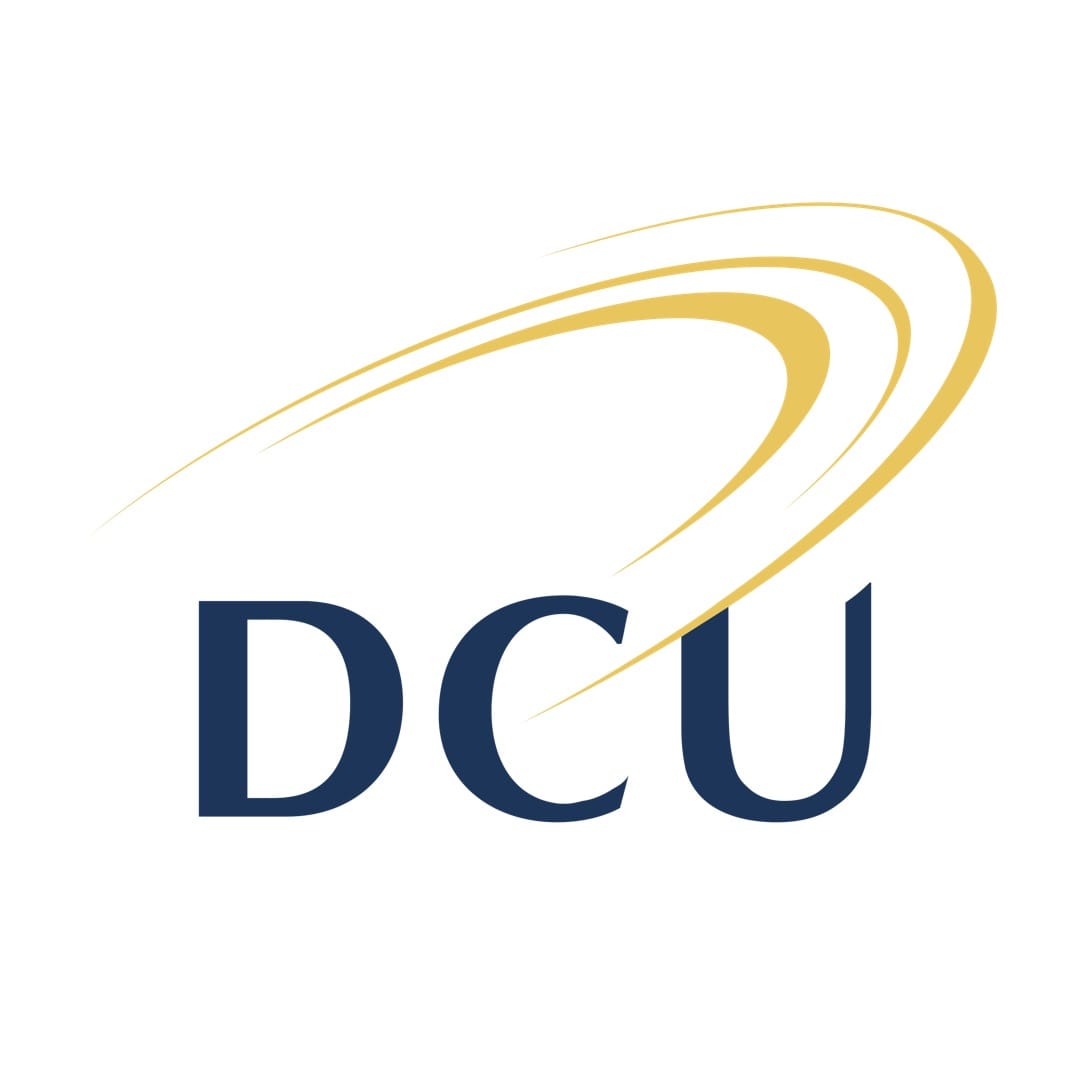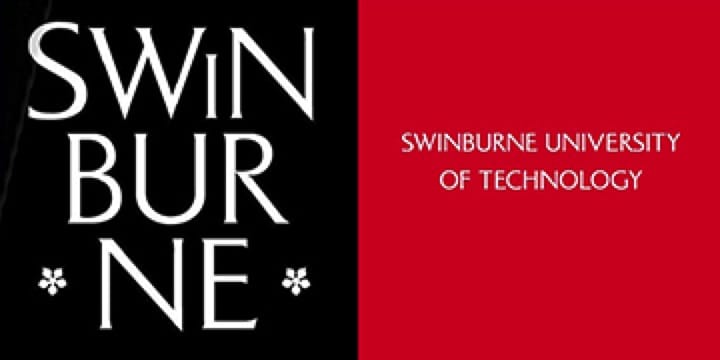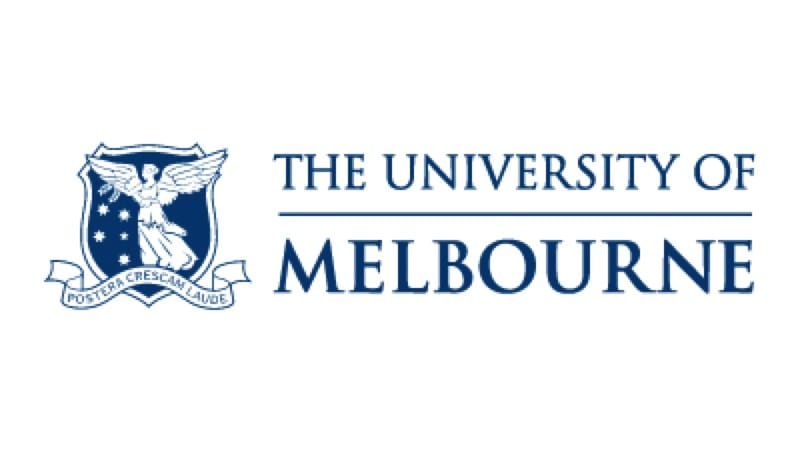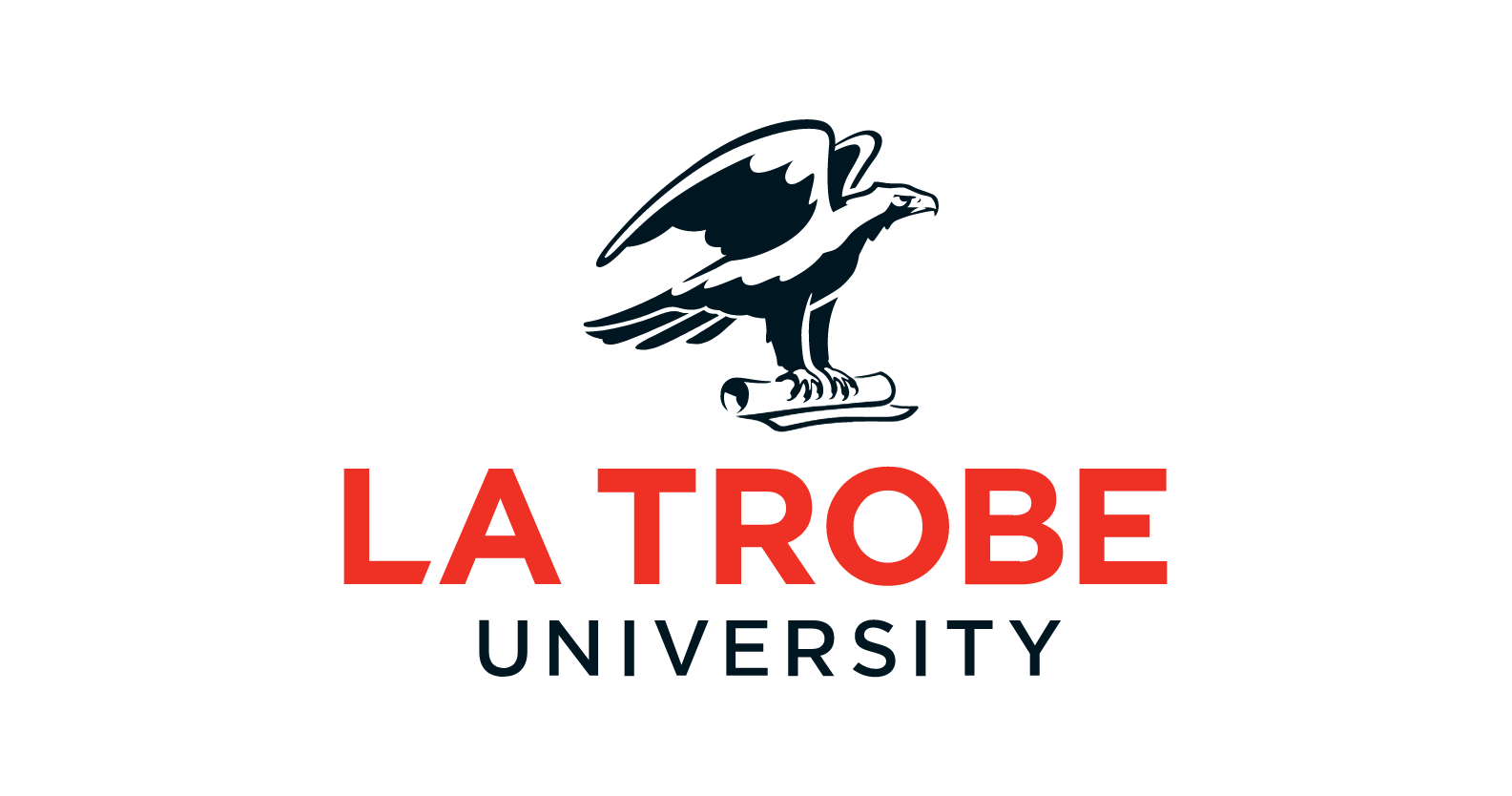 Contact Us
Get involved with the ARC Centre of Excellence for Electromaterial Science. Fill in your details below to keep in touch.