Luciana Yumiko Daikuara reflects on winning last year's Bill Wheeler Award
It's Science Week – and it's all happening at ACES headquarters in Wollongong. Not only is today IPRI Open Day, a day when the community tours the labs, but it's also the day for our annual Bill Wheeler Symposium.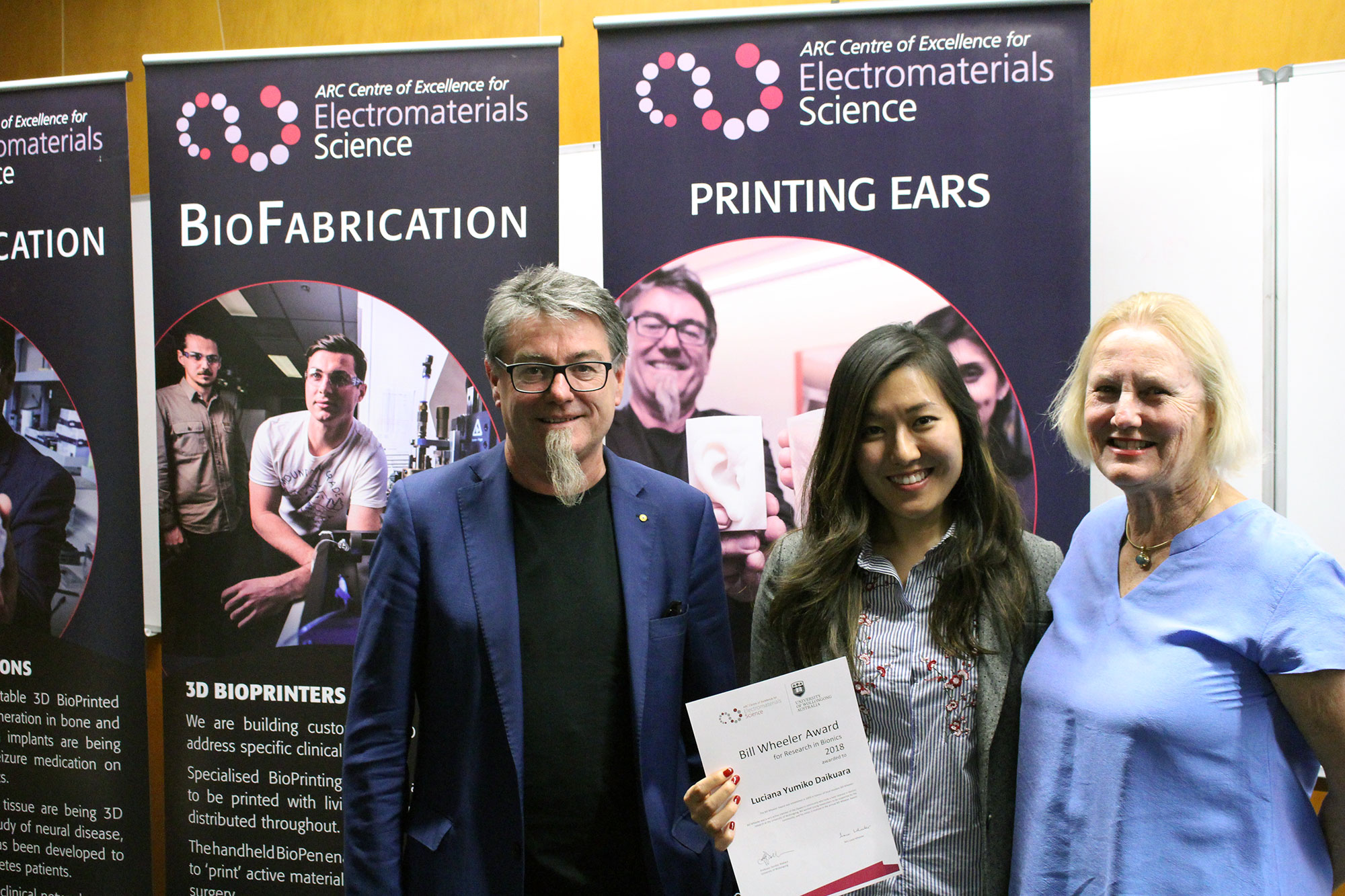 The Symposium celebrates the life and research of the late Bill Wheeler, who was a pioneer in bionics research at the University of Wollongong (UOW) and sadly passed in 2007. Each year as part of the Symposium, a student is awarded the Bill Wheeler Award for best communicating the social impact of their bionics research.
Last year's recipient was Biofabrication student Luciana Yumiko Daikuara, whose PhD focuses on developing customisable three-dimensional (3D) biosynthetic skin grafts with application for patients with open wounds. Ahead of tonight's event, we caught up with Luciana to reflect on her accomplishment.
What did winning the Bill Wheeler Award last year mean to you?
I was truly honoured and grateful to be the recipient of the 2018 Bill Wheeler Award. It was a great encouragement to keep learning how to effectively communicate my work to a broader audience. I would like once again to thank the community and the Kiama Rotary Club for believing in this cause and supporting us so we can share our science results and the path taken during our time spent in research.
How did you use the community raised funds awarded to you to develop your research?
I used part of the award to attend the International Biofabrication Conference (ISBF) in Würzburg, where I had the opportunity to share my findings in a poster presentation session, build connections to enable faster progress of my work and learn new ideas from influential scientists in the field. ISBF was held over four days, bringing together students, researchers, clinicians and industry leaders to network and exchange their latest developments in biofabrication. Over 500 people attended – it was just fantastic.
Later this year, I will be using the rest of the funding to attend the Tissue Engineering & Regenerative Medicine International Society's conference (TERMIS-AP + ABMC7) on biomaterials, tissue engineering, and regenerative medicine in Brisbane. My work was also accepted and I will be giving an oral presentation at the conference.
What are you looking forward to most at this year's symposium?
I'm looking forward to finding out who wins… [Laughs]. Jokes aside, I've been going to the Bill Wheeler Symposium every year since I started my PhD in 2017, and it's always inspiring to hear about the guest speaker's vision and passion for science. It is great to see how Bill Wheeler's memory brings the community and scientists together – I come away enthused and inspired to do more. It should be a fantastic night yet again.
What would your advice be for the 2019 winner?
First of all, well done! Choose a place to go, such as an international conference combined with time spent in collaborating institutions, wisely, so you can get the message on the benefits of your research to the widest audience possible, and if you collaborate you can achieve faster progress towards your end goal.
Thanks for your time, Luciana.
Register to attend the 2019 Bill Wheeler Symposium here.
Who we collaborate with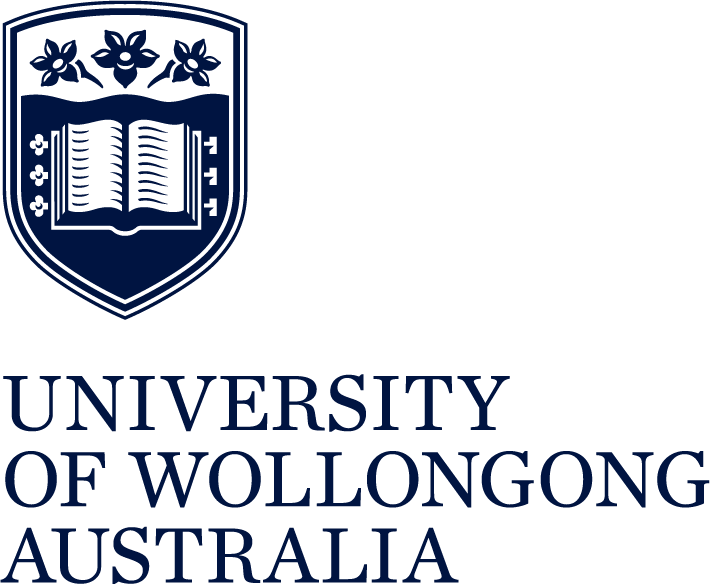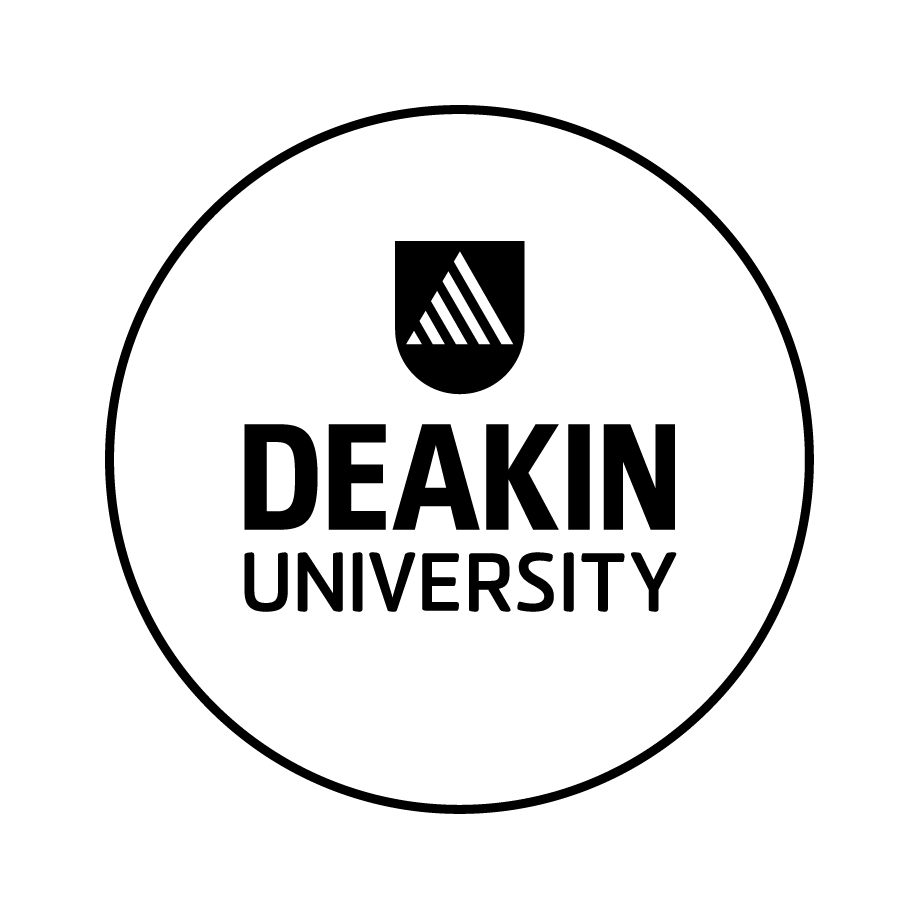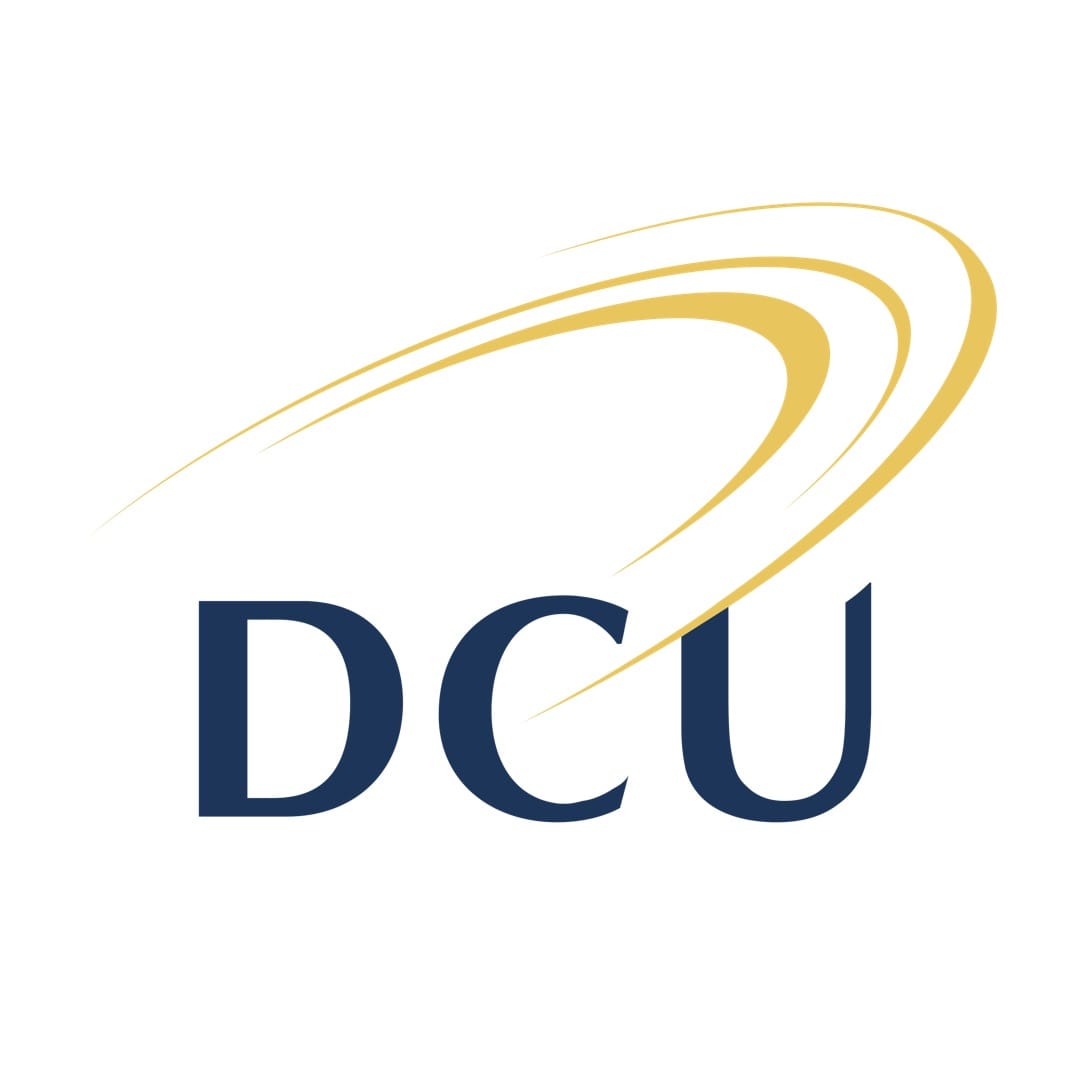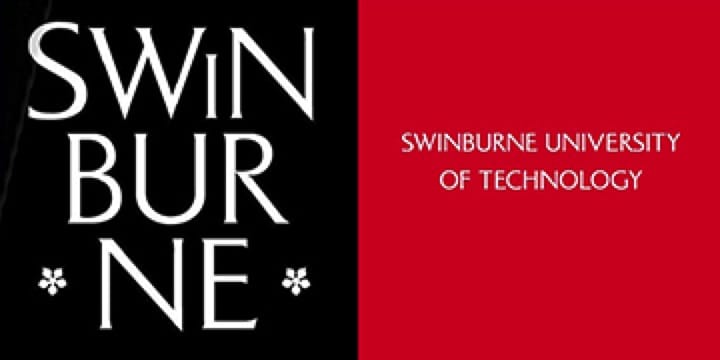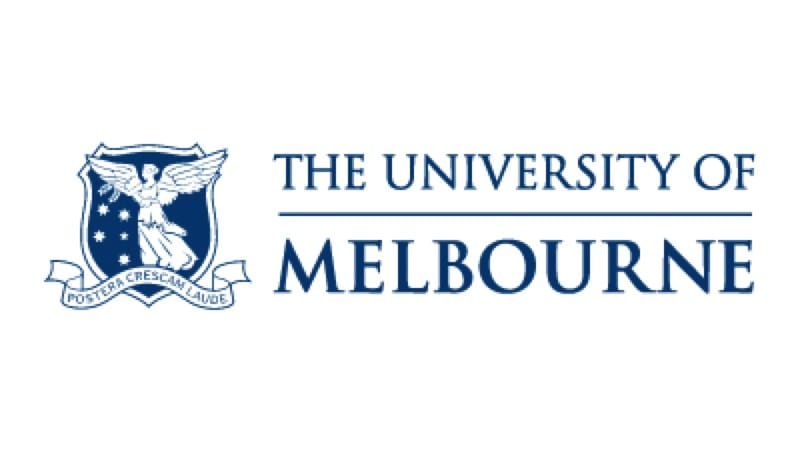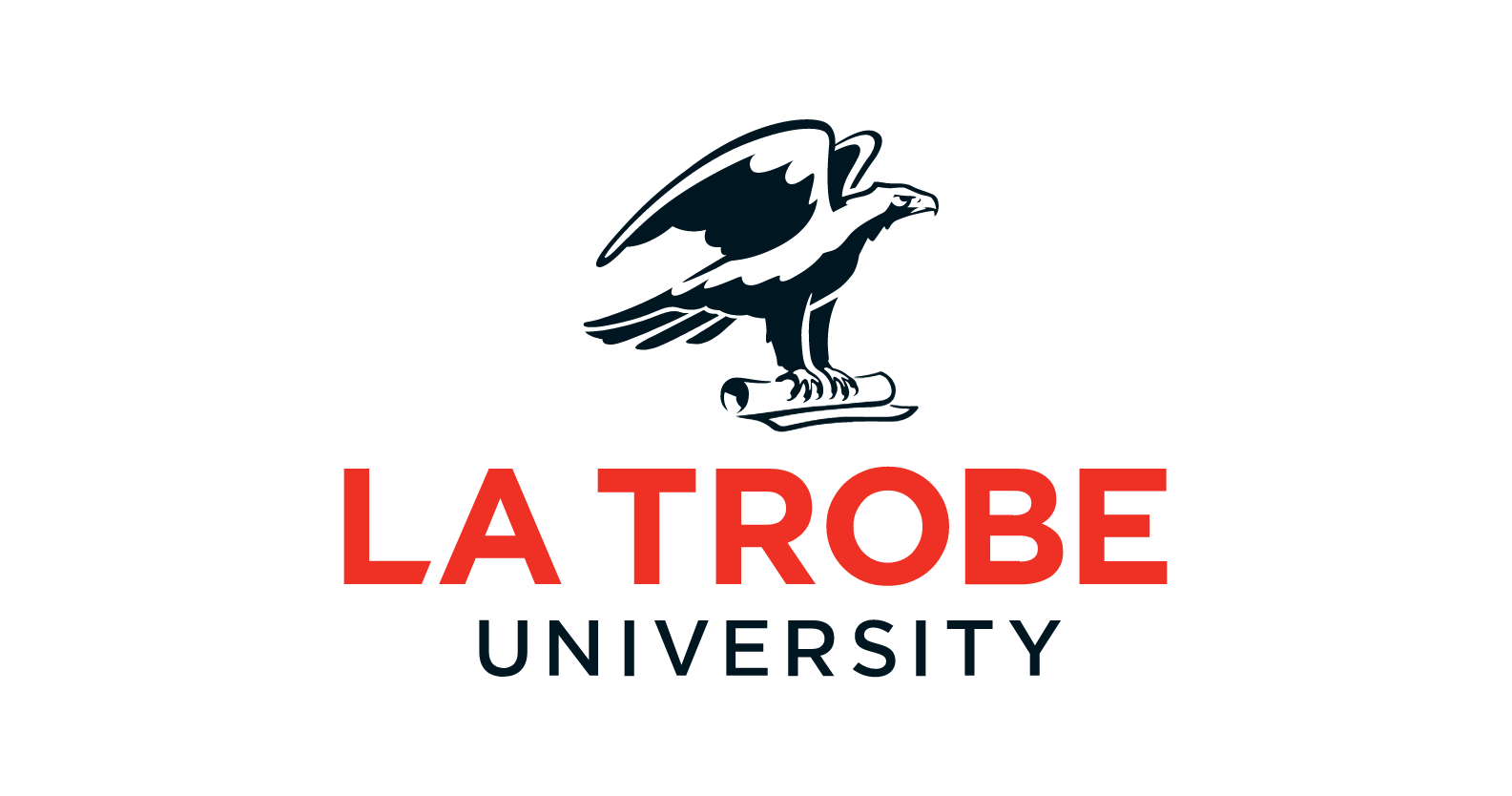 Contact Us
Get involved with the ARC Centre of Excellence for Electromaterial Science. Fill in your details below to keep in touch.