Prof Mark Cook chats with ABC about concussion in sport
ACES Chief Investigator Prof Mark Cook recently featured on ABC Radio National's Sporty program, offering his expertise on concussion in sport.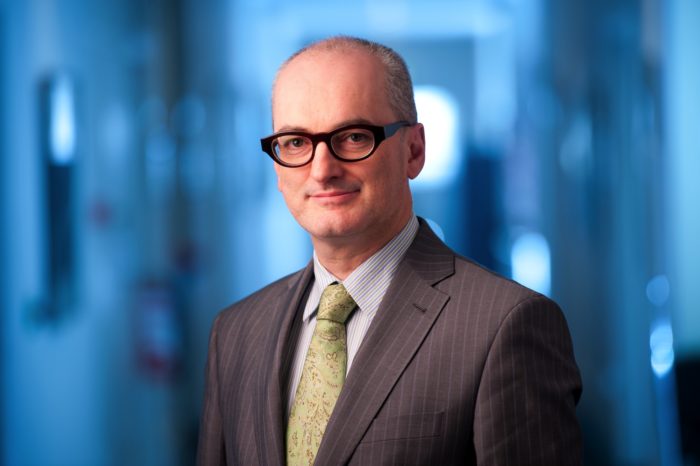 Prof Cook, who is also a neurologist at St Vincent's Hospital and Chair of Medicine at Melbourne University, joined a number of credible guests on Sporty, including sports physician Dr Andrew Jowett, player agent Peter Jess and former AFL footballer John Barnes and his wife Rowena Barns.
The conversation addressed whether or not enough is being done to deal with concussion in sport – as well as if former sports stars should be compensated for conditions they have developed from such injuries, including memory loss and epilepsy.
Listen to the full interview below.
Who we collaborate with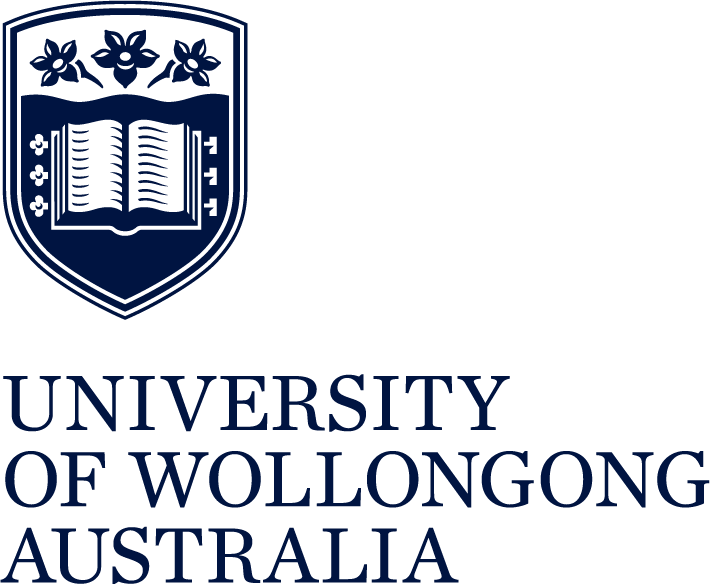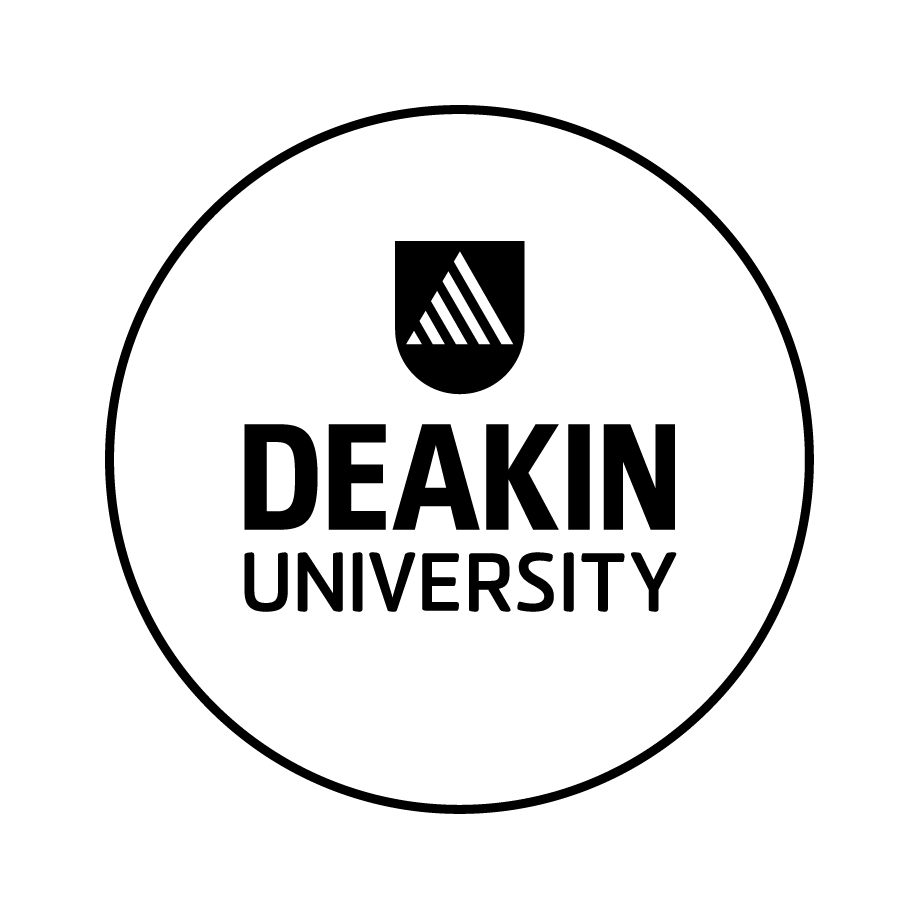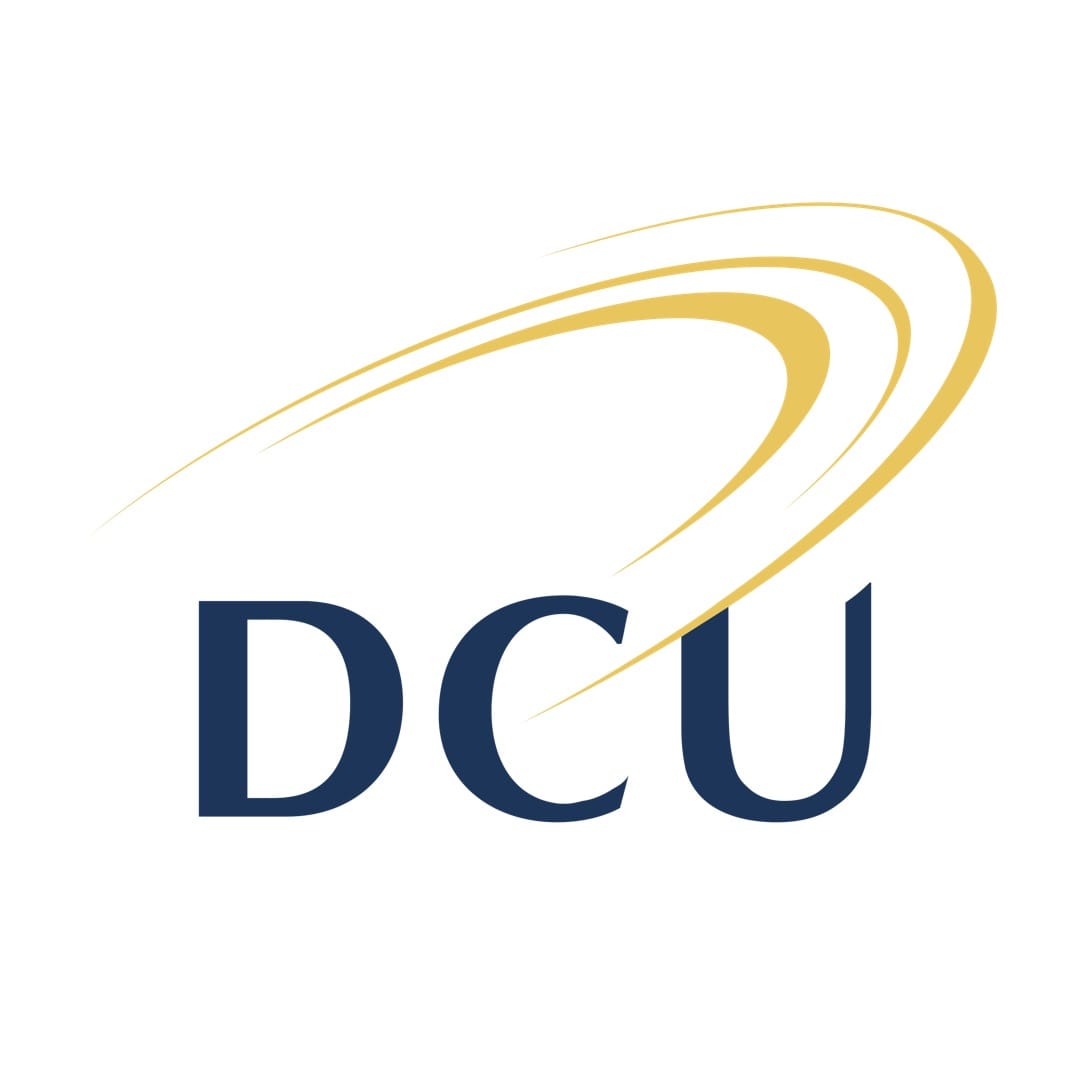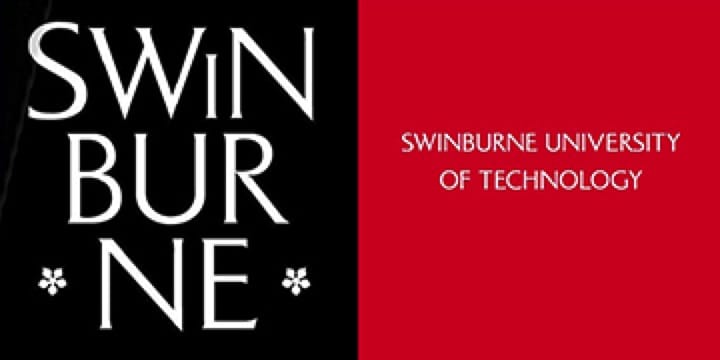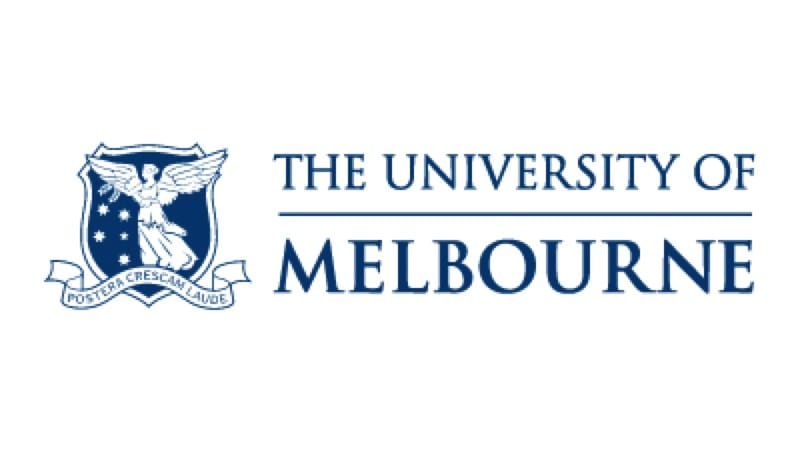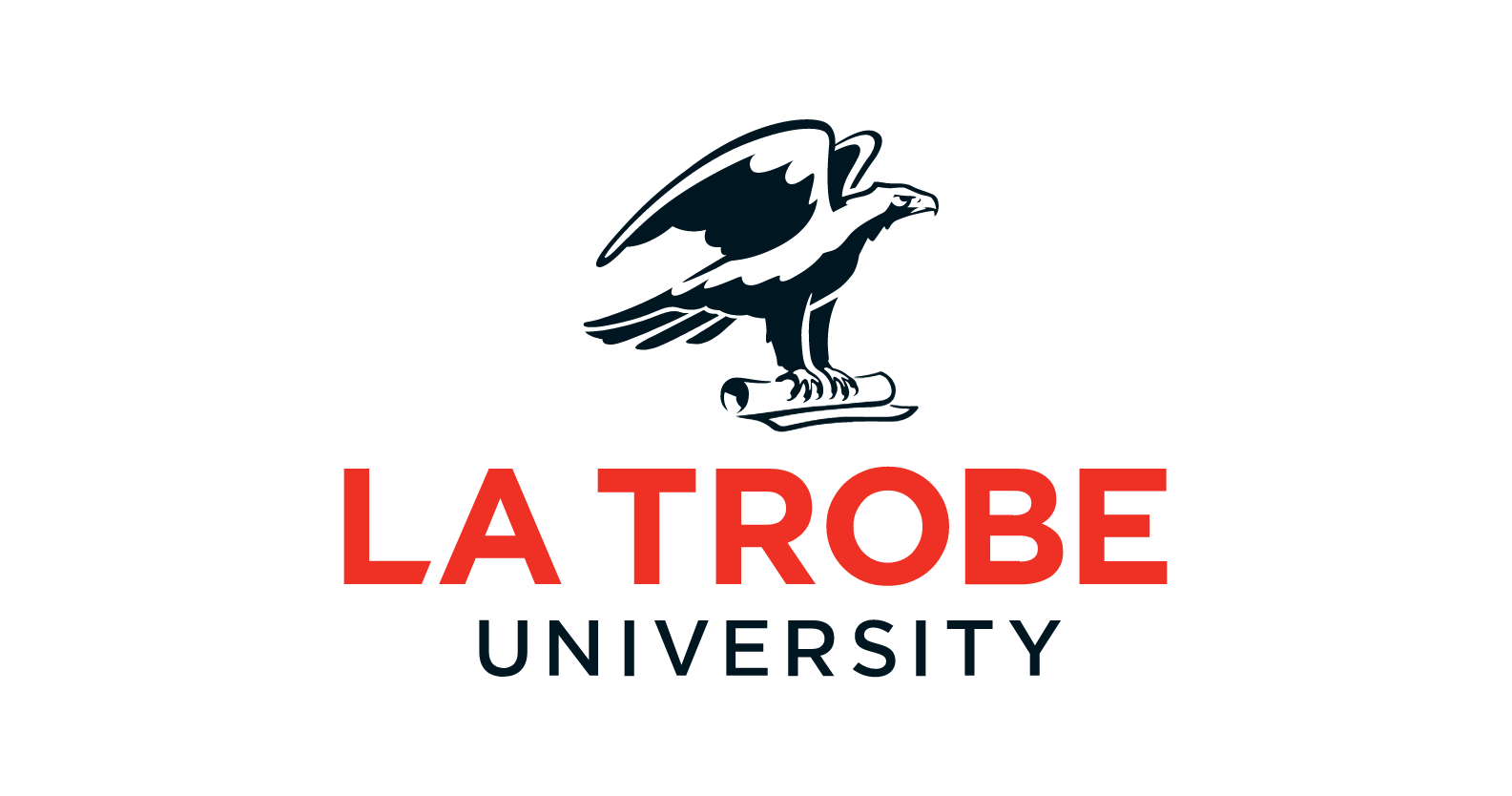 Contact Us
Get involved with the ARC Centre of Excellence for Electromaterial Science. Fill in your details below to keep in touch.