Dr Andres Ruland on his ERC presentation experience
ACES Researcher Dr Andres Ruland recently seized the opportunity to present his work to his peers at the Australian Institute for Innovative Materials' (AIIM) Early Career Researcher (ERC) Presentations, with University of Wollongong Vice-Chancellor Prof Paul Wellings and Deputy Vice-Chancellor Prof Jennifer Martin in attendance.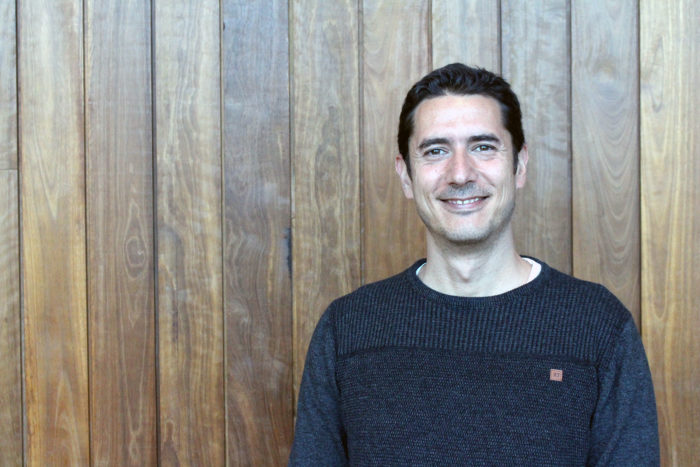 ACES affiliate and Intelligent Polymer Research Institute's (IPRI) Dr Cormac Fay and Institute for Superconducting and Electronic Materials' (ISEM) Dr Jon Knott were also involved in the event, offering presentations on their respective research as well.
After Dr Ruland's insightful talk titled, 'Ultrasound as a non-destructive technique for biomaterial characterisation', we caught up with him for a short chat about the experience and asked him if he had any advice for fellow early career researchers.
How did this opportunity come about for you?
Early career researcher presentations are becoming a tradition at AIIM, where ECRs have the chance to give an overview of their work to colleagues from AIIM. I feel it's a privilege to be nominated to talk about my work, in particular with the vice-chancellor and deputy vice-chancellor of research present in the room.
For those who were unable to attend the presentation, could you summarise what you talk was about?
My talk was about introducing to AIIM the use of ultrasound as a non-destructive technique for biomaterial characterisation.
For those who are not familiar with ultrasound, it's just sound occurring above the human hearing threshold. When exposing a sample of interest with ultrasound, returning echoes contain useful information about the sample structure and its microscopic properties. Because of the ability of sound to travel effectively through water and soft tissues, ultrasound allows the interrogation of inner structures present in human beings. An example of ultrasound is echography, where the returning echoes are interpreted and processed to form a greyscale image.
In my talk, I presented our custom-made ultrasound setup and summarised two recent publications describing the use of ultrasound for biomaterial characterisation. In one application ultrasound was used as an indirect approach to determine the mechanical properties of hydrogels. In the second application, I describe the use of quantitative ultrasound imaging for the evaluation of cells embedded in hydrogels. In particular, the determination of the number of cells, their size, and their spatial distribution within the hydrogel.
Both approaches are of relevance for researchers working in tissue engineering since it provides the necessary tools to follow the development of artificial tissues without destroying them. Ultrasound can also be useful for performing rapid quality control tests, or serving as the evaluation tool to monitor the effect on cells from diverse external stimulus or drugs.
What advice would you give to other early career researchers?
My advice would be to use their time as much as possible. It's the time to shape their future, become independent and gain confidence in leading projects. Some researchers may continue in academia, while others may find new career opportunities as a result of learning new skills other than their bachelor or PhD. I believe that a successful ECR is a combination of hard work, but also luck in finding a topic which you enjoy, and most important, of potential academic or commercial relevance.
You recently submitted an application to the NSW Physical Science Fund (PSF). Could you tell us a bit about your proposal and what you plan on doing with the funding if successful?
During the development of ultrasound project, we have identified how useful it can be for the non-destructive evaluation of biomaterials and artificial tissues. However, we have also identified that is difficult to promote its widespread use because there are no commercial products available that are capable of recreating our results. The ultrasound setup is made of modular components that must be interlinked together, and most challenging requires the programming of custom-made signal processing scripts of high complexity.
With that in mind, we have applied for the PSF to bring our setup into a commercial ultrasound product so that others can benefit from the power of quantitative ultrasound imaging. In the long term, we are hoping that our ultrasound system will become a standard technique for the evaluation of artificial tissues, present at every research centre working in the area of tissue engineering.
Thanks for your time.
Who we collaborate with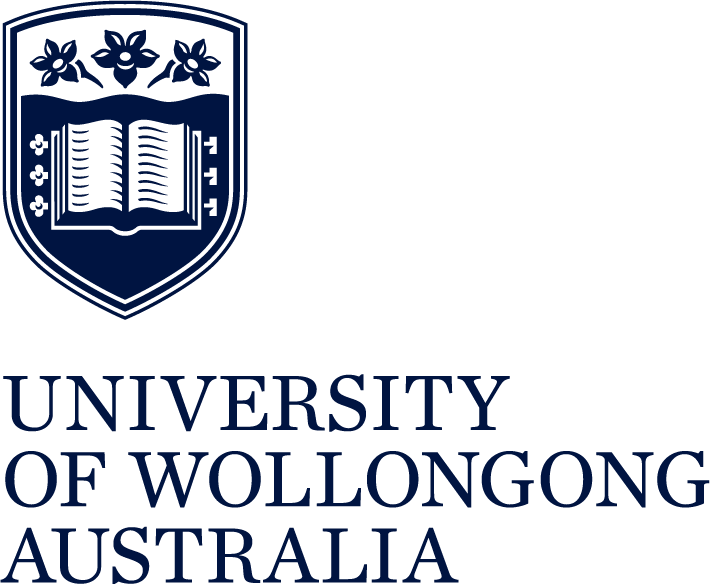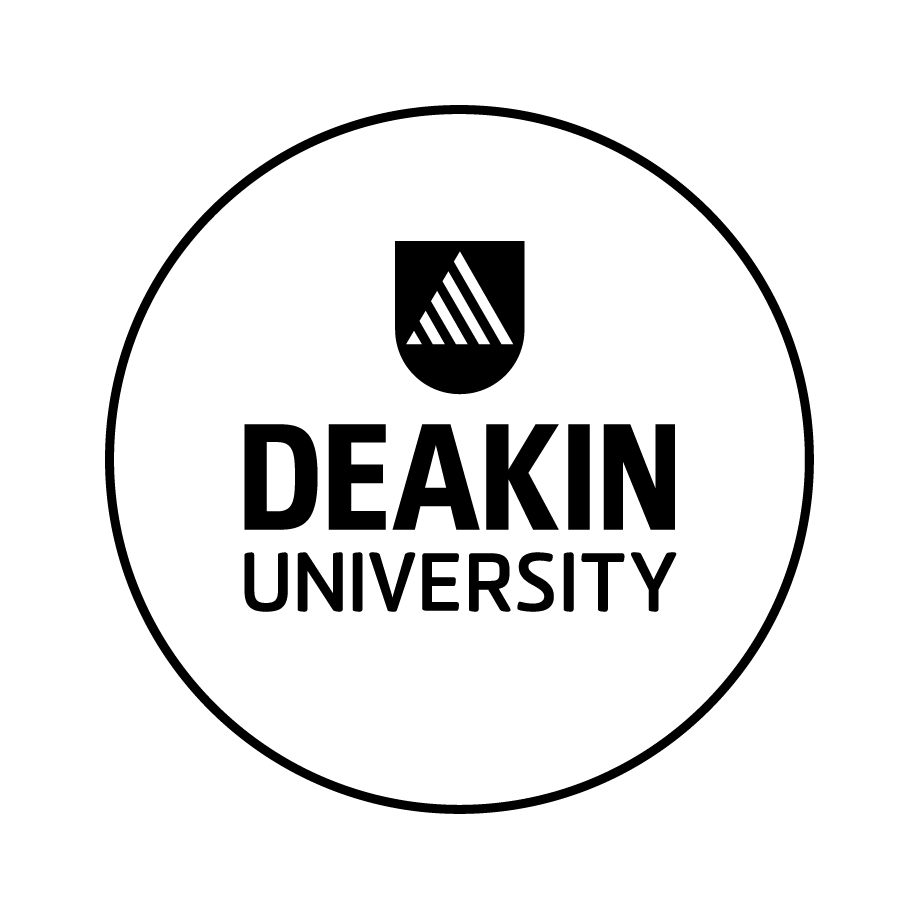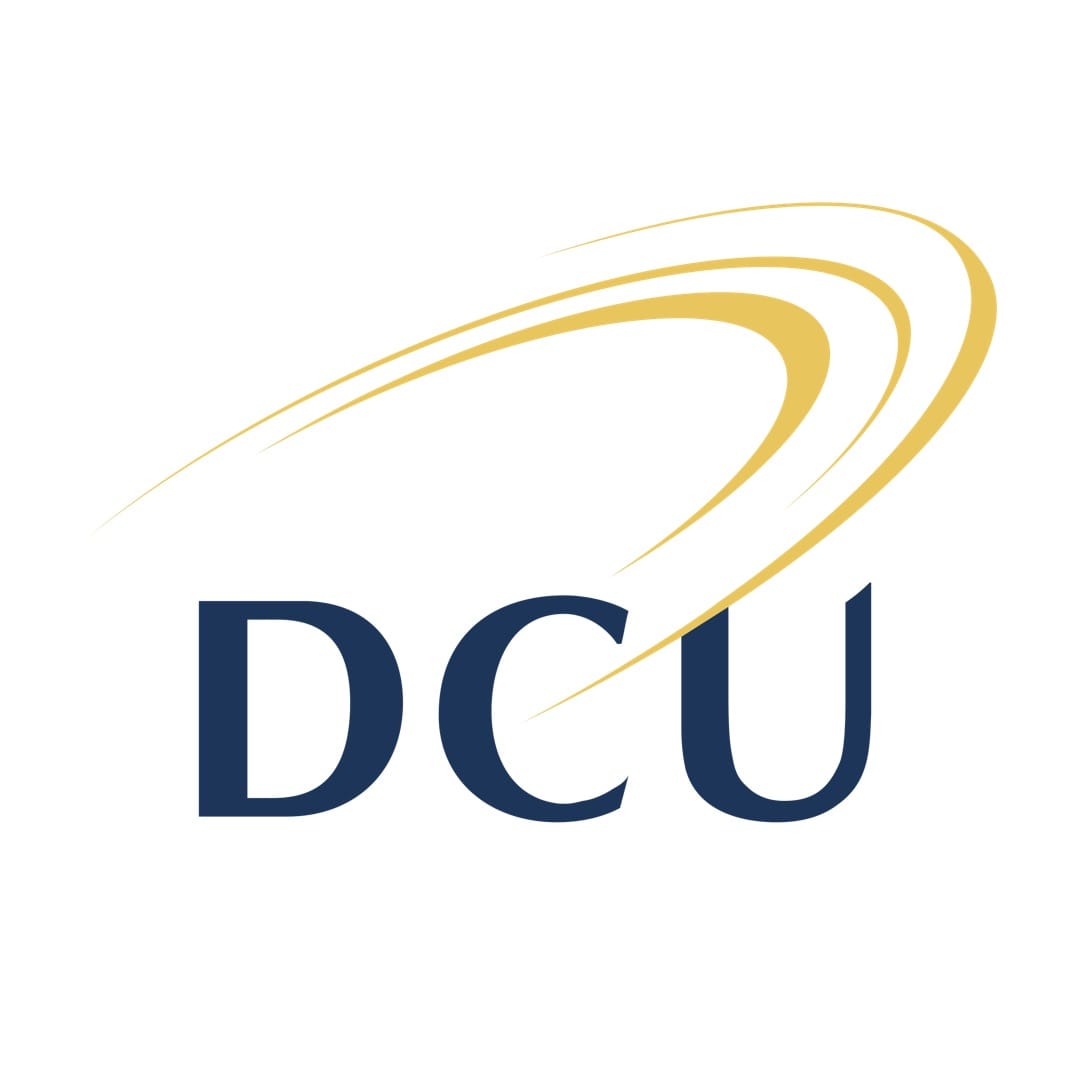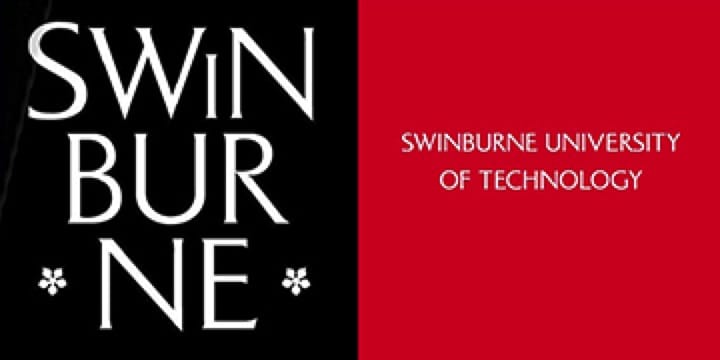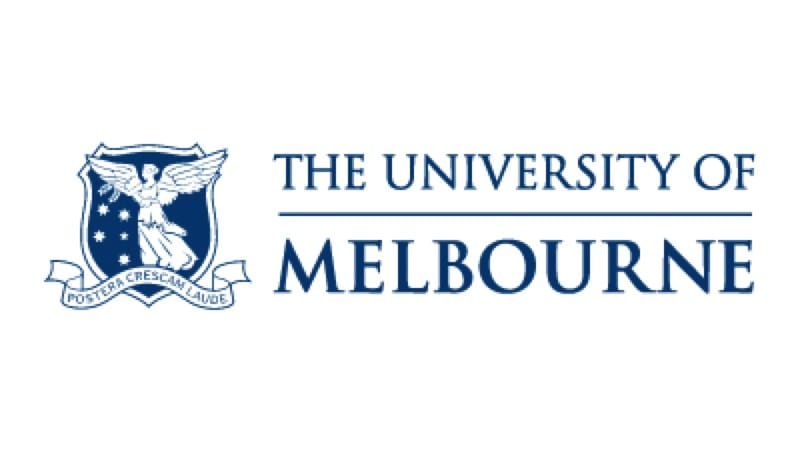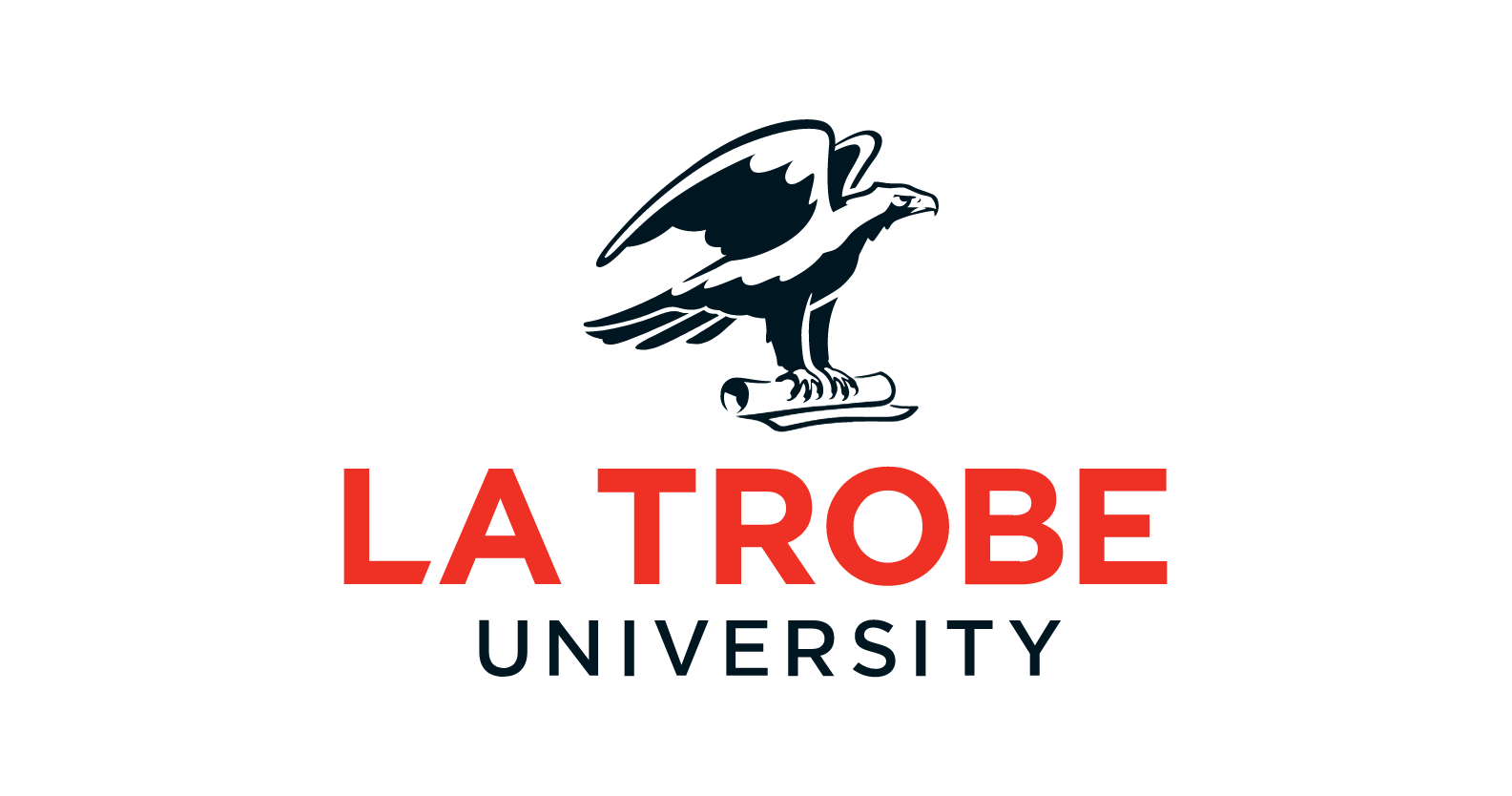 Contact Us
Get involved with the ARC Centre of Excellence for Electromaterial Science. Fill in your details below to keep in touch.